Why Architects Should Use Construction-specific Software: Part 2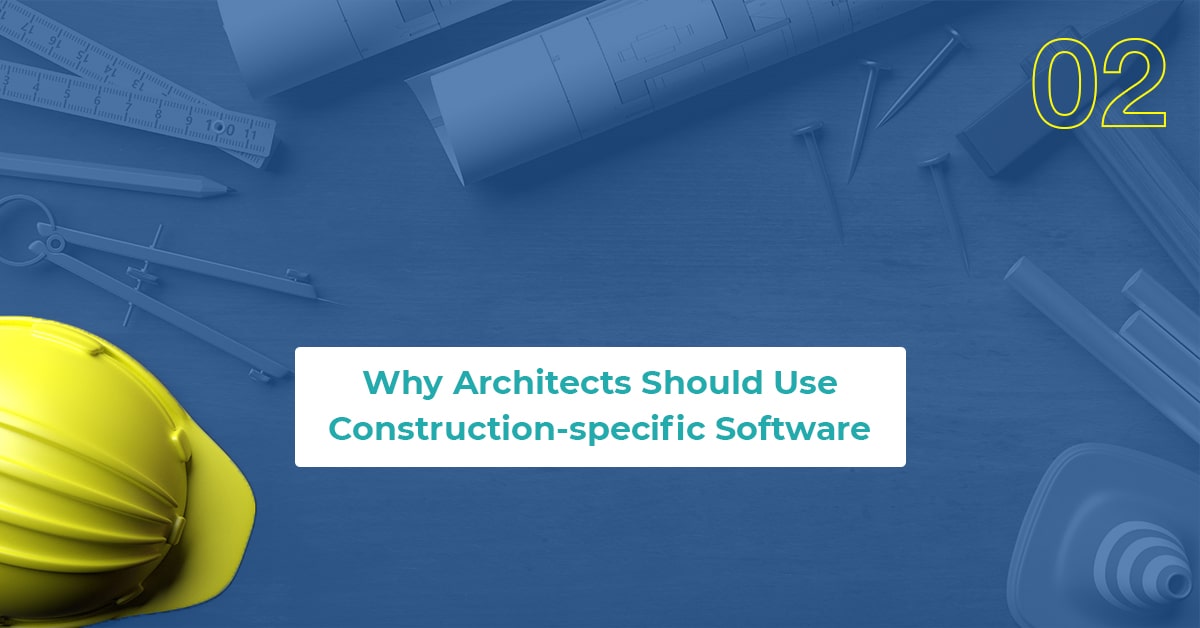 In part 1 I laid out the process and the challenges that architects in construction projects have to deal with. Here I will talk about what steps can be taken to solve those challenges.
What can architects do to address their challenges?
Set up a single-point system for project documents. Everyone involved in the project should have access to this system (or platform) where they can work with the most accurate and up-to-date information.
Digitize all information, and make the processes governing the creation, updation, sharing, and storage of that information as transparent as possible. This means first organizing and indexing it properly, in such a way that it is easily archived.
Standardize work processes to get work completed, including the processes that specify how work is routed across stakeholders i.e. the workflows, checklists, approvals, reminders etc. Tasks also need to be clearly allocated to the right people with the right timelines.
Manhours i.e. people/resources are the key costs for architects. However, there is a worrying lack of discipline when it comes to levying penalties in these matters, in part because the documentation required to enforce such penalties is rarely ready to hand. Having a system that will support the scheduling, allocation, monitoring and forecasting of resources and their management is therefore very critical.
How to solve challenges faced by architects?
With technology.
It's as simple as that, in 2021.
In other words, architect companies need to invest in construction-specific project management + project accounting systems rather than the generic office/file/data management systems they might have been using through previous decades.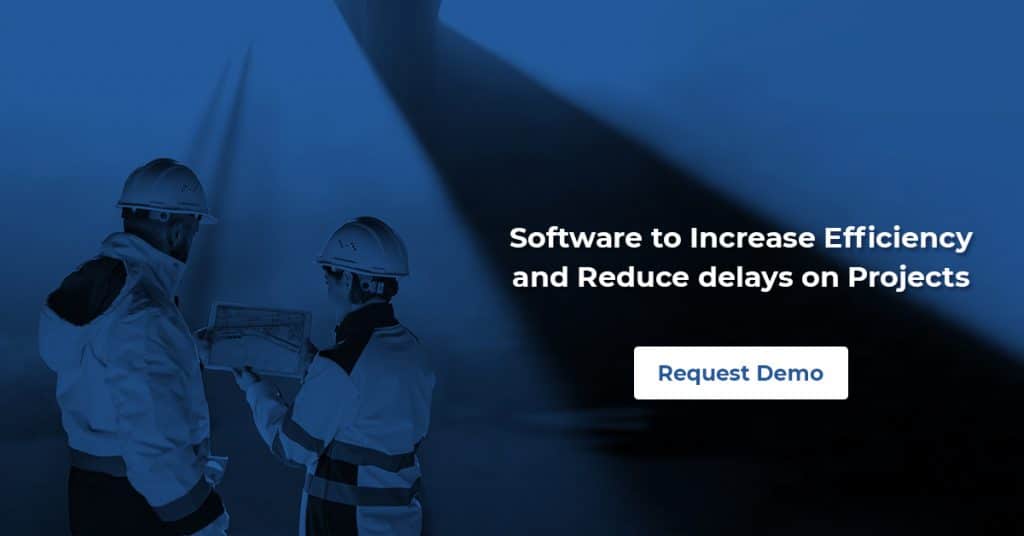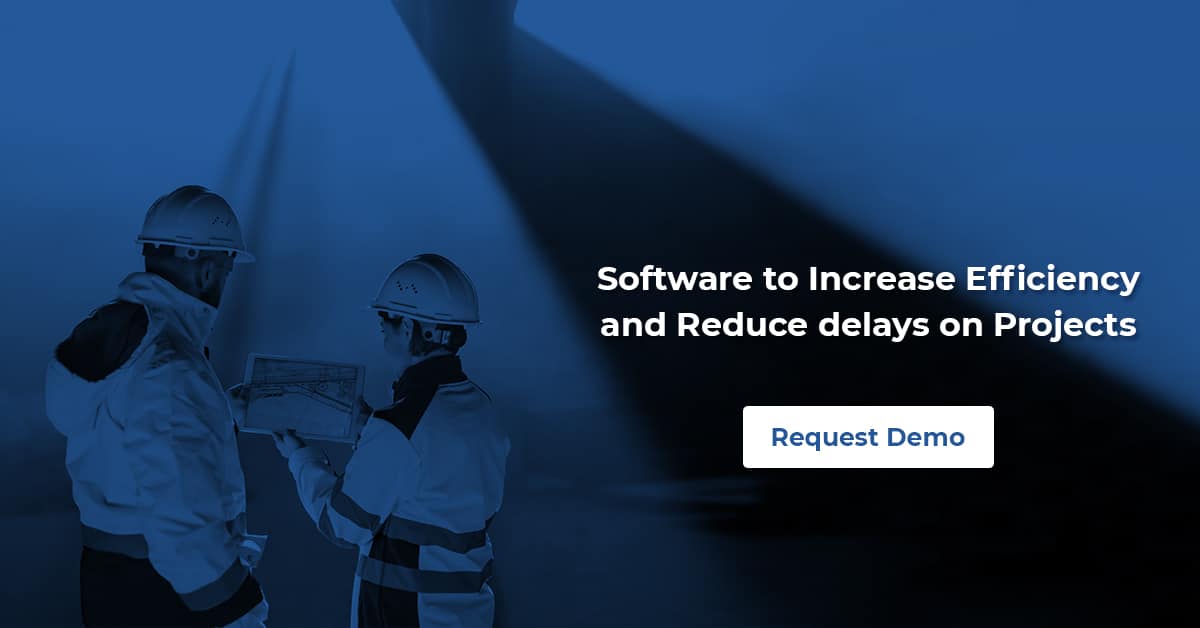 What exactly is construction-specific software?
This is a broad term. I am defining construction-specific software as software that has been created with the needs, operations, cultures, and requirements of construction projects companies in mind. Such a software comes with many processes and workflows already built in, and the company can 'hit the ground running' without lengthy configurations and re-configurations of expensive software systems. SmartProject, the construction project management platform from Wrench Solutions is an effective construction-specific tool for Architects to deliver to plan and execute their work while keeping tab on the financials.
How SmartProject helps with Deliverable management
A good software system will be built around a project WBS enabling users to break down the project down into the detailed tasks that are needed to coordinate day to day execution work. This way, the system is equipped to let project participants know which tasks are to be worked on, along with the expected time frame for those tasks.
Work processes are defined for the tasks so that each one is created through a work process which may include multiple people and review processes, before being handed over to the client for approval.
To calculate the progress made by the project teams, each task is logically broken down into intermediate milestones. Each milestone will have defined progress weightages which are earned by the project team only upon completing the milestone.
Based on the above 3 points, the system creates and provides a To-Do list to the project participants
When a project participant, say for example an architect, uploads the models or drawings into the system, the system shows him a checklist to ensure that he has not overlooked anything.
Nowadays, with cloud-based software, reviewers need not use specialized tools to review the drawings; they can directly view the 3D models from within the system, add their comments, and send it back to the architect. This means that multiple people from different disciplines can simultaneously do reviews. In some cases, the system even consolidates all the comments for the architects' easy reference.
Once a document is internally approved, it is sent to the customer for approval as per the defined workflow processes within the system. The client gets a notification, views the drawing, comments on it, and sends it back to the Architect's team, either with comments or with approvals for issuing to construction. If the former, the process repeats i.e. the client gets the revised drawing, compares it with the previous revision and can make sure that the comments are incorporated.
The system streamlines all types of correspondences between the project participants. For example, it facilitates sending drawings to clients as Transmittals, responding to RFI's from contractors, etc. The system will also make sure that every communication has a unique correspondence number, and specific workflows, so that the architect gets a birds-eye view of what's happening.
The system offers on-demand dashboards and reports that show the status of the work i.e. what is delayed, s-curves (planned vs actuals), along with options to 'drill-down' if required.
How SmartProject helps with Resource management
From within the system the architect can assign people to a project (or multiple projects), allocate manhours for deliverables that everyone will be working on, and capture the actual time spent by each resource on the deliverable on an ongoing basis.
The system can also be a business tool; it can help increase project profitability with insights based on staff allocations and budgets, so that decision-making becomes proactive rather than reactive.
How SmartProject helps with Cashflow Management
The system can help with planned and forecasted cashflows for all projects and help ensure on-time payment from customers.
1.Help plan and manage Inflows better:
Architects can plan the project receivables and effectively divide up the labor cost for specific billing milestones.
The Architect can designate specific tasks (or a series of tasks) as 'milestones' in a project's scope of work. Each milestone has a billing value which works toward the planned cash inflow.
As the Architect reaches a milestone, he can invoice the client for the billing value assigned to the milestone.
Construction projects and cost management: the missing link solvable with modern software technology

In my years in the (field), I have seen that Architects are relatively smaller organizations with lean accounting teams, or with management themselves managing accounting. As smaller organizations, keeping tight tabs on cashflows becomes important as it helps them to understand how well they can ramp up / down based on the current project requirements and/or projects in the pipeline, since normally such firms don't invest in expensive accounting software, preferring to stay with excel worksheets. Also, Architect teams usually work on multiple projects and on very thin margins, and with the billing rates of resources varying from project to project, tracking costs becomes very difficult. That is why modern software is so useful: if the system is one where everything is interlinked (Resources linked to multiple rate cards, timesheets linked to cost module/expenses, payment milestones (receivables) linked to schedules), then when a milestone is reached the system itself can process the invoices with hardly any manual intervention required. And the system gives complete visibility on finances through dashboards and reports
Since these milestones are directly linked to projects schedules within the system and based on the actual progress of work complete on the milestone, the system shows the actual (or earned cash inflow) payment. Based on the remaining work to be completed, system shows the 'Forecast to Complete'.
2. Plan and manage Outflows better. The major expense for Architects are resource costs (hourly costs * number of hours spent). This information is linked to the timesheets.
In other words, the software will calculate and show (based on the inflows and outflows) the status of the project cashflows accurately and in real time.
In future blogposts I will explore more on how different kinds of companies involved in EPC projects can benefit from modern software that is customized to their industry. If you would like me to focus on a specific topic or vertical, do let me know in the comments.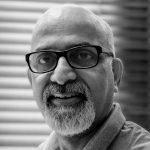 Author
Abrachan Pudussery
Abrachan Pudussery is domain expert in Project Management area and a seasoned trainer. He heads the Wrench Academy, and brings in deep domain expertise and a conviction about higher quality in project management training.
Related Posts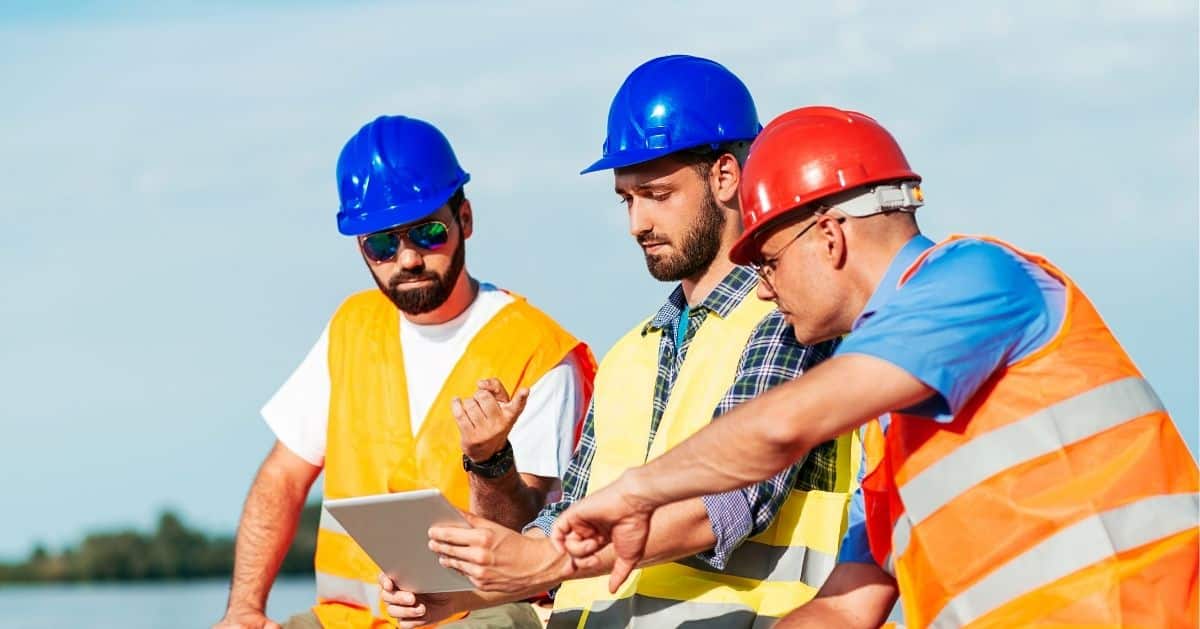 Understanding the Problem: Challenges of Engineering Project Management Based on our experience with major projects across different domains and geographies here are the top most common challenges we have helped our clients resolve through technology….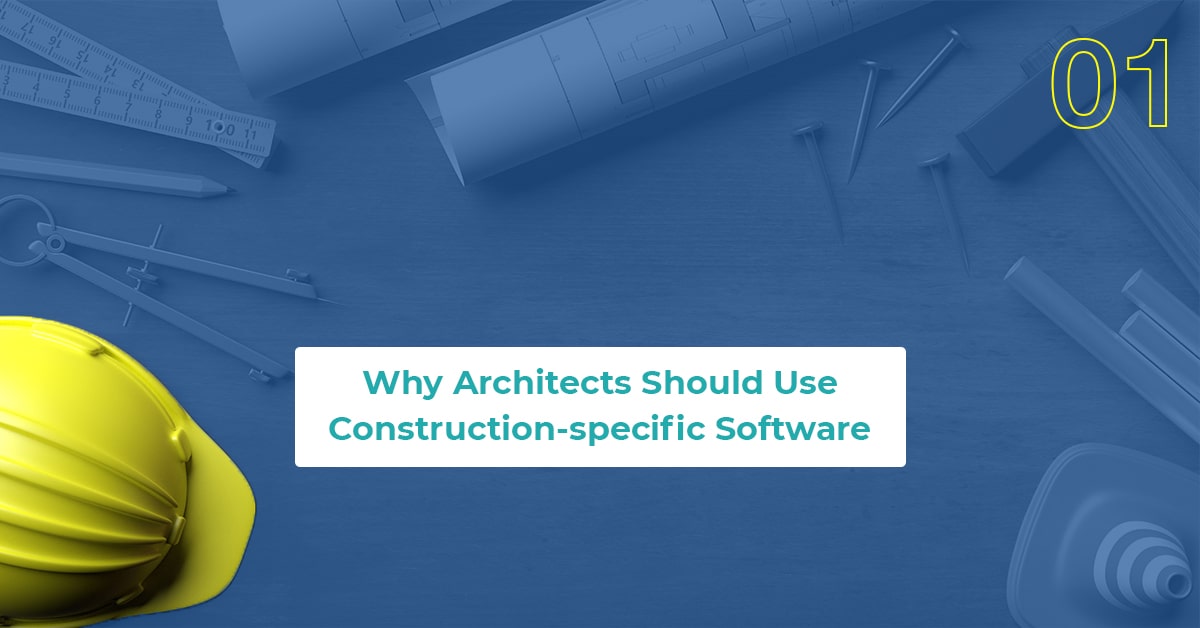 [In Part 1 I will focus on the typical work process and environment an architect works in, and what challenges ensue as a consequence of that process and environment. In Part 2 I will describe…
Featured Posts

September 13, 2020
[rt_reading_time postfix="mins read" postfix_singular="min read"]

August 24, 2020
[rt_reading_time postfix="mins read" postfix_singular="min read"]

August 12, 2020
[rt_reading_time postfix="mins read" postfix_singular="min read"]
Subscribe to Our Blog
Sign up for our regular updates on project productivity, delivered straight to your inbox