About SmartProject
An introduction to our cloud-based engineering/construction project management platform, designed to help you complete your project on time, on budget, and with quality.
Transform with Technology
To consistently deliver a cutting-edge technology platform with global best practices and world-class services to all Wrench customers regardless of company size, configuration, type, or location.
Wrench Solutions is driven by the larger purpose of digitally transforming the engineering and construction industry by providing solutions that improves the way work is done
Whether it's Oil & Gas, Power & Utilities, or Mining & Quarrying, our technology will help drive your projects to successful completion, on time every single time.
Infrastructure projects shape the world we live in, day to day. Learn how intelligent technology can manage them efficiently from conception to closure, hour to hour.
Delay and budget overrun need not be an inescapable part of construction project delivery – we can help you escape them and boost profits at the same time.
Webinar
Access expert presentations on a variety of topics pertaining to engineering and construction
Engineering Deliverable Monitoring
On-Demand
Get control of your engineering deliverables by monitoring their progress in real-time
Don't see what you're looking for?
Want more information about our company, our technology, our solution, our process, our vision, or our customers? Let us know, and we'll get back to you at the earliest.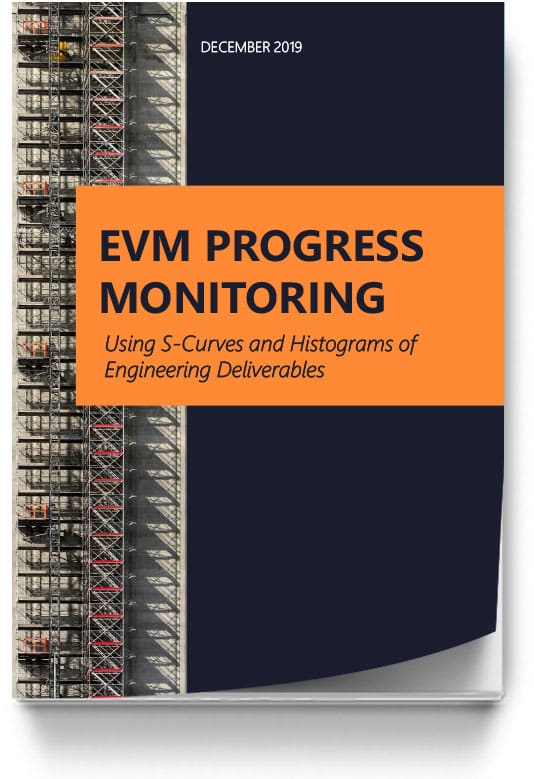 EVM Progress Monitoring
In this e-Book, we explore a solution to the problem of not getting on time progress, using EVM based real time progress monitoring for engineering deliverables.