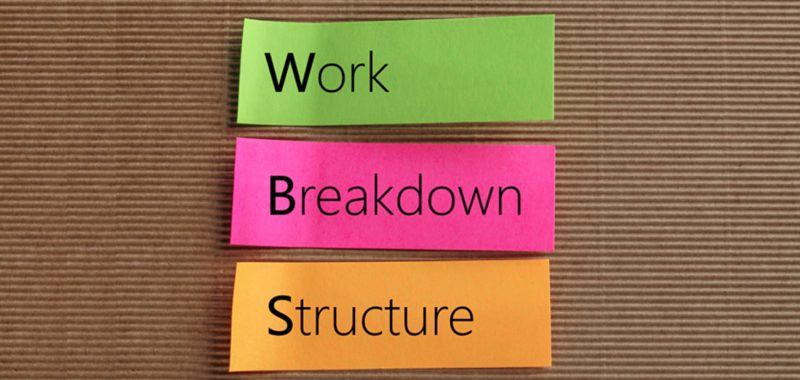 "Work Breakdown Structure (WBS) is a deliverable-oriented grouping of work." Project Management Body of Knowledge (PMBOK), Version 6.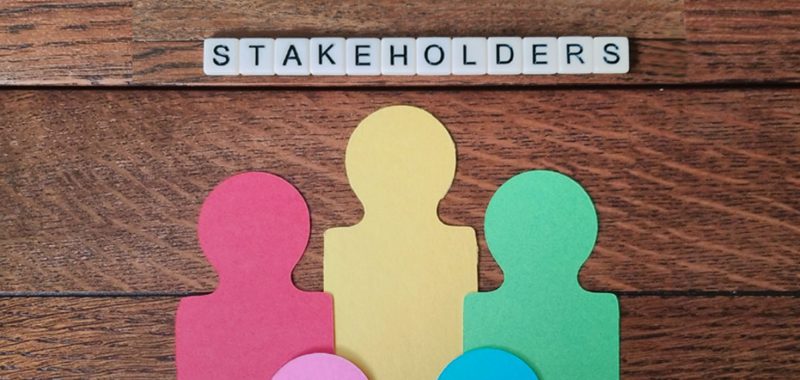 Why stakeholder mapping is a critical for your project success?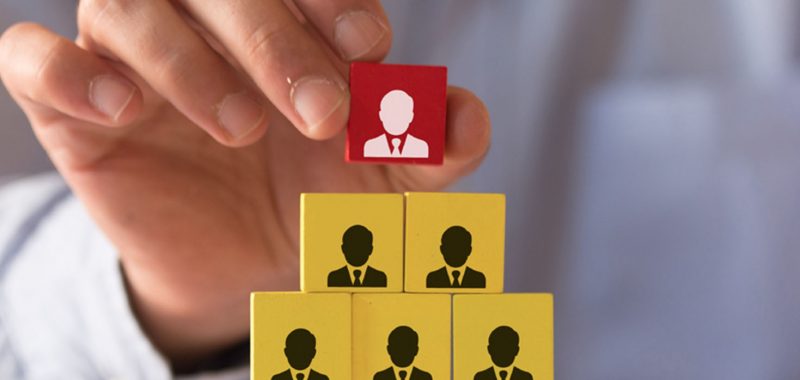 How to effectively manage the stakeholders of a construction project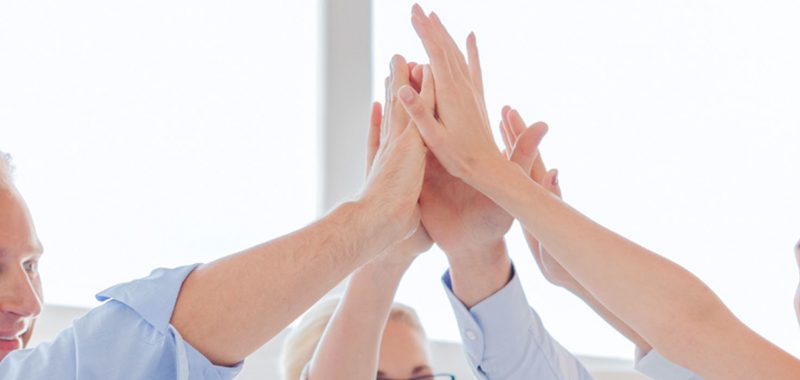 The definition of 'project's success' is continuously evolving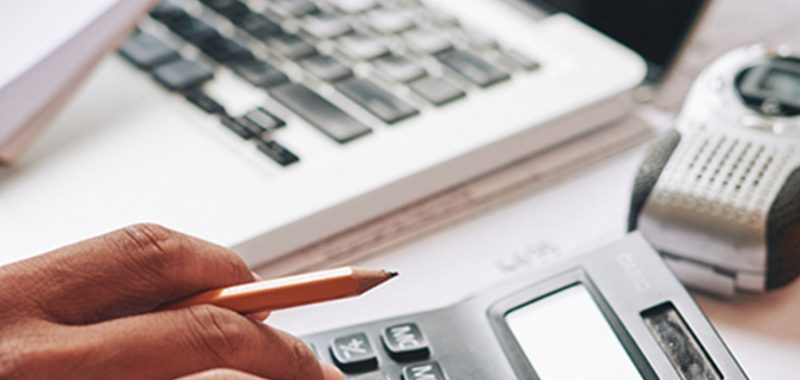 What is Project Cost Estimation?
Featured Posts



Subscribe to Our Blog
Sign up for our regular updates on project productivity, delivered straight to your inbox