Cost Control & Cashflow Management
Manage your project finances optimally.
The Cost management tools for EPC projects. Define the cost break down structure and the associated budgets. Capture the commitments and payment milestone for procurement items and define the planned expenditures and billing milestones. Capture the actual spend and monitor on S-Curve in real-time and take necessary corrective action to prevent cost overruns. 
"100% time saved due to assurance of working with the latest drawings and documents, 100% savings due to quality process being properly enforced, 100% payment realization due to real-time reports."
Atul R Sandhan, Assistant General Manager - Civil, Tata Consulting Engineers




*Based on customer feedback
Quicker Billing Clearance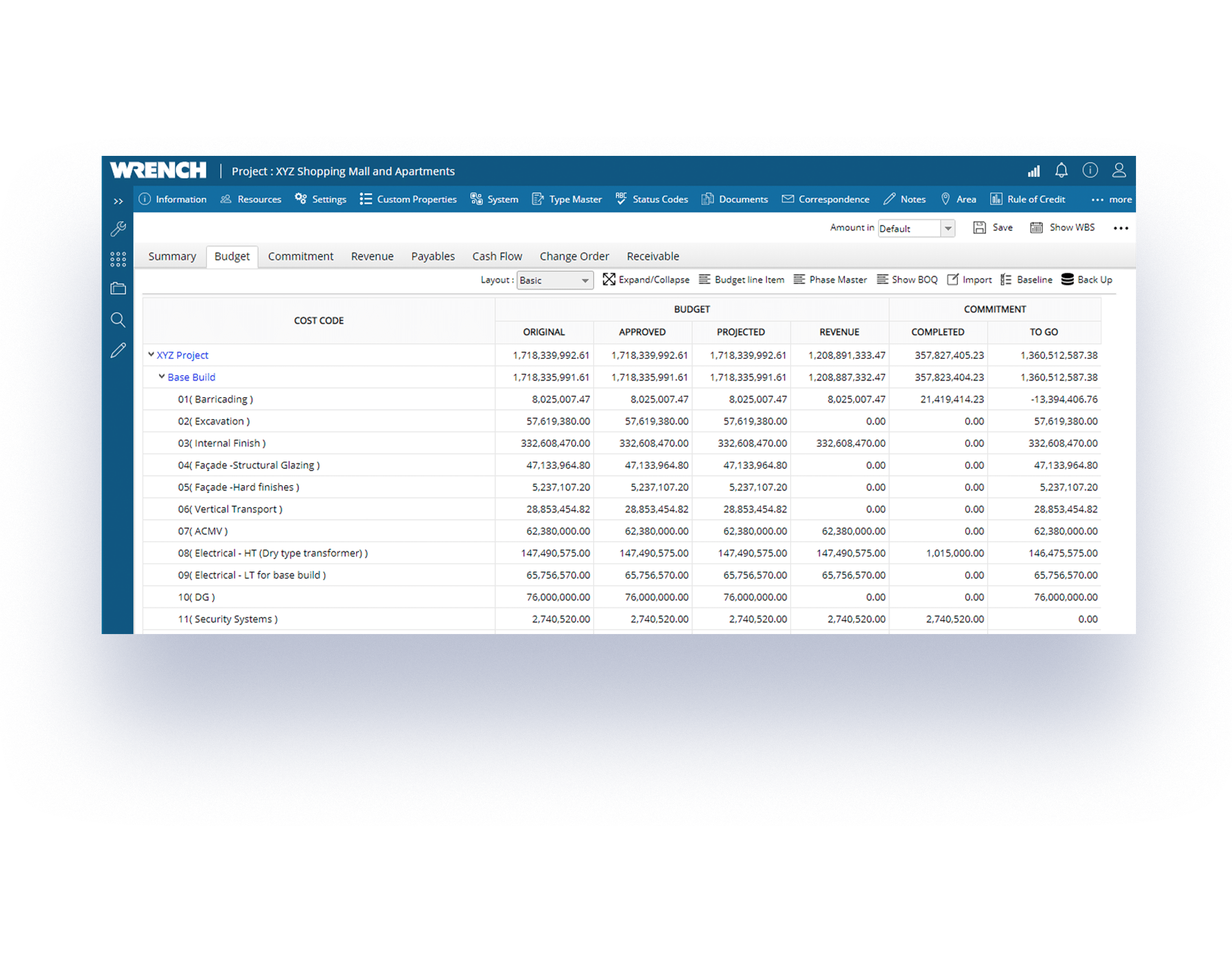 Create and Manage Budget
Create cost break structure with standardized cost codes and capture the budgets, commitments and payment milestones. Associate the milestones to project activities and its schedule.
Cash flow planning & monitoring
Forecast revenues & expenditures and monitor the cash flow in real time. Get notified if there is impact on cash flow due to delay or progress in deliverables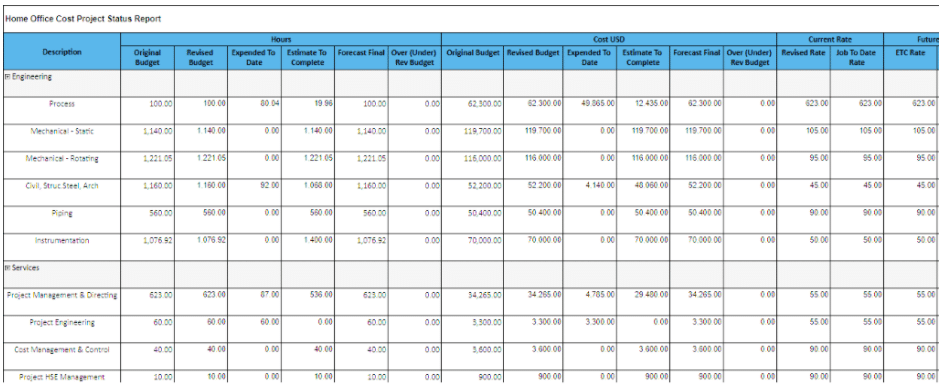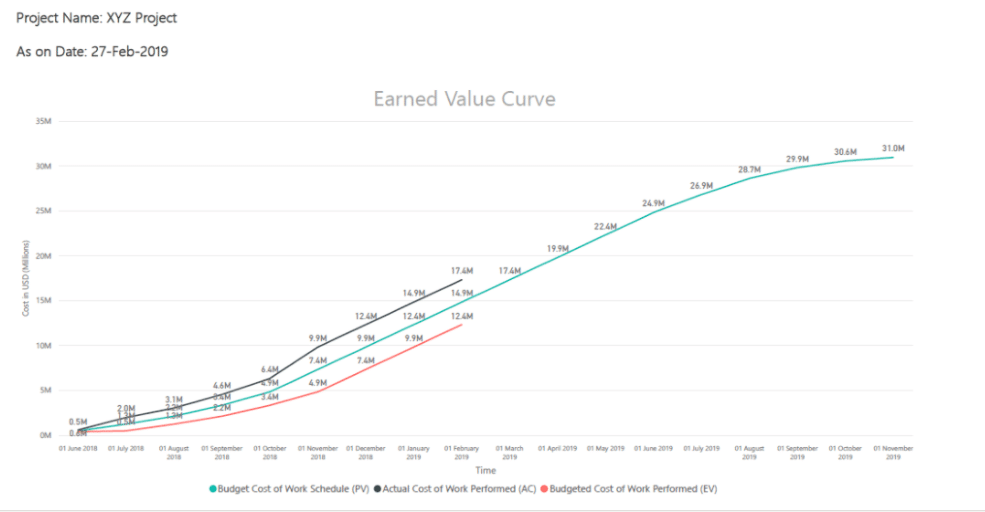 Cost Control
Monitor the actual costs incured Vs planned for each cost code. Monitor on Earned value Curve based on realtime information through integration with ERP. Also monitor cost based on Value of work done and take necessary corrective action to prevent cost overrun.
Complete cost control toolkit
Minimize cost overruns with a powerful cost control toolkit.
Budget & Cashflow Features
Request a Personalized Demo Today!