Significance of a Progress Measurement System in EPC Projects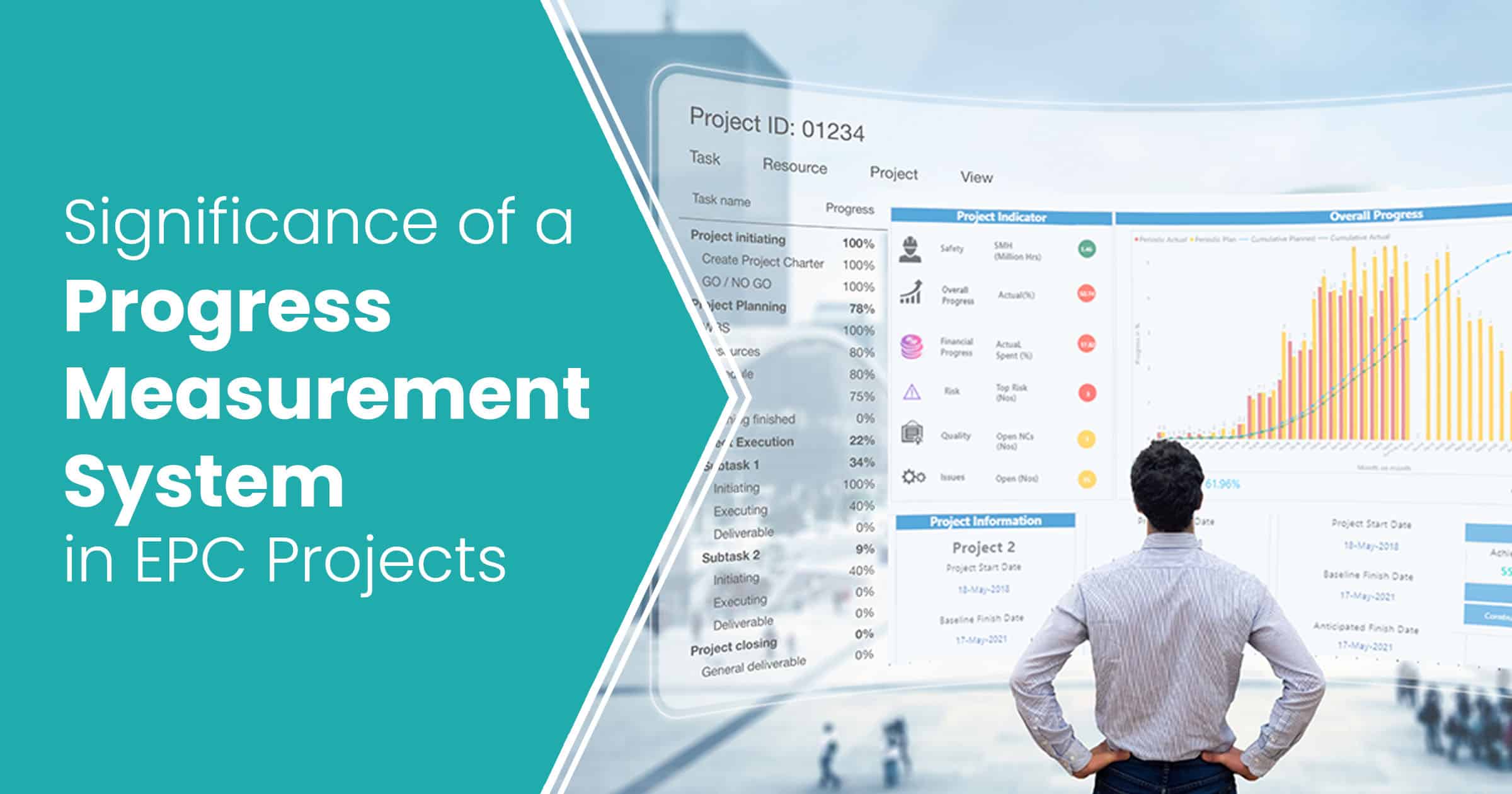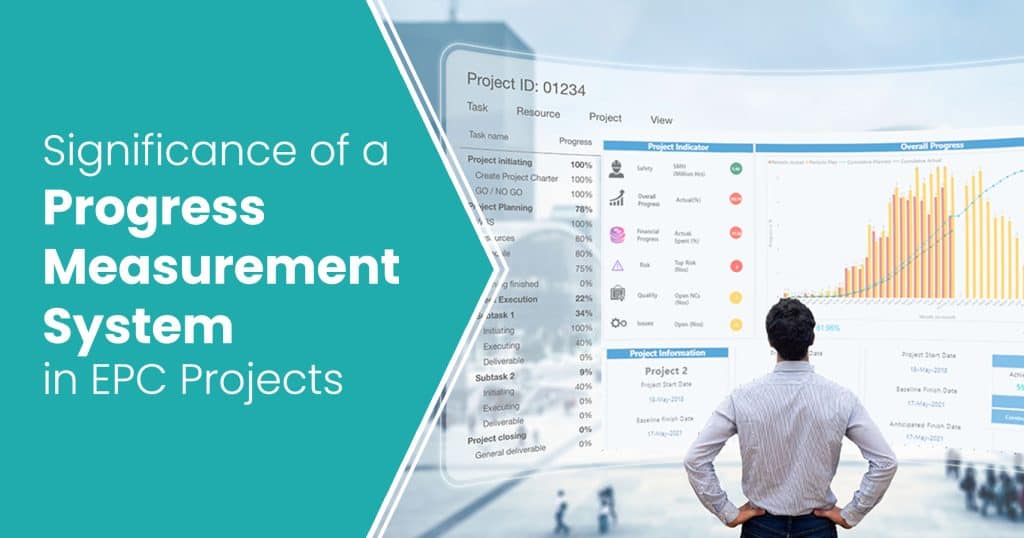 Are you involved in Engineering, Procurement, and Construction (EPC) projects? Are you struggling to effectively track, monitor, and measure the progress of your projects? If so, this webinar is designed just for you.
Optimizing Resource Utilization with Technology Best Practices and Case Studies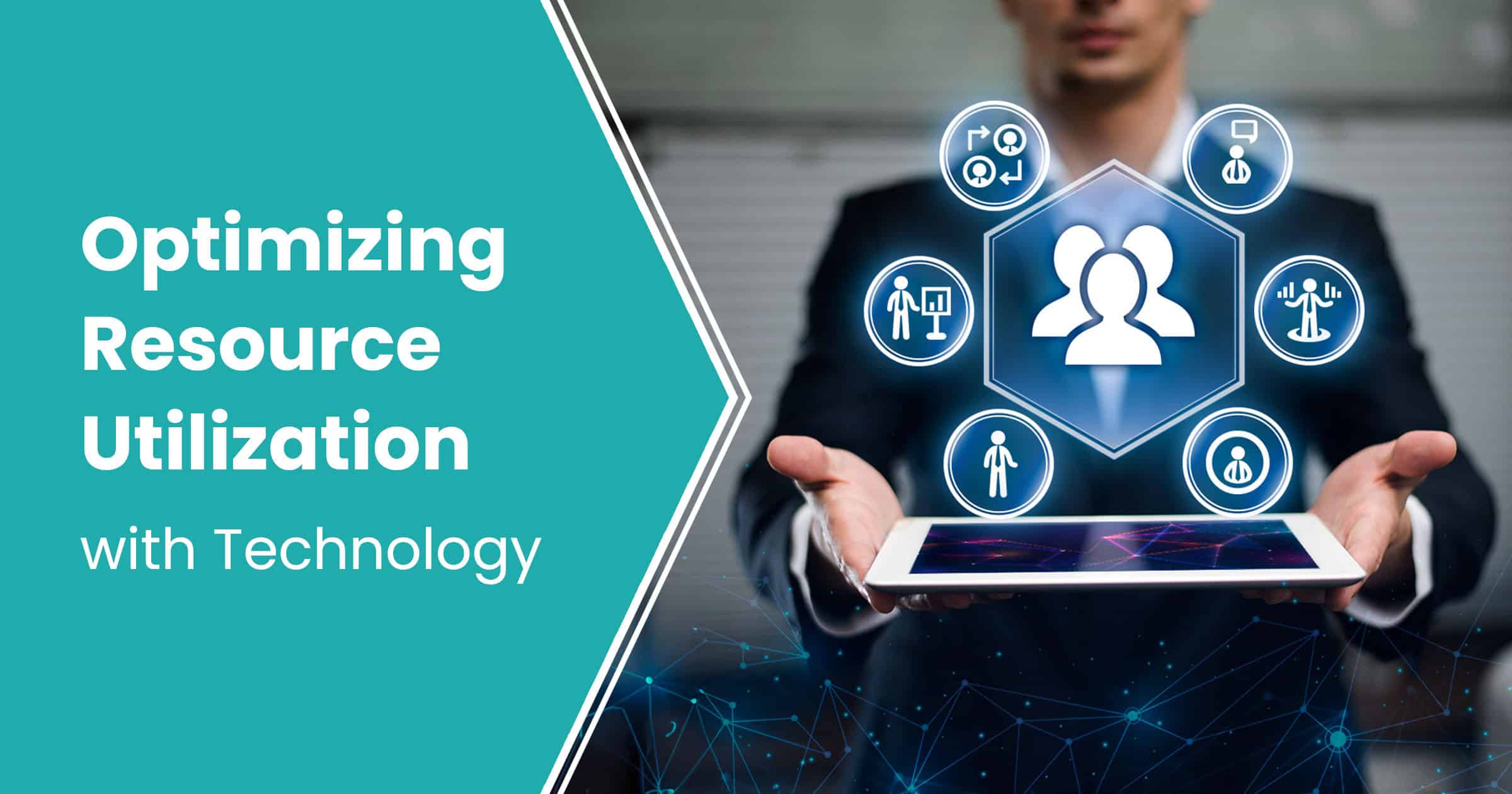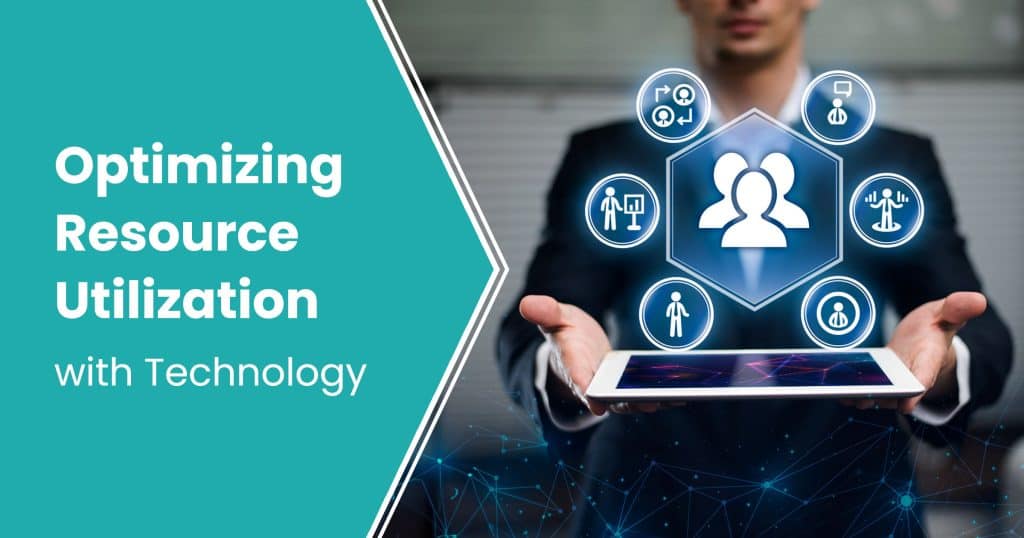 Are your Project Managers spending hundreds of man-hours to collect project progress data and send progress reports to clients and stakeholders? Do you want to learn how companies like yours are using technology to streamline project execution and make data driven decisions to keep projects on budget and on-time? Digitizing the engineering business processes and automating mundane activities will save Project Managers from chasing after people to collect data to report progress.
How Technology Can Be Utilized to Handle Arbitration & Claims?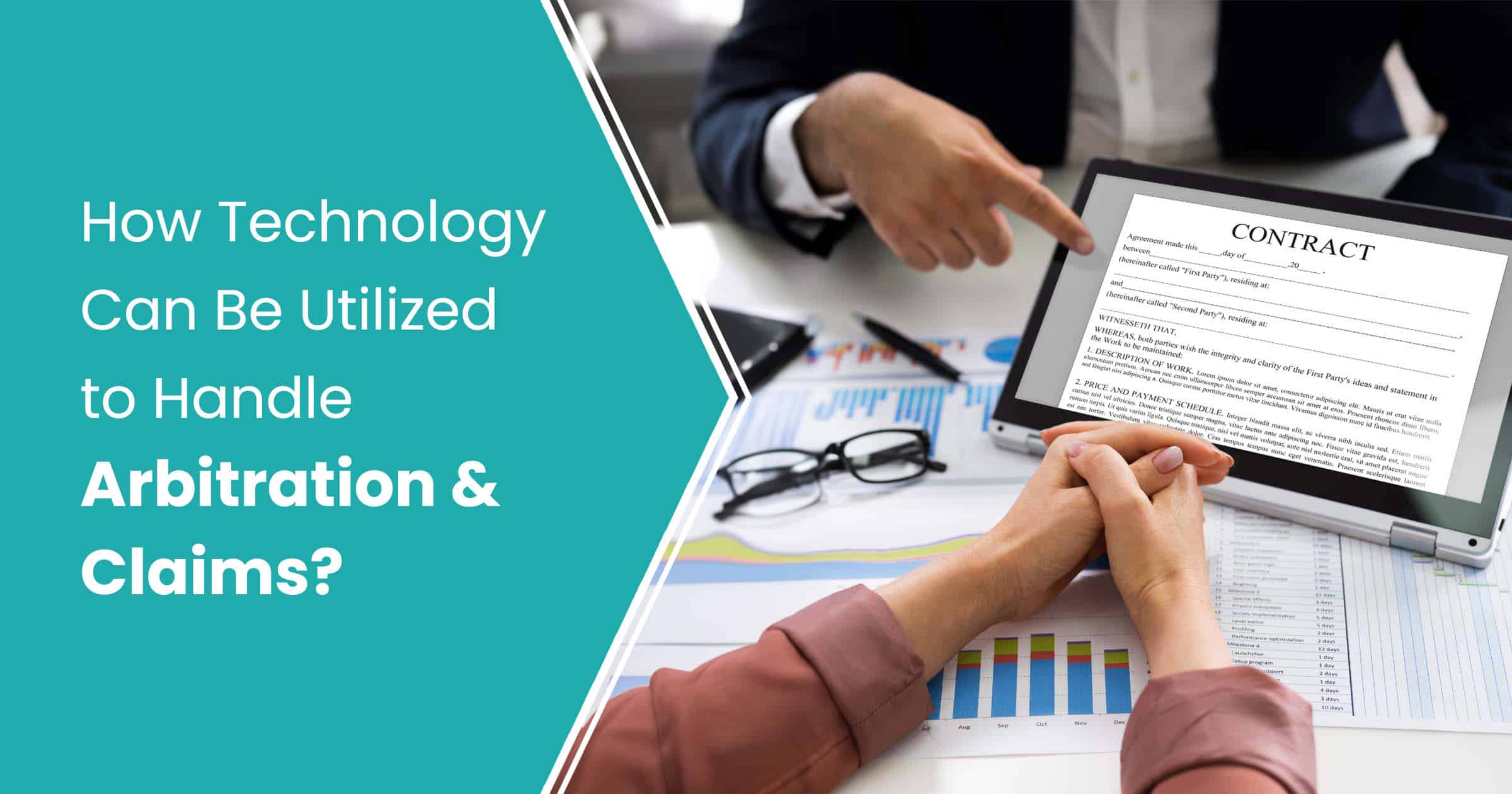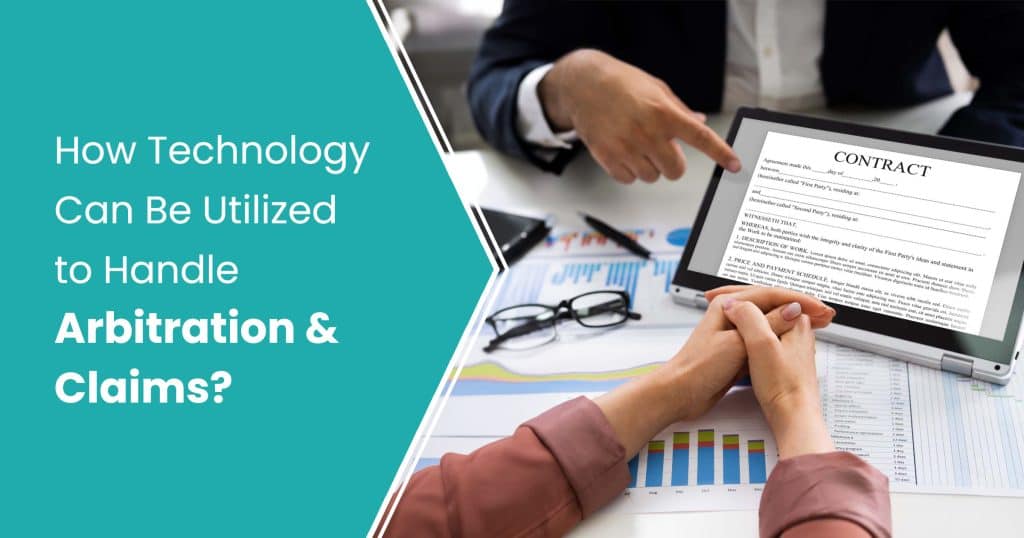 In EPC projects, change order requests from consultants and contractors are typically denied by clients due to a lack of supporting documents. Even with the most cutting-edge software and ERPs, the contractors are not able to provide the evidence. It indicates that we are not using the right software to track the project changes and not documenting in the right format.
Set Your Own Digital PMO for Capital Projects in 4 weeks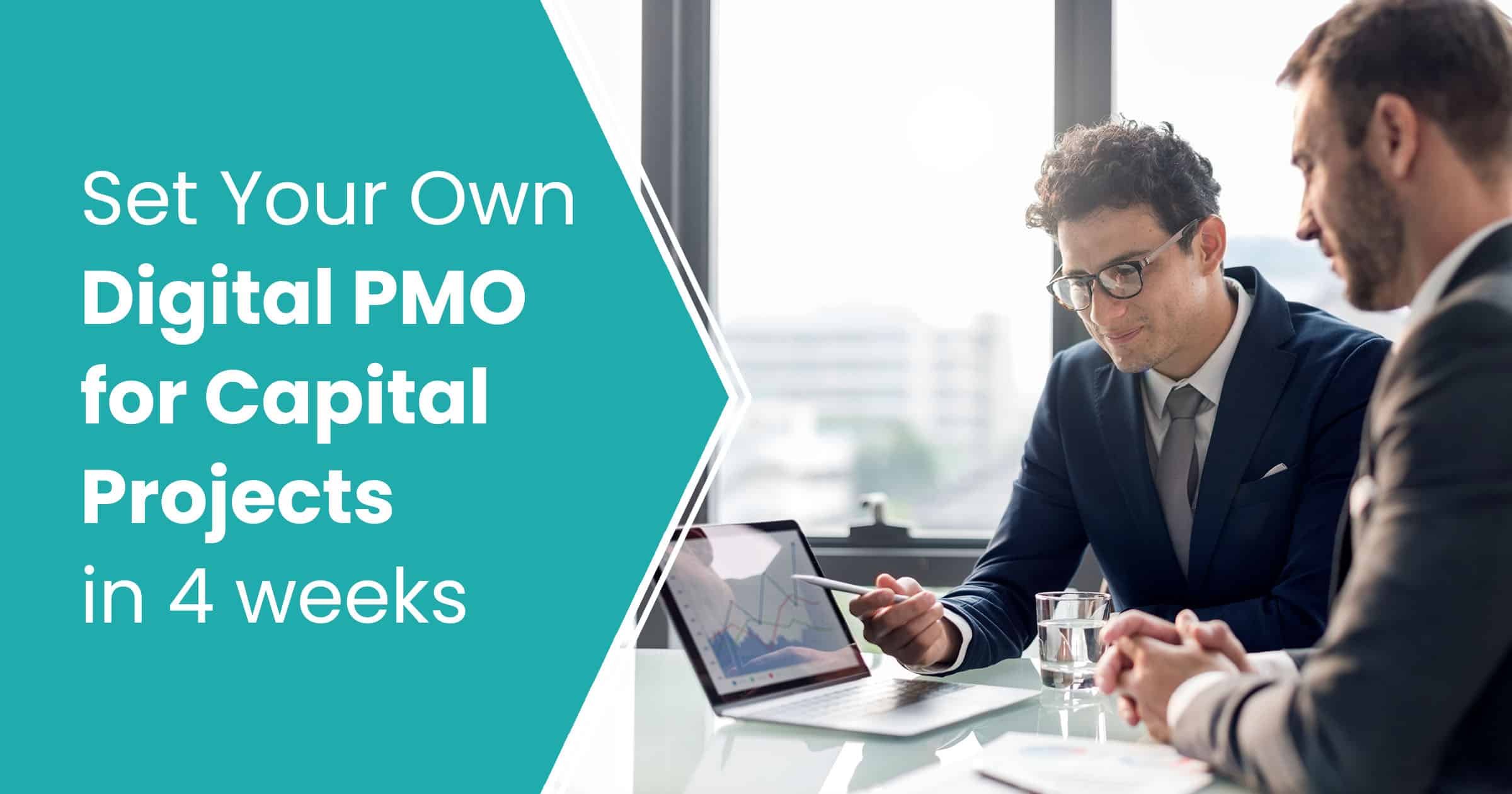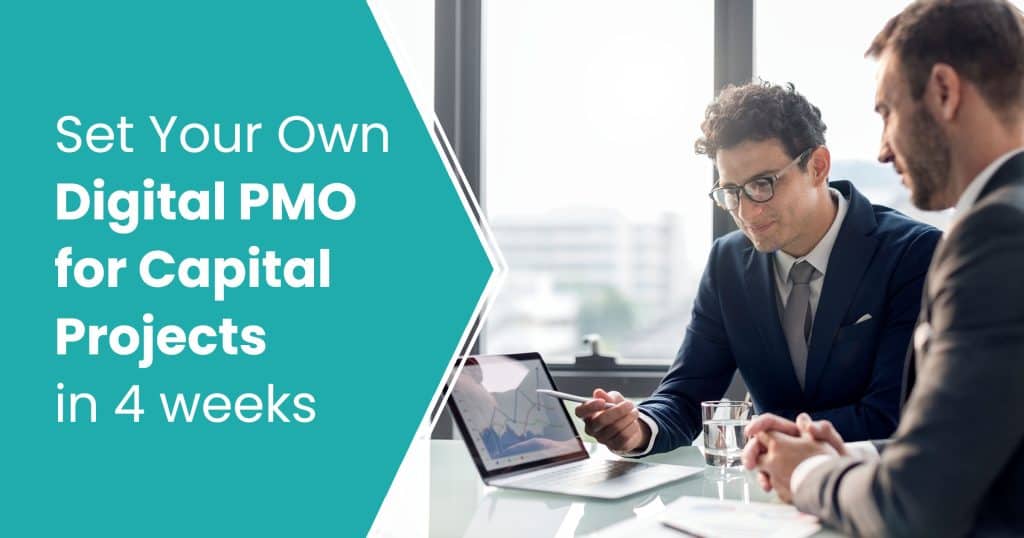 In order to make good decisions that will affect your project's outcome the right information has to reach the right people at the right time. Set up your Digital PMO in just 4 weeks of time to get the real-time updates.
Step by Step Implementation of Real Time Progress Monitoring & Control System to Prevent Project Slippages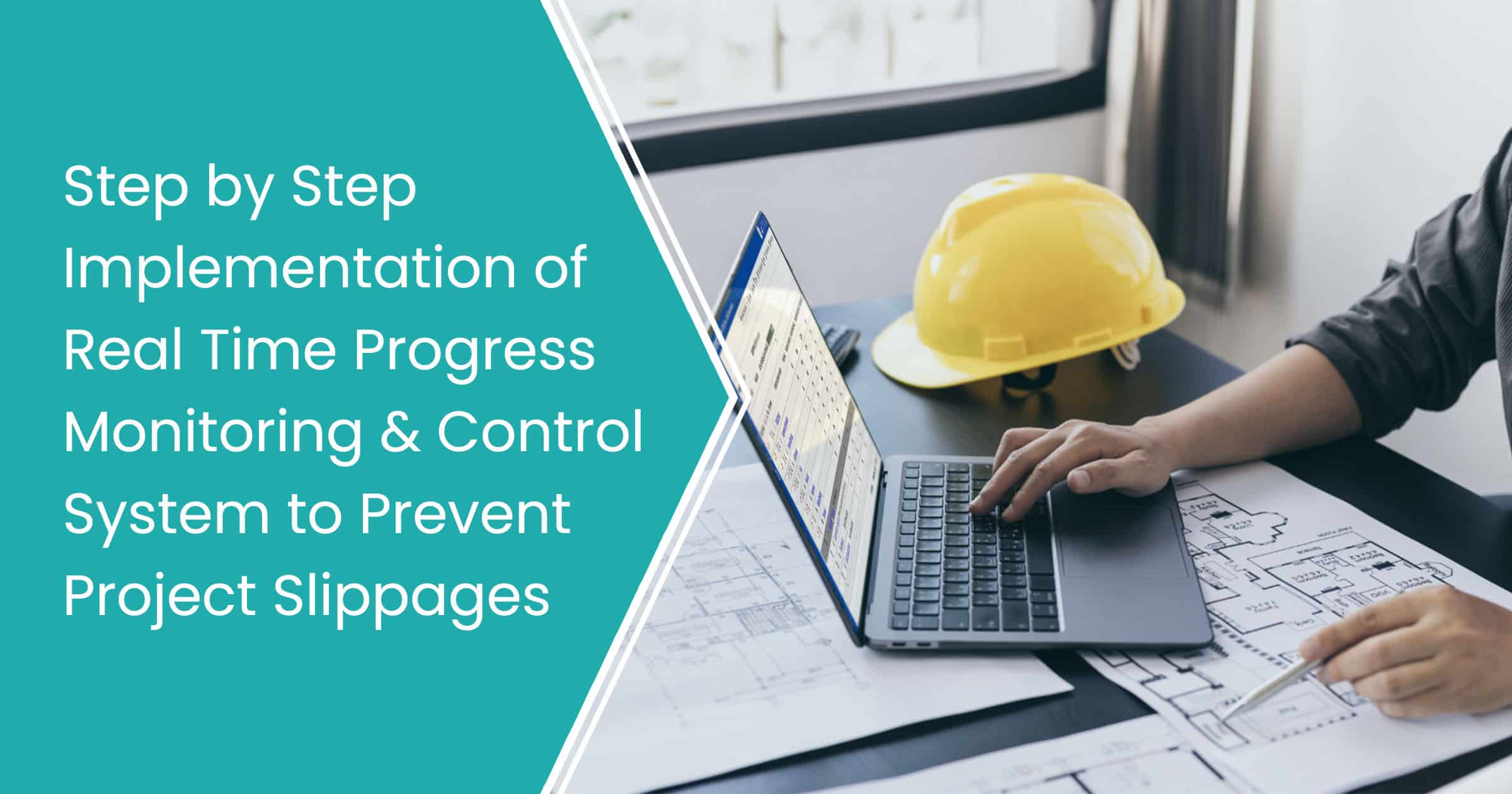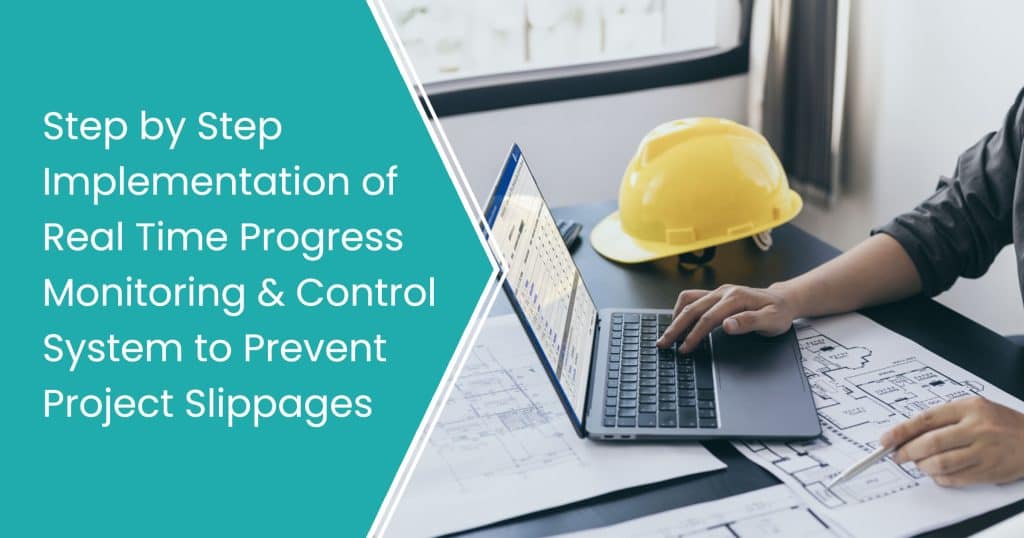 In this webinar, you can understand the basic building blocks of real-time progress monitoring & control system. It also explains the implementation aspects of real-time progress monitoring & control based on hands-on experience of implementing the same in large projects within weeks.
Get Control of Your Engineering Deliverables by Monitoring their Progress in real-time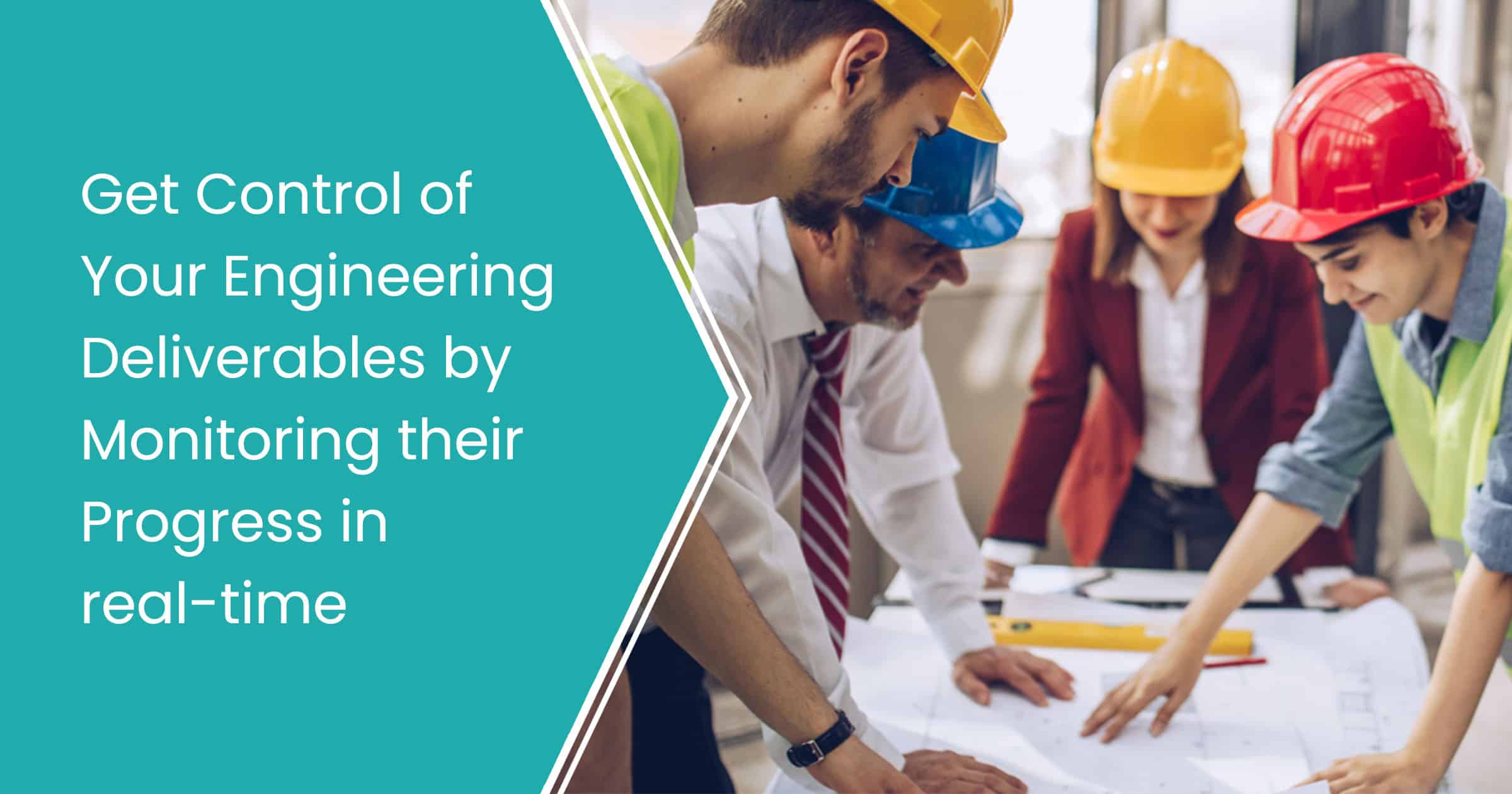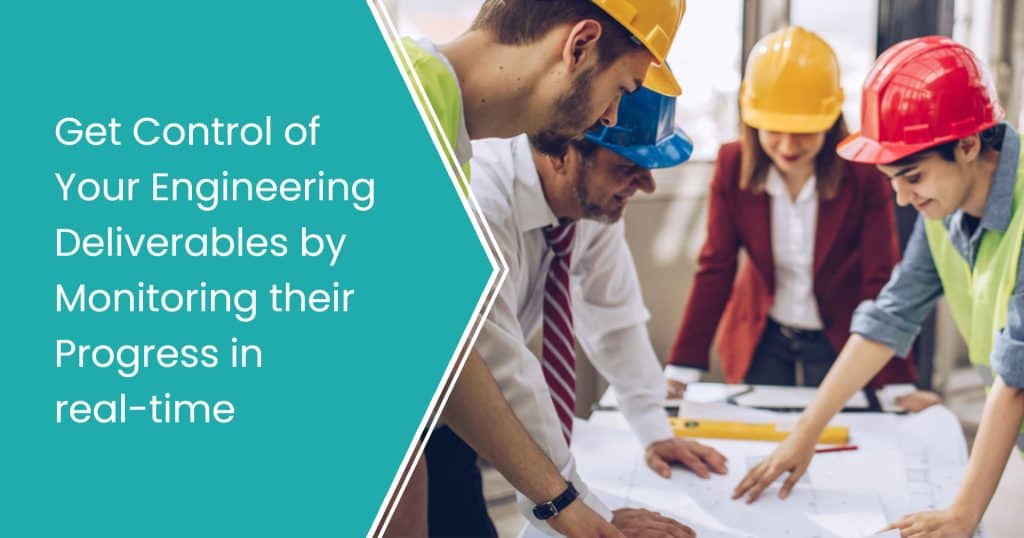 Delays in engineering are caused by both internal and external factors. For an engineering company, it is important to identify delays as early as possible, address root causes, and forecast the engineering milestones continuously.