Safety Management
Log observations, Analyze and Report incidents, Take corrective actions and Report site issues.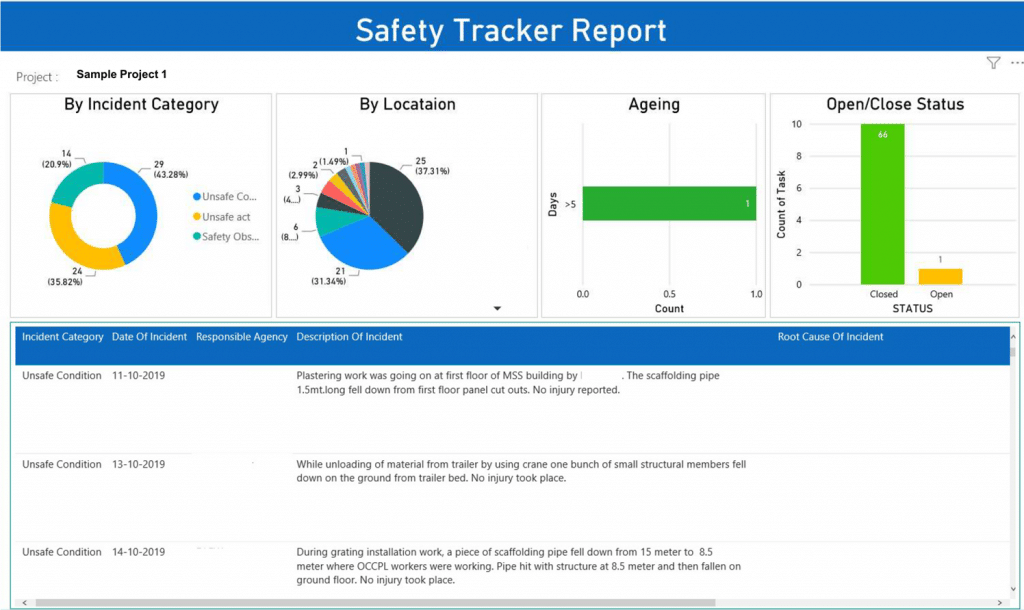 Streamline Safety management on the go by logging observations, analyze corrective actions and track near misses through smart devices.
"I am astounded by how easily and quickly they re-aligned all our processes. So many inefficiencies have now disappeared. I couldn't be more grateful."
John Mathew, Director(Operations), Chalmers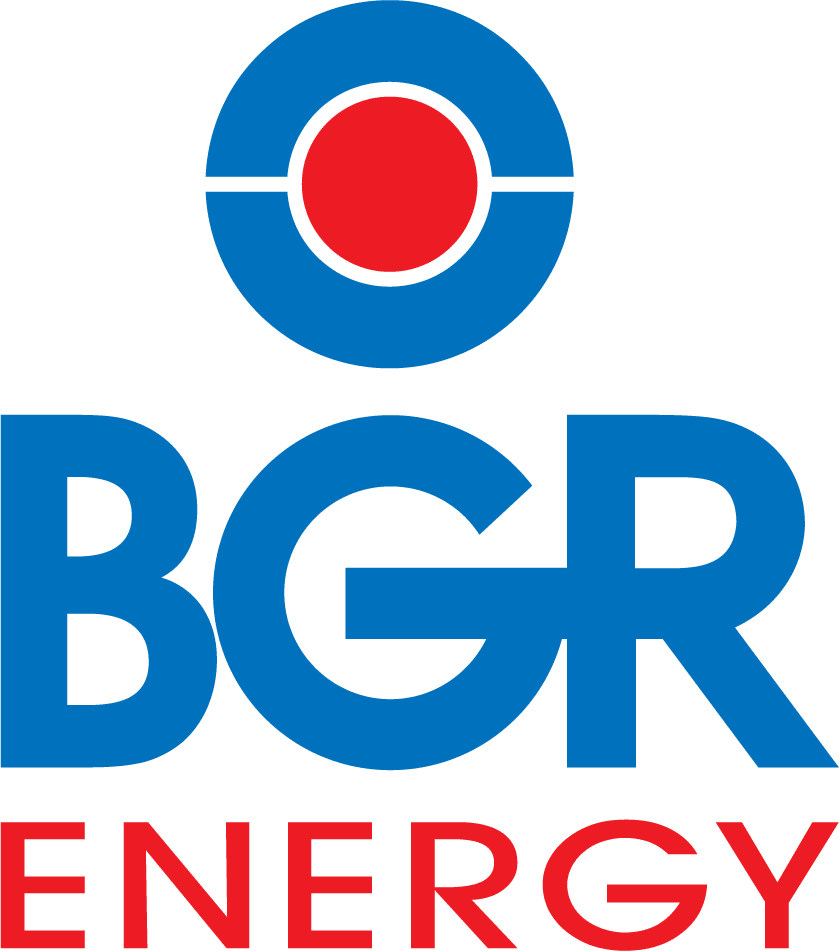 Data management efficiency
Reduction in physical documentation
*Based on customer feedback
Reduction in Information processing time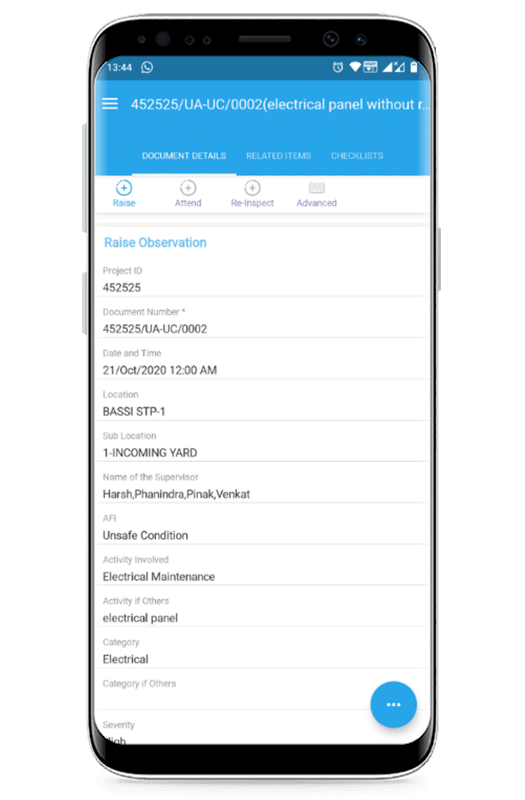 Log Observations
Raise safety observations through smart devices from site and share the information with relevant stakeholders in real time.
Analyze Corrective Actions
Confirm appropriate corrective actions have been implemented, record preventive measures and identify open observations.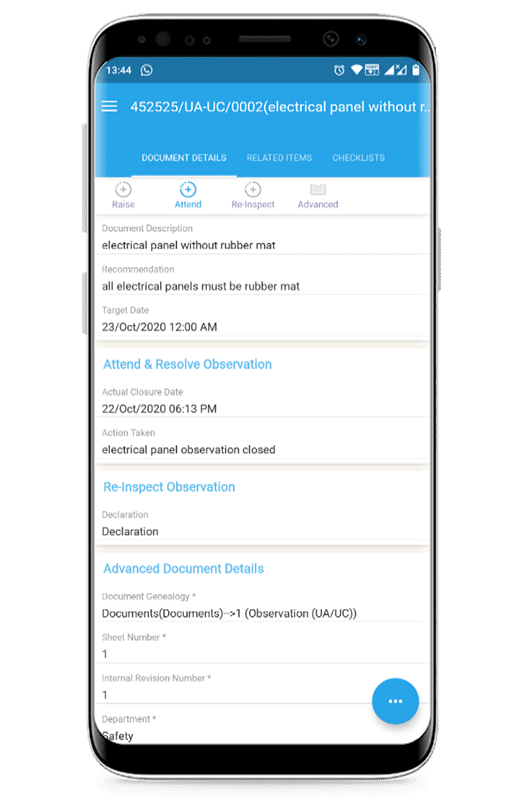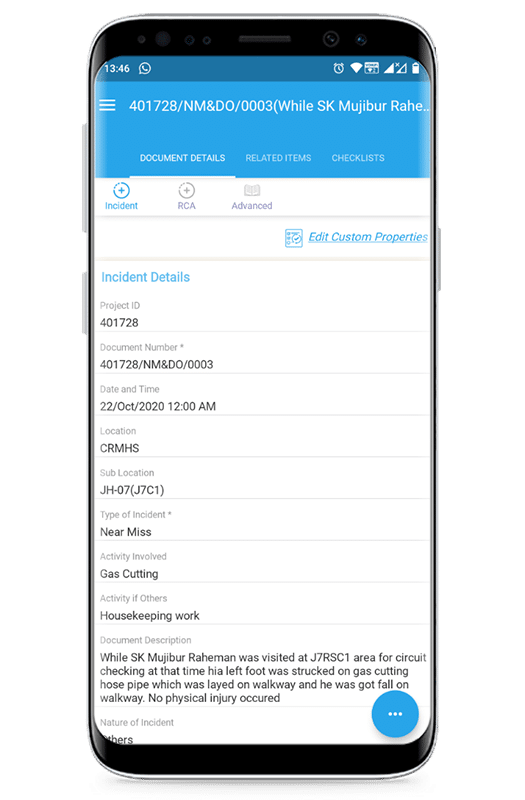 Reporting
Raise near miss reports on your smart devices from site and maintain an upto-date HSE database.
Safety Management Features
How it works
See how SmartProject helps Architects, Engineers, Contractors and Owners collaborate on engineering projects
Request a Personalized Demo Today!