Procurement Management
Manage Vendor qualifications, Pre-order / Post order phase, progress monitoring and reverse bidding.
Implement effective Procurement Management by automating Vendor qualification, digitising Pre-order and post-order phases, plan, control and forecast procurement activities with real time data dashboards and conduct reverse bidding by maintaining complete data transparency and improving cost savings
"I am astounded by how easily and quickly they re-aligned all our processes. So many inefficiencies have now disappeared. I couldn't be more grateful."
John Mathew, Director(Operations), Chalmers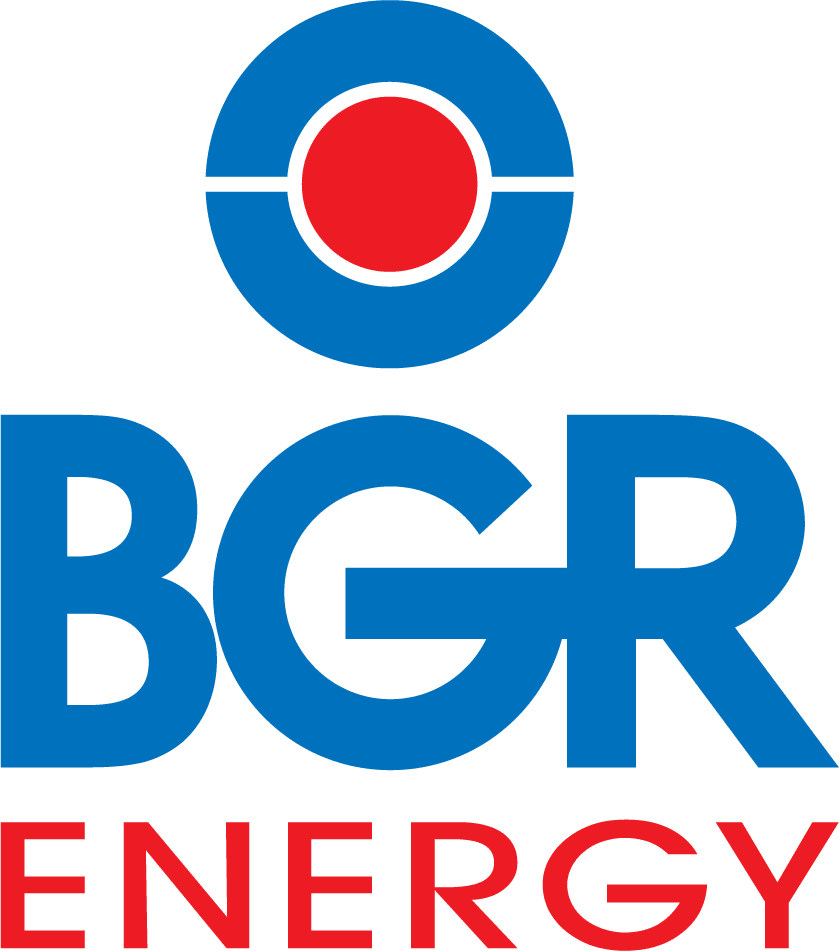 Compliance to Quality Standards
*Based on customer feedback
Improvement in Procurement Cycle Time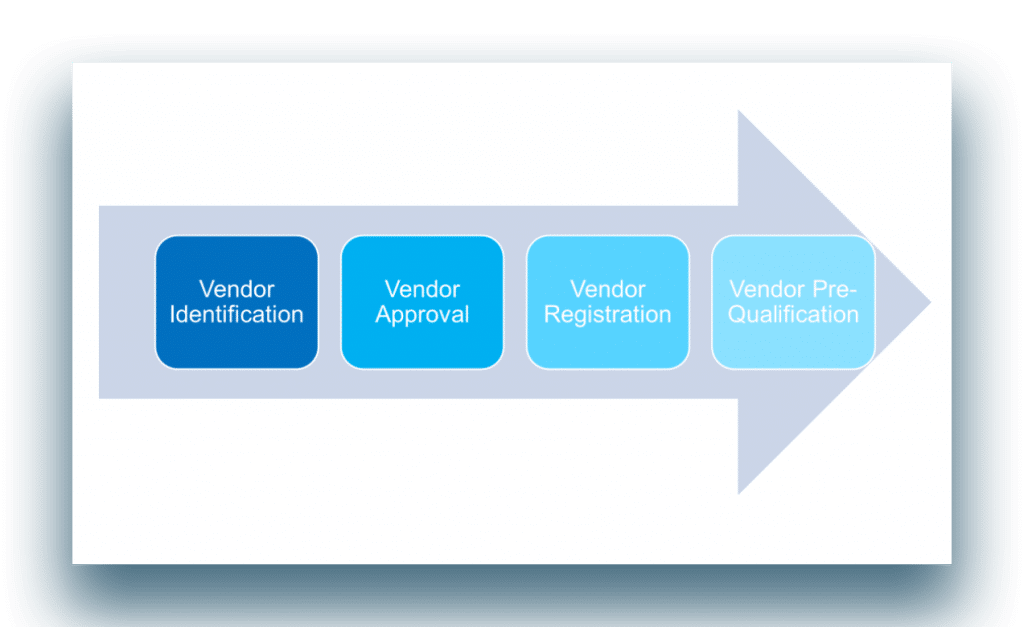 Vendor Qualification
Online registration of interested vendors with all pre-qualification information, vendor evaluation through predefined workflows and approval of vendor for supply and services of identified items.
Pre-Order Phase
E-tendering from BOQ to the approved vendors, electronic receipt of technical proposal digitally. Commercial proposal against each BoM items. Technical bid evaluation as per pre-defined workflow, vendor clarifications, comparison of bid from multiple vendors and identification of L1, L2 for PO issuance with ERP integration.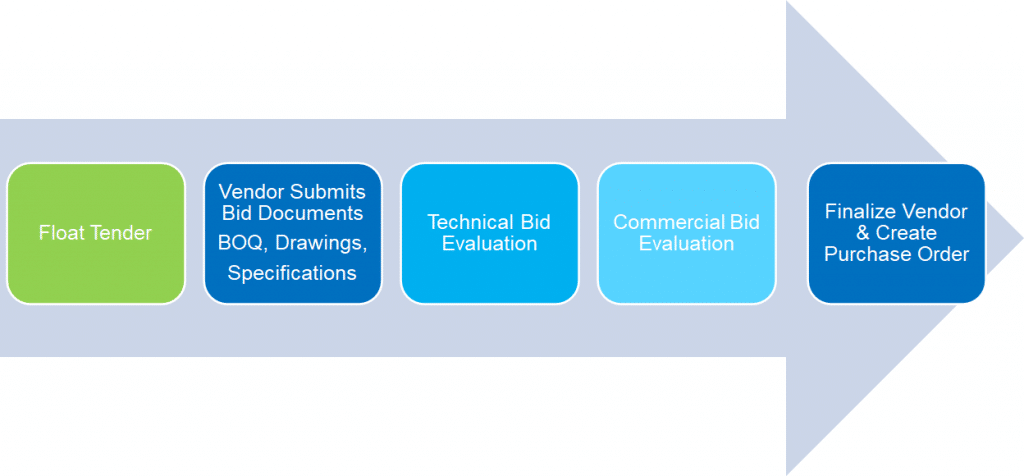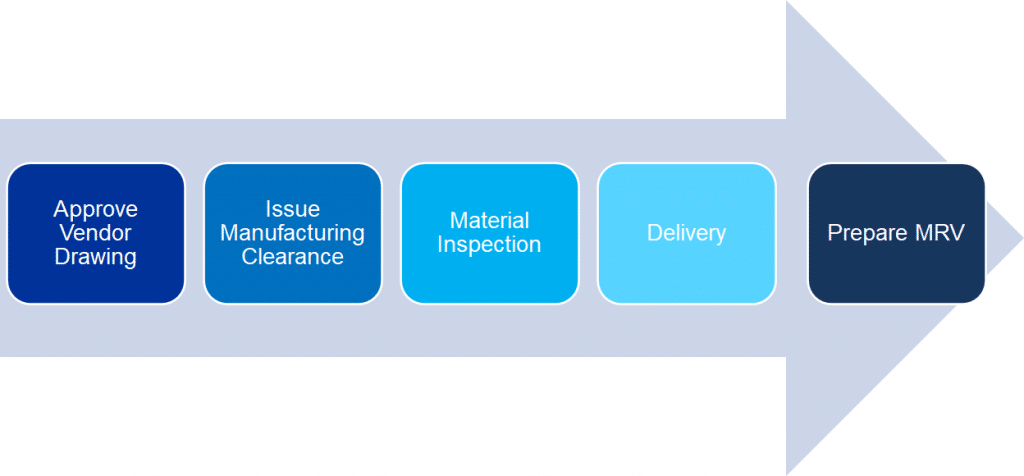 Post-Order Phase
Review and approve of vendor drawings. Issue of clearance for manufacturing process, management of inspection processes and clearance for shipment with receipt of materials at site updated in the ERP.
Procurement Progress Monitoring & Control
Define weightages for key milestones and monitor real-time progress based on actual work completion. Proactive notification to concerned on delay and update forecasts. Procurement S-curves, reports and dashboards.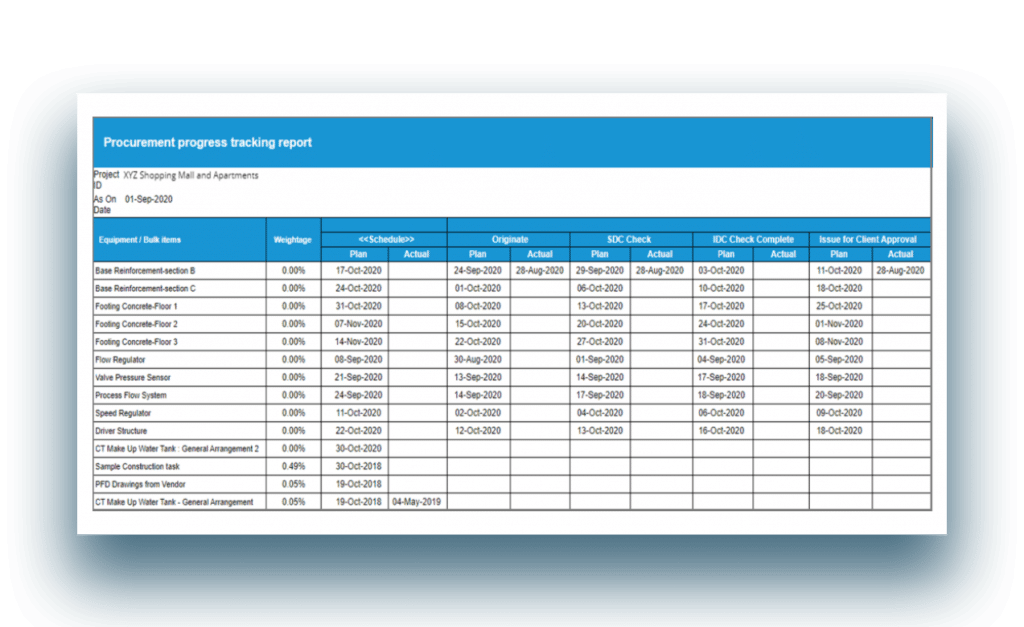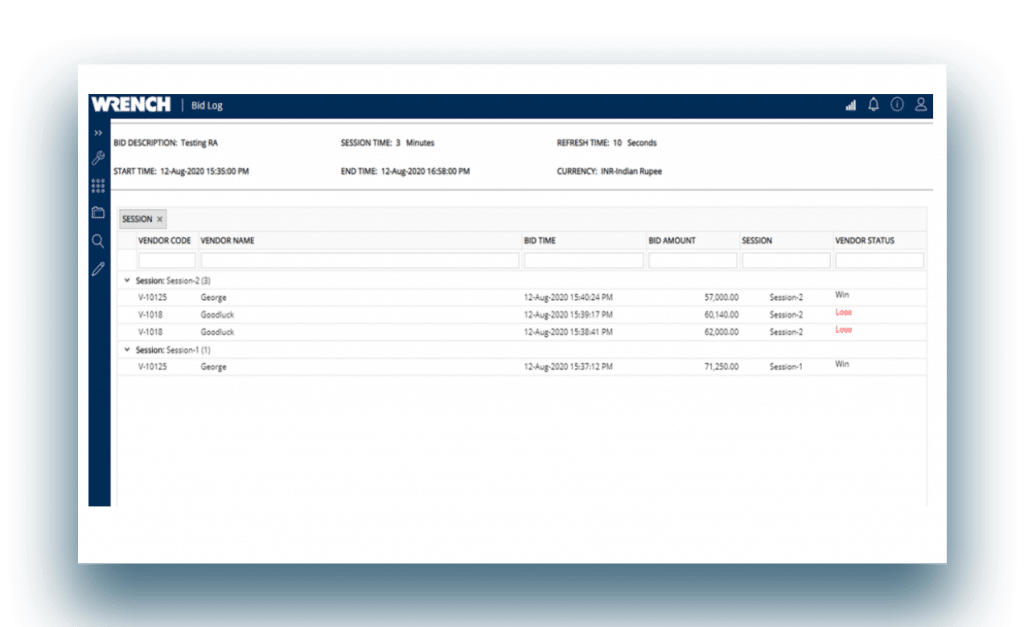 Reverse Bidding
Realtime reverse auction to identify the lowest bidder by maintaining complete transparency with automated audit trail of the sequence of events in the bid
Procurement Management Features
How it works
See how SmartProject helps Architects, Engineers, Contractors and Owners collaborate on engineering projects
Request a Personalized Demo Today!