Wrench SmartProject Suite -
Digital PMO
Digital Transformation Suite for the Engineering & Construction Industry 
Wrench - SmartProject - Digital PMO Overview
An integrated project collaboration platform (IPMS) that monitors & control the 10 health parameters of project portfolio in realtime and proactively notifies to prevent delays, cost overrun and ensure quality.
Why use Wrench – SmartProject – Digital PMO
Connect project stakeholders in real-time by helping them collaborate as per the quality plan with the benefit of system-generated dashboards & reports at the project/portfolio level and letting them drill down to the lowest activity level.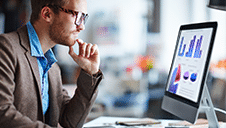 Dashboards & Digital Twins
Get up-to-date information on the project's schedule, cost, quality and risk and allow project stakeholders to Manage By Exception.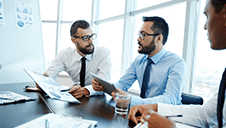 Ensure smooth collaboration at every level by providing stakeholders targeted & up-to-date information, based on role and right-to-know.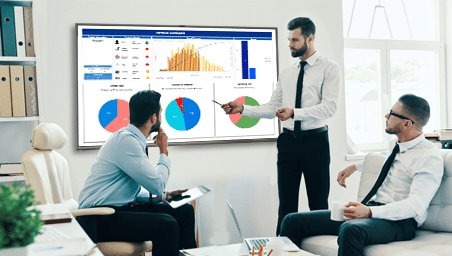 Enforce quality by ensuring that standards & procedures are followed at all times and that deviations get addressed in real-time.
Wrench-SmartProject- Digital PMO Overview
A modular and scalable system that helps you manage the entire lifecycle of a project.
Explore Wrench – SmartProject – DigitalPMO Capabilities
Graphical Representation
View project progress and 10 key project performance parameter in a dashboard or Digital Twins that shows critical health indicators using data captured directly from the source and updated in real time. – Show Project dashboard slide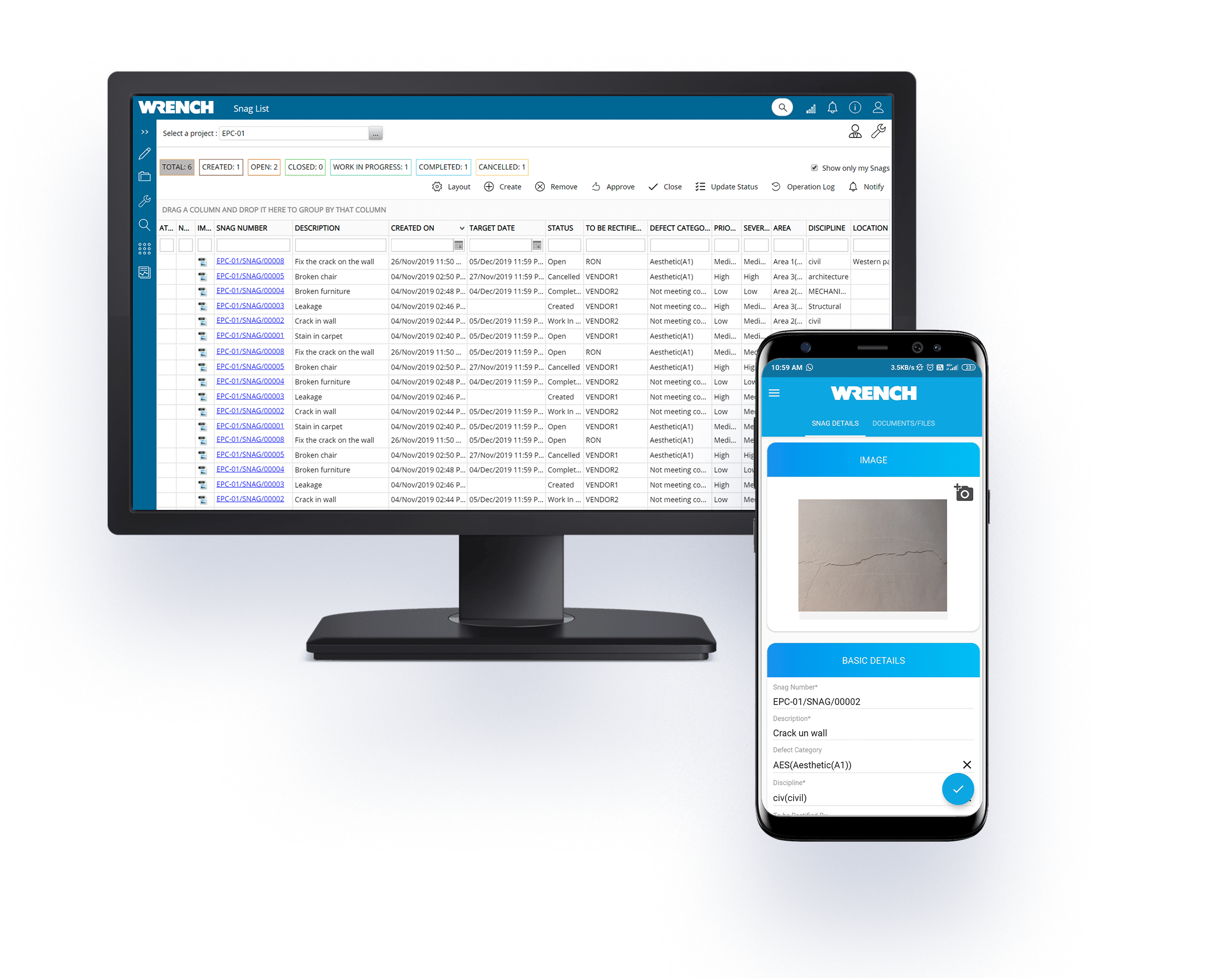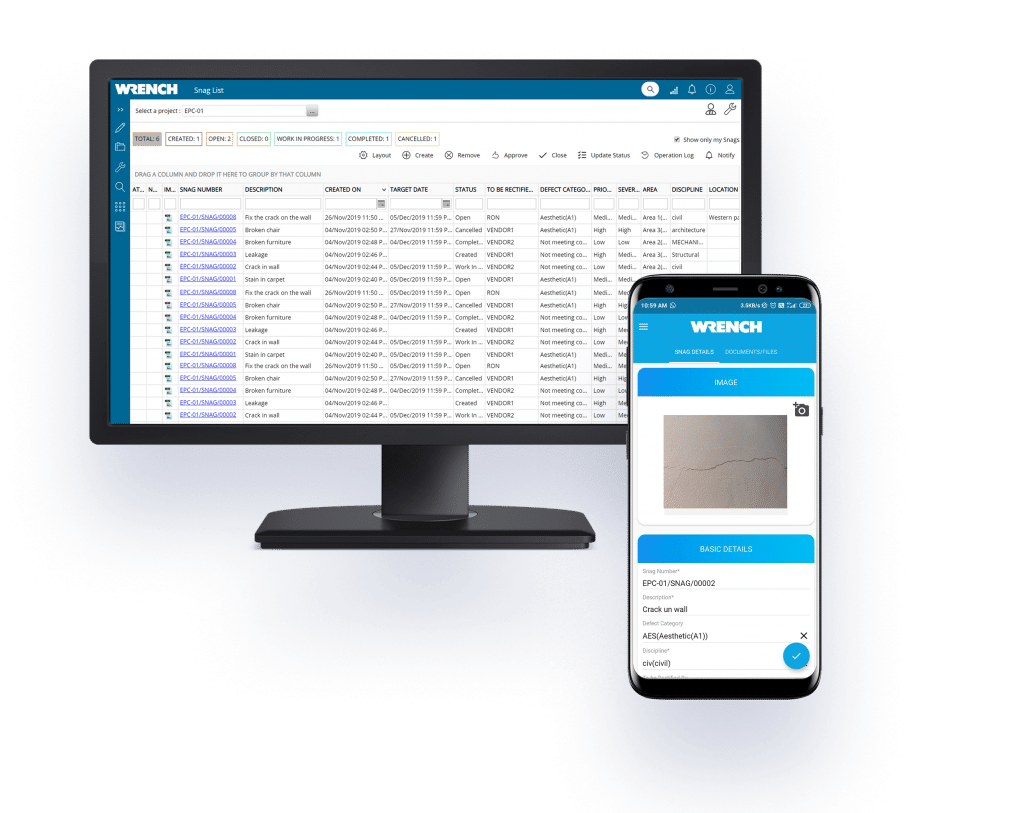 Digital Collaboration Platform
Capture designs and documents with full audit trail, give stakeholders role-based access to view the accurate status of projects and project portfolio. – Digital PMO slide.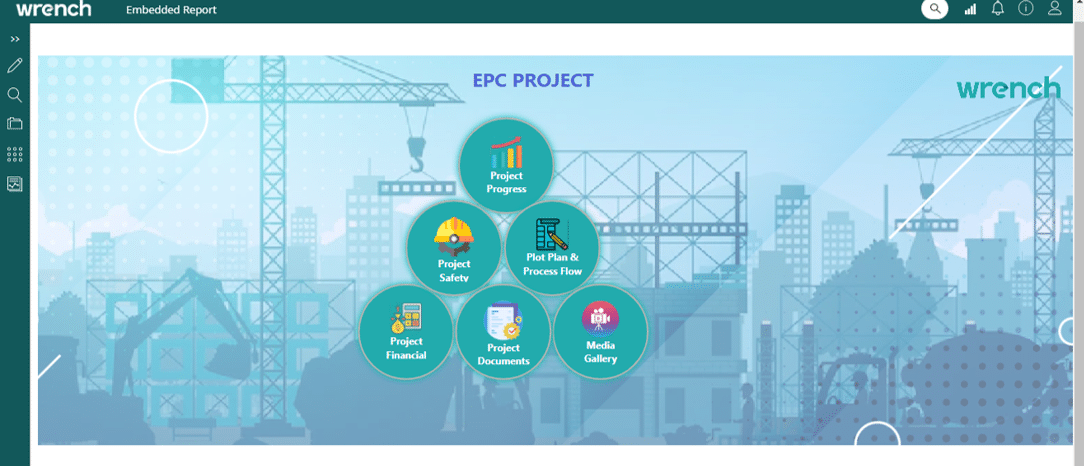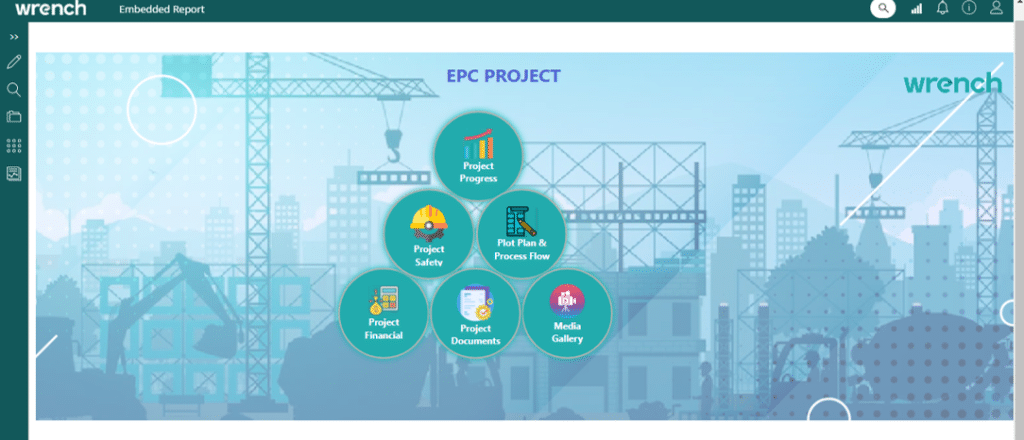 Drill-Down Reports
Drill down to the last level of detail to analyze the root cause of delays and cost overruns and take corrective actions before it is too late. – Drill down reports slide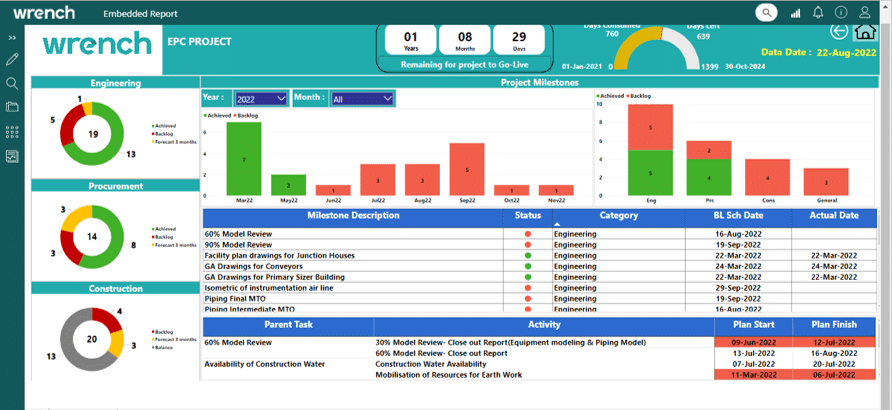 Analytics for Decision-Making
Implement decisions proactively with project analytics that use accurate project control parameters, and monitor Earned Value Management to know exact variance. – Predictive analysis Slide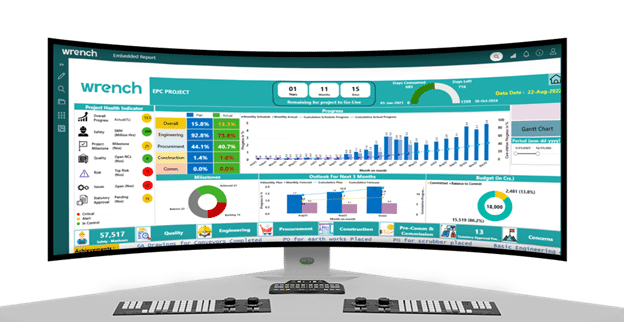 Our Customers – Brands That Trust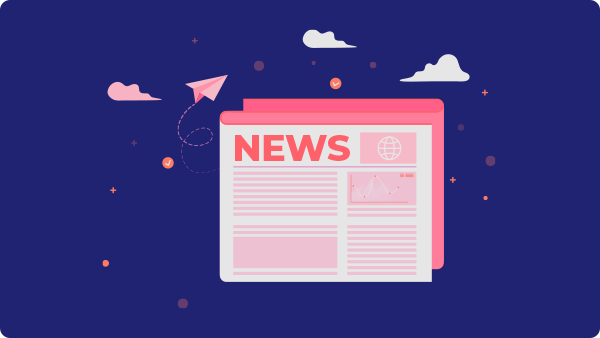 Thought Leadership: Post-Pandemic Workforce Transformation Potential in the Engineering Consulting Industry