Wrench SmartProject Suite - EDMS
Digital Transformation Suite for the Engineering & Construction Industry 
Wrench - SmartProject - Engineering Document Management System (EDMS)
A collaborative platform for efficient engineering document management
Why use Wrench – SmartProject –  Engineering Document Management System (EDMS)
Manage the complete lifecycle of Engineering Documents on an integrated SaaS platform.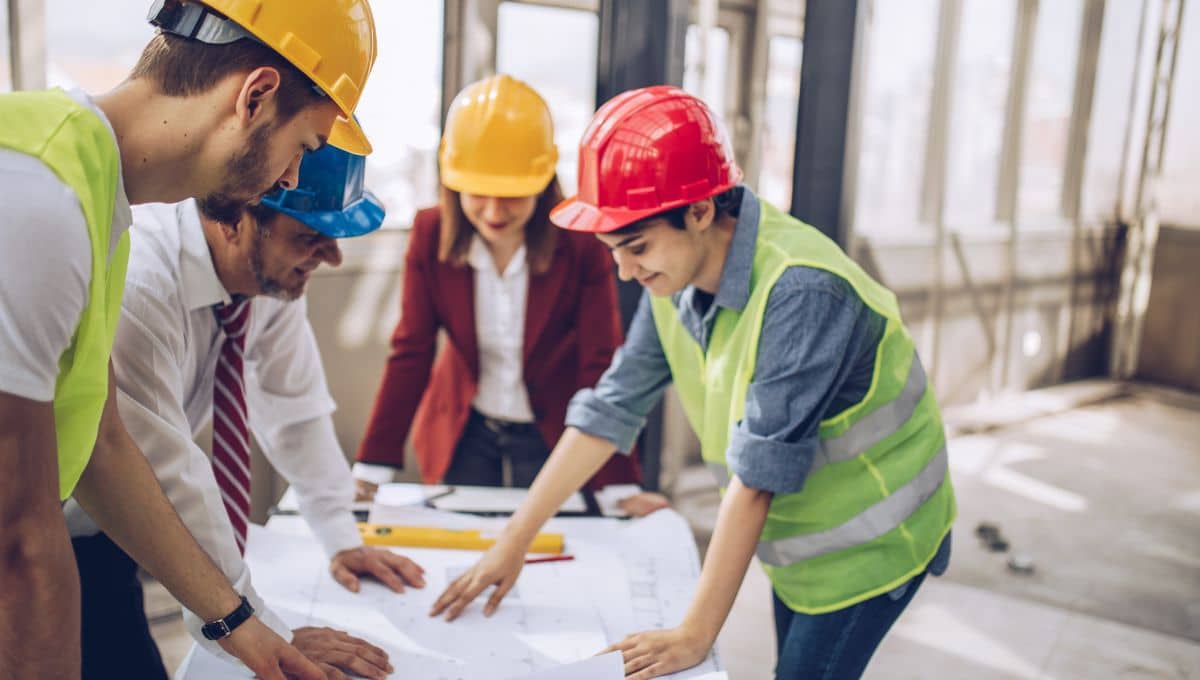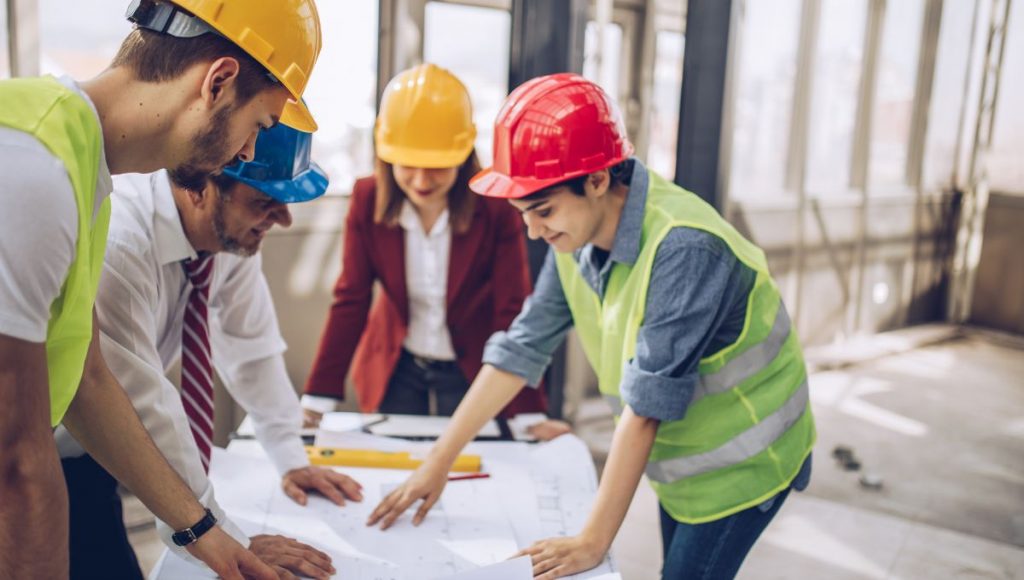 Ensure the quality of documents
Deliver high-quality documents by ensuring that the review & approval process (as per the quality plan) is followed correctly.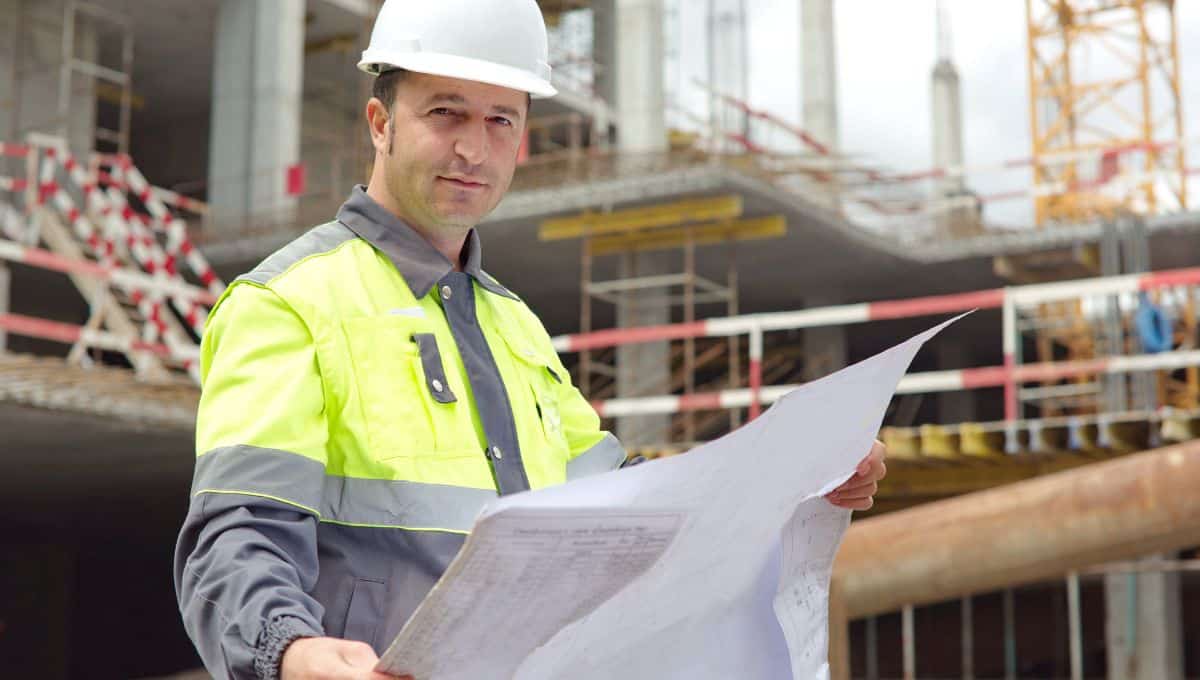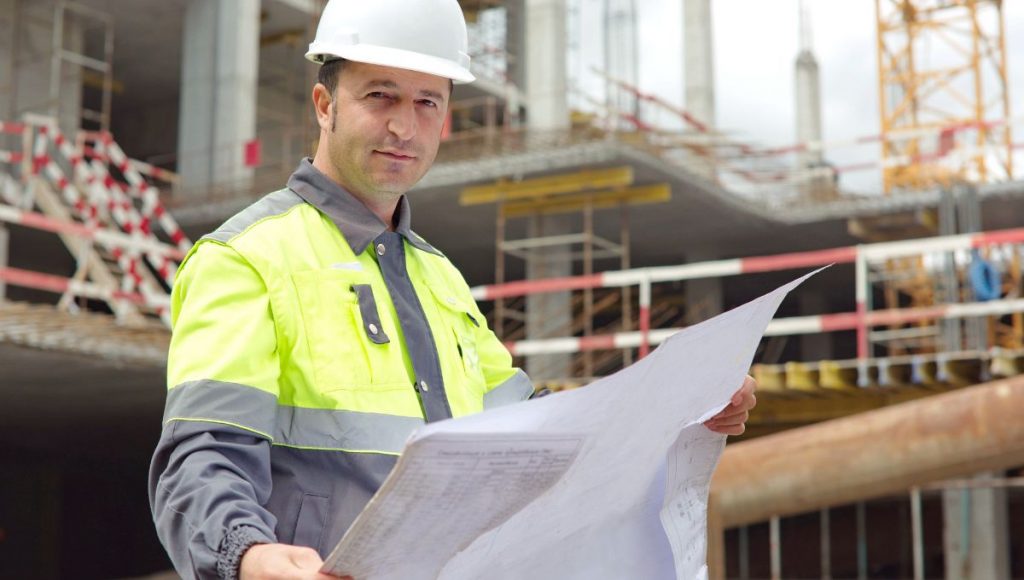 Improve customer satisfaction
Deliver documents on time by automatically expediting the documents handled by multiple resources.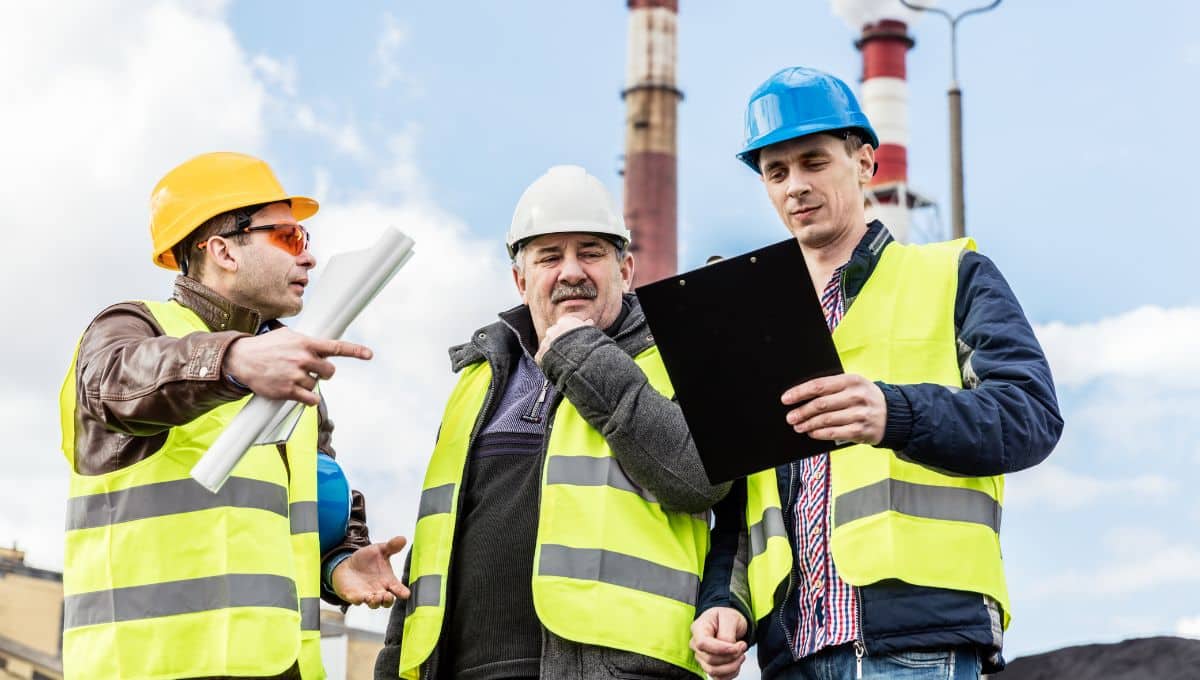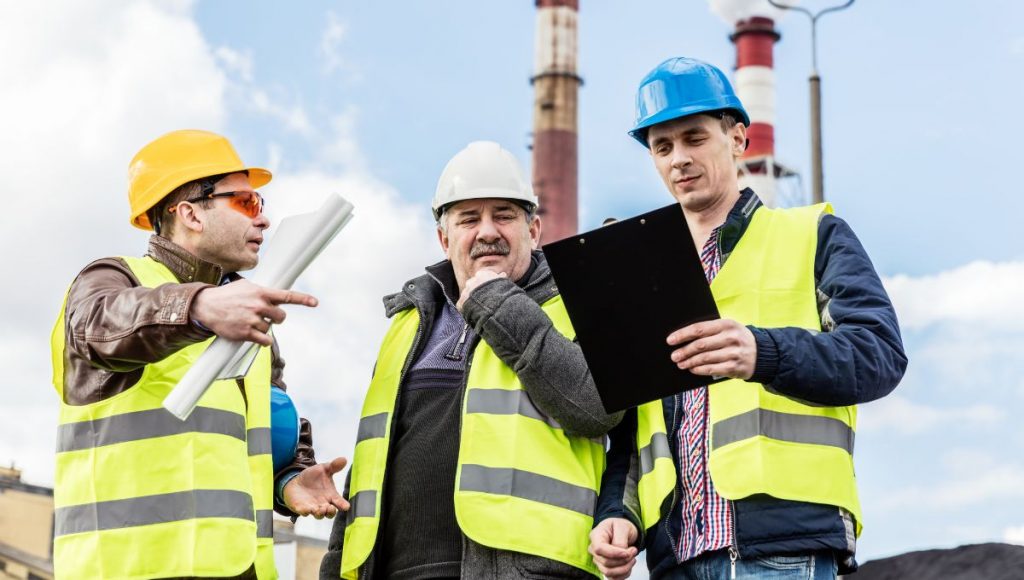 Digitally exchange documents and capture all comments and approval with automated audit trails within a common data environment.
Wrench - SmartProject - EDMS Overview
A cloud platform that integrates all the stakeholders that are involved in creating, reviewing and approving all the project documents.
Explore Wrench – SmartProject – EDMS Capabilities
Manage Engineering Master Document List (MDL)
Capture the list of document with the document details and its commitment dates. Updates Automatically the actual dates and status of all the document in the MDL.
Engineering Workflow
Exchange 3D / BIM models, drawings, documents, digital forms or correspondences electronically through predefined workflows between internal and external users for review and approvals, along with transmittals by automatically maintaining audit trails.
Collaborate digitally
Review 3D / BIM models, drawings, and documents on a cloud platform with online red-lining amongst multiple users who can comment in real-time and automatically creates a comment resolution sheet (CRS).
Automatically Expedite Users
Provides a To-Do-List based on workflow and proactively notifies through reminder emails and notifications to expedite the pending tasks. Generates online reports and dashboards of the Engineering deliverables.
Our Customers – Brands That Trust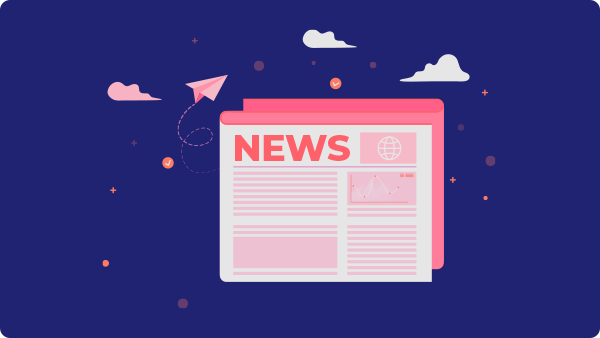 Thought Leadership: Post-Pandemic Workforce Transformation Potential in the Engineering Consulting Industry