Get your projects on track
A cloud-based single, centralized platform for allowing Owners, PMC, Consultants, and Contractors to plan, execute, monitor and control engineering procurement and construction deliverables.

Get insights across the entire project portfolio and on specific projects.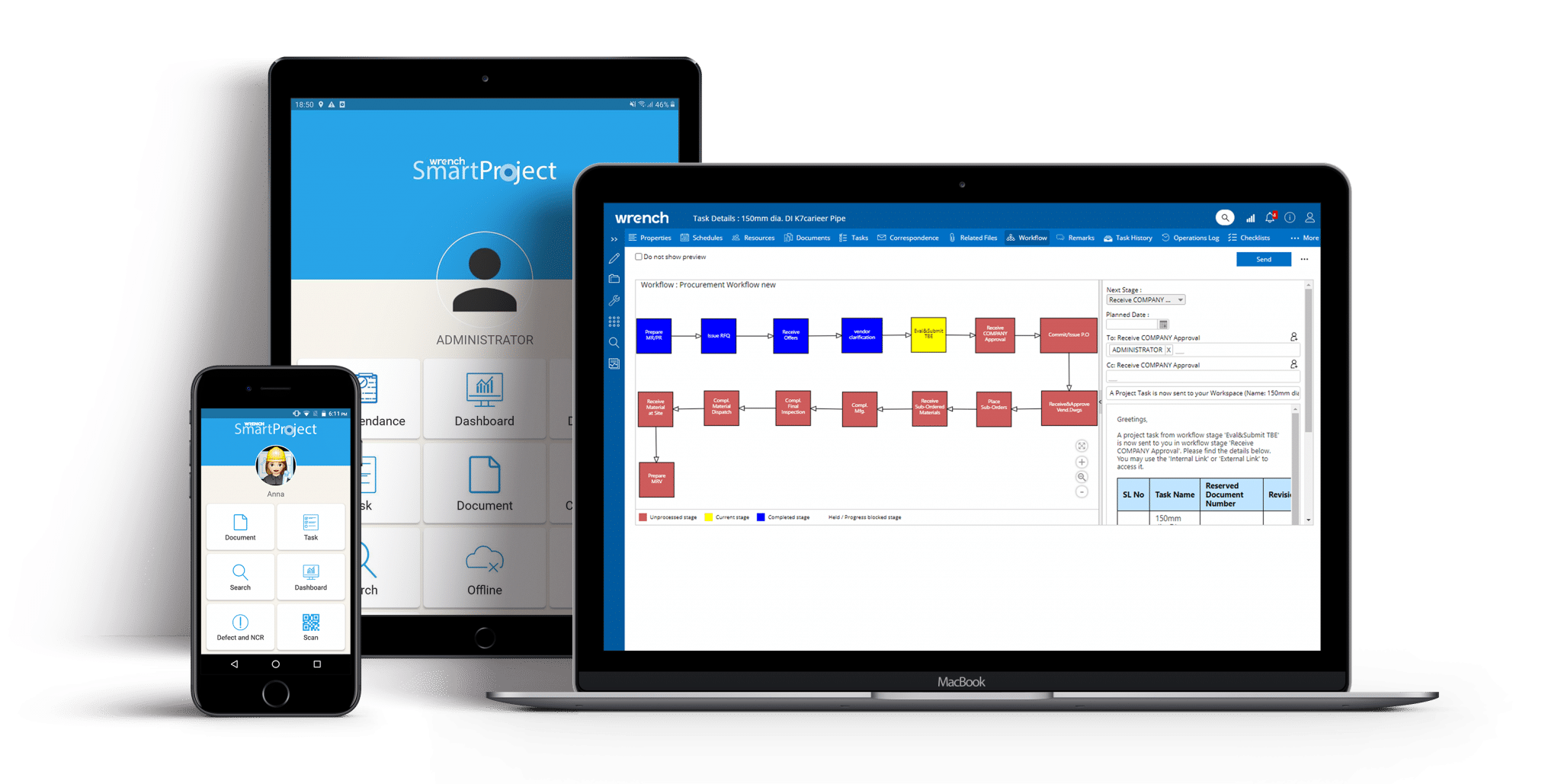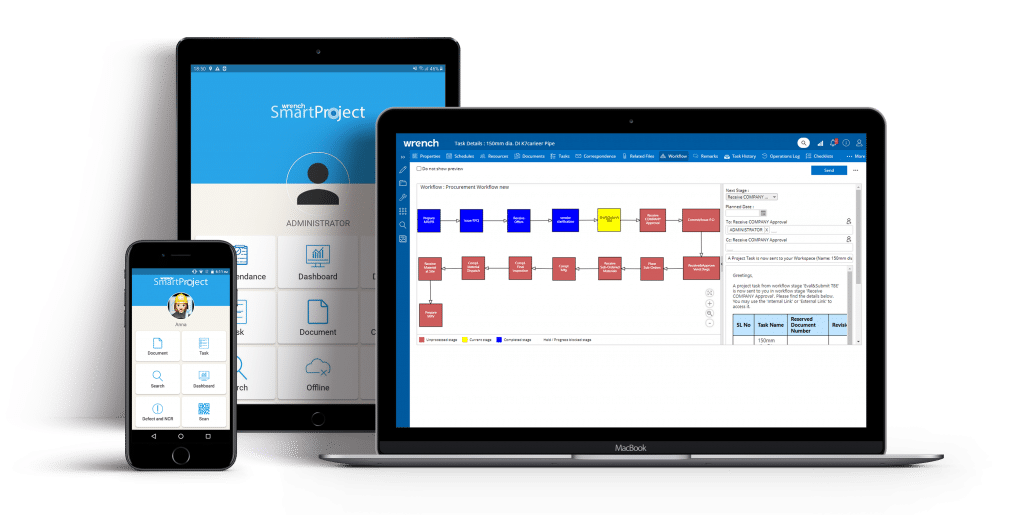 Start Building with SmartProject !
Talk to our regional technical experts to know more about SmartProject.  Schedule an appointment on your convenient date and time.
10000

+ projects 32 countries
Our Customers - Brands That Trust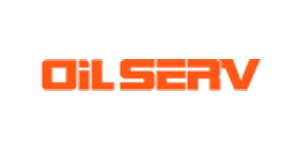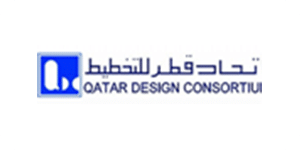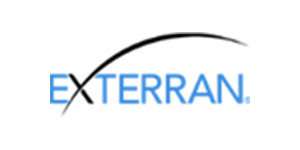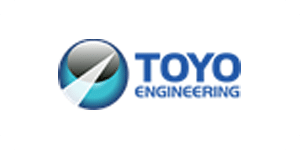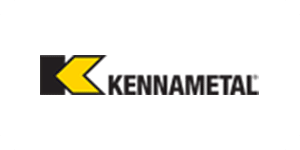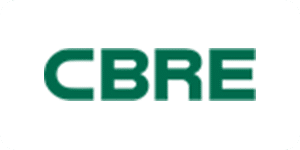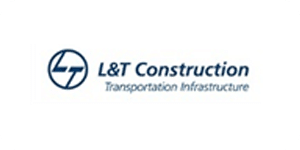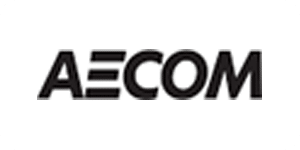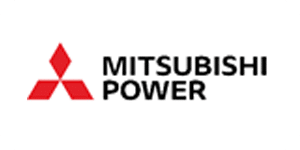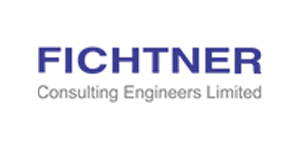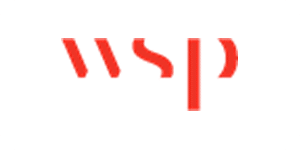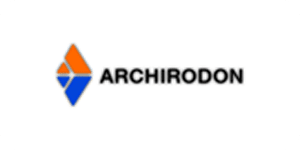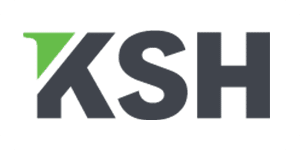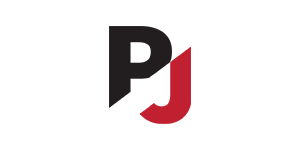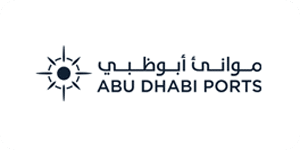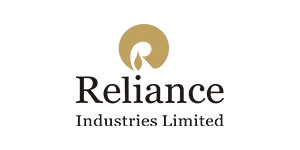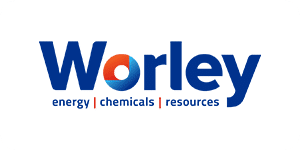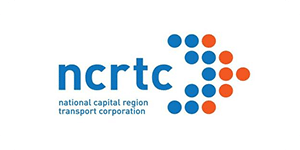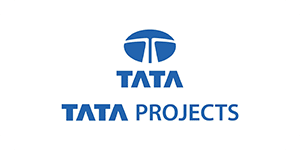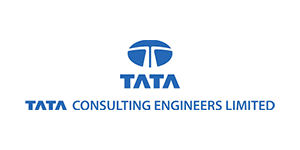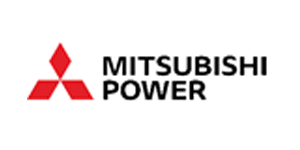 "We have found it to be an excellent tool to maintain project documentation integrity, monitor workflows, provide project status in real-time"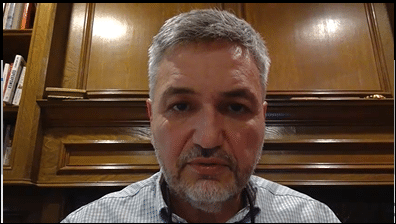 Romolo Raciti
Ch2Mhill VECO Engineering, UAE
Wrench has brought a dramatic change in our Engineering Culture. Wrench has ensured timely delivery and responsibility tracking mechanism enhancing productivity.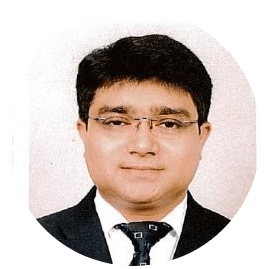 Ranjit Ghosh
G.M & Head – EDRC, L&T MMH.
"Thanks to WRENCH we managed 58 projects with just 13 people in project controls. We were able to reduce delays to such an extent that our projects are now ahead of schedule,"

Ayman El Tannir
Head of Project control - China Petroleum Engineering, Abudhabhi, UAE
"100% time saved due to assurance of working with the latest drawings and documents, 100% savings due to quality process being properly enforced."

Atul R Sandhan
Assistant General Manager - Civil, Tata Consulting Engineers
Request a Personalized Demo Today!