Why Architects Should Use Construction-specific Software: Part 1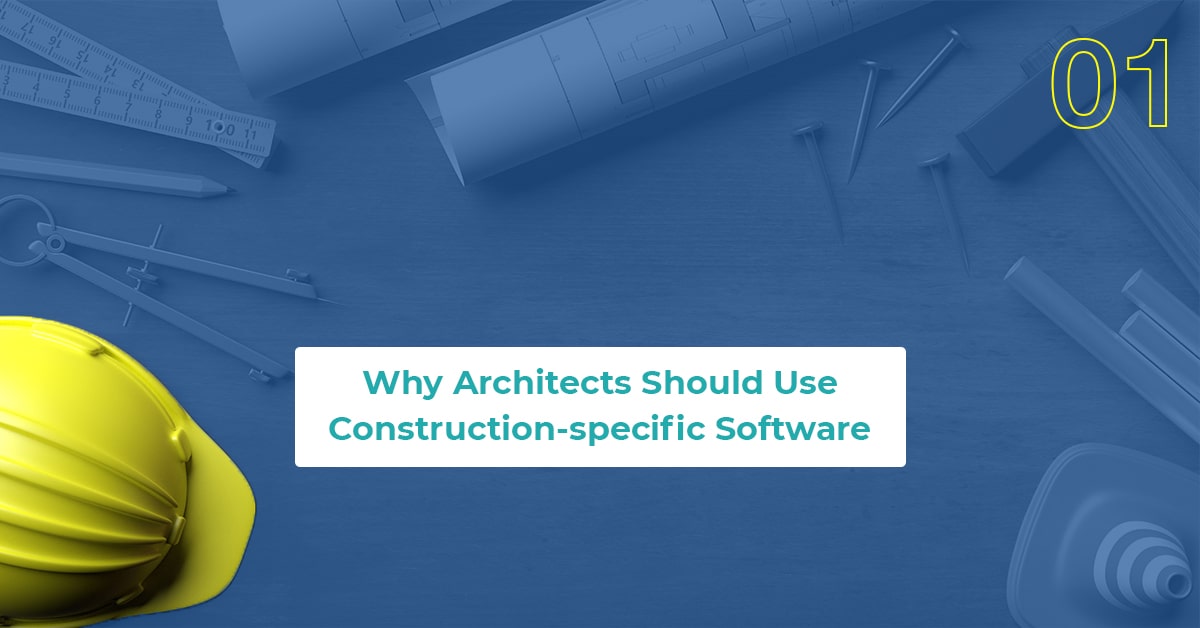 [In Part 1 I will focus on the typical work process and environment an architect works in, and what challenges ensue as a consequence of that process and environment. In Part 2 I will describe a solution to address these challenges.]
Architects play a vital role in construction and engineering projects. It is their vision that transforms our skylines. Their contribution is aesthetic, functional, and technical. It is architects who create the visual appearance of the final buildings as well as detail out the final structural designs.
In today's market, the Architect is a company (or a person, in smaller projects) who is appointed by the client or project owners, and is responsible for developing the project or facility or building according to the requirements given by the client.
The process
1. Developing the schematics:
Client hires architect -—> architect creates initial designs —> architect shares designs with client (at this stage the purpose is just to give the client a basic idea of the deliverables like floor plans, elevations etc.) —> many rounds of revisions happen —> client approves the designs.
2. Developing the designs
Architect develops the design that the client agreed —> designs is broken into 'deliverables' —> deliverables detail out what the actual design will look like and what each space will be made up of including materials, doors, windows etc. —> architect coordinates with other consultants who further detail out the structure, mechanical, electrical and plumbing components.
3. Issuing the design for construction
Architect creates documents that will be used to build the design —> a —> document given to a contractor —> contractor sets up his team —> contractor + team construct the building according to the architect's design.
And that's the end of the architect's project cycle.
At least, that's how it goes on paper.
In Real life the architect's working process is more complicated and requires something called 'Construction Administration'. For example, if the contractor's team has questions for the architect, they will contact him via formal Requests for Information (RFI's). (Such requests are formalized in order to streamline communications and minimize disputes). Or, if during the construction phase, changes are required (or solicited by the client) then the architect, contractor, and owner have to all sign off on the changes before any rework is initiated, because rework is expensive.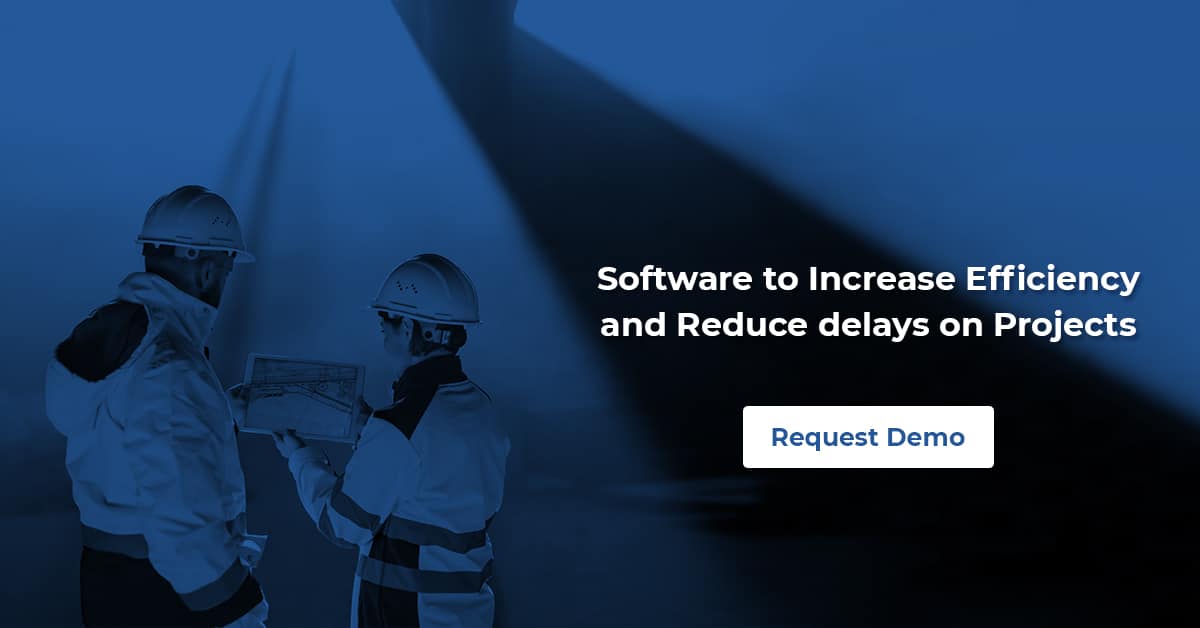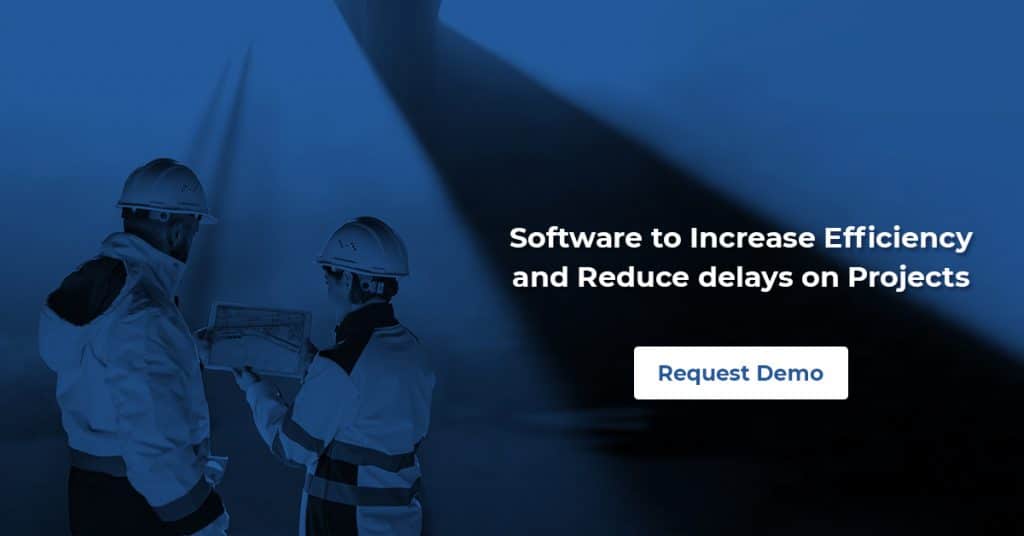 The challenges
There are several challenges inherent in the process described above:
Unstructured Data and the administrative bottlenecks it brings in.
Over-reliance on generic software (like Microsoft Office) and collaboration tools
No standardization, no workflows, no audit trails
Flexible work schedules (due to gig economy, post-pandemic changes etc.)
Not having information when you need it
Concerns about work management – are people working productively? How to manage far-flung vendors?
Multiple concurrent projects. An Architect usually works on multiple projects concurrently and might therefore find it challenging to keep tabs on each resource's availability or to track the timesheets and/or payments from his clients.
Apart from these process-inherent challenges, there are several activity-specific challenges that crop up, like:
In Communications: responding to- RFI's, fielding Questions to Clients and Consultants, managing Change Requests (over email)
In Team Management: allocating resources, managing timesheets, assigning responsibilities/tasks, providing reminders, and coordinating between different disciplines
In Drawing Management: managing project files, setting up and driving procedures/workflows (Quality Management), and sending transmittals to clients
In Accounting: balancing costs against revenue, managing forecasts.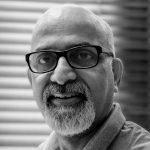 Author
Abrachan Pudussery
Abrachan Pudussery is domain expert in Project Management area and a seasoned trainer. He heads the Wrench Academy, and brings in deep domain expertise and a conviction about higher quality in project management training.
Related Posts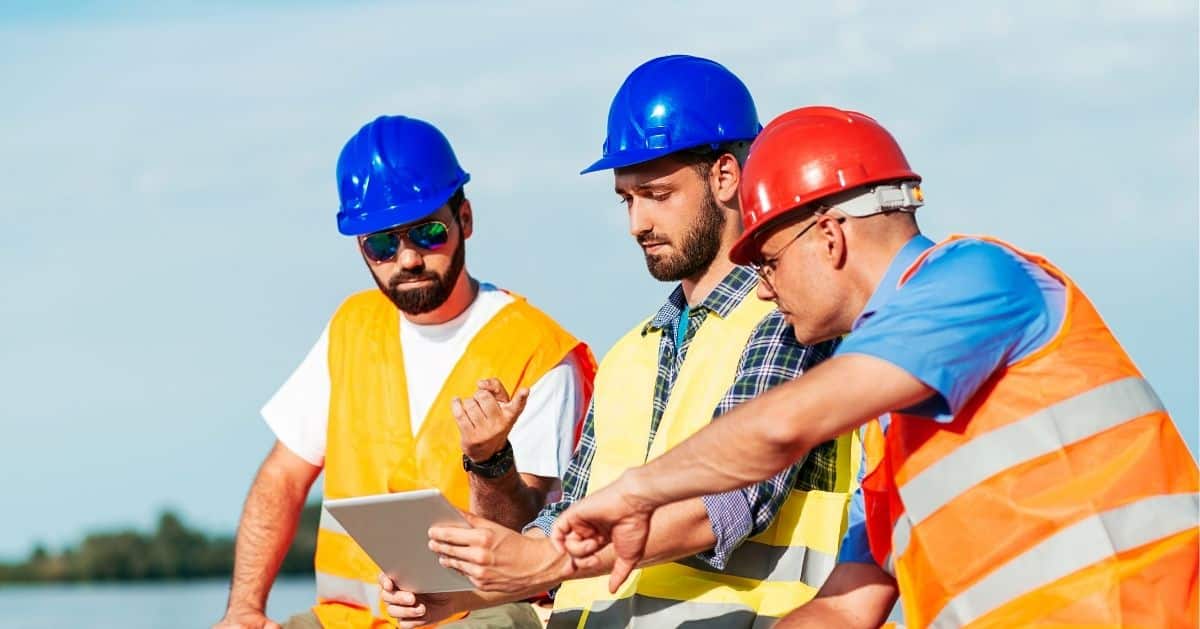 Understanding the Problem: Challenges of Engineering Project Management Based on our experience with major projects across different domains and geographies here are the top most common challenges we have helped our clients resolve through technology….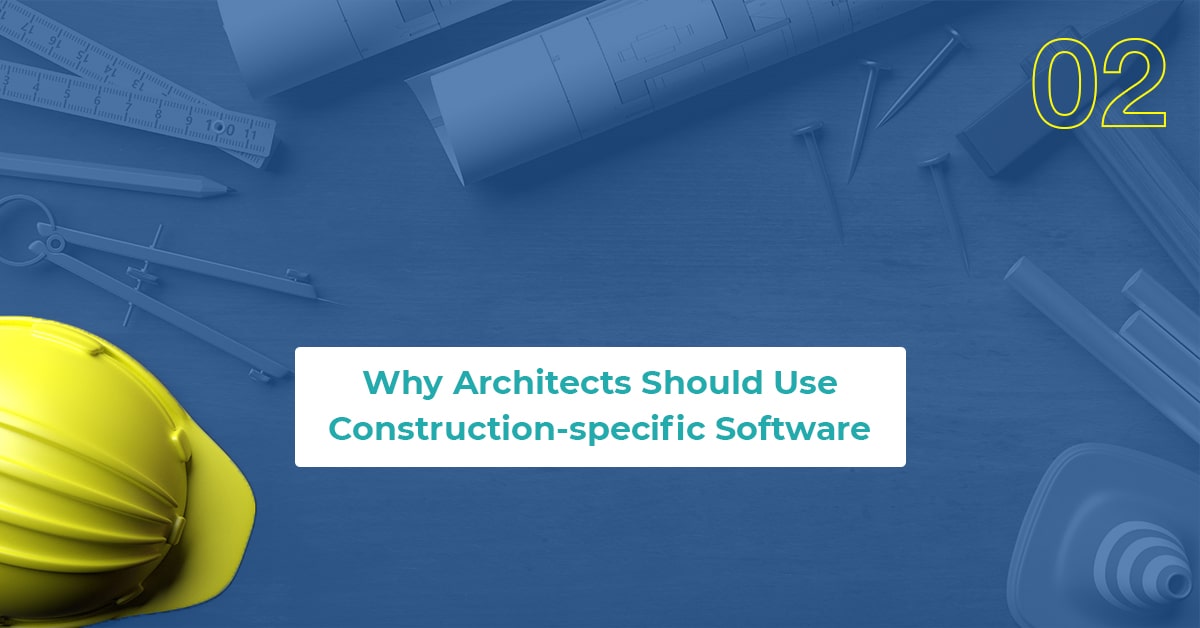 In part 1 I laid out the process and the challenges that architects in construction projects have to deal with. Here I will talk about what steps can be taken to solve those challenges. What…
Featured Posts

Subscribe to Our Blog
Sign up for our regular updates on project productivity, delivered straight to your inbox