CONTRACT MANAGEMENT​
Enhance monitoring of contract life cycles using electronic workflows, e-signatures, notifications and digitized correspondence. Upload and store project data in a structured manner using smart folders.
Monitor the cost performance of the project by analyzing the budget, commitment and actual spend data by integrating with ERP systems. Generate Realtime Earned Value Cost curves and dashboard for stakeholders to take proactive actions to eliminate cost overrun.
"We are finding the following features of WRENCH SmartProject extremely useful: Workflow Process, Flexible Folder structure, Revision & Version Control, QMS enforcement."
V.P. Shenoy Head of Engineering, Godrej




*Based on customer feedback
Quicker Billing Clearance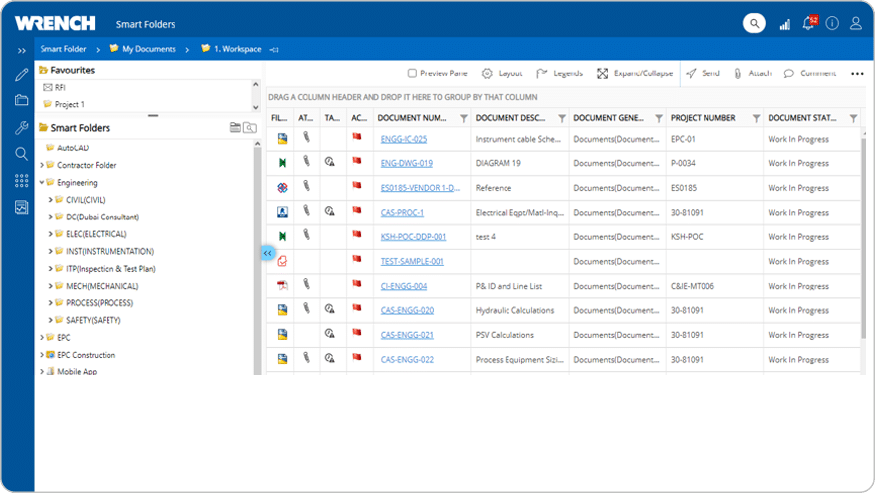 Contract Documents​
Use Smart folders to categorize and list contract drawings and documents. Track Release Dates Electronic workflows provide real-time status of drawing review/approval .
Request For Information (RFI)​
Set default dates of RFI responses with notifications in case of delay. Directly capture response ageing.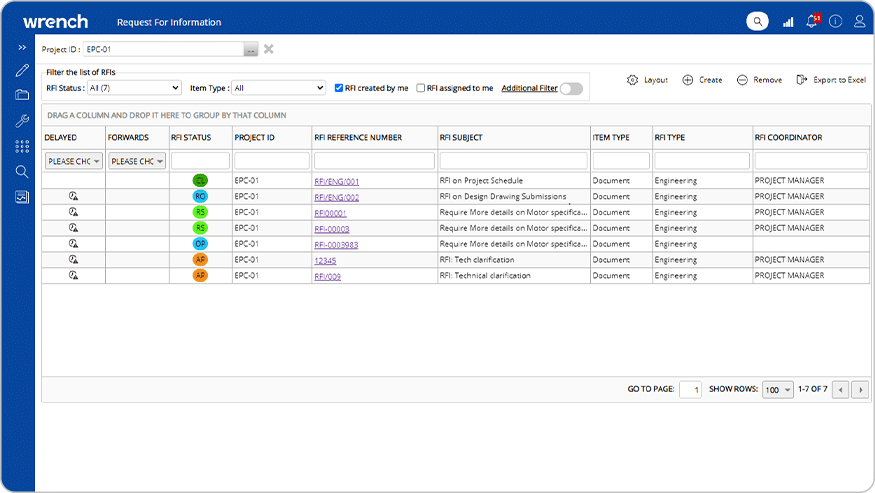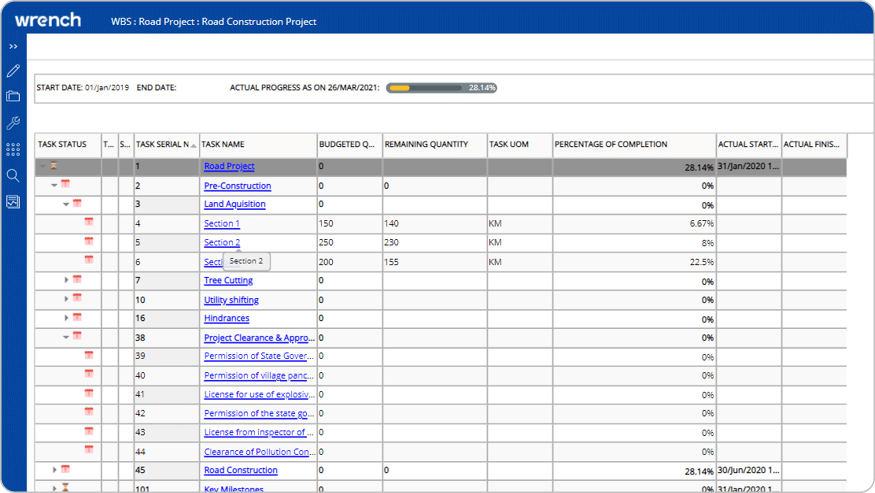 Licenses and Approvals​
Initiate workflows for issuing licenses to automatically track progress and avoid delays. Track validity of insurance policies and send renewal notifications when necessary.
E-Signatures​
E-Signatures are used for signing contracts. QR codes are used for approved drawings.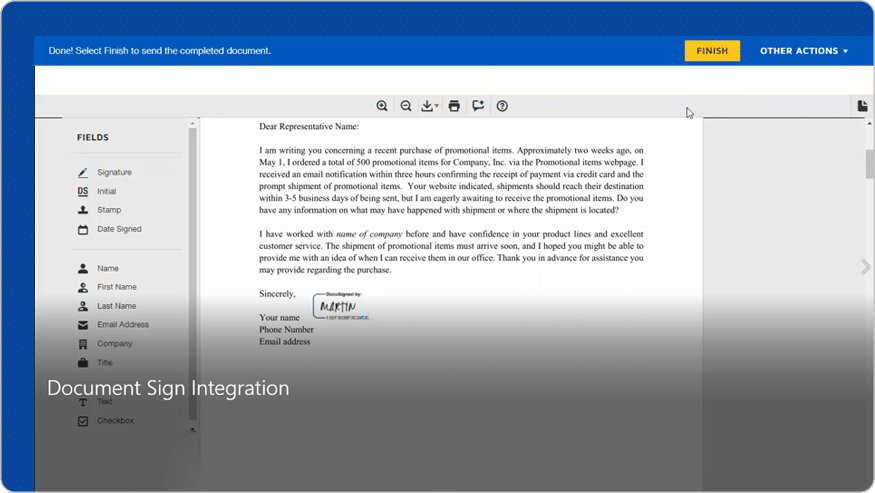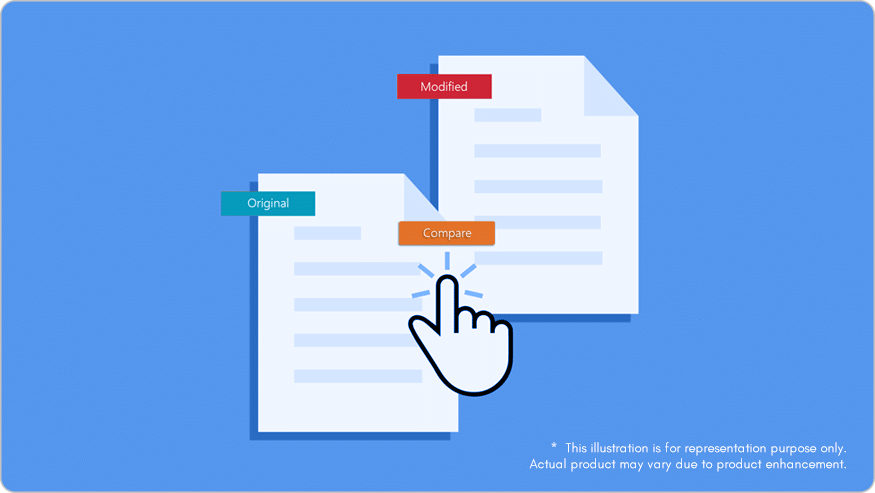 Comparison of documents​
Version control is provided for review of contracts by various departments like finance, legal, etc. Document Comparison eases tracking of contract negotiations
Hand Over and Closeout​
Upload and store contract documents with all amendments. Track DLPs, reminder for release of retention for document handovers, As-Builts.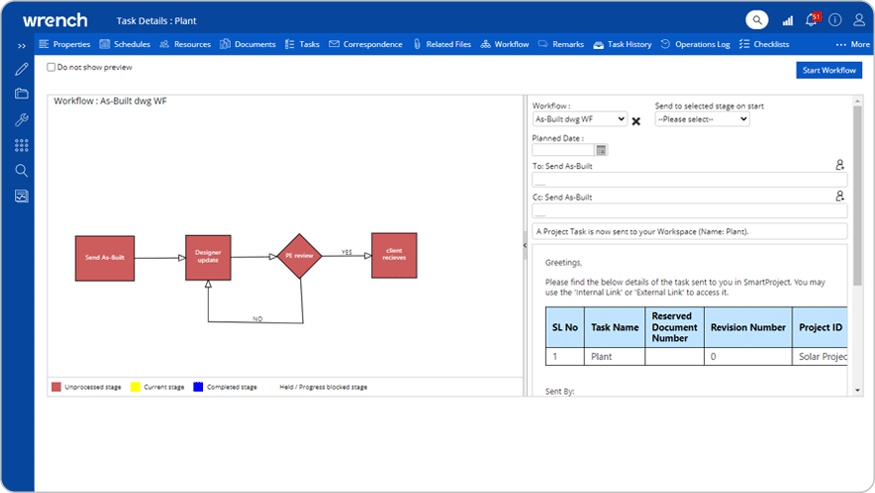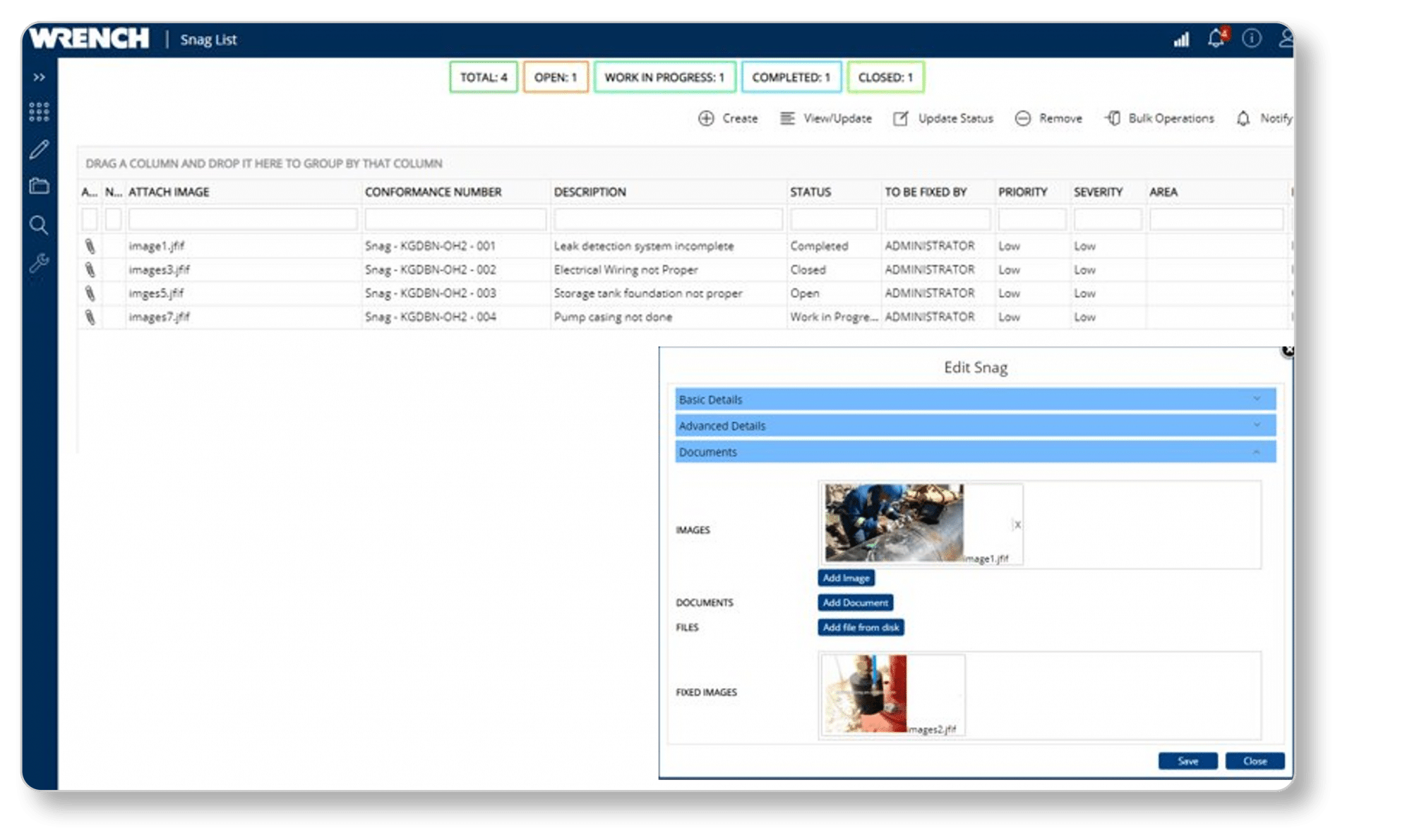 Technical Hand Over and Closeout​
Generation of snag list with photos attached to the snags.

Upload of technical handing over documents – As-built.

Records of the demos and trainings conducted, assets handed over to maintenance team as part of project closure.
Complete cost control toolkit
Minimize cost overruns with a powerful cost control toolkit.
Contract Management Features​
Tracking validity of statutory approvals
Smart folders for categorizing documents
Coordination of permits and licenses
Request a Personalized Demo Today!