Free up your Phone Gallery: A guide for Construction Project Managers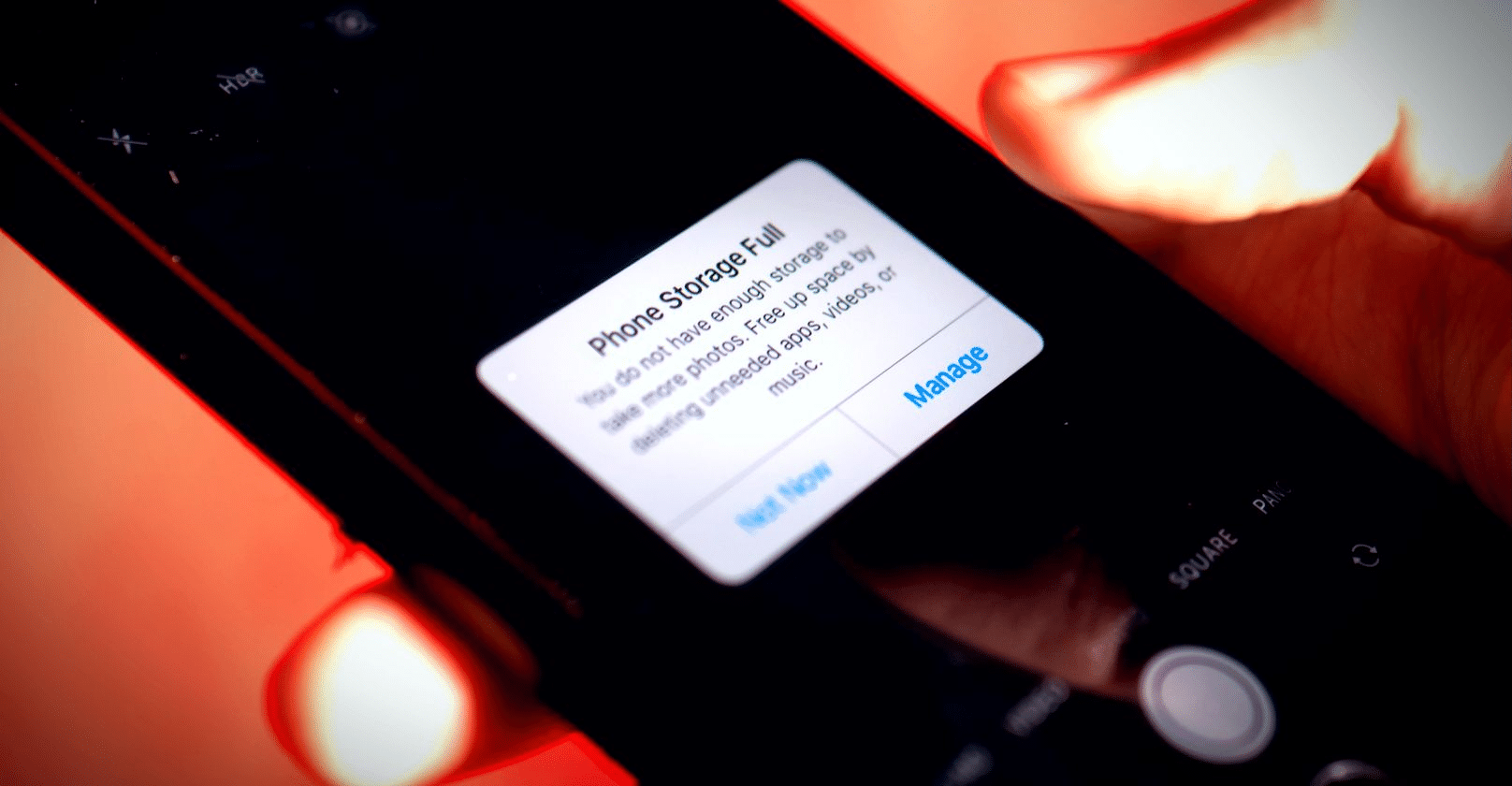 Are you a Project Manager? If so I'll bet your phone is filled with photographs and updates from your construction site. Or sites.
That is the reality today. We're all suffering from information overload!
The increased use of (and reliance on) digital technology or digitisation or digitalization or whatever you want to call it has grown by leaps and bounds, to the point where the progress at a construction site is now managed almost entirely with phone calls and text messages. In fact you could say that messaging apps like WhatsApp have taken on the role of micro-level Project Management. This is happening even in large companies.
Digital messaging tools can share a variety of information from the text to photos to audio to even video. This information can be shared in real-time; meaning you can go to a site, notice an issue like a misaligned wall, take a photo of that wall, and send it to your manager or client, all in the space of a few minutes. On the one hand, this gives benefits we only dreamt of a few years ago but on the other hand, it creates new problems. When there are no filters to weed out the noise from actual useful information the project manager is helplessly inundated with all kinds of photos from anyone and everyone who has his phone number. And that's a real problem.
Of course, the use of digital messaging technology in the context of business has long been a controversial subject and there is much to be said on both sides. Right now I would like to come in from my own perspective which is the monitoring of construction project sites on a day-to-day basis.
You see, it's all about the format of the information and the way it is shared and stored. Project Managers of this era expect to receive site progress reports and photographs from different WhatsApp groups and they know very well that their phone galleries will be full of 'site images' at the end of each day. Since storage on phones is always tight that's one problem, but also how do you differentiate between the different site's photos? One wall looks much the same as another. A classic example of how an uncontrolled exchange of digital information – in this case, photographs – can become a bottleneck despite everybody's good intentions.
I saw this first-hand when I was working as a project manager on an infrastructure project in Kerala. As the project manager, I received photographs of various snags/issues which were raised by the respective site-in-charge personnel. This continued until Google reminded me that my storage space was running out and only then I realise how many photographs I was getting and saving daily! It got so bad that I had no other choice than to delete complete galleries regardless of the significance of the image; I had no way of knowing or remembering which images were important and which were junk.
Is there a solution? Yes. I believe there is quite a simple one (in theory at least) and it involves the 'smart' use of digital technology. Namely, just centralise the information (store it in a centralised archive) and download only what you need. Simple!
After all a project manager does need daily progress reports. But imagine if he could view these reports and spreadsheets and photographs online without downloading them to his personal device. Only if required he could download specific items, say a particular photo or report. Users (on-site personnel) could enter the daily progress updates to this common/centralised platform with any necessary comments/remarks and the relevant photographs. The updates could then get mapped to the common platform against the predefined BOQ items or activities in the schedule.
This is exactly what I found in Wrench SmartProject. Based on my former experience as a project manager I was delighted that such a system exists. I see it as complete tracking of progress in activities, where at any time the project manager can view progress reports which can be clustered for various timelines like daily, monthly, quarterly, and can be viewed or downloaded in any format like PDF, Excel, etc. To other project managers, I say – you don't have to suffer like me. Get the right kind of digital system set up; it really is worth it. Let not the details of reinforcement or a pic of un-plastered walls fill up your precious phone gallery!

Author
Maria Michael
Maria is an Experienced construction manager with a demonstrated history of working in the management consulting industry. Skilled in project management tools such as MSP and Primavera. Experienced in engineering tools such as AutoCAD, Autodesk Revit and have basic programming skills in Java.
Related Posts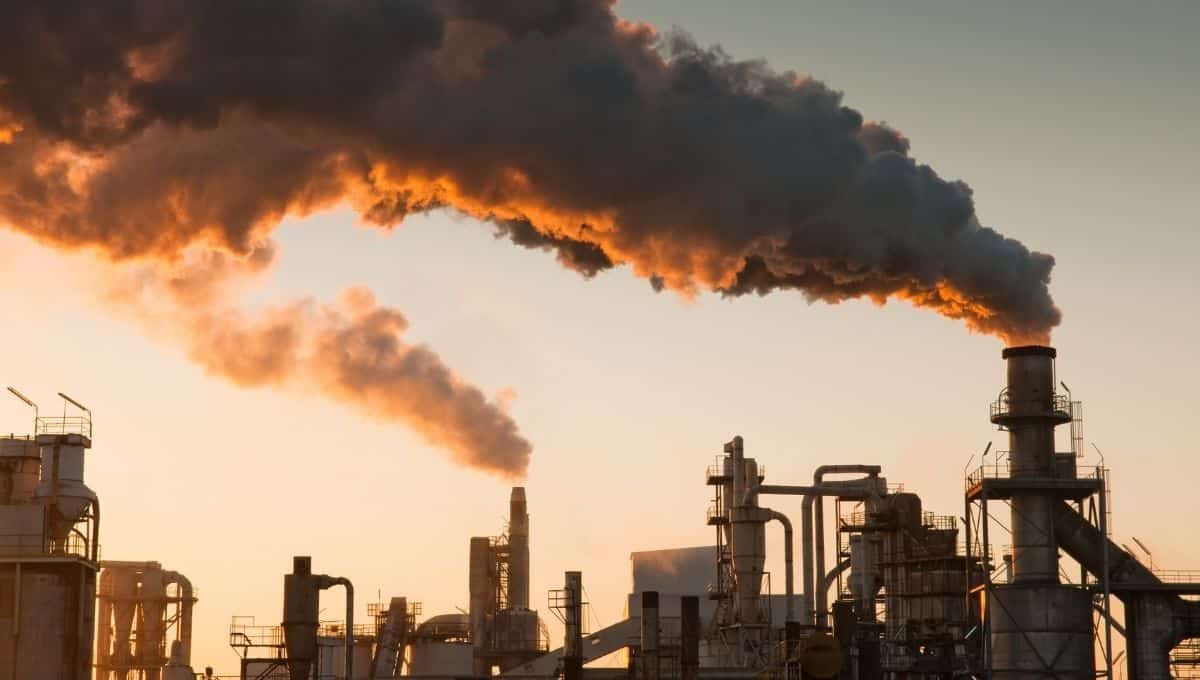 The dorsum of every economy is based on its infrastructure upgrowth. But construction sites generate high levels of pollution and this can cause unpredictable and unbalancing issues over a long period of time. As per…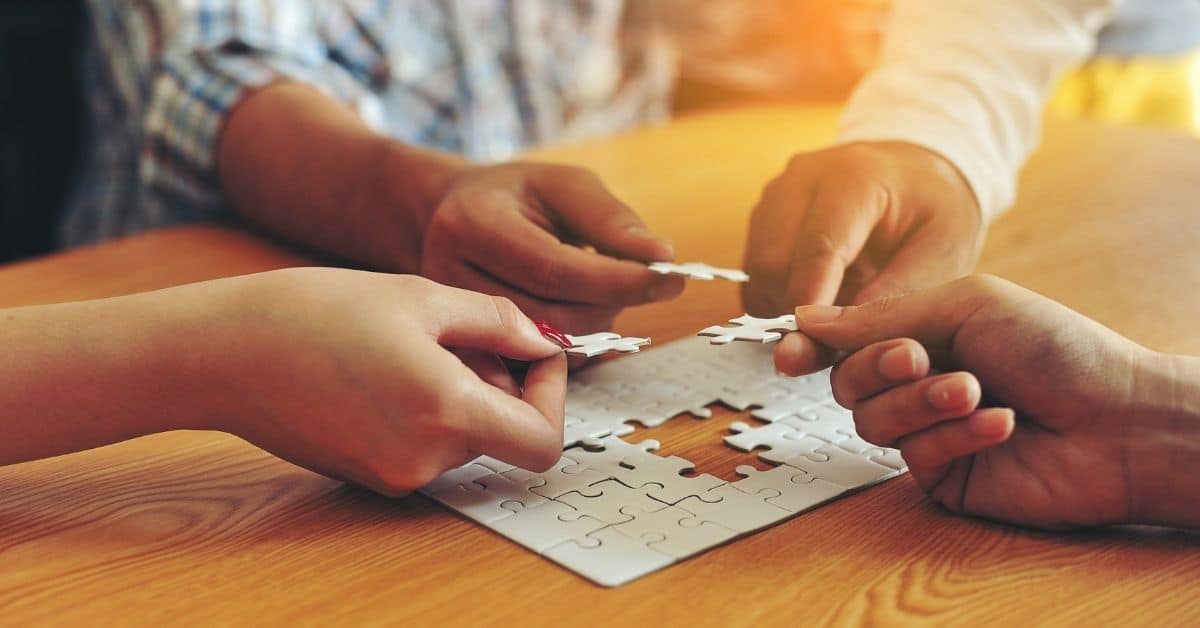 Every project has a start and an end date, which means timely completion is one of the project's main objectives. However, every other Project Manager you meet talk about delays in EPC project completions from…
Featured Posts

September 13, 2020
[rt_reading_time postfix="mins read" postfix_singular="min read"]

August 24, 2020
[rt_reading_time postfix="mins read" postfix_singular="min read"]

August 12, 2020
[rt_reading_time postfix="mins read" postfix_singular="min read"]
Subscribe to Our Blog
Sign up for our regular updates on project productivity, delivered straight to your inbox