Delays in Construction Projects due to Poor Documentation | Part 2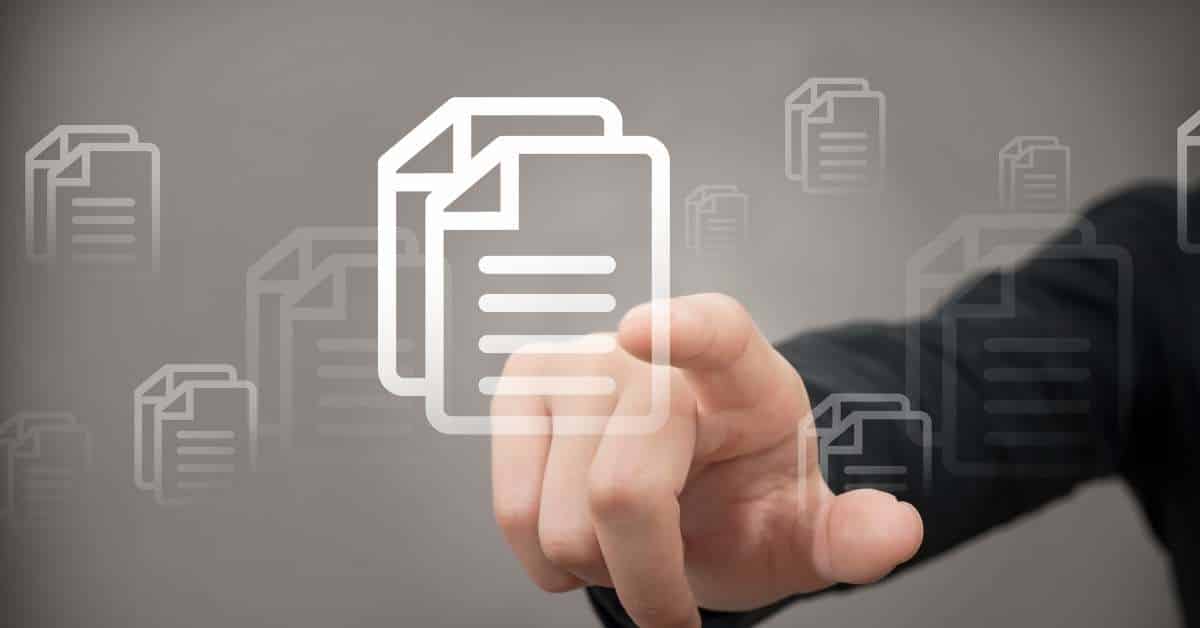 Project Controls
Clients and Project Managers need to know the status of their projects, on time and sometimes ahead of time. Contractors and other stakeholders also need to know many statistics of their project so they can be ready and prepared for their supplies, delivery, teams etc. A project cannot be controlled by having all these massive amounts of data trapped in the individual heads of project people – that is downright impossible. And yet that is exactly what happens. That's why the proper storage of important, relevant and valid data cannot be stressed too strongly. Once, we had a very tricky situation as Project Managers. We used to have certain details of the project that we assumed were current and sent out as 'latest' updates to our client, only to be rebuked by our client who apparently had even more 'latest' data with him! Embarrassing. "If you can't measure it, you can't manage it" is a very well-known saying in management terms, and rightly so, as we found out that day. We really had to go back to our boards to ensure that our collection, updating, and recording were indeed the latest.
The Payment Issue
Every project is a business venture, done to benefit all concerned, either to pay or get paid. However, payment issues have always plagued the construction industry. A well-managed cash flow can be the success of the project, and yes, as you are probably thinking: a cash flow is a type of documentation as well, a documentation of many things occurring at a project simultaneously, together or in phases. In any Management Meet on a project, the most awaited slide is the one showing the cash flow status of the project. A well-managed project will bring in the requisite "S" on the curve, and phew! – what a comforting sight for the Project Manager to see that S shape on the slide. What I'm getting at is this: whether it is the scope properly documented in the beginning so that a comparison with the actual scope rendered can bring in profits to the contractor, or the saving on manhours thanks to a well-calculated and well-documented chart for the engineering team or a contractor's labor chart showing enough of overtime towards the project, the bottom line is always The Cash Flow. At one of our residential projects where over 100 elite apartment blocks were being built we were having a major cash crunch and dip in the market, so the developer had to stop work suddenly. We waited for about 7 months to restart. However, we utilized that time to calculate and document the amount of work done, forecasted the work to be done, delay time, idle time, resources to be kept idle, and what could be salvaged elsewhere (thereby saving wastage and being optimal in our expenditure) and this time was ultimately well spent, and brought in praise for our team and continuity in work…an appreciation well deserved for documentation!
To sum up, as you can assess yourself, proper documentation is the key to the success of a project, irrespective of its size or complexity.
How does one plan for a good documentation management system?
My suggestion would be – which I also practiced in my career with amazing results – go digital.
Yes, it's not only a change in your process but also a change culturally. I know that well. Remember what I said earlier…glaring faces! Well, change is never easy for people, especially cultural change, but it's for their own good and for the good of your company. You would be doing your clients, your contractors, your designers and yourselves a great favor. And this particular change is inevitable, with workplaces working remotely in these pandemic times.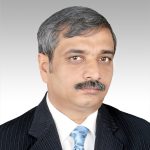 Related Posts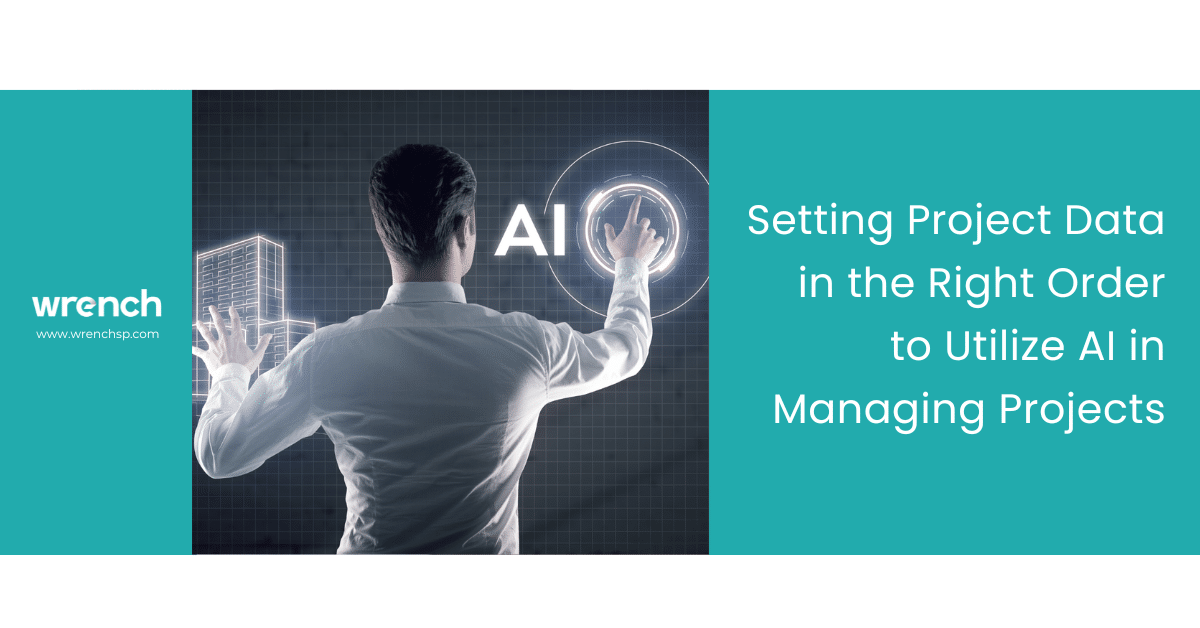 In today's fast-paced world, managing capital projects efficiently and effectively is essential to achieve the defined project objectives. With the advent of artificial intelligence (AI), project management has been revolutionized, enabling organizations to streamline processes,…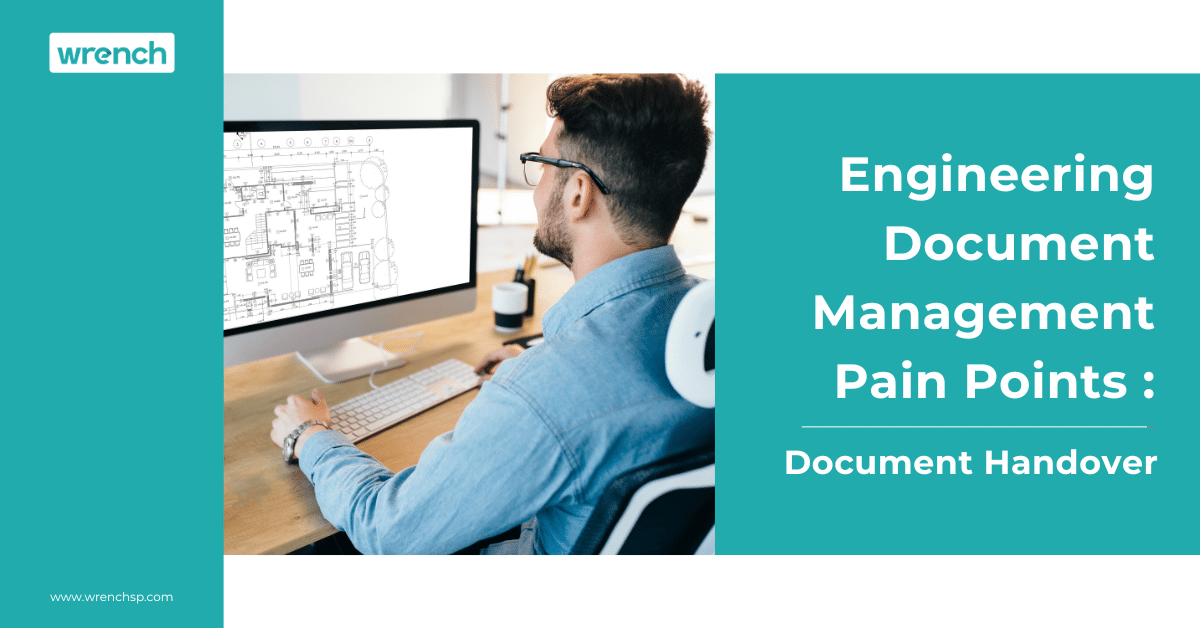 Why are electronic/digital DMS and design/drawing management systems becoming popular with EPC organizations these days? The answer lies in the rapid digitization of the engineering and construction process, which is leading to companies seeking out…
Featured Posts



Subscribe to Our Blog
Sign up for our regular updates on project productivity, delivered straight to your inbox