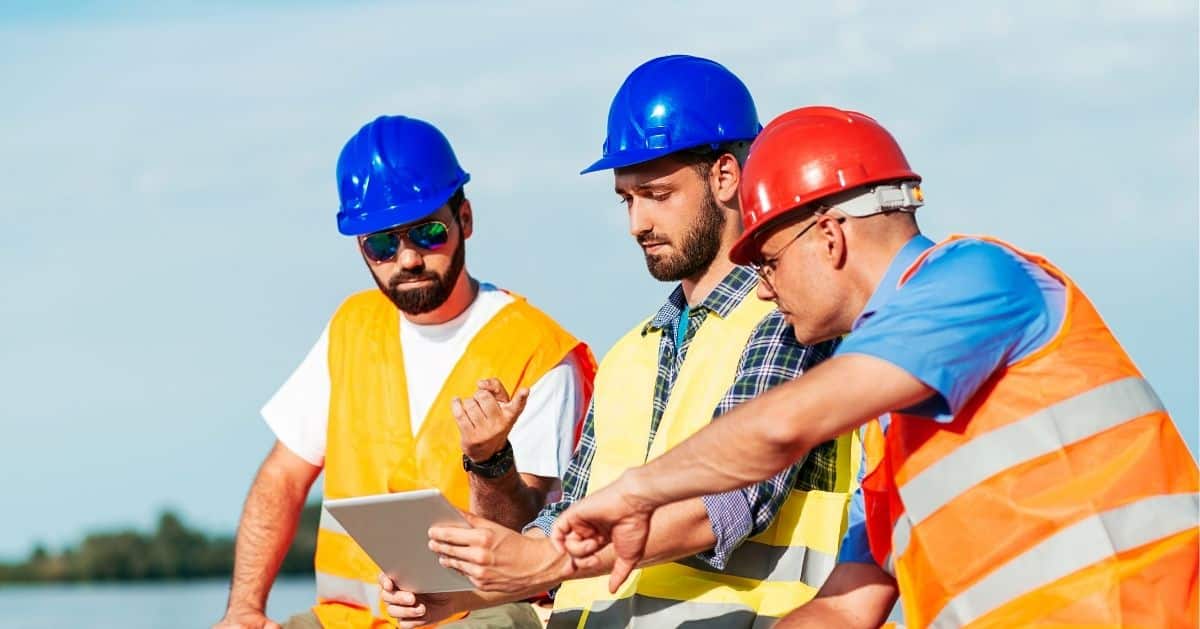 Understanding the Problem: Challenges of Engineering Project Management
Based on our experience with major projects across different domains and geographies here are the top most common challenges we have helped our clients resolve through technology.
1. Poor dependency management
During the engineering phase of the project, inter-disciplinary dependencies snowball into major schedule slippages across many levels of design documents.
Here is the list of engineering documents of building design;
| | | | | |
| --- | --- | --- | --- | --- |
| Architectural | Structural | HVAC | Electrical & Plumbing | Other |
| Site plan | Column layout | HVAC drawing | Electrical drawings | Detailed drawings |
| Floor plan | Plinth beam layout | Fire fighting drawings | Plumbing drawings | Perspective drawings |
| Cross-section | Lintel beam layout | | | Production drawings |
| Elevation | Roof beam and shuttering layout | | | Scale drawings |
| Landscape | Roof slab layout | | | Submission drawing |
| Finishing drawing | Block plan | | | Model |
| Construction plans | Framing plans | | | Environment plans |
| Section drawings | Component drawings | | | |
| General notes | Concept drawings | | | |
| Excavation drawings | Engineering drawings | | | |
| As-built drawings | Assembly drawings | | | |
| Line plan | Design drawings | | | |
| Shop drawings | Foundation plan | | | |
| Installation drawings | | | | |
| Location drawings | | | | |
| Location plan | | | | |
The problem is that a delay in any of these drawings can result in a delay in the entire project work.  For example, if anyone's major architectural drawing is not ready and approved in time, the structural drawings will also be delayed, which will, in turn, delay everything downstream. Since without approved structural drawings the HVAC, plumbing and electrical work cannot be completed. As a result, one delayed drawing in the engineering phase can easily cascade into major delays in the construction phase.
2. Poor collaboration among teams
Identifying and managing dependencies between teams is an ongoing process from the start of the project till its end. If there is a high degree of collaboration, then proactive management of dependencies is possible. For example, an organization that is able to facilitate concurrent engineering by distributed teams (through the adoption of the right culture, processes, and technology) will be able to ensure that its engineering teams speed up the engineering work. Unfortunately, in many project teams, proper inter-disciplinary collaboration is lacking due to;
Lack of digitization of the processes
Incompatibility of the systems used
Cultural differences
3. Non-standardized document templates
Standardization of document templates helps to;
Improve quality
Reduce rework
Improve re-usability
Facilitates digitization
But most projects today still lack this standardization.
4. Manual configuration management
Configuration management of engineering documents is still done manually for the most part. It will increase the chance of different people using different versions of the same document, which results in rework and delays.
5. Bypassing the gates
Without an automated workflows-based process of document approvals (that would have ensured that no steps were skipped), it is difficult to monitor progress, because in a manual document approval process the chances of skipping steps are high and by the time errors are detected the document has progressed to other stages. This can take a heavy toll, due to non-conformance.
6. Non-standardization of the review process
The first culprit here is the lack of definition of the review process itself, but in reality, even if the processes are standardized, the sheer volume of documents and the number of reviews make it difficult to manage the reviews and review comments incorporation manually.
7. Improper change management
During the engineering phase, changes are inevitable. The ability to manage changes quickly and efficiently is key to engineering productivity. Factors hampering change management are;
Non-availability of standardized change management processes
The inability to identify the impacted items swiftly because trace abilities are not established
8. Varying definitions of progress and reporting
Many teams work without pre-defined rules of credit, which leads to inconsistency in progress reporting. The best practice in the industry is to have real-time progress monitoring using 'S' curves of planned versus achieved progress. To achieve this one must;
Pre-assign rules of credit to each stage of the workflow of the document
Automate the workflow
9. Manual transmittal management
Typically, even if 80% of work progresses smoothly the remaining 20% is the most difficult, and unless the engineering work packages, procurement work packages, and construction work packages are 100% completed, for the construction work area, real construction cannot start. When construction does not start on schedule, it has an adverse impact on billing. Proper transmittal management would help resolve this and ensure delivery of value, but it is impossible to manage transmittals manually (which is what many teams are still doing.)
10. Non-availability of document history and audit trail
Having the ability to trace document history and audit trail helps to identify and eliminate bottlenecks, through delay analysis. Unfortunately, many teams do not perform delay analysis as they do not have audit trails. The ability to do delay analysis will greatly improve the ability to settle issues, and this is exactly what many teams lack.
To sum up, multi-disciplinary teams have to collaborate intensely from the start till the end of an engineering project. But without a good digital system, this is difficult to enforce even with the best of teams. We have seen that a combination of good engineering practices coupled with tailored project management best practices, implemented through collaborative digital tools, is an effective way to minimize and even eliminate the above challenges.

Author
Abrachan Pudussery
Expert in agile, predictive and hybrid project management. Researches on the application of Artificial Intelligence for better project outcomes. Works as a domain expert at Wrench Academy, the knowledge management division of Wrench Solutions, the makers of Smart Project Digital PMO.
Related Posts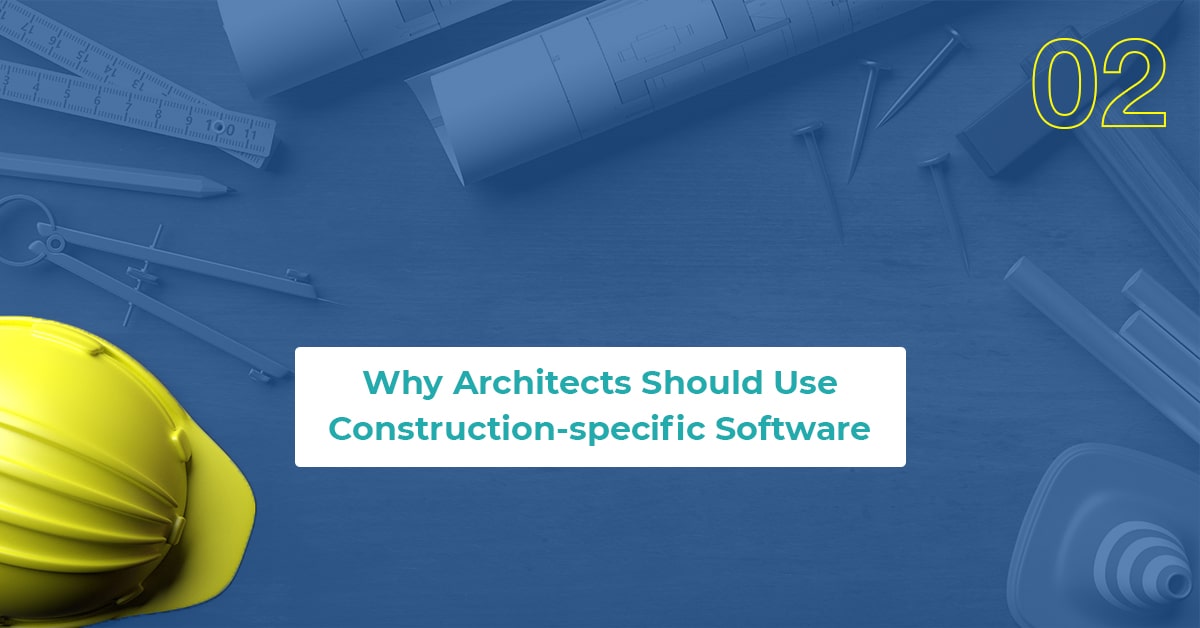 In part 1 I laid out the process and the challenges that architects in construction projects have to deal with. Here I will talk about what steps can be taken to solve those challenges. What…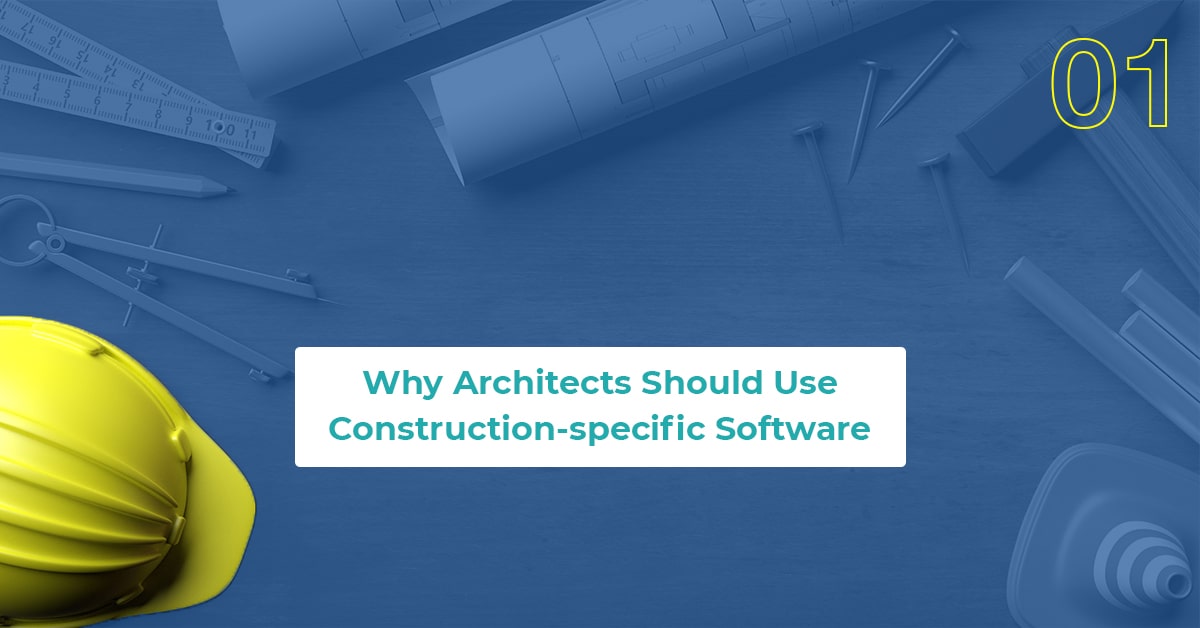 [In Part 1 I will focus on the typical work process and environment an architect works in, and what challenges ensue as a consequence of that process and environment. In Part 2 I will describe…
Featured Posts



Subscribe to Our Blog
Sign up for our regular updates on project productivity, delivered straight to your inbox