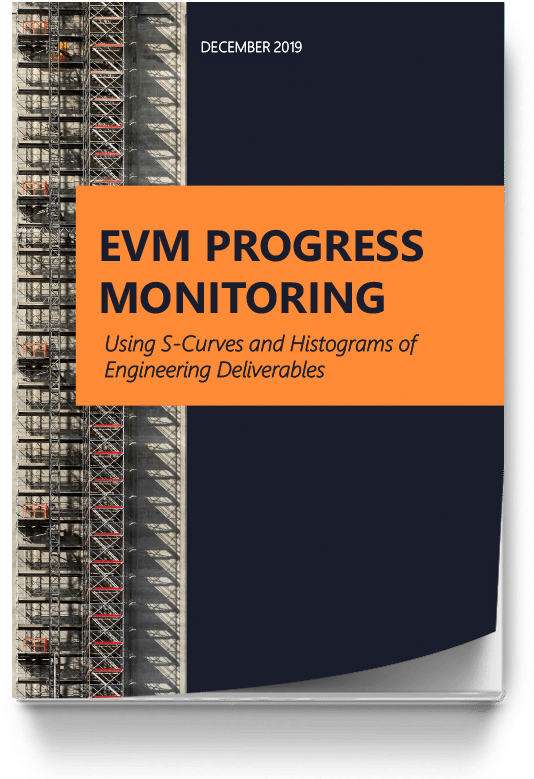 eBook - EVM Progress Monitoring
One of the biggest problems facing project managers is lack of on time project progress data. By the time progress information reaches them on a weekly or monthly basis, a lot of precious time has already been wasted, and project management decisions were not made optimally.

Earned Value Management (EVM) is a technique that measures project performance against the project baseline.

In this e-Book, we explore a solution to the problem of not getting on time progress, using EVM based real time progress monitoring for engineering deliverables.
Fill in your details
And download your free e-book