Project Controls: Challenges & Solutions (Part – 2)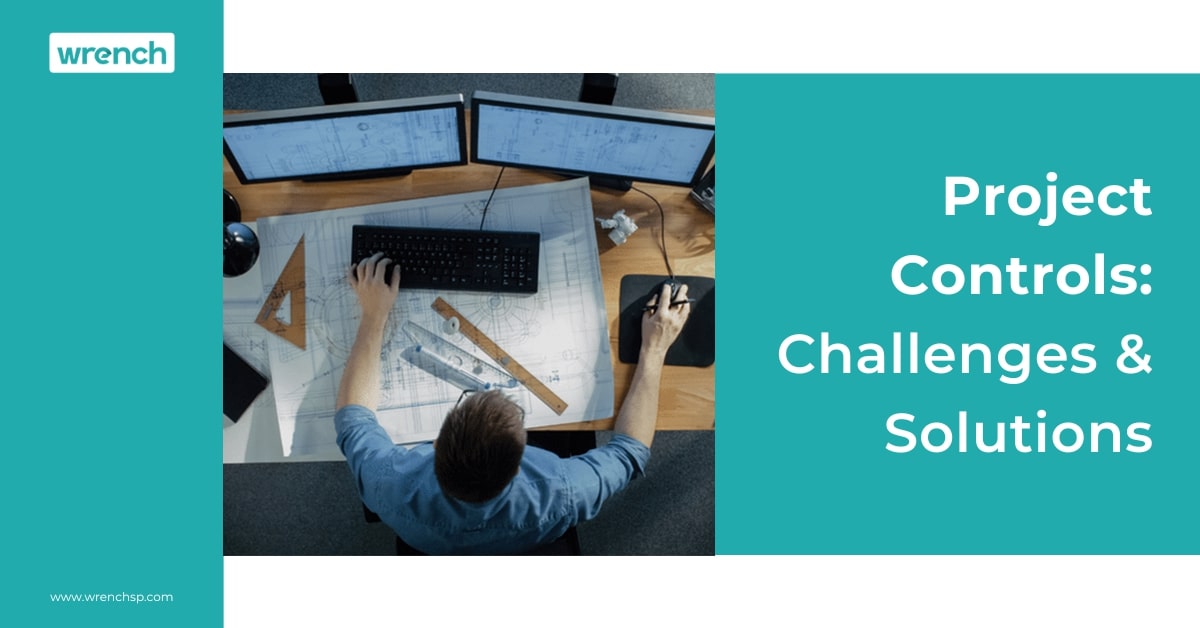 In the previous blog post, Project Controls: Challenges Solutions in Mega Infra Projects we saw how project monitoring and controlling is still carried out manually using the traditional practice of excel sheets. In this post, let's focus on manual estimation errors, optimism bias, collaboration, and communication among the stakeholders.
I worked on a project where in the schedule given to the contractors of majority of trade packages were unrealistic considering the pandemic situation (lockdown, difficulty of ensuring timely delivery of material, availability of labour etc.) But such situations are not limited to the pandemic, they happen quite frequently. In such cases, what happens is that during the tendering and negotiation stage, the contractor agrees to a tight timeline to win the contract, and after execution starts and the project progresses, he has to deal with the issues of material and labor, site clearance as they are also facing same issues. So it usually ends up with the contractor requesting an extension of time. Also, if prices are not locked for a specific duration, there are high chances of cost escalation. This happens majorly because project owners tend to work on the basis of optimism rather than practicality, and this leads to unrealistic timelines for the project completion. Not to mention that sometimes the pressure from leadership forces a project manager to agree to a fast-track schedule even if he knows that schedule is not realistic.
So, it is really important for the owner, his representatives and the contractors to be very aware of the practicalities involved before committing to a project schedule.
Unclear Objectives and Unrealistic Expectations
Defining the objective of the project by the owner is very important as it sets expectations among the team members and the stakeholders of the project. The objective must be clear to all stakeholders from the beginning of the project so that the entire team works towards achieving it, right from project planning to handover. Preparing the project schedule, the assumptions made while preparing schedule, and estimating the duration of each activity has to be carried out with utmost detailing. This must be carried out in consultation with other team members, the consultants, and other concerned stakeholders. The planner, along with the controls team, can take inputs on how long it will take to complete a specific task or how long it will take to review and approve a particular deliverable – be it engineering, procurement, or construction. This can be incredibly time-consuming, however, your effort will pay off when there is a realistic timeline for the entire team to follow.
Many project managers fall victim to optimism bias when estimating or calculating how long project tasks will take, resulting in planning fallacies. This is closely tied to risk planning and management. So it is important to account for any risks that can slow down a project timeline. The best way to do this is to build a layer of "padding" into a timeline to account for delays and environmental risks.
Risk Assessment and its Mitigation
Insufficient risk management is another challenge faced in projects and even the best and most experienced project managers can't predict every single risk that could potentially impact a project. Project risks vary in size and potential impact; from a project management system bug that introduces an error in a project timeline, to an earthquake that could have disastrous consequences on every aspect of the project. But even with the most detailed project plan there are bound to be unforeseen events that endanger the project. That's why risk management strategies are necessary.
A project manager must be skilled at developing a risk management plan, including the ability to identify any and all potential risks, categorize the risks, calculate the ratio of likelihood that those risks will occur, create measures on how to address or respond to risks if/when they occur, and monitor the risks by instituting a risk register or log. Here is where project controls come in. They span multiple processes and interact with multiple roles to ensure project success, requiring consistent attention to detail throughout projects.
Digital Solutions for Project Monitoring
Using a project management tool that allows project control teams to closely monitor and control the project schedule and lets team members, stakeholders, and executives get visibility into the timeline will keep everyone on the same page and help avoid surprises. However, frequent monitoring of deadlines by the project manager is still a must because it ensures that any increase in scope aka scope creep, is either avoided or if unavoidable, the timelines can get modified as required.
Lastly, the point about communication is; project communications are essential for the smooth running of a project. Lack of proper communication can result in missing out on a critical task, which means the team remains unaware of the issue until it's too late to rectify it. To solve such challenges, every project manager must set clear guidelines and set up a ladder that informs the team about progress or obstacles at the end of the day. Implementing this kind of system will allow the team to identify the issues early and rectify those issues on time. And the best way to implement such a system is via a cloud-based project document management system and coordination tools, which ensures clear communication amongst various project teams.

Author
Shabna Madala
Shabna has over 7+ years of experience in the construction project management sector, having worked with leading consultancies like AECOM, Colliers, and CBRE. She is a Civil Engineer with a Master's degree in Building Engineering and Management from SPA, New Delhi, and has a deep understanding of project management processes with a focus on project controls and presentation.
Related Posts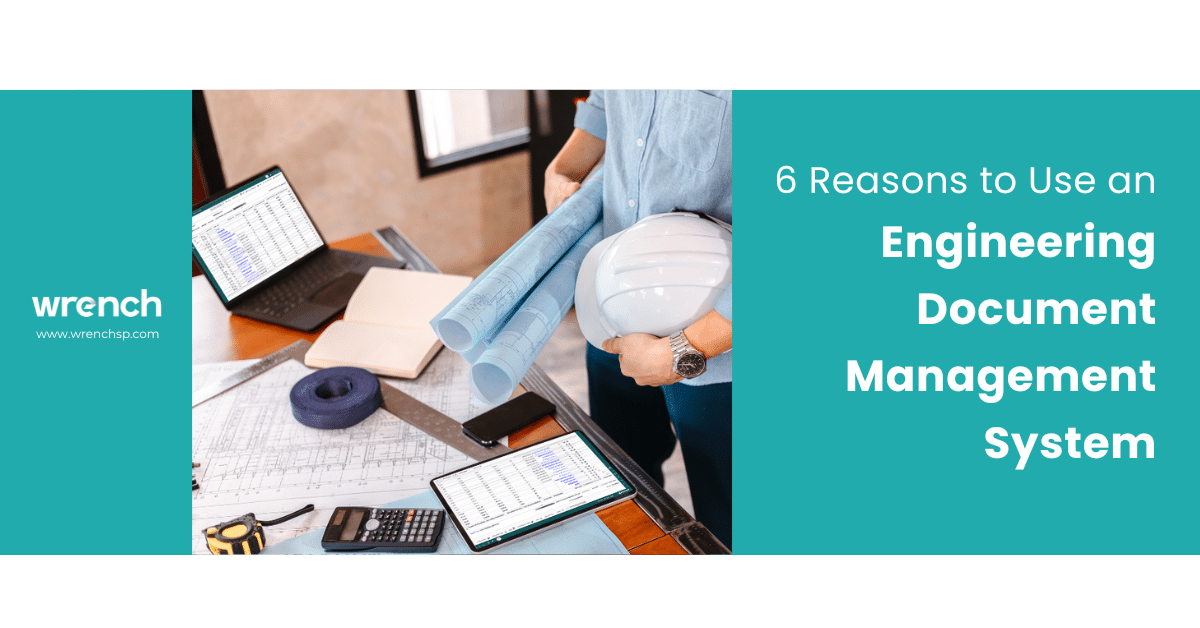 Over the last few years, the way we manage engineering documents has changed. EPC organizations are coming to rely on cloud-based document management software systems rather than human expertise in the hope that digital technology…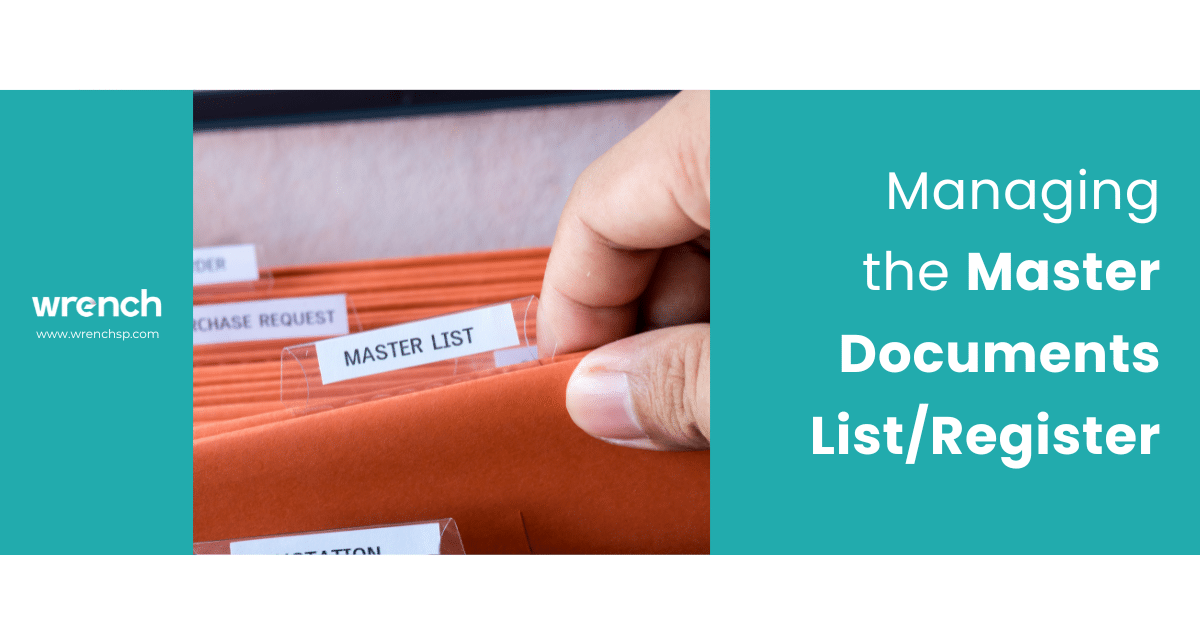 Anyone who's worked on an engineering or construction project is familiar with the Master Document List or MDL (sometimes called a Master Document Register (MDR) or Master Deliverable Register.) As the name suggests, it is…
Featured Posts



Subscribe to Our Blog
Sign up for our regular updates on project productivity, delivered straight to your inbox