People management for engineering organizations in post-covid times: Part 2/2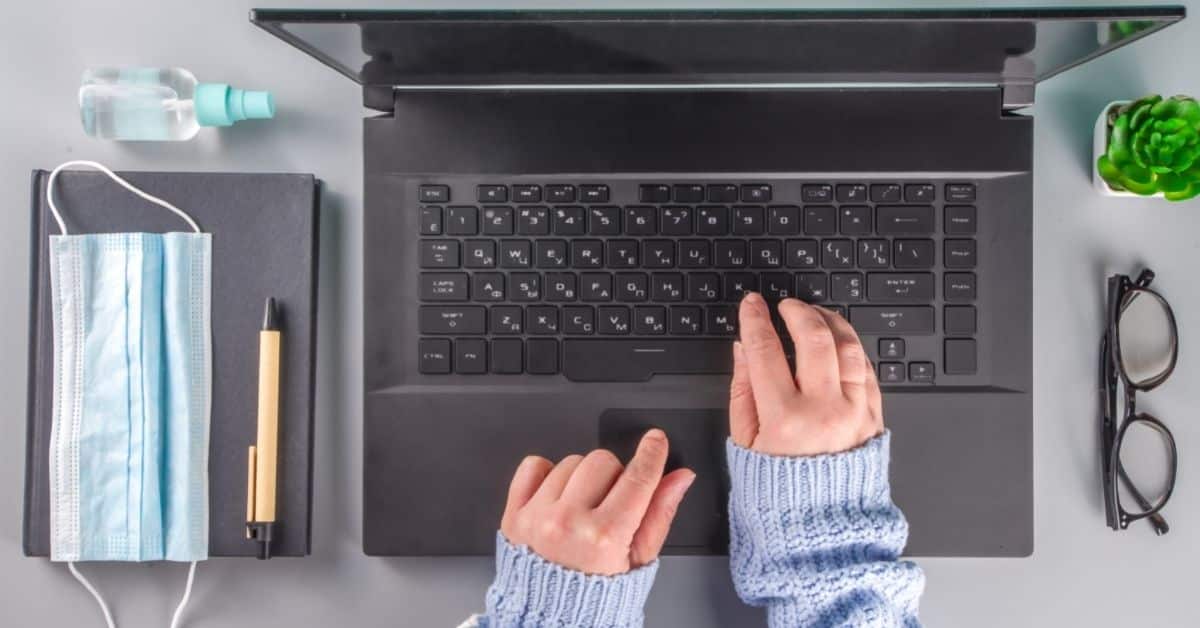 One big concern companies have when it comes to teams working remotely is the monitoring of key performance indicators.
Yes, you could co-locate and work together and so on, all that is great, but there are some questionable points as well. To take just one instance, consider a young engineer working from home on a fast-track project. He thinks "If I can please my boss, maybe I get a good, incremented promotion", which is one of his goals, and then he thinks "I haven't interacted in person with my boss for a long time, how can I please him? Will remote working impact my performance appraisals?"
That is I would say a legitimate concern. End of the day, there is always a human or social element that comes into play in teamwork and boss-employee relationships, and without face-to-face interactions, it can get tricky. But even so, I would view remote working, on the whole, as a positive rather than a negative, and especially so for engineering organizations. The way I view it is this: engineers, as a whole, tend to prioritize technical skills over social and communication and other 'soft skills that are more highly valued in other industries. Very often I have seen the lack of these skills become a deterrent to career growth and promotion. Sad but true. But now remote working offers a kind of solution to this issue because even if someone's social or interpersonal skills are not that great even though their technical skills are excellent.
The rise of a meritocracy
WFH has in a way created an equal opportunity situation. It is almost like a culture of meritocracy. Provided the company has set up the right systems which allow them to monitor work accurately, and there are the necessary safeguards and controls in place, it is nowadays easy to track an employee's key performance indicators accurately.
Shifting the mindset about WFH culture makes life much easier for everyone involved. Because now there is technology at hand which allows you to both define what is a high-quality performance and also measure it very accurately. So, if it is a design organization, performance becomes all about the quality of your work, which is a boon for any qualified and conscientious worker. Now, every time you finish your work and give it for review (and if your client approves it),
that shows without a doubt that your work is good. Also, if a client is appreciating your work and rates it, you know for sure what is the quality of your work. And because all the parameters and process of measuring and rating are documented in the system itself, there is a piece of evidence and data to show for everything.
Enabling Growth and Improvement
Typically, in a project, there are 3 main success criteria – time, cost, and quality. All three are positively impacted with WFH if you know-how. And so you can set up a continuous improvement program that will be beneficial to your business in both the short and long term.
Before WFH and remote working became a familiar situation, companies had no real way of knowing how many changes came into a process or how many improvements were actually talked about and delivered. That's one part of the equation that has so far been unbalanced. The other part is post-morgen and analysis for future solutions. Like, do you know how many of your deliverables were delivered on time? How closely did you follow the schedule? How many slippages were there? Why did those slippages happen? And so on. Now that WFH culture has pushed for a digitally-driven working environment such questions are easy to answer.
Another key point I feel has not been highlighted enough about the benefits of remote working is regarding budget management. As an EPC company, let's say you've been given a budget within which to do the job. Would it not be useful to know how many deliverables you delivered within that budget? Now you can know this, and more. So, you have to all such parameters that help you plan for future projects better and manage your running projects profitably.
A shift in process or culture or both?
Remote working can mean employees working exclusively from home or some kind of hybrid or WFH and on-premises. There are new 'Flexi-time' options for these days, where some people opt to work from home, some from the office, some a mixture of both ie some days (or hours) in-office some at home. In these conditions where both employers and employees have to re-think and re-learn their idea of a normal working day organizations are being hard-pressed to set up new remote working policies, which is difficult because this is still uncharted territory for everyone involved. Many of these policies are experimental at best, I would call them interim policies, and one could say they are being tested as we speak. I am sure the logistics aspect – timings and process and so on – will fall into place soon enough, that is the easy part. But the intangible kind of work which involves any kind of 'human touch', like creative work or discussions or problem-solving, or even reviews, these are trickier because both the process and the means of measuring are mostly subjective.
Take ideation. The task of discussing and coming up with new ideas is a core part of many companies. For many engineering consultancies or architectural firms, there is a lot of intellectual and creative work happening with a lot of ideas being shared. My personal view is that for the best kind of brainstorming and ideation to take place, it's important for people to work in a physical office because you can only do so much on Zoom and teleconference style meetings. But I also know that nowadays many have no choice but to adapt to remote working. So, we have to evolve and find ways to ideate remotely.
I recently read a book that talked about a simple formula to help an organization work remotely. The author calls it RAMP, which stands for Relationships, Accountability, Relationships means that if the person has a good relationship with the work they do or the company they work for, it is that relationship that will make him do the extra bit to go all out and deliver what he needs to deliver despite the challenges of working from home. Because you cannot remotely keep pushing people, the 'push' has to come from within. So, this 'relationship' aspect is very critical. If you have an excellent relationship with the organization, and you have an excellent relationship with the team with which you're working, then you can work from anywhere. If it's not there, well, then it's better to meet, and you have to spend time.
The second is accountability. Everyone in the remote team should have a clear account of what is he is expected to do and clarity on every aspect involved. I need to know very well that this is my job and I need to do this, I need to know how I should get it done – it's up to me. Without it, remote team-working is very difficult to pull off.
Third, Motivation. The person must be motivated, ideally be passionate about what he's doing. Only then will he ways and means to do what he is supposed to do in the most effective way. That level of motivation has to come from within, it's almost impossible to create from outside.
Finally, you need a proper Process. The process must clearly lay out how the job has to be done. So, the person knows not only what he has to do but how is expected to do it, who should he give it to when completed. Then ultimately the goal of each task will be met.
If you have all 4 – RAMP – then remote working becomes effective. I would suggest to managers trying to set up remote teams to first evaluate the people in his team based on this RAMP methodology, and then decide the working policies, including when the person should be in office and when the person should work from home. I would also recommend to each worker that he has to try to do self-evaluation using this method and if he's able to do that, then I think he can be a very successful person in the world we're seeing emerge.
Of course, much of this is still now, we're still testing and learning what works in this new situation. Everyone from managers to HR and leaders are re-learning how to get work done effectively, even as the employees themselves are re-learning how to function under the new working condition with all the inherent pros and cons. There are no shortcuts, but I think the above method, and others like it, can be a good starting point to creating an environment in which both sides flourish, where employees collaborate fearlessly and without ambiguity and without over-policing and where employers run their business with a higher level of trust and partnership with their employees than in the past. I think that would be a very good outcome in the future and solve many of the manpower-related issues the engineering industry has faced all along.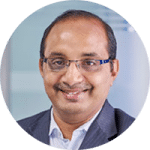 Author
Varghese Daniel
Varghese Daniel is the co-founder and CEO of Wrench Solutions.
Related Posts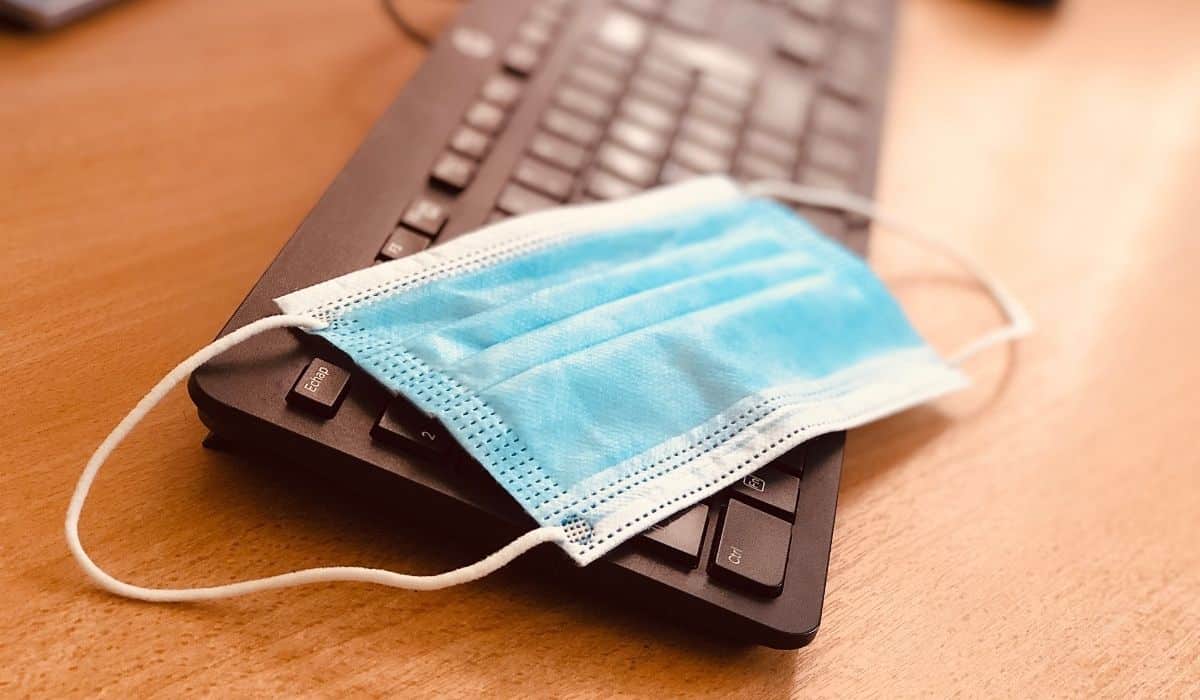 With the world getting back to normalcy and companies cautiously reopening, we're seeing employees either coming back to office or continuing with WFH, or hybrid option. But how are engineering organizations dealing with the WFH…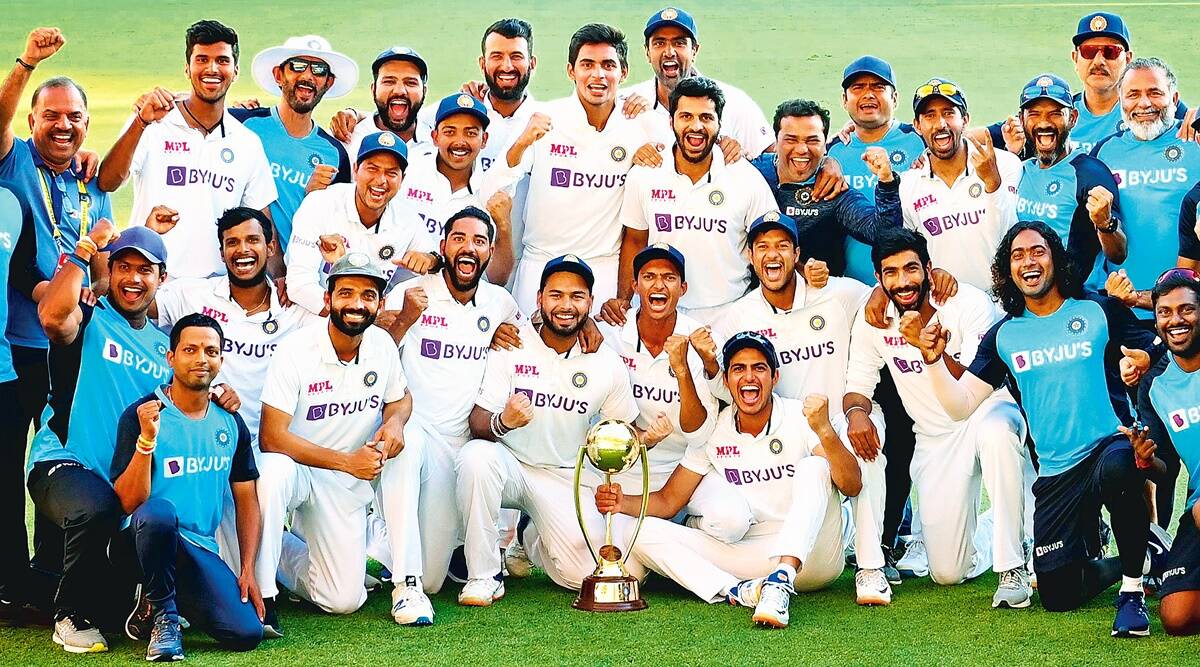 Here in Wrench we're passionate about cricket and construction project management, and the day after India's emphatic win over Australia in the recent test series and the enthusiastic conversations that followed about how the team…
Featured Posts

September 13, 2020
[rt_reading_time postfix="mins read" postfix_singular="min read"]

August 24, 2020
[rt_reading_time postfix="mins read" postfix_singular="min read"]

August 12, 2020
[rt_reading_time postfix="mins read" postfix_singular="min read"]
Subscribe to Our Blog
Sign up for our regular updates on project productivity, delivered straight to your inbox