Managing Engineering Information Management in Mining Projects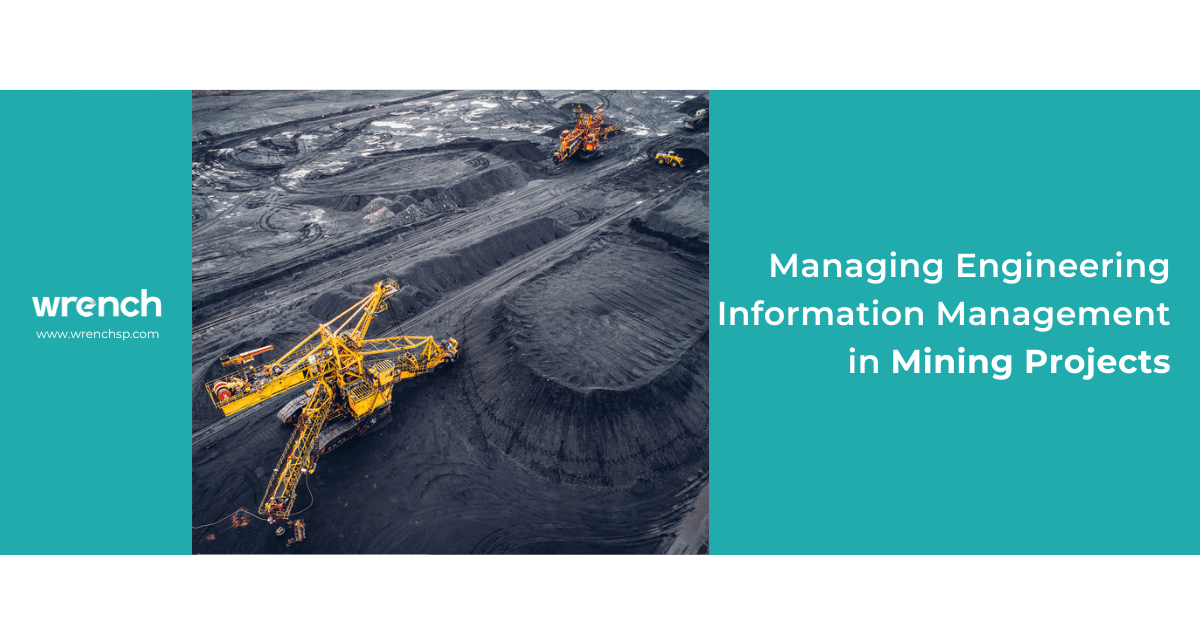 Mining is one of the oldest industries in the world and plays a key role in the economic development of many countries. Today the demand for minerals and their associated products is growing but there are also grave concerns about the effect mining has on the environment and climate. In response, governments worldwide are setting up more stringent regulatory frameworks and forcing mining companies to transition to technology-enabled business processes – a welcome step that benefits both the business and the environment.
How will digitization affect the various phases like mineral extraction, processing, transportation, and marketing?
Let's start with the obvious; the digitally-enabled collaboration processes will improve cross-departmental communications while the robust software-powered reporting systems will improve operations and maintenance by providing managers with reliable and up-to-date operational information.
Digitized data-gathering and vetting systems will ensure that only relevant and accurate information about the production schedules, output, and inventories gets passed on to stakeholders.
Maintenance will get streamlined because mining teams are highly dependent on their equipment and vehicles and a digital solution will maximize the uptime of machinery and vehicles, automate the recordkeeping for each vehicle and equipment, keep track of warranties, and maintain planned schedules.
Another factor that will get optimized through digitization is knowledge management, a very relevant facet of mining. Today's mining operations rely heavily on temporary manpower, thereby entailing a great deal of on-the-job learning. With the high rate of worker turnover, it can be difficult to capture, store, and share knowledge efficiently across the workforce, unless you have a digital information management solution as the bedrock of operations. For example, consider the effect a single-digitized process can have on a modern mining project.
Let's say you've set up an engineering drawing control software for all the documents used by your mining teams.  It's a centralized system (which means the knowledge is systematically and securely stored) and it's a cloud-based system (which means it can be accessed from anywhere at any time and even on the field) and so there are no information silos, no redundancies, and no maintenance overheads. Just by implementing an engineering drawing control software you've ensured that your company's knowledge is easily transferable and your best practices are being followed properly at all times.
What features should you look for in engineering drawing control software? I'd say the following at the bare minimum:
Good drawing version control: cut down the risk of working on outdated, incorrect engineering drawings and allow workers to compare and track the revision history of a document or drawing in real-time.
Advanced document search capability: your system should be able to keep pace with an increasing number of digital documents and allow people to find relevant documents quickly.
Compliance and quality: choose an engineering drawing control software with built-in workflows that are based on your industry's latest best practices so that you are assured compliance with local and global metals & mining-specific regulations.
Ability to handle various document types: your engineering document control software should work with 2D and 3D content, all Microsoft Office document types, PDFs, scanned images, hybrid files, and emails in various formats, so that it can integrate seamlessly with the rest of your IT landscape.
Enable concurrent engineering: a good EDMS system should be able to track documents in such a way that all your projects run in parallel without error, providing visibility across different versions of documents from different projects. Project members associated with the same documents and drawings should also get notified automatically when a parallel project releases updated documents, thus avoiding unnecessary delays.
Manage asset tag/document relationships: the system should provide robust search capabilities and should link documents to asset tags for faster document retrieval.
Manage engineering transmittals: your engineering document control software should be able to create, handle, and send transmittals. It should route submitted documents through the appropriate review and approval process, and ensure security and visibility.
Integrate with other software: the EDMS system should integrate with ERP, ECM, Microsoft Office, CAD authoring applications, and your corporate email so that it is able to consolidate information across all the teams.
Have built-in engineering workflows: this is a feature only the more advanced systems have but it is a crucial aspect of giving you full control over every aspect of your documentation, including the ability to manage data changes, ensure safety and compliance, set up effective change controls, and improve productivity at every level of your organization.
To sum up, good engineering drawing control software can benefit a mining operation by reducing search time for documentation from hours to minutes, achieving compliance without effort via built-in workflows enforced by the software, giving everybody 24/7 access to accurate and up-to-date engineering drawings and documentation, track documents in real-time to ensure multiple projects can run in parallel without error, and collaborate between multiple teams and cultures without conflict.

Related Posts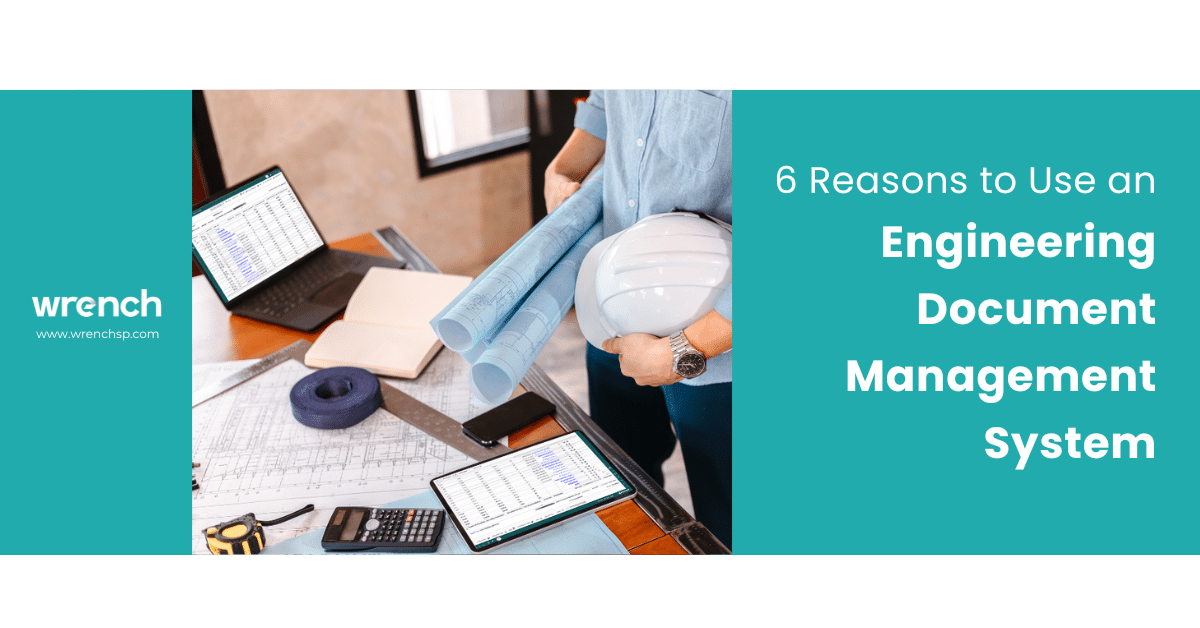 Over the last few years, the way we manage engineering documents has changed. EPC organizations are coming to rely on cloud-based document management software systems rather than human expertise in the hope that digital technology…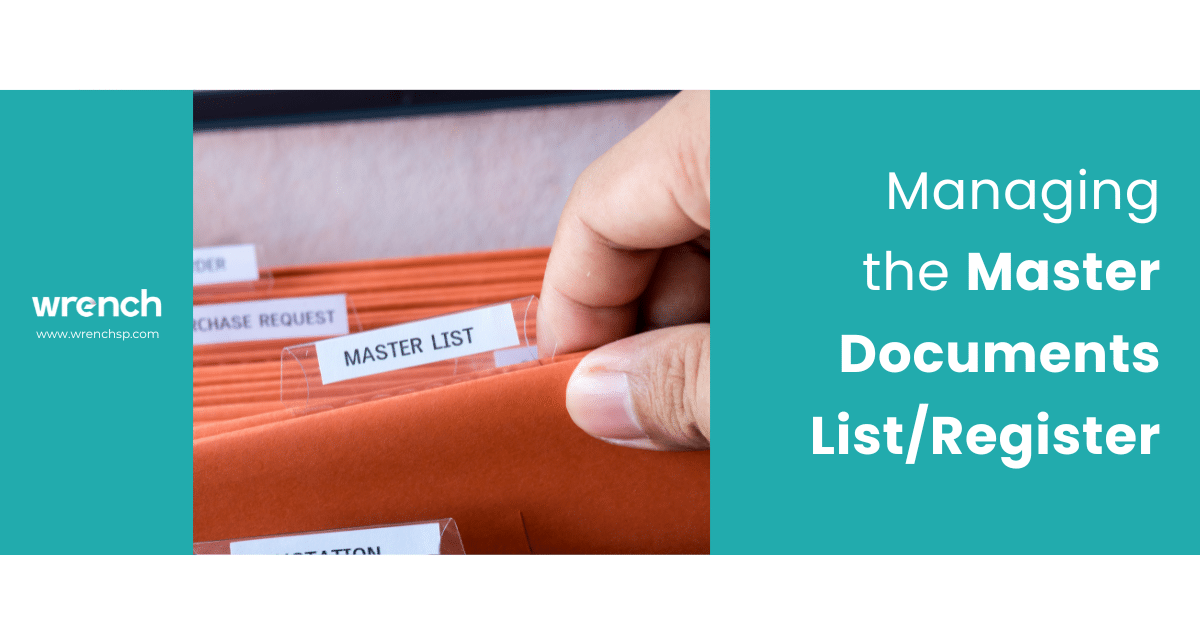 Anyone who's worked on an engineering or construction project is familiar with the Master Document List or MDL (sometimes called a Master Document Register (MDR) or Master Deliverable Register.) As the name suggests, it is…
Featured Posts



Subscribe to Our Blog
Sign up for our regular updates on project productivity, delivered straight to your inbox