Lack of Project Control – The Reason New Year Resolutions fail just like Project plans!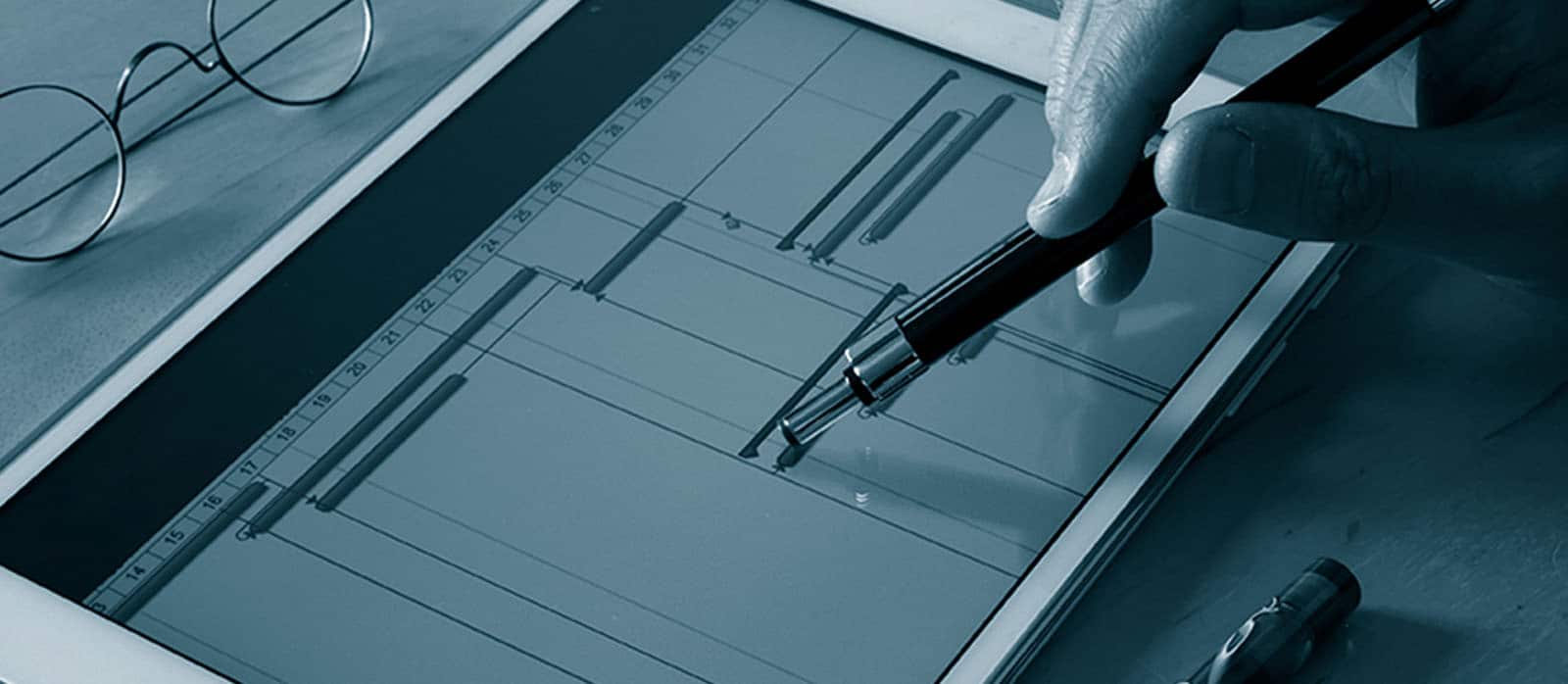 What is Project Control?
Is it different from Project Management?
Do I need both?
These unspoken questions hovered in the air at two recent AACE India events where the future of Indian Infrastructure was being vigorously discussed.
Most of my customers ask me such questions and my answer is always yes, every modern EPC company needs a dedicated Project Control system to achieve successful project management, regardless of which Project Management protocol they follow.
Let's understand the terms. Project Management is defined as "the practice of initiating, planning, executing, controlling, and closing the work of a team to achieve specific goals and meet specific success criteria at the specified time." Project Control is the "process and system for data gathering, data management, and analytical processes used to predict, understand and constructively influence the time and cost outcomes of a project or programme".
So, a project manager is like a CEO whose job is to oversee the company's overall progress, and to do his job he needs intelligent information from his COO, CFO and other 'controllers'.
To put it another way, PMI's Book of Knowledge (PMBOK) is aimed at project managers, and AACE's Recommended practices (RP's) are aimed at the various specialists and analysts who feed the PM with the intel he needs to make decisions. Together they help to set, track, and course-correct the project's course from start to finish.
It seems simple enough, right? But as an EPC technology solutions provider I've grown used to the HUGE misconceptions our industry has about 'simple' solutions (like when companies with quality-control issues insist on a 'good robust EDMS' when what they really need is a way to enforce their QMS). So at the recent AACE India launch I was curious to see how the Indian EPC sector sees AACE.
I found that although there is awareness of AACE as an organization, there is not much clarity about what it offers by way of project control, or even why project controls are necessary.
I came away from the launch convinced that Indian organisations need to be shown that project controls are absolutely vital to successful project management, and efficient project controls need to be, by definition, organisation-wide and system-driven.
And that, in a nutshell, is the mission of AACE India.
To read more about Varghese Daniel's thoughts on project control, click here.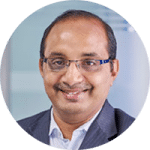 Author
Varghese Daniel
Varghese Daniel is the co-founder and CEO of Wrench Solutions.
Related Posts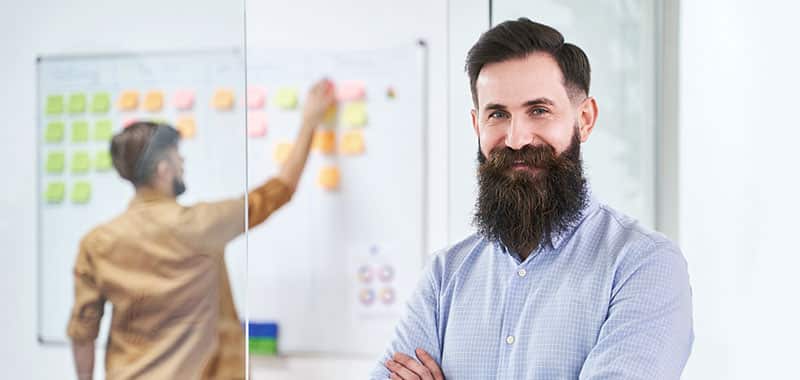 A quick look at the Top 3 global project management trends A project's success criteria is being determined by ROI and ROCE rather than the traditional three-factor approach of Time, Cost and Scope. Projects are…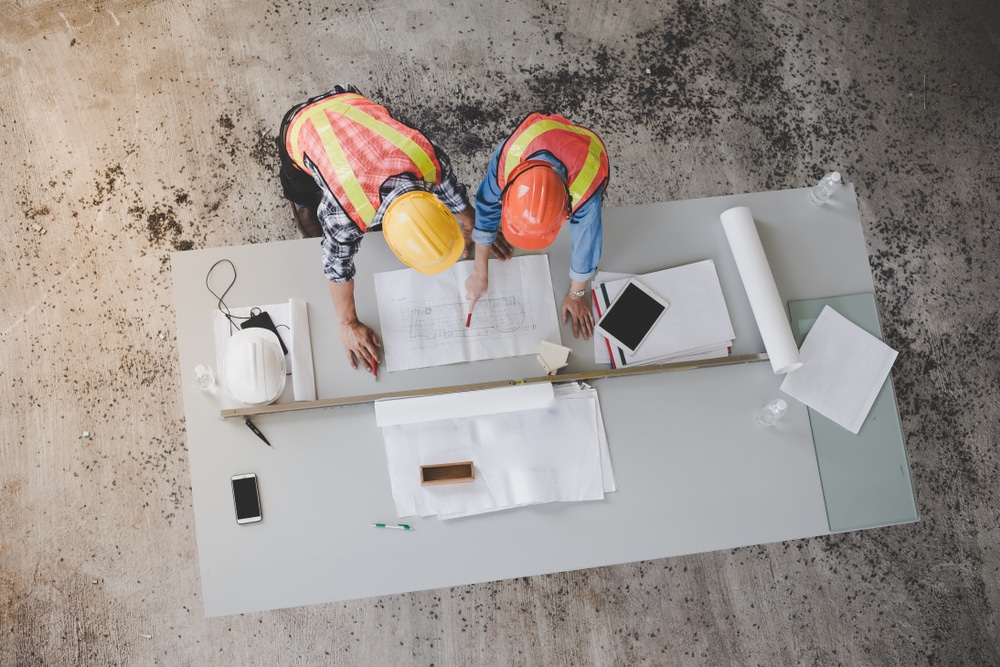 In the previous blog post in this series, we talked about how the risk of delayed conditional payments can be minimized with better documentation management. Here we will focus on how an early-warning system can…
Featured Posts

September 13, 2020
[rt_reading_time postfix="mins read" postfix_singular="min read"]

August 24, 2020
[rt_reading_time postfix="mins read" postfix_singular="min read"]

August 12, 2020
[rt_reading_time postfix="mins read" postfix_singular="min read"]
Subscribe to Our Blog
Sign up for our regular updates on project productivity, delivered straight to your inbox