Importance of Document Management System for Engineering Projects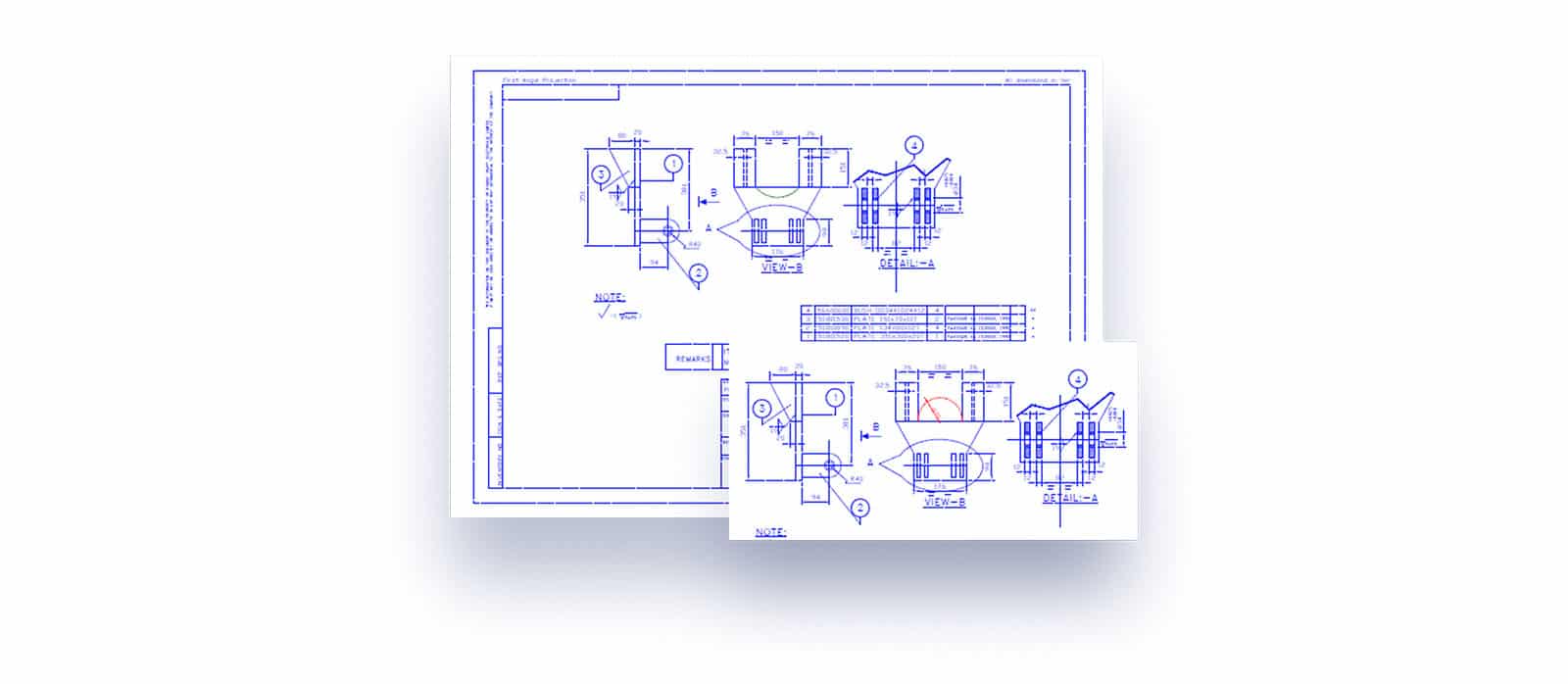 What is the role of a document management system in engineering projects?
Multidisciplinary nature of projects
Drawings and documents produced in engineering design projects are essentially instructions that visually explain the scope of work to all the project stakeholders, starting from the concept design drawings which are produced by the engineering consultant after studying the scope given by the client.
A typical engineering project involves multiple disciplines like Civil, Structural, Piping, Electrical, MEP etc. Each of these disciplines produces their own drawings and designs which need to be reviewed by the other disciplines, to ensure there are no conflicts and clashes.
After this, the drawings / designs are used by the contractor to produce the detail shop drawings and specifications which are then released to construction. Most construction drawings and documents need to approved before going to construction. Each type of drawing / document plays a role in the successful completion of a project.
Engineering drawings are produced by the engineering consultant and contractors, who in turn produce the detailed shop drawings for construction activities at the construction site.
Engineering documents are of various types:
Specifications are the design parameters and standards required by the client. Project specifications are used by the EPC contractor to prepare Material Submittals for procurement.
Quality control documents such as Request for Information (RFIs), Change Orders, Inspection Reports, etc.
Correspondence such as emails, memos, minutes of meeting, etc. Needs to be recorded, and threads archived for future reference.
Progress documents such as progress photos must be stored in case of disputes in future.
Managing the project drawings and documents efficiently and effectively during project execution is critical. Therefore, some kind of document management system is very important in engineering projects.
The need for a document management system for engineering projects
A Document Management System or DMS provides single window for engineering projects to manage drawings and documents electronically.
A DMS enables faster and a more streamlined collaboration between stakeholders in various locations; for example, a vendor can upload documents to the DMS instead of having to travel or courier the documents.
It offsets the industry's high attrition rates. It ensures availability of all documents along with all relevant correspondence even in the absence of any one individual.
In a DMS, documents are securely stored and easily accessible to all stakeholders from anywhere at any time.
A DMS helps the organization protect copyright and proprietary information.
Using a DMS promotes transparency and accountability.
A Document Management Software can facilitate easy document identification using a unique document number, version reference and other attributes such as package number, area, level, etc.
A DMS uses a standard document template for each type of document, as specified by the end user.
Using pre-defined attributes, a DMS can index the drawings and documents and so ensure fast and easy retrievability.
A Document Work process can be specified within DMS, starting from the creation of a document to review, approval and to the end use. The role and resource responsible for each activity in the work process can be specified to ensure that the quality management process is followed before the drawing/ document is released to the next stage.
A DMS enables highly effective collaboration via Document commenting, where comments are added digitally onto the document being reviewed. The comments are tracked using a comment resolution sheet. All comments can be maintained in the system and a comment audit trail can be maintained.
DMS enables the use of a Gate System, where the issue purpose (issued for approval, issued for review, etc.) and approval status (approved, rejected, approved with comments, etc.) can be specified.
It enables Standard procedures for document submission, such as a transmittal sheet which is used when submitting to client or receiving from vendors. The transmittal sheet can be set up to list all the documents being submitted, with the issue purpose and the aging duration, so that documents are approved or rejected within a specified time.
A Document Management System allows for internal document control procedure. All documents, once approved, can be protected against unauthorised modifications or edits. Edits can be made only with an approved change request.
A DMS allows for Document history and audit trail. When a document is revised and submitted, the older revision will be archived along with all the comments. These audit trails of the older revision can be maintained for future reference.
Easy search, view are possible in a DMS, where authorized users can easily retrieve any document by searching based on a document attribute or document content.
Correspondence management is efficient in a DMS, with all incoming and outgoing correspondences such as RFI, inspection request etc, being stored with the complete thread of interaction in the system.
In a DMS, the authenticity of a document can be easily verified using a QR code.
Importance of DMS for engineering
An Engineering Document Management System (EDMS) is an effective and efficient collaborative tool for engineering projects. It is used by all the project stakeholders despite being separated by geographical boundaries.
A DMS enables project team members to –
Store files in a secure environment
Access and retrieve information faster
Present the information thread to understand reason for change
Ensure access only to the latest revision of the documents
Prevent any possible mistake in accessing documents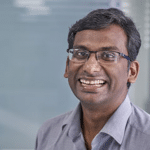 Author
Manesh Alias
Manesh is the COO of Wrench Solutions. With hands-on domain knowledge based on over 20 years of experience in the digitization of the EPC industry, Manesh spearheades the successful adoption of SmartProject technology for some of the world's largest global players.
Related Posts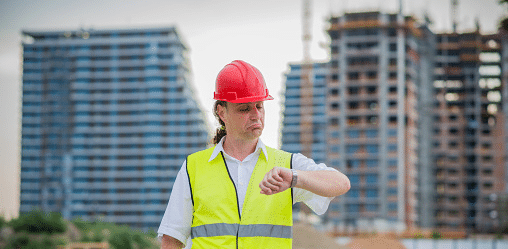 In 2021, as businesses continue to digitize operations with a vengeance, the question arises: what sort of opportunity does this 'enforced digitization' offer to companies struggling with cost and time overruns in project management? Daniel,…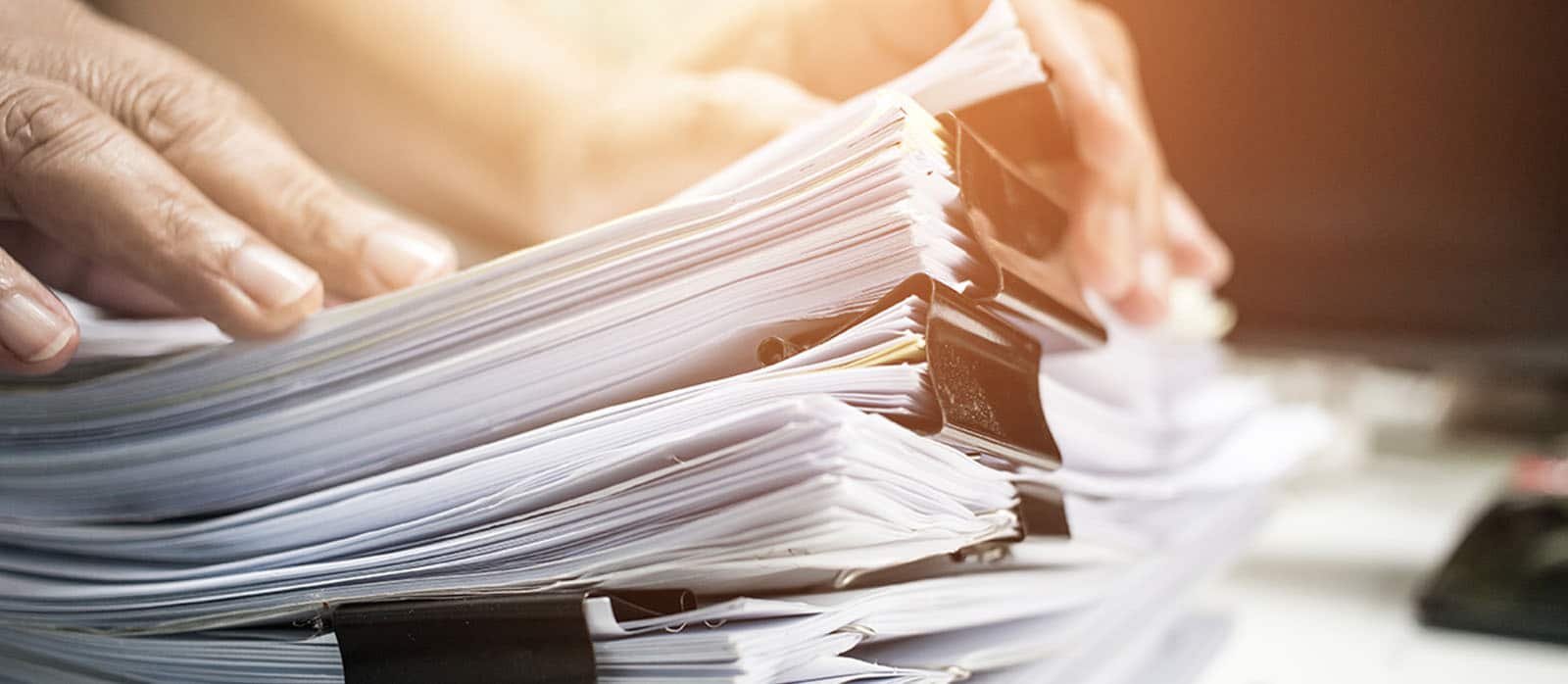 Engineering documents and drawings are foundational to any infrastructure project. A typical project usually involves hundreds or thousands of such documents. So, are there any document management best practices, to make your engineering project executions…
Featured Posts

September 13, 2020
[rt_reading_time postfix="mins read" postfix_singular="min read"]

August 24, 2020
[rt_reading_time postfix="mins read" postfix_singular="min read"]

August 12, 2020
[rt_reading_time postfix="mins read" postfix_singular="min read"]
Subscribe to Our Blog
Sign up for our regular updates on project productivity, delivered straight to your inbox