Engineering Document Management System
End to End document lifecycle management. Create, share, and collaborate securely in real time.
A data, drawing, and engineering document management system on a common shared platform that brings together all project stakeholders in real time, ensures 100% compliance as per your quality management process, and lets you monitor the status and progress of your deliverables in real time.
"We have found it to be an excellent tool to maintain project documentation integrity, monitor workflows, provide project status in real-time"
Romolo Raciti, Vice President, Operations, Ch2Mhill VECO Engineering, Abu Dhabi, UAE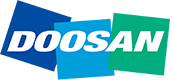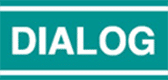 Improvement in efficiency
Compliance to Quality Standards
*Based on customer feedback
Improvement in review cycle time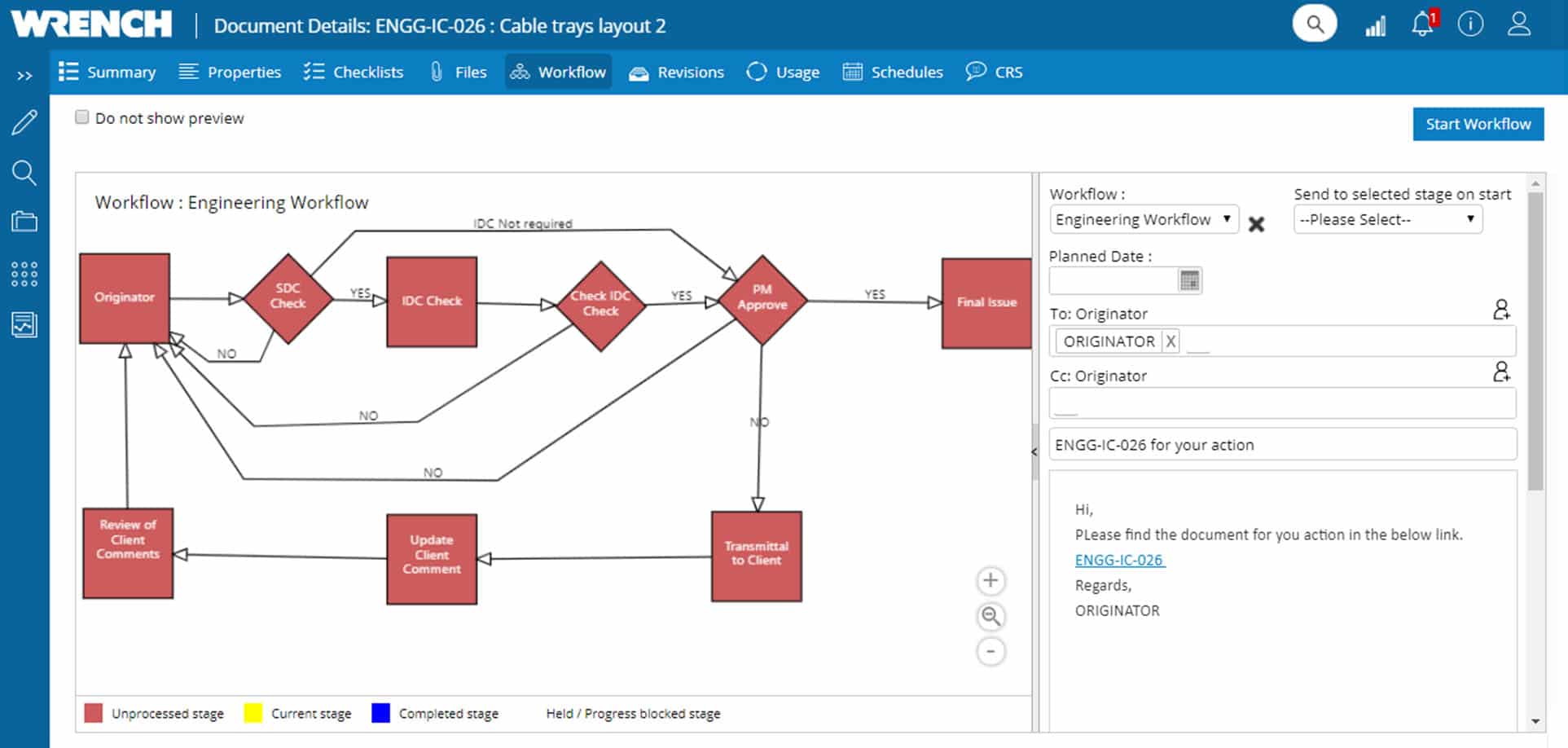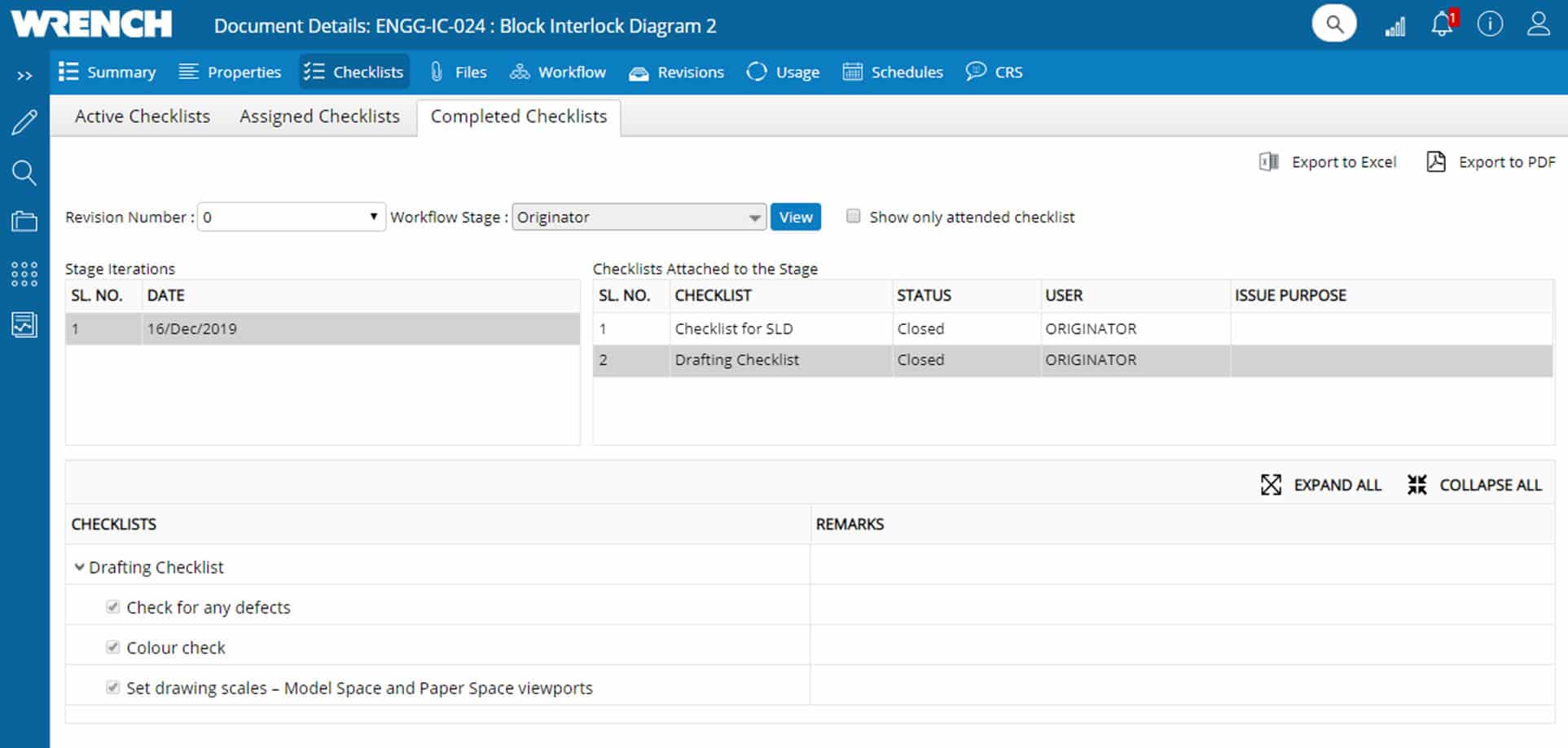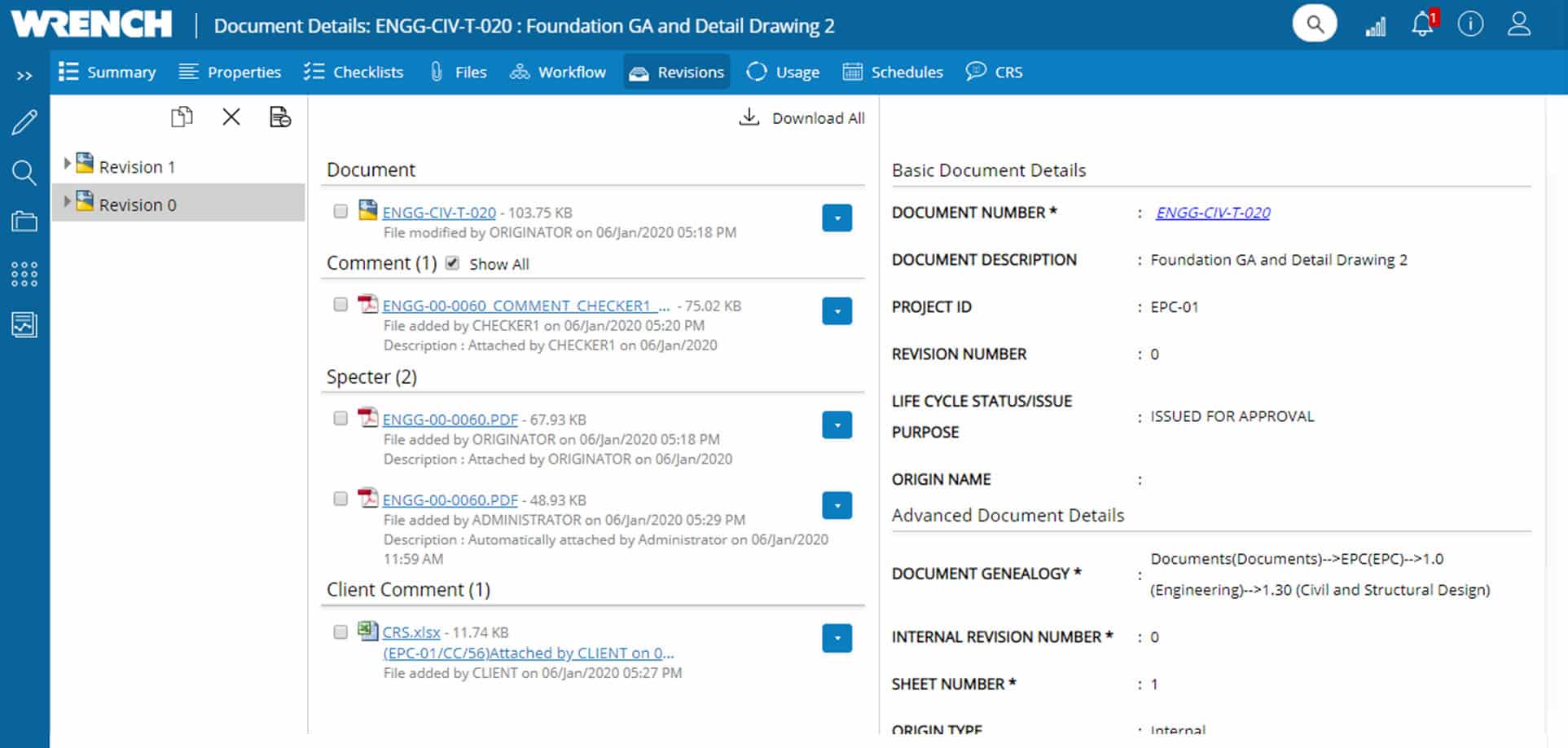 Engineering Document Management
Manage document lifecycle - capture, store, check-in/check-out, comment, maintain versions/revisions, access control.
Deliverable Monitoring and Control
Plan and monitor deliverable progress online. Capture status automatically.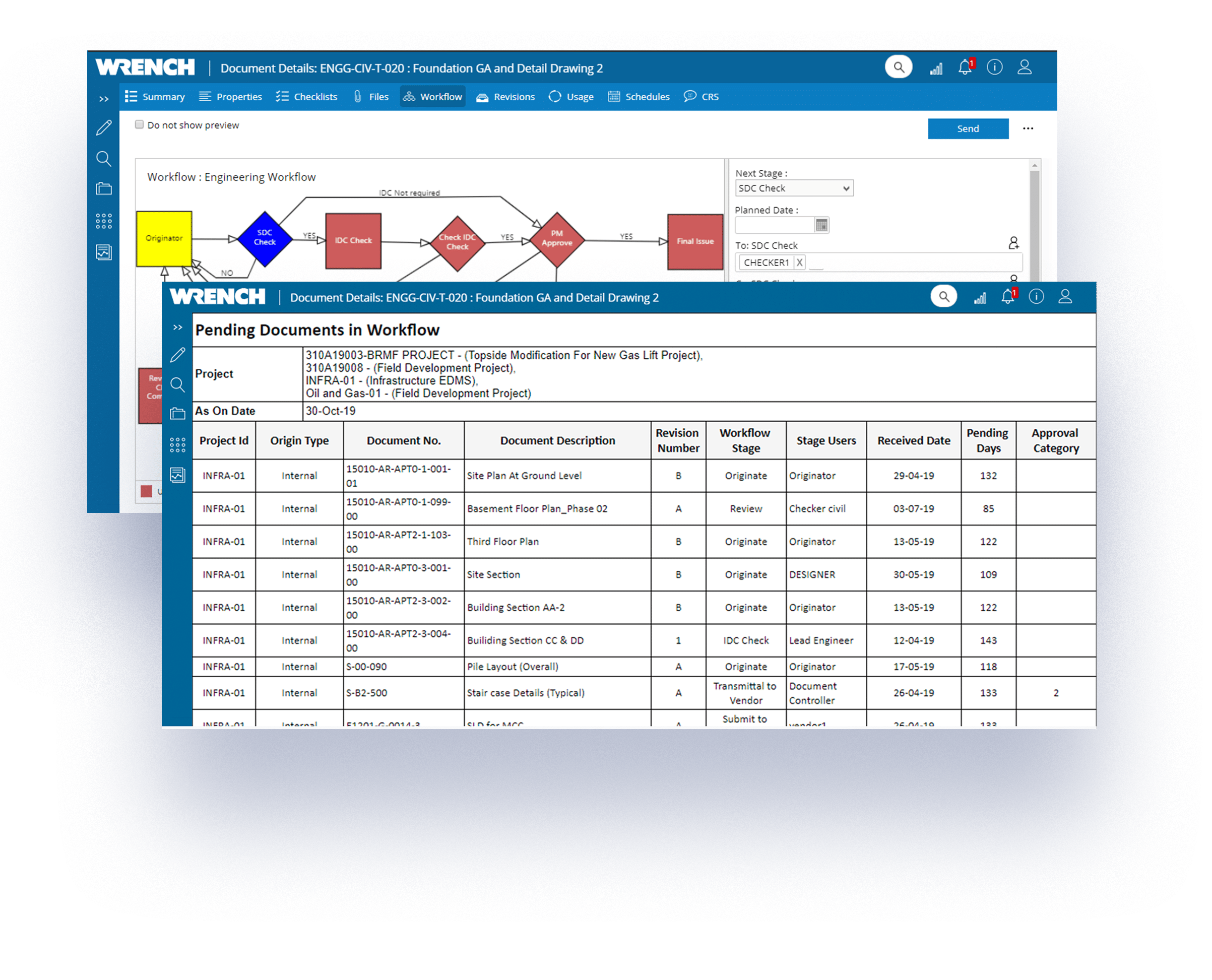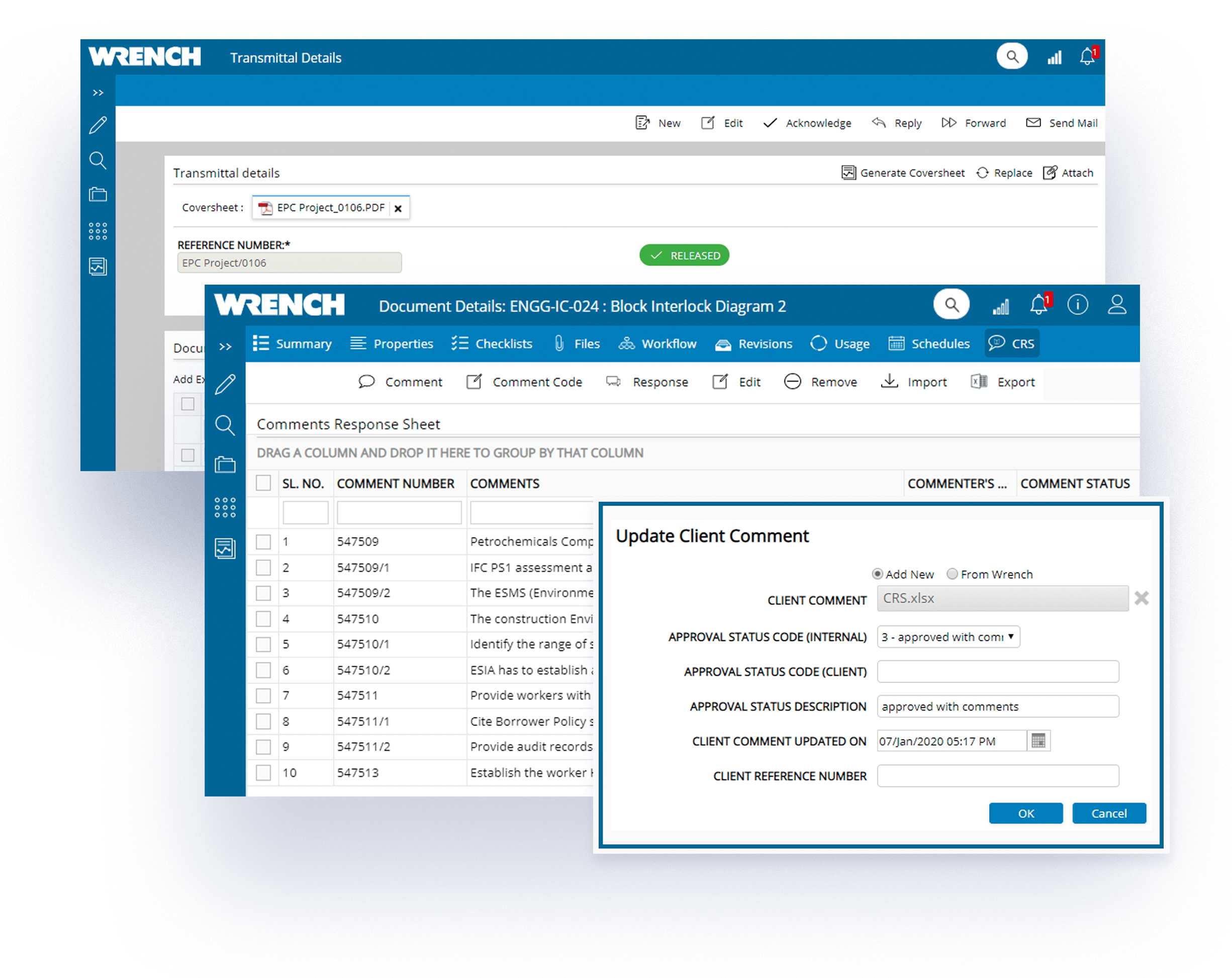 Work Package Management
Manage Submissions and Approvals. Share drawings and documents between project stakeholders, vendors and customers with complete transparency.
Change and Revision Management
Maintain full revision history. Compare different versions of a document. Easily recover previous versions if needed.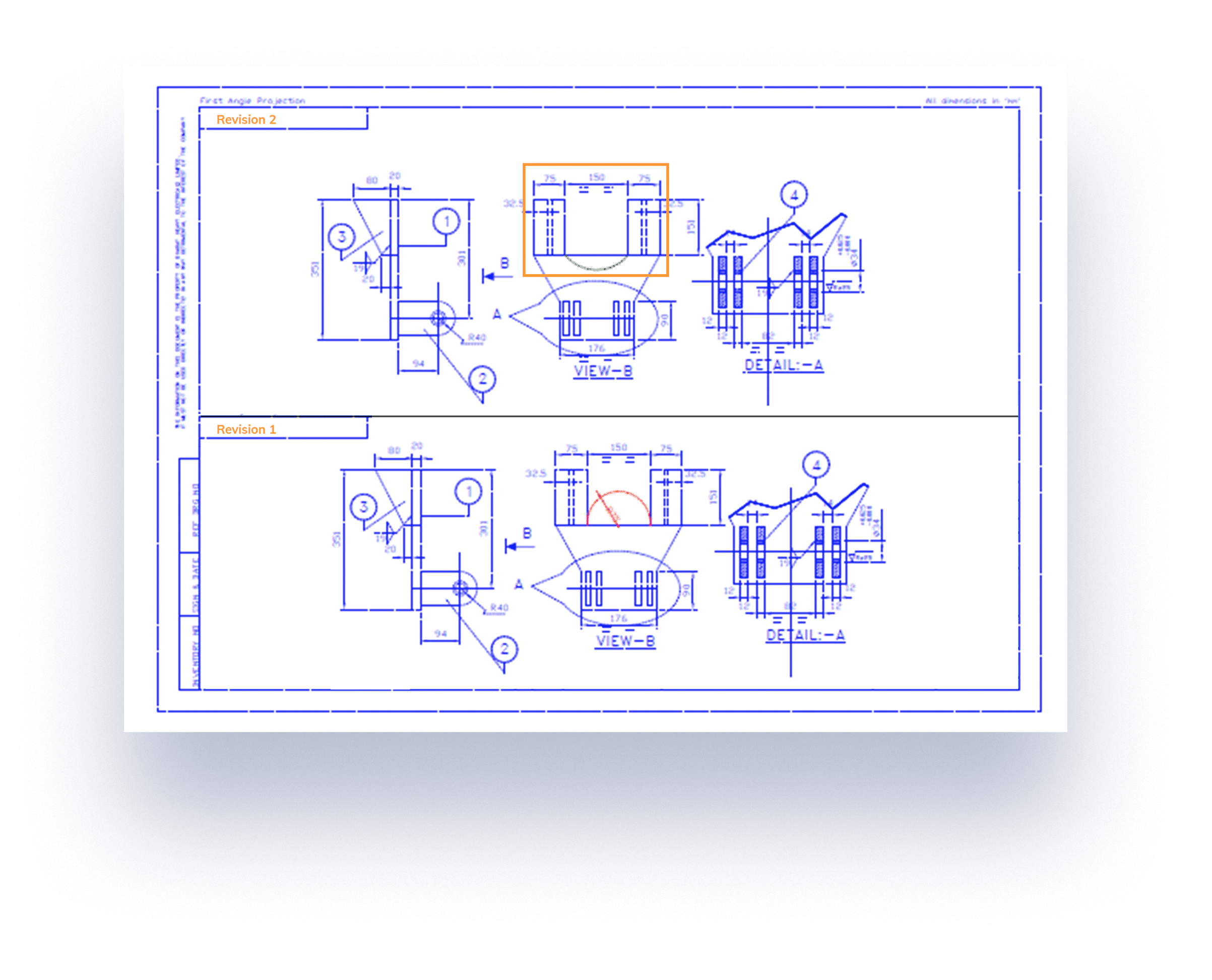 Engineering Document Management Features
How it works
See how SmartProject helps Architects, Engineers, Contractors and Owners collaborate on engineering projects
Request a Personalized Demo Today!