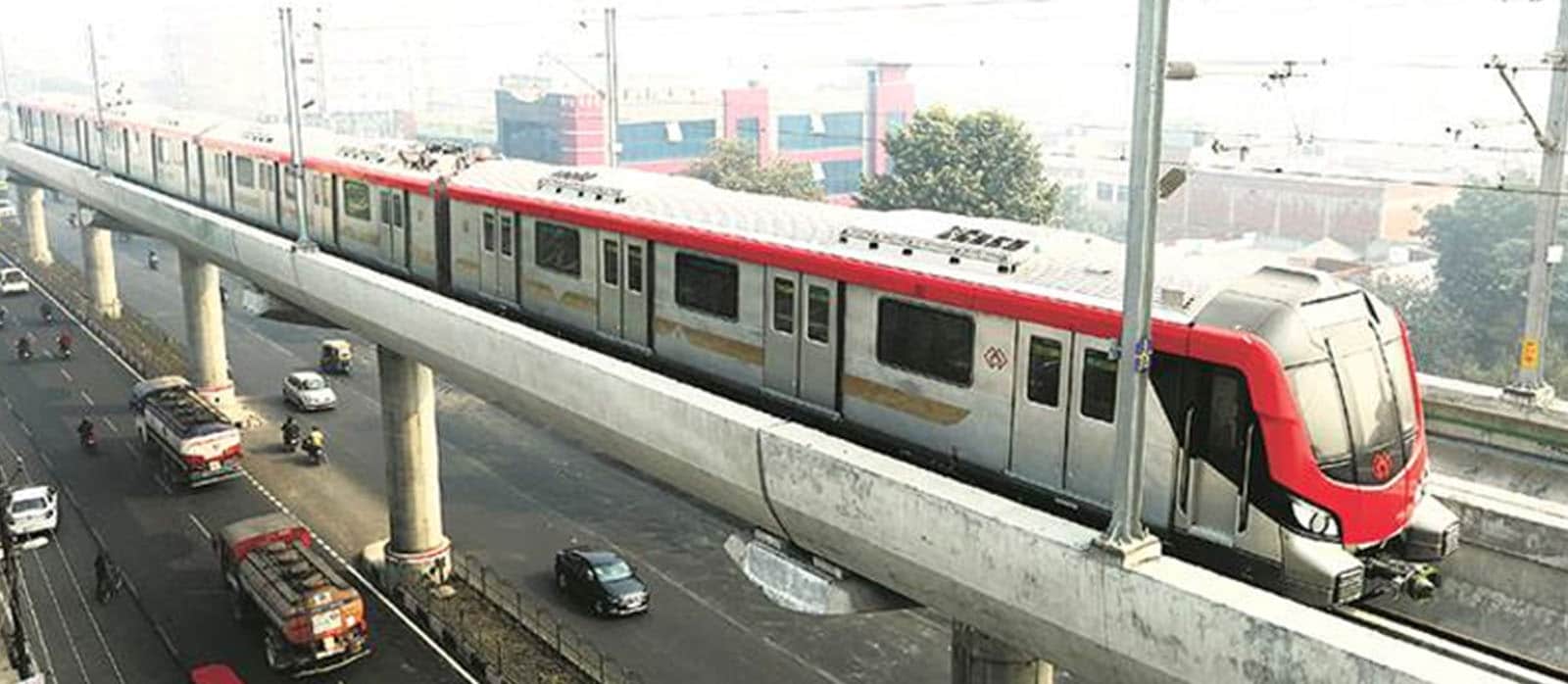 Metro rail projects are highly complex, because they involve many stakeholders – Govt. authorities, Project Owner organizations, Investors, EPC contractor and many more sub-contractors & consultants. Each piece of the project is built by the joint efforts of these stakeholders. That requires massive amount of project information to be shared and tracked in real time.
Challenge with disparate project control systems
Having many project stakeholders results in communication challenges. This coordination problem is further compounded due to the disparate project control tools typically used in managing infrastructure projects.
A typical infra project depends on the following set of tools –
MS Project / Primavera to create and manage schedule
ERP to track cash flow and manage accounting
Emails & shared folders for collaboration
Many, many spreadsheets to track progress of different types of project activities
It is very difficult to get the real time picture of what is happening in a project, without a central platform to connect all these tools.
Single central platform to connect all stakeholders and all project control tools
Wrench SmartProject is an end-to-end project management platform for large infrastructure projects, where all project stakeholders can connect and collaborate.
Further, Wrench helps in managing all project activities including Engineering, Procurement, Construction and Commissioning, thanks to the flexible workflows that can be created within the SmartProject software.
So, let's look at how it actually works.
Create project, define WBS, import project schedule
Manage the review & approval, collaboration, revision tracking for all documents and drawings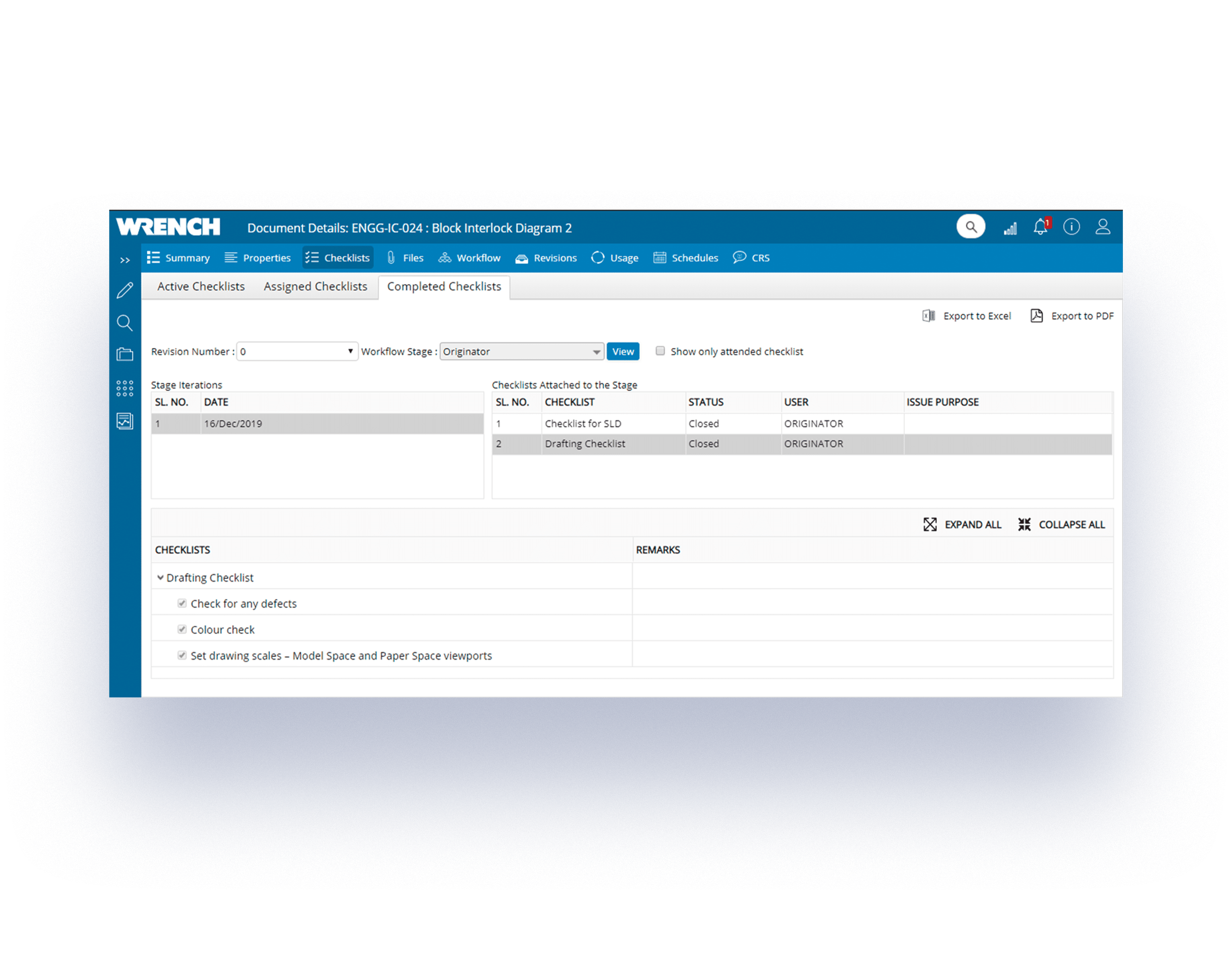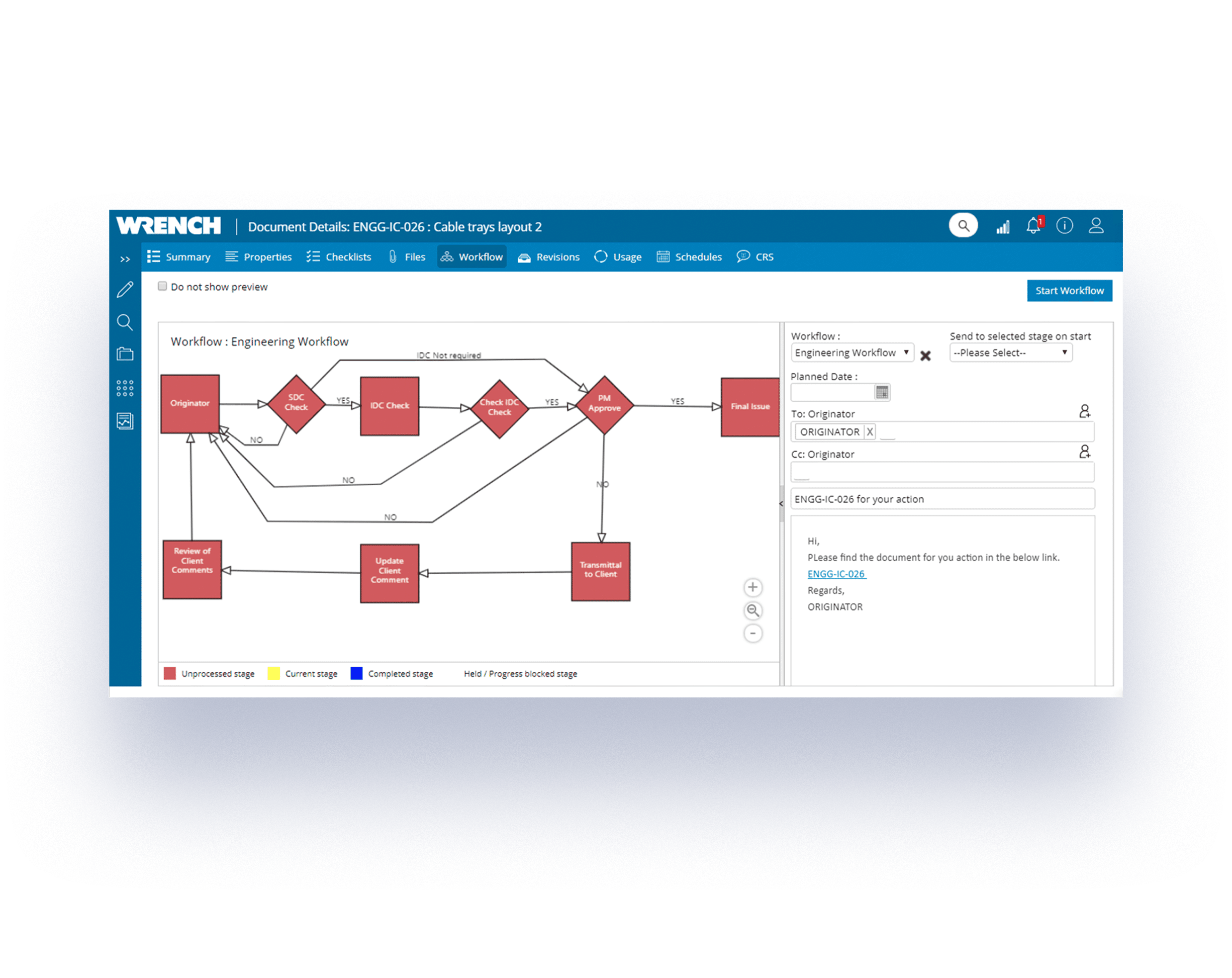 Manage all procurement activities, track actual procurement progress, related costs, identify bottlenecks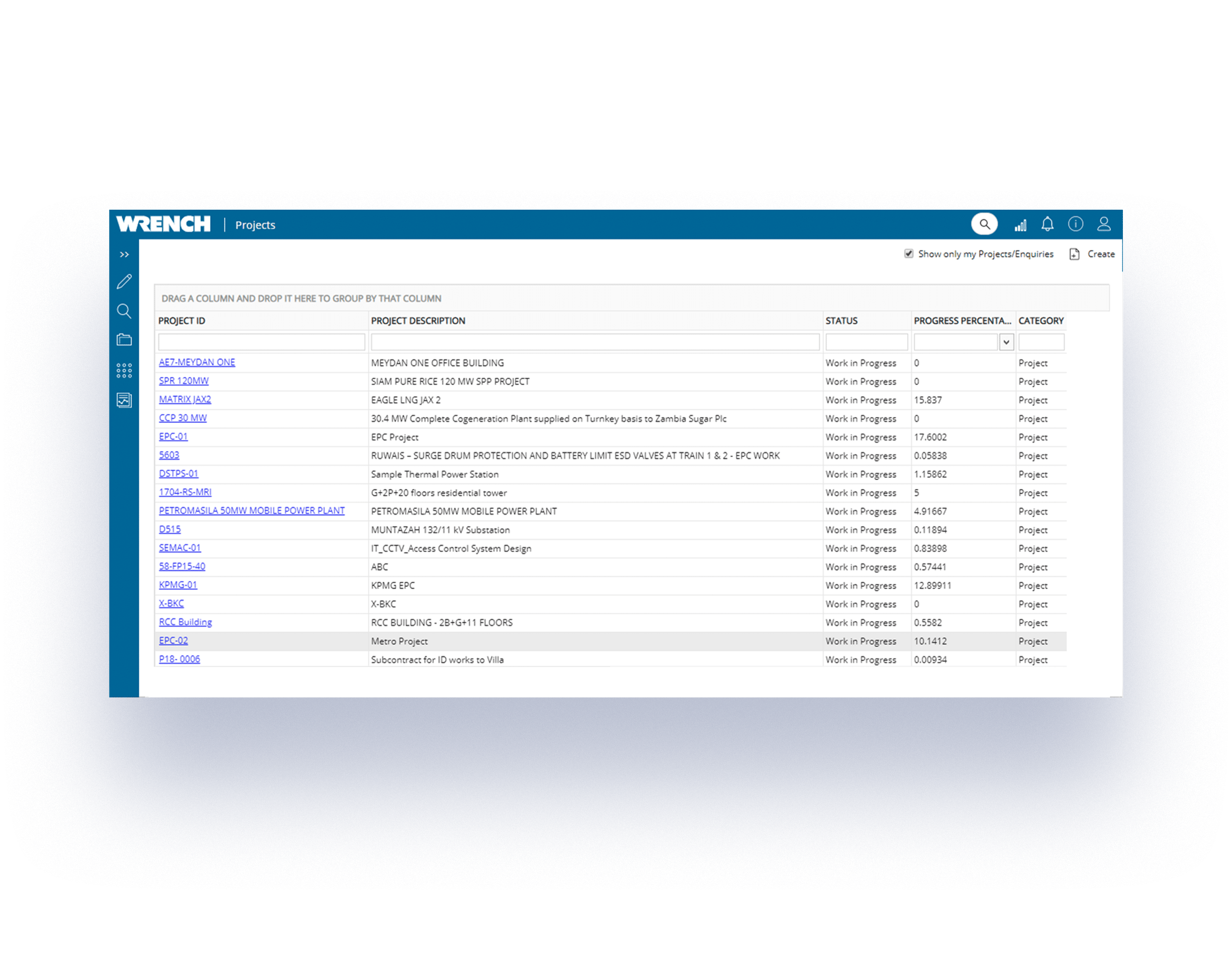 Construction activities are also monitored in similar fashion. This was the SmartProject dashboard gives you complete, real time visibility of all E, P & C activities for your Metro Rail project. That makes it easier for your to forecast any delays, risks and take necessary actions to mitigate them.
Track the schedule, cost, quality parameters and associated risks to the project
This is how Wrench enables a truly integrated approach for managing large infra projects like the Metro Rail Projects. Find out how Wrench SmartProject can also help your team as a holistic project management and collaboration platform. Request for a demo today.
Related Posts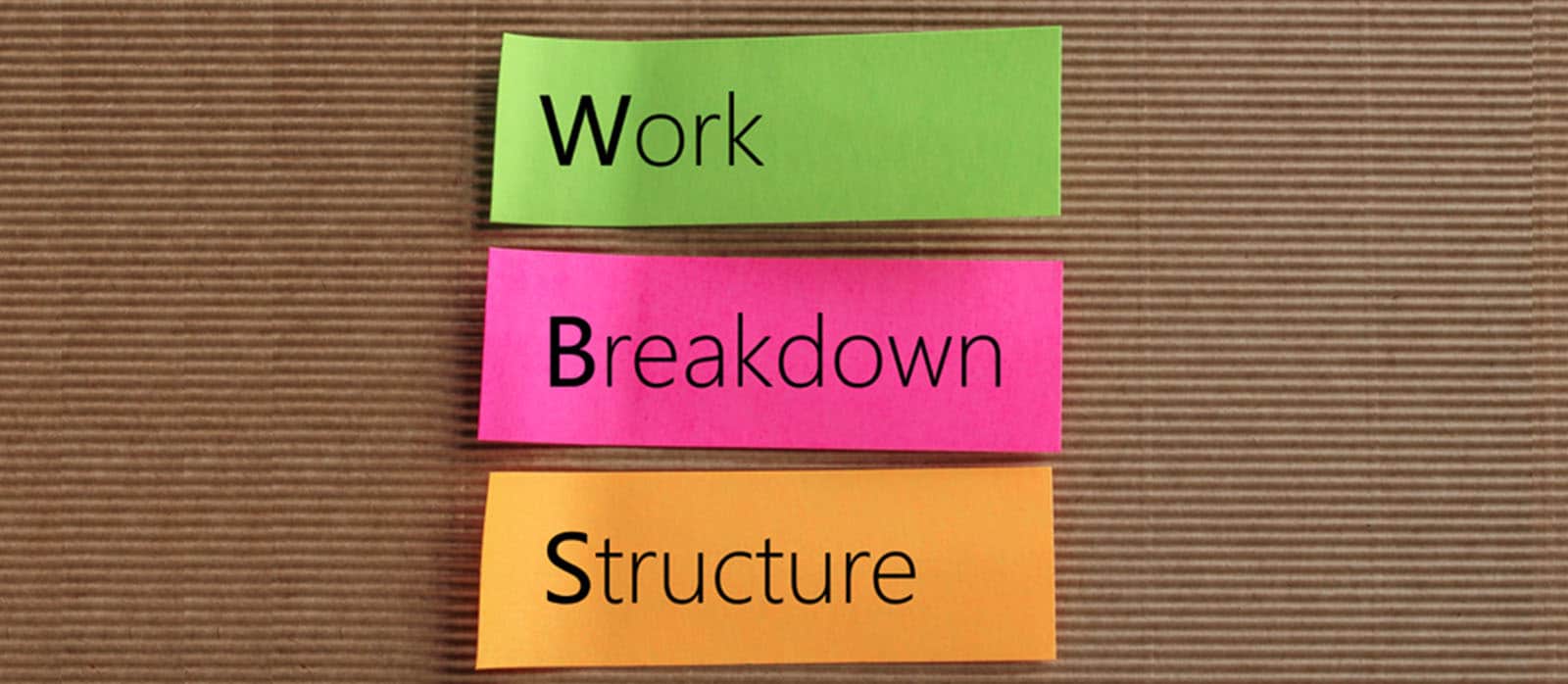 "Work Breakdown Structure (WBS) is a deliverable-oriented grouping of work." Project Management Body of Knowledge (PMBOK), Version 6.
Featured Posts

September 13, 2020
[rt_reading_time postfix="mins read" postfix_singular="min read"]

August 24, 2020
[rt_reading_time postfix="mins read" postfix_singular="min read"]

August 12, 2020
[rt_reading_time postfix="mins read" postfix_singular="min read"]
Subscribe to Our Blog
Sign up for our regular updates on project productivity, delivered straight to your inbox