Could Real-time Monitoring Help Control Scope Creep in Construction Projects?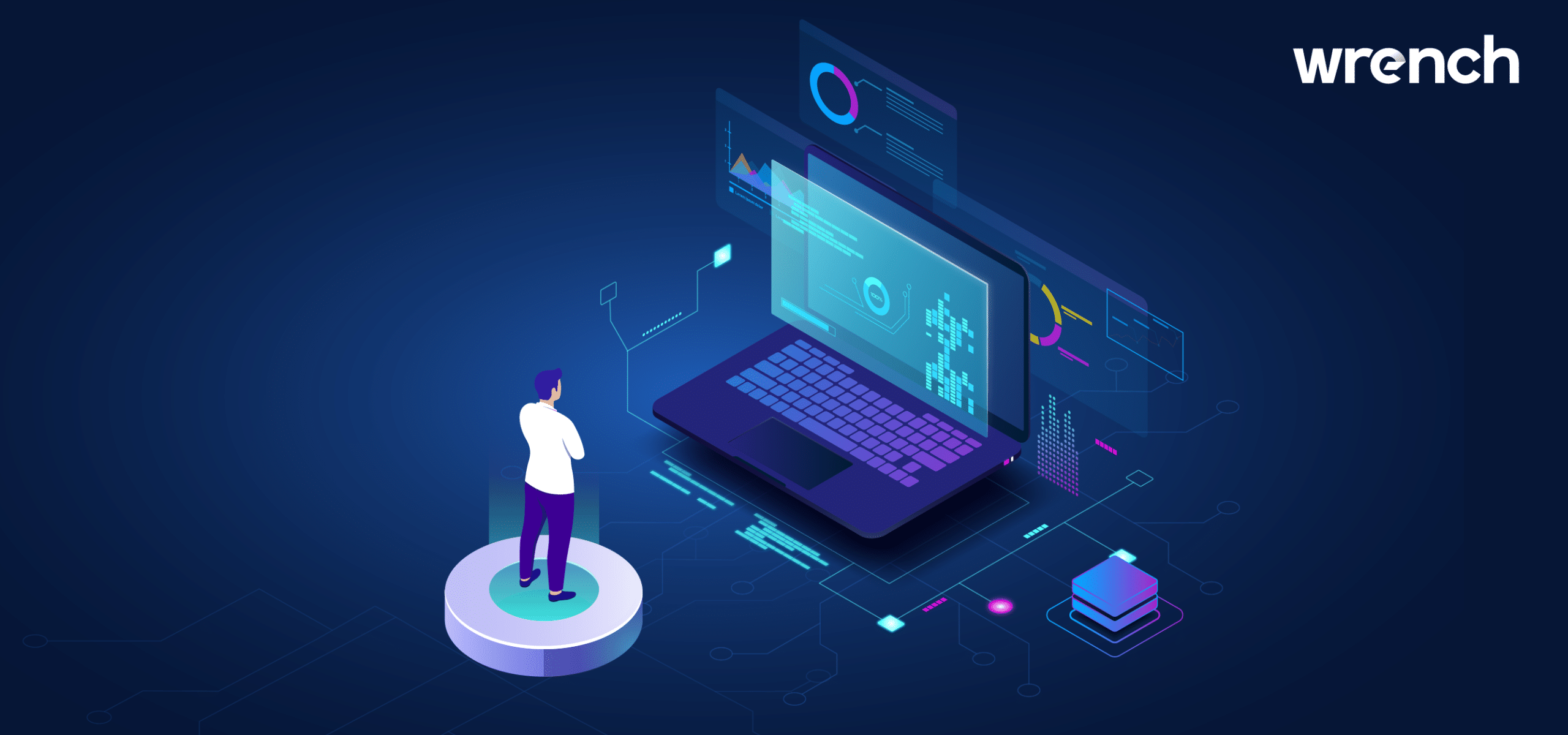 The short answer is Yes.
The long answer begins with more questions: Have you ever wondered why most Engineering & Construction projects fail to meet their triple-constraint (time, quality, budget) baselines almost every time? Why do we struggle to meet the baselines?
Let's break it down. Complex projects are typically executed by a series of teams working along parallel tracks. If the project manager fails to recognize the interfaces,  the objectives will not converge successfully at the end to reach the goal. Of course, there is a lot of talk about projects not getting completed in time or within the budgeted cost, and from what I've seen, the main reasons centre around the non-availability of the necessary manpower resources. Workfront availability and escalation of worker costs during the project's execution phase, coupled with aggressive project schedules all play a major part. As per a recent PMI survey, more than 70% of project professionals in the Construction Industry experience scope creep which results in project delays and cost overrun. Add to this the fact that the scope of complex projects is increasing at an alarming rate – and now the question of what project managers can do to ensure that scope changes are at least visible and that there are no unseen changes to the scope becomes a burning one.
Let's try to answer that question.
We know that the WBS covers the entire scope of the project and what is not in the WBS is not part of the project scope. Therefore, developing a robust WBS and establishing the baselines is absolutely essential. In fact, most times, scope creep simply cannot not happen if the WBS has been properly defined. However, even though Scope Creep is known to be one of the most common projects management risks, sufficient consideration and/or priority is still NOT given to monitoring this risk in the project monitoring and controlling process. And so this 'silent killer' is able to enter the project and go unnoticed until the point of no return has been reached.
That said, we must acknowledge that there is no single solution. There are multiple reasons for the gap in the monitoring process and each comes with its own complex interlinked trajectories. But to cut to the chase, I would say the most deadly and impactful reason why the gap exists at all is the lack of a very specific kind of project management software; namely, one that has been set up to give out early alerts on slippages and deviations. This kind of software system would help with defining the scope, establishing the WBS, assigning correct resources, and ensuring the proper monitoring of the project progress. With such a system undergirding your project management, you would be empowered in ways that just aren't possible without it. For example, if you suddenly find a lull in the progress you would be able to trace it down and immediately address it. The system would show you that manpower resources were getting engaged in low-priority activities or in activities which are not contributing to the overall progress of the project and armed with this knowledge you would be able to quickly take steps to rectify it. All of which is possible only with the newer kind of project management software.
Of course in theory you could say that if the execution progress could just be monitored properly then the uncontrolled aggression of scope can be controlled to a great extent and even resolved entirely, but for obvious reasons that kind of monitoring is not possible with routine schedule and progress updates. Whereas with a digital platform you can capture project activities as they happen from the source of action, and then update the progress and resource utilization into the same system in real or almost real time.
That is why I believe Project Managers should be encouraged to move to such technologies and to teach themselves to rely on such digital platforms for the purpose for monitoring the progress and managing the scope of work; because if a Project Manager is able to get regular alerts on slippages and on the under-utilisation of resources (and also he could be sure that his system will help him ensure that action gets taken immediately rather than after waiting for a periodic progress report or schedule updates), then a great deal of scope creep fallout would be mitigated and even prevented.
In other words, the Project Manager needs to be the master of the scope of works. Then he will be able to work proactively and not reactively and will be empowered to tackle influence from external and internal sources by using the best practices available for defining and monitoring the scope – and he can do all this before it's too late to take the remedial actions necessary to save the project from failure.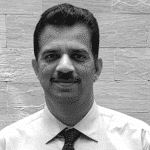 Author
Sajith R Nair
Sajith is a Graduate Engineer and certified Project Management Professional from PMI who carries 30 years of industry experience. He has deep domain expertise in EPC who worked with major EPC Contractors and owner organisations in the Oil & Gas sector, including Petrofac, KNPC, KIPIC, Chevron, Almeer, BPL Ltd etc.. Sajith has executed EPC projects valuing around 500 M USD, and has been associated with a 16 billion USD new refinery project in Kuwait.
Related Posts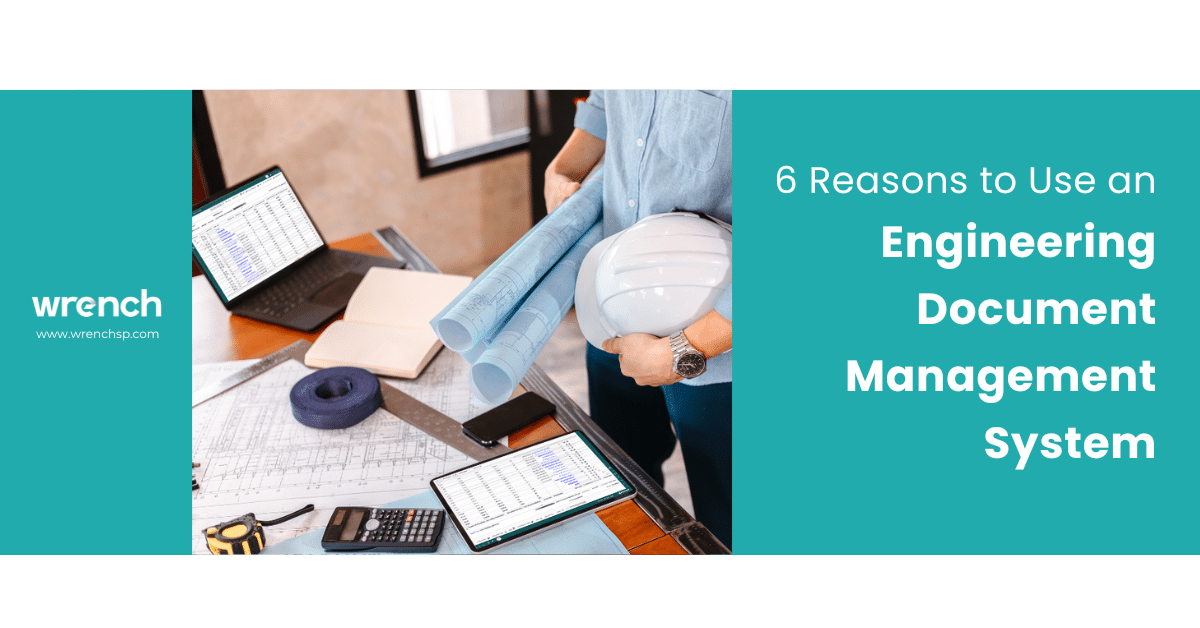 Over the last few years, the way we manage engineering documents has changed. EPC organizations are coming to rely on cloud-based document management software systems rather than human expertise in the hope that digital technology…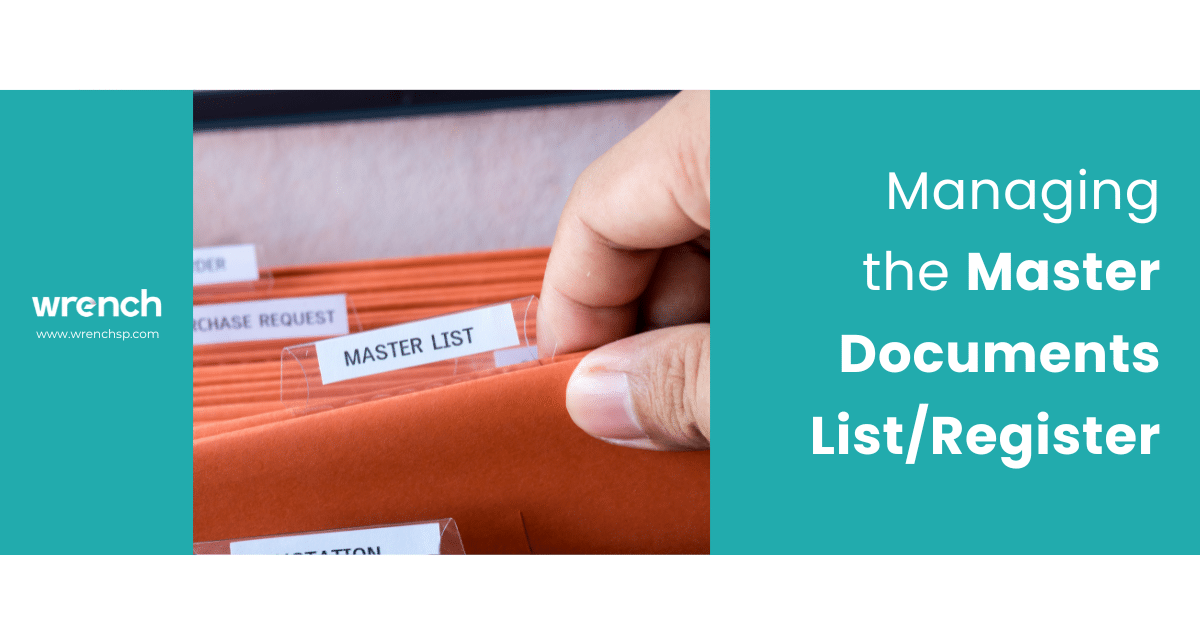 Anyone who's worked on an engineering or construction project is familiar with the Master Document List or MDL (sometimes called a Master Document Register (MDR) or Master Deliverable Register.) As the name suggests, it is…
Featured Posts



Subscribe to Our Blog
Sign up for our regular updates on project productivity, delivered straight to your inbox