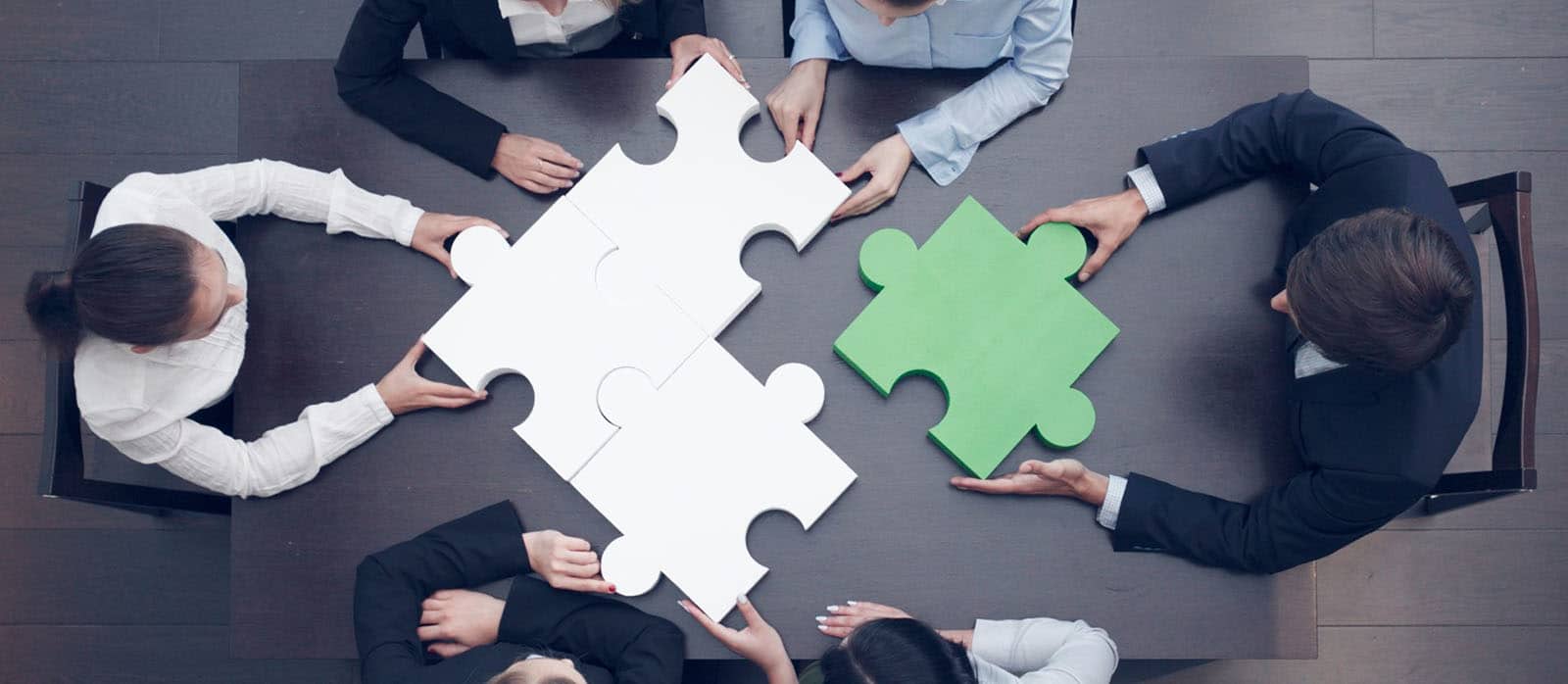 "From All-hands to All-Minds"
In IT companies there is a lot of focus on R&D. Yet, one very critical aspect which is overlooked is Support. Support according to me is the 'silent hero' of the business; without adequate support a client cannot function, let alone digitally transform, nor can any customer-centric business hope to retain its customers or grow. In fact, poor support is one of the reasons customers seek to switch providers.
Like any other business function, Support is constantly evolving. In last few years we saw the All-Hands model (where everyone in the company gets a chance to deal directly with customers) replacing the traditional model (where one dedicated team handles support with little or no interaction from anybody else in the company).
The All Hands model aims at more empathic interfacing between customer and company, but has it served its purpose and should we move on to bigger and better things? I believe so. That is why we at Wrench have started upgrading customers to the Wrench Smart Support system (internally dubbed 'All Minds') – a collaborative model where company and customers work together to answer questions, solve problems, share experiences, and even get involved with new features.
Domain experience + smart technology = intuitive support
An IT company gains a lot of experience with customer problems and can use this knowledge to help customers solve problems quickly, while mobile networks and AI-based apps (like Microsoft® Chatbot etc), can help deliver that knowledge quickly to customers. You can set up real-time interactions where support staff talks freely to each other and to customers, drawing on past experience and pooling those experiences when required.
When my team and I started looking to improve our support process, the first priority was to make it collaborative between us and our customer, which meant it had to be 'smart' ie technology-driven rather than human-driven. And that was our first bottleneck, because when it comes to support, managing customer expectations of support is challenging, and much more so when there is a fundamental change in the delivery models.
Cooperating on Collaboration
Digitizing support means centralising your knowledge base and making it a community-based initiative, which means getting a lot of buy-in from others in the company. The idea is to put staff members with the necessary skills (like engineers, marketers, product managers, etc) directly in touch with the customer, so bringing customers as well as internal teams on board can be disruptive as it goes against decades of tradition. But as with any aspect of digital transformation, it is well worth the discomfort.
What makes collaborative support so effective:
A knowledge-based problem-solving approach which draws on a vast amount of collated expertise lets you quickly find answers to a customer's query.
Technology-driven communication which uses the latest cloud and mobile technology lets you set up an always-on, always-accessible platform that delivers answers quickly.
AI-style search algorithms that help you find multiple answers (and let the support team rapidly sift through the knowledge base to pinpoint the customer's issue) means that rather than relying on just support engineers, the combined experience of an entire company and its history is at the customer's disposal.
Less dependency on human effort and skill, which makes the process significantly more efficient and reduces customer frustration. (My estimate is that about 70-80% of all our support calls were clarifications of past calls and questions.)
A more proactive and user-friendly experience for the customer because he can log and track the status of his yet-to-resolved queries online.
More aggressive feedback mechanisms where the customer can provide immediate and honest feedback on each support call.
Users can get involved by suggesting improvements or give feedback on new features and upgrades ie they can in a sense collaborate with the product designers.
To me in my role as Head of Support at Wrench, the 'Work As One' concept is not just a 'feelgood' idea (or the name of this blog!) but a practical commitment we make to our clients. It means going beyond Support and achieving Synergy. (Yes, that is an overused word, but I like to think my team and I use it sincerely). Even though the idea of collaborative support in this industry is still a work-in-progress and the transition like all transitions will take time (and a change in mindsets), I have faith that soon our clients will be working WITH us, as one team with one goal, because end of the day, every company wants to work more efficiently.
Related Posts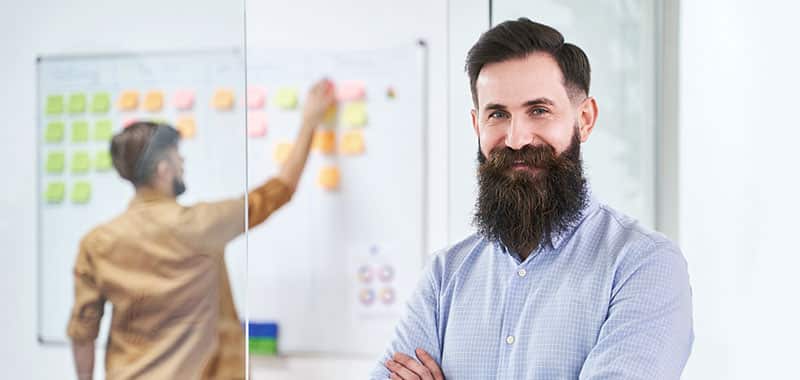 A quick look at the Top 3 global project management trends A project's success criteria is being determined by ROI and ROCE rather than the traditional three-factor approach of Time, Cost and Scope. Projects are…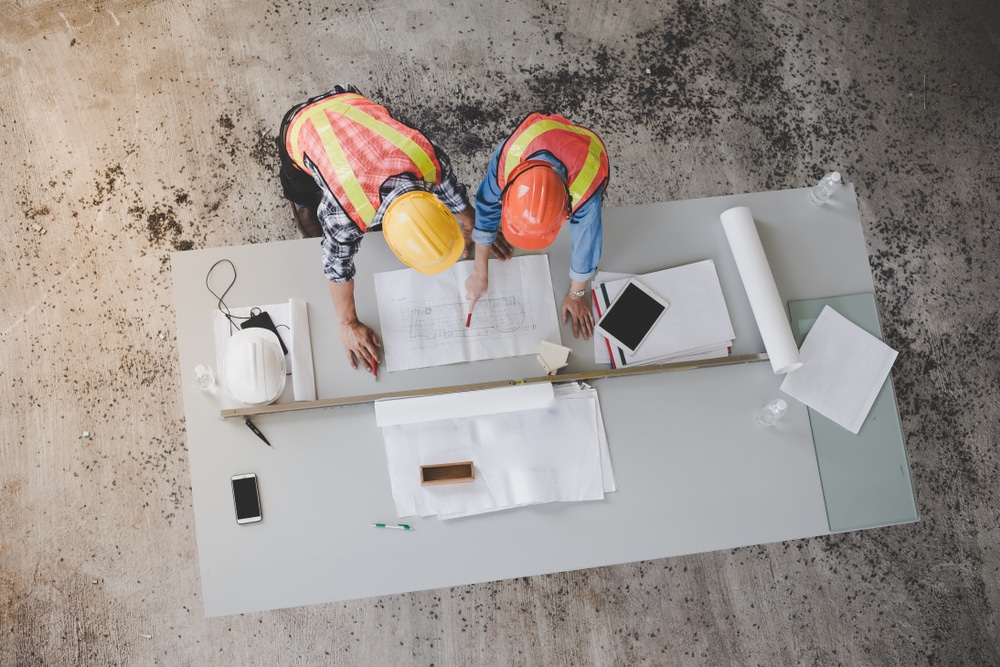 In the previous blog post in this series, we talked about how the risk of delayed conditional payments can be minimized with better documentation management. Here we will focus on how an early-warning system can…
Featured Posts

September 13, 2020
[rt_reading_time postfix="mins read" postfix_singular="min read"]

August 24, 2020
[rt_reading_time postfix="mins read" postfix_singular="min read"]

August 12, 2020
[rt_reading_time postfix="mins read" postfix_singular="min read"]
Subscribe to Our Blog
Sign up for our regular updates on project productivity, delivered straight to your inbox