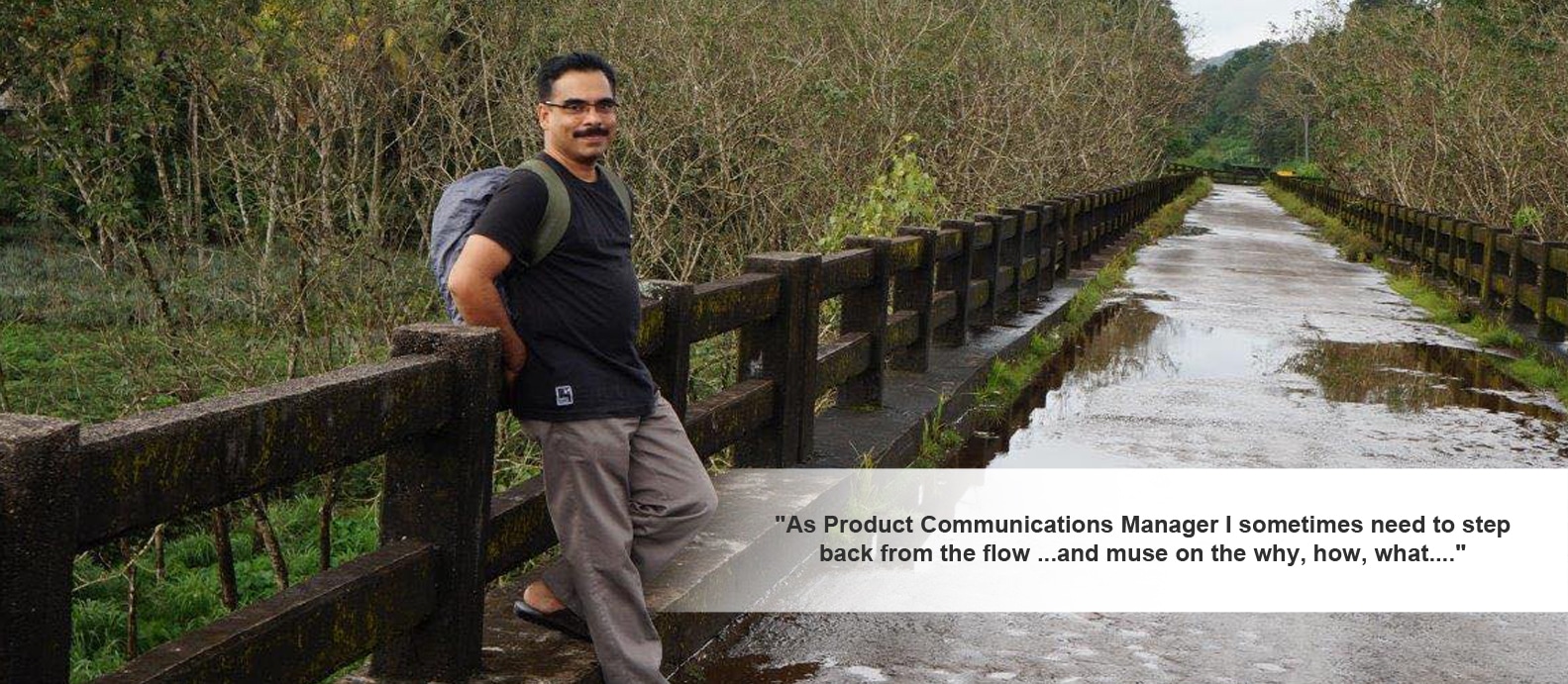 (Based on a talk by optimist and author Simon Sinek)
"Why is it that some leaders and organizations are able to inspire greater loyalty and engagement among their customers and employees alike? How are they able to achieve and sustain inordinate amounts of success for years on end?"
Whether they realize it or not, all great and inspiring leaders and organizations think, act and communicate in the same way… and it is the complete opposite from everyone else.

Every single organization on the planet, even our own careers, functions on three levels:
What we do
How we do it
Why we do it
When these three pieces are aligned, it gives us a filter through which we can make decisions. It provides a foundation for innovation and for building trust. When all three pieces are in balance, others will say, with absolute clarity and certainty, "We know who you are," "We know what you stand for." This simple idea is The Golden Circle. It is a concept discovered by optimist and author Simon Sinek.
What?
Every organization and individual knows What they do. For an organization, these are the products they sell or the services they offer. For an individual, it is their job title or roles.
How?
Some organizations and individuals know How they do what they do. They may call it their "differentiating value proposition," "proprietary process" or "unique selling proposition (USP)." The How's are an organization's or individual's strengths, values or guiding principles. These are the things they feel set them apart from their competition; the things they think makes them special or different from everyone else.
Why?
Very few people and very few organizations can clearly articulate Why they do what they do. Why do we need a purpose, a cause or a belief? It provides a clear answer to the questions, "Why do you get out of bed every morning?" "Why does your organization exist?" and "Why should that matter to anyone else?" Making money is NOT a Why. Revenues, profits, salaries and other monetary measurements are simply results of what we do.
The Why is about our contribution to impact and serve others. The Why inspires us.
"People don't buy what you do They buy why you do it." Simon Sinek
Related Posts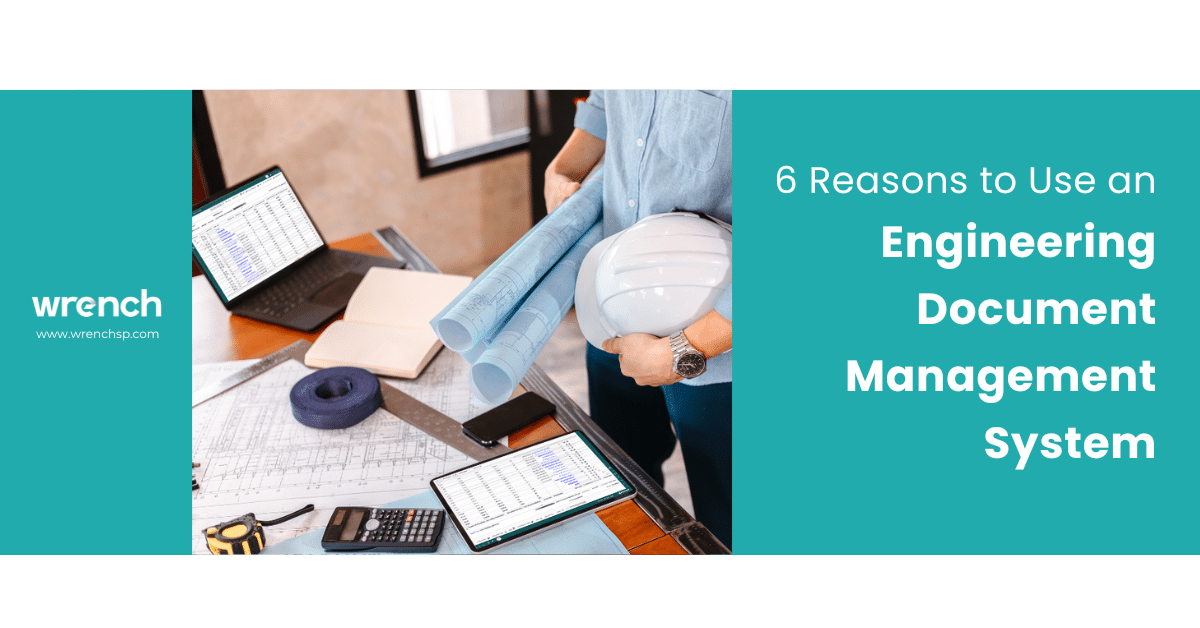 Over the last few years, the way we manage engineering documents has changed. EPC organizations are coming to rely on cloud-based document management software systems rather than human expertise in the hope that digital technology…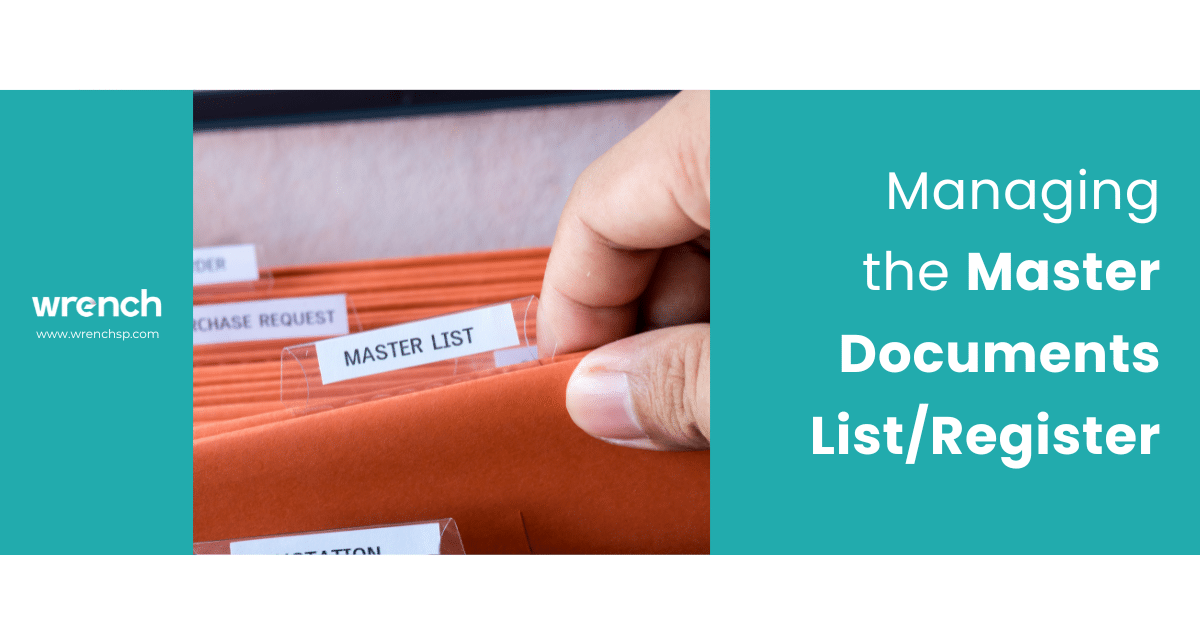 Anyone who's worked on an engineering or construction project is familiar with the Master Document List or MDL (sometimes called a Master Document Register (MDR) or Master Deliverable Register.) As the name suggests, it is…
Featured Posts



Subscribe to Our Blog
Sign up for our regular updates on project productivity, delivered straight to your inbox