Wrench appoints Mike Schaefer VP, North America, strengthens global presence
30th April 2021, USA: Wrench Solutions, provider of cutting-edge digital solutions to engineering and construction verticals, and creator of SmartProject, the world's first Integrated Project Management Information Platform, has appointed Mike Schaefer as Vice President, North America. With over 30 years of experience working with large and mid-size companies, on advanced software solutions including Enterprise Content Management, Collaboration, Asset Management, CRM, and CAD/PLM, Schaefer's domain expertise is within industrial markets, primarily Energy, Oil & Gas, Manufacturing, Construction, and Transportation. His role will be to develop and grow Wrench's presence in the North American market, through direct efforts and the establishment of a partner network. He will report to KV Daniel, CEO, Wrench Solutions.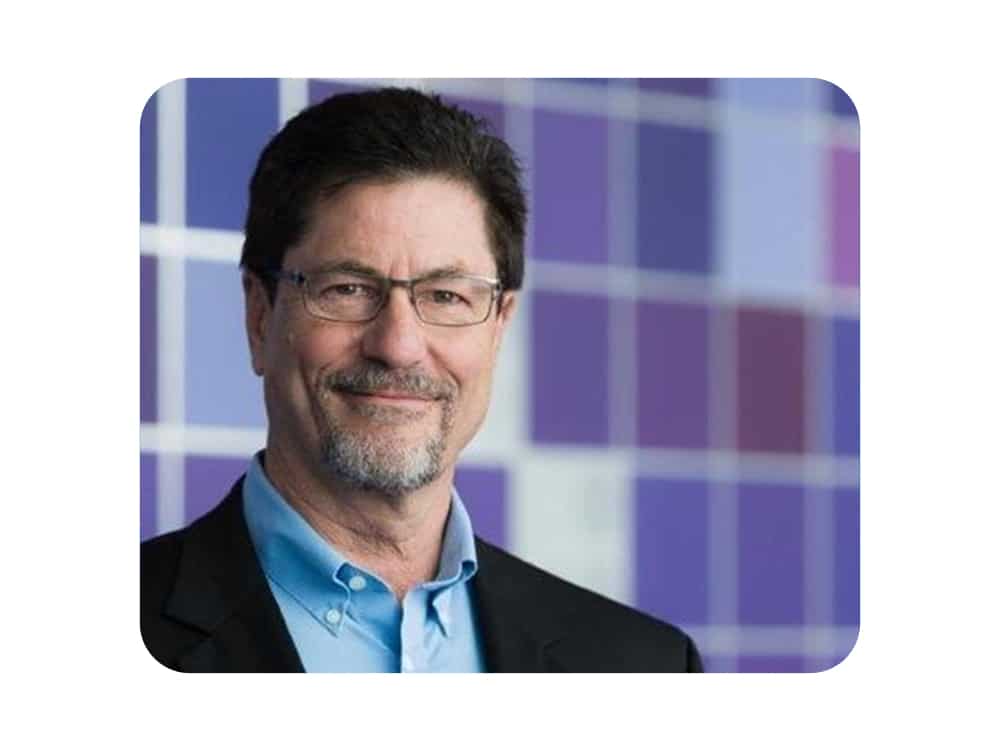 Said Daniel, "Mike has been an early employee in many large software companies and has played a key role in acquiring their initial customers, as well as having founded, funded, and run a software startup. His domain expertise, coupled with his entrepreneurial spirit, aligns strongly with our next phase of growth."
Prior to joining Wrench, Schaefer was with Manufacton, Pivvot, BlueCielo, and Documentum, among others.
"I've spent many years learning to successfully break down complex business problems in regulated industries and building high-ROI solutions with enterprise-wide value. With the USA market opening up for digitally-driven construction management solutions, I'm excited to leverage that knowledge at Wrench, and contribute to its continued success", said Mike
Related Posts
Press Releases
June 30th 2021, Mumbai: Wrench Solutions, a leading provider of information and process management software for engineering and construction companies, has received the Digital Technology award in the category of Small Sector IT services from…
Press Releases
20 Oct 2020, India -, CEPT is India's leading academic institution focused on understanding, designing, planning, constructing, and managing human habitats, with teaching programs aimed at building thoughtful professionals, and research programs aimed at deepening…
Twitter Feeds
Here's an insightful article penned by Sanjay Gomatham |Business Advisor, Project Management Consultant, Wrench Solutions. Read the article to get a complete understanding of the construction delays.

Read More : https://lnkd.in/evvDQRN

#Construction #Engineering
Use the 'SmartProject Cost Management' module to keep tabs on project finances.

Read More : https://lnkd.in/eQ3_jRzJ

#projectmangement #costmanagement #projectfinance #SmartProject
Load More...