Wrench Solutions Celebrates 25 Years Of Evolving Project Management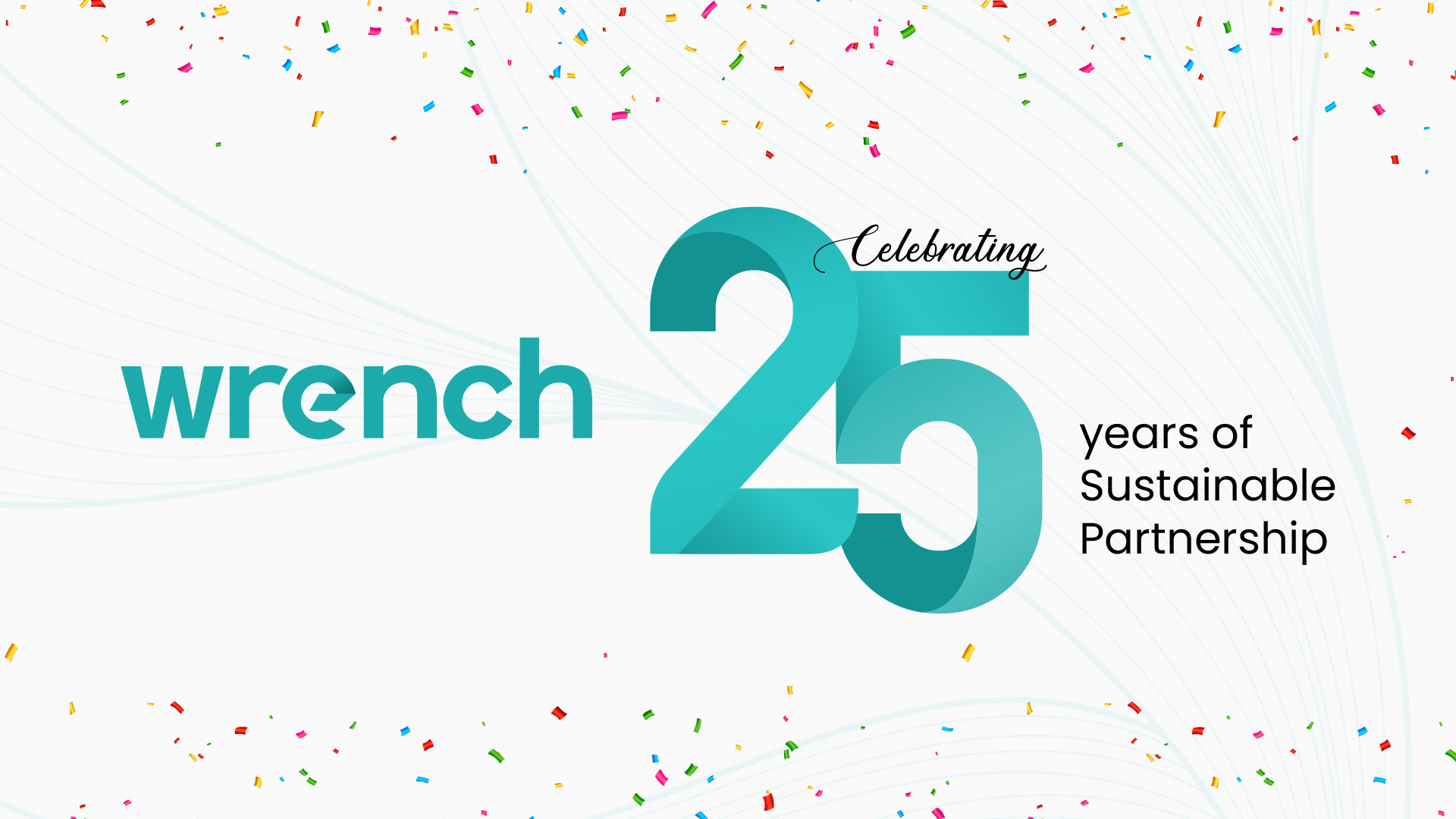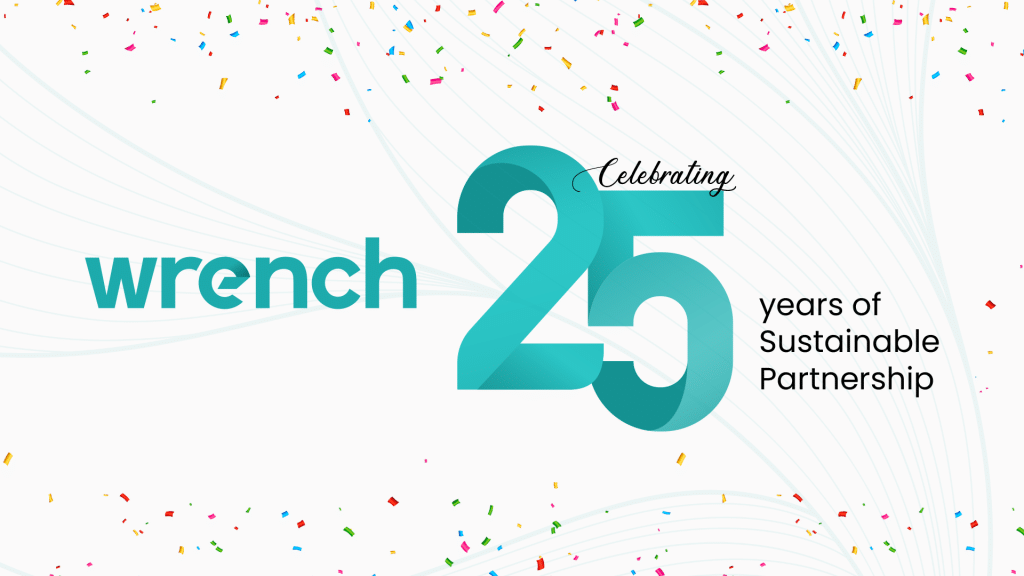 Bangalore, India – On the anniversary of its 25th year in business,Wrench founder & CEO KV Daniel announced a series of global events to thank Wrench's worldwide customer base. These events will be held in various cities over the course of the coming year and will focus attention on serving companies that recognize Wrench's ability to improve how complex projects are managed and executed.
Leveraging Daniel's early experiences as a mechanical engineer and co-founder Aju Peter's experience in information technology, what began as software to improve the execution of manufacturing industries and an EDMS system has evolved into a digital transformation tool used by global organizations in different sectors to improve the cost and schedule performance of their project portfolios.
Since its inception, the development of Wrench software has been supported by a large India-based R&D team that successfully adapted the product to different businesses by incorporating the latest technologies and ensuring compatibility with complementary technologies, while
Daniel's attention to industry trends has been supported by COO Manesh Alias's first-hand knowledge of customer demands.
Looking back on Wrench's 25 year journey,Daniel states "Our focus was less about growth for growth's sake and more about proving to ourselves that our product could be adapted to any industry,large or small, anywhere in the world. As a founder-driven organization, we are unique; our marketing is still mostly referrals and word-of-mouth."
Indeed, Wrench's impressive customer base includes large global players from 32 countries in consulting, oil and gas, construction,transportation, mining, energy, infrastructure, heavy industry, and shipping, but is still not a commonly recognized brand. "With the exception of Asia and the Middle East", explains Daniel, "Wrench is not so well known in other parts of the world, but we have an established client base on every continent. Companies who have never heard of us are always surprised by how we can comprehensively address their project management challenges. I'm most grateful to our customers that have supported us and contributed to the evolution of our product."
In thinking about what the next 25 years will bring, KV Daniel reflects on lessons learned during the pandemic – how WRENCH was able to remotely serve customers with its enhanced, cloud-based, SaaS approach. "Our continued growth is inevitable but supporting the needs of our current customer base will remain our priority".
Related Posts
Press Releases
Wrench CEO KV Daniel presented a paper at ADIPEC 2022, Nov 2, on "Using a Digital Platform as a PMO". He spoke about how Wrench helped the project owners of a USD 3200M project successfully…
Press Releases
Wrench today announced the appointment of Nisha Venugopal as its first-ever People Happiness Officer. Nisha has over 13 years of experience as an HR professional in a range of Construction, Manufacturing, and ITES segments with…