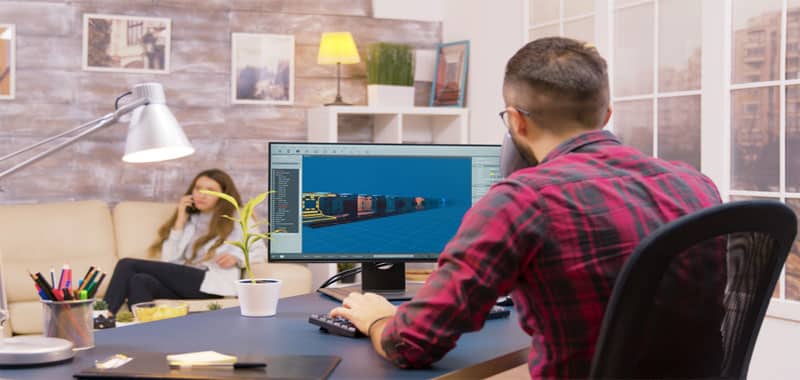 How the Engineering industry during COVID-19 surprised and delighted us!
Engineering firms responded surprisingly well to the COVID-19 lockdown!
Report after report talks glowingly about how platforms like BIM360, Project wise, Microsoft Team, and Zoom are helping companies survive the lockdown. (There's also the less-delightful aspect of downsizing: there's been rumour of widespread layoffs, but let's focus on the positive stuff for now.) Thumbs up to:
Shepley Bullfinch, architecture firm: "We have long invested in the systems and technology that allow remote access to work, so parents and others caring for family can participate equally". This practice allowed the firm to pivot to remote work more rapidly and be effective in the face of the disaster.
CDM smith, engineering and construction company: "In less than 48 hours, all of our nearly 5,000 employees were set up and fully functional in their own protected space,". (But he notes that this quick reaction was the product of several years' worth of technology investments, some of which fully support a remote work environment.)
AECOM, premier global infrastructure firm, notes the technology to move to remote working conditions has long been available, which made the shift smoother. "Our movement to cloud-based platforms such as Autodesk BIM360, Bentley's ProjectWise and Microsoft Teams was born out of the need to collaborate across a global company—now it's helping to ensure business continuity for critical infrastructure projects."
Cunningham Group Architecture….found the transition to a work-at-home environment relatively easy. The firm had moved to 100% laptop and cloud-based operations over the past two years, "so our teams adapted quickly to the new routine and are using video and virtual team tools to keep communication going on their projects," says Tim Dufault, CEO. He says the firm is actively developing software that will allow BIM models to be digitally signed and certified, so it can move more quickly to a direct-to-fabrication delivery process.
"Overall, there is no technology or technique we are using that is new, but we are relying more heavily on every opportunity available to execute our work virtually, and there are many technologies that are helping us do so. Almost everything we do is in a web or cloud-based application," says Sloan Harris, CEO of VLK Architects.
[Source: ENR, April 2020. "Top 500 Design Firms: Will COVID-19 Change Design?"]
In a recent virtual conference where engineering heads came together, insights were pooled, like:
Despite the transition to WFH occurring very rapidly, it is working surprisingly well. Many companies are boasting higher initial productivity and billable staff utilization trends as they burn off their existing backlog.
The transition back to office-based work, with social distancing protocols in place, higher levels of workplace sanitation, etc. will take a lot longer to normalize. This transition will be different than the binary situation of at work or WFH. For instance, designers with 3D-CAD workstations that were allowed to bring these home, can't easily switch from WFH/office situations on a daily/weekly basis.
The CEO of WSP stated that clients have become much more accepting of digital work products (digital signatures, e-files, etc) than they have been in the past – many have been very resistant to these proposed changes and now is the time for everyone in the industry to press for permanent adoption of digital service delivery.
The CEO of WSP also said that the success of WFH really depends on the effectiveness of project management in their organization. Approx 60% of their work is done on a fixed price basis.
[Source: Shayne Smith, Director Strategy, Wrench Solutions]
So maybe we can be cautiously up-beat? On the keep-business-going front at least?
Questions that need to be asked:
What is the quality associated with the current level of WFH utilization?.
Do current utilization trends align with earned value?
Will they need to write off billed efforts when the status of completion becomes better understood?
Well, these are early days yet. Let's wait and see, and stay positive.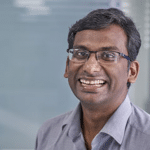 Author
Manesh Alias
Manesh is the COO of Wrench Solutions. With hands-on domain knowledge based on over 20 years of experience in the digitization of the EPC industry, Manesh spearheades the successful adoption of SmartProject technology for some of the world's largest global players.
Related Posts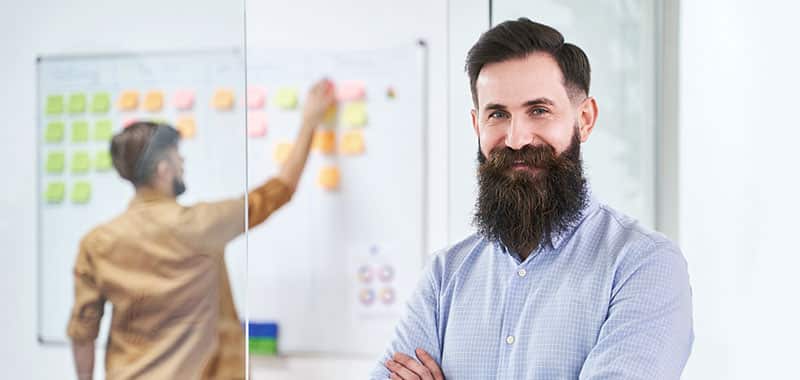 A quick look at the Top 3 global project management trends A project's success criteria is being determined by ROI and ROCE rather than the traditional three-factor approach of Time, Cost and Scope. Projects are…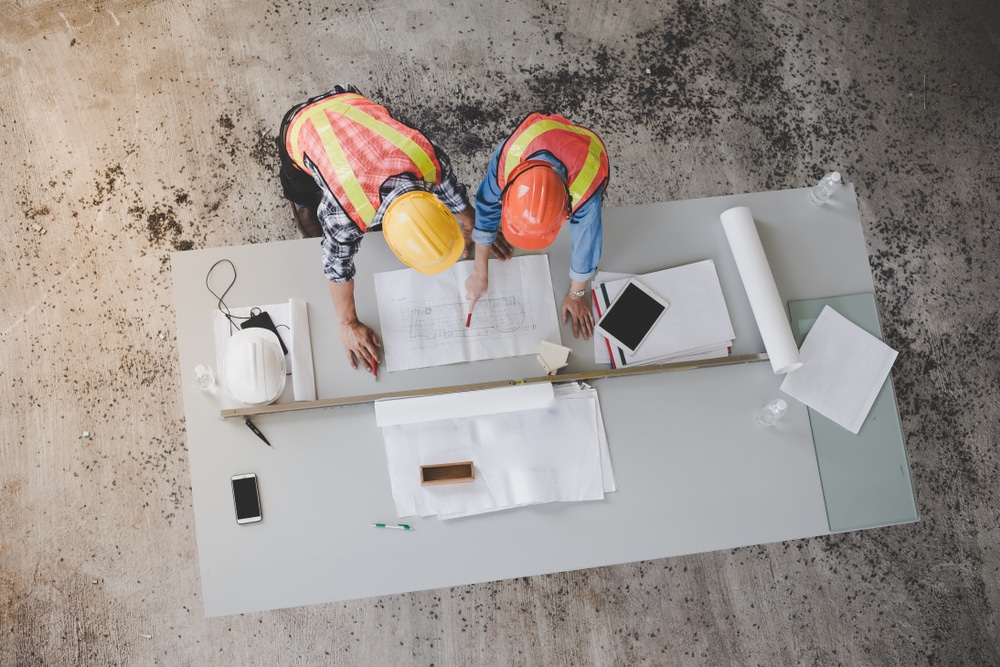 In the previous blog post in this series, we talked about how the risk of delayed conditional payments can be minimized with better documentation management. Here we will focus on how an early-warning system can…
Featured Posts

September 13, 2020
[rt_reading_time postfix="mins read" postfix_singular="min read"]

August 24, 2020
[rt_reading_time postfix="mins read" postfix_singular="min read"]

August 12, 2020
[rt_reading_time postfix="mins read" postfix_singular="min read"]
Subscribe to Our Blog
Sign up for our regular updates on project productivity, delivered straight to your inbox