Engineering Document Management Pain Points: Document Handover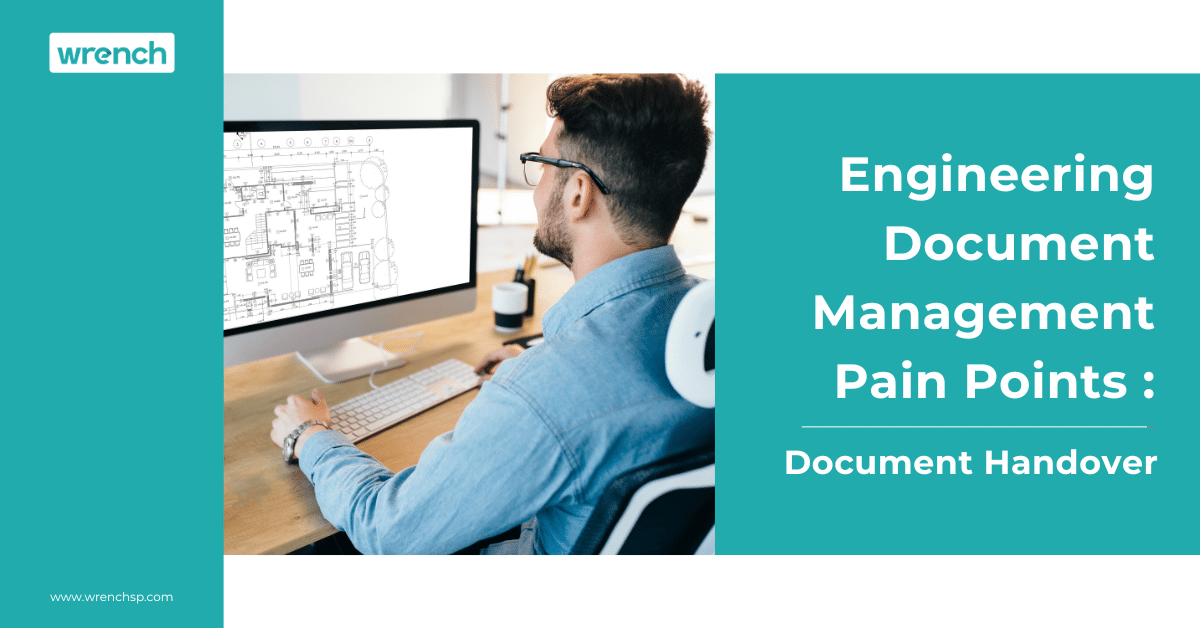 Why are electronic/digital DMS and design/drawing management systems becoming popular with EPC organizations these days?
The answer lies in the rapid digitization of the engineering and construction process, which is leading to companies seeking out more efficient ways of managing their documentation, which in turn has led to the realization that contemporary EDMS software can solve one of the biggest pain points in their process, namely, Document Handover.
During the life of a project, a huge amount of information is generated, which must be handed over to the client during the project or at the time of closure. With an Electronic DMS or EDMS or drawing management system (which is essentially a cloud-based document management or document control system that is accessed and managed by the project stakeholders), the manager can assess, report and validate the completeness, accuracy, and quality of the information being handed over without the usual last-minute running about to collect or update some particular document.
Consider this: the documentation to be handed over consists of drawings, designs, datasheets, certificates, and so on, and these are stored in various formats like PDFs, images, etc. Now imagine how difficult it would be to manage the transitioning of all this from one party to another. Firstly, the sheer volume is staggering! We're talking about documents numbering into the hundreds, thousands, and even millions on larger projects and you also need to consider the quality of these documents because often there is missing or incorrect, or unverified data within a document and it becomes a struggle to resolve this during handover time. So, the task of handing over the complete, accurate, and verified information is not an easy task and can end up costing huge amounts of money/manhours.
What you need is a way to ensure that documentation is stored in the right format, kept up to date, and accessible as and when required. This sounds straightforward, but if you're using a DMS or even an older-generation EDMS which is resource managed, the documentation can still end up being delivered without context or metadata, or even error checking. Whereas with the new 'smart' EDMS solutions available today, all the design-related documents will be properly stored and organized at the time of creation itself and then proactively monitored and tracked throughout the project's lifecycle so that at the time of handover everything is updated, collated, verified, and ready to go.
An effective and efficient EDMS is more than a digital file archive system; it can help the manager make sure that the documents are complete, that the data in each document is accurate and up to date, and that the documents can be easily shared. In other words, the documents are not just properly organized and named but are stored in a format that is optimal for online transfers at a moment's notice.
I'll give an example. Say you are using an EDMS that uses a visual reporting interface like a consolidated dashboard maybe project level or enterprise level where the project manager can find documents. Within that same system, you would be able to see the real-time status of each document along with the status of its associated documents – from "issued" to "as-built" and all you must do is select both documents and publish them as a 'master', with the assurance that everything you are releasing to your client is complete, accurate and up to date. All this with few clicks in seconds.
To sum up, a modern engineering document management system gives you an overview of what is required to be included in any document handover by throwing light on the important factors that influences it while enabling you to collect and publish all of it with just a few clicks.

Author
Nagarajan Gnana
Nagarajan has over 15+ years of experience in the project management and execution, having worked as a PE with a leading NY state GC like King Rose Construction. He is a Civil Engineer with extensive knowledge and expertise in civil construction management and has a proficient understanding of project management processes with a focus on project control and risk mitigation.
Related Posts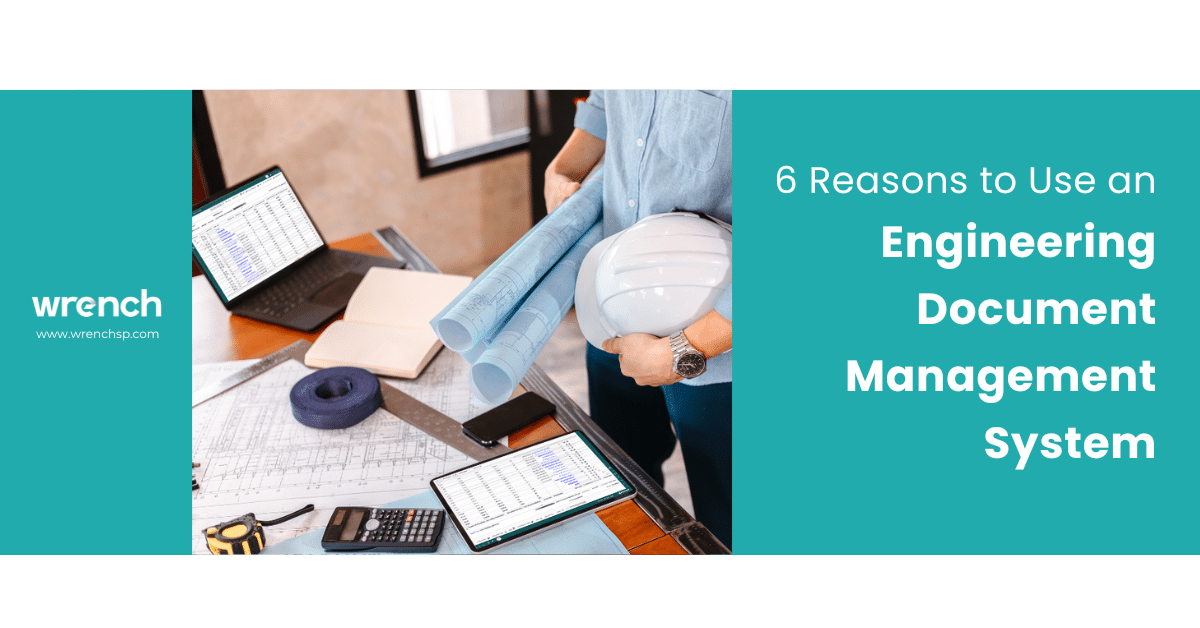 Over the last few years, the way we manage engineering documents has changed. EPC organizations are coming to rely on cloud-based document management software systems rather than human expertise in the hope that digital technology…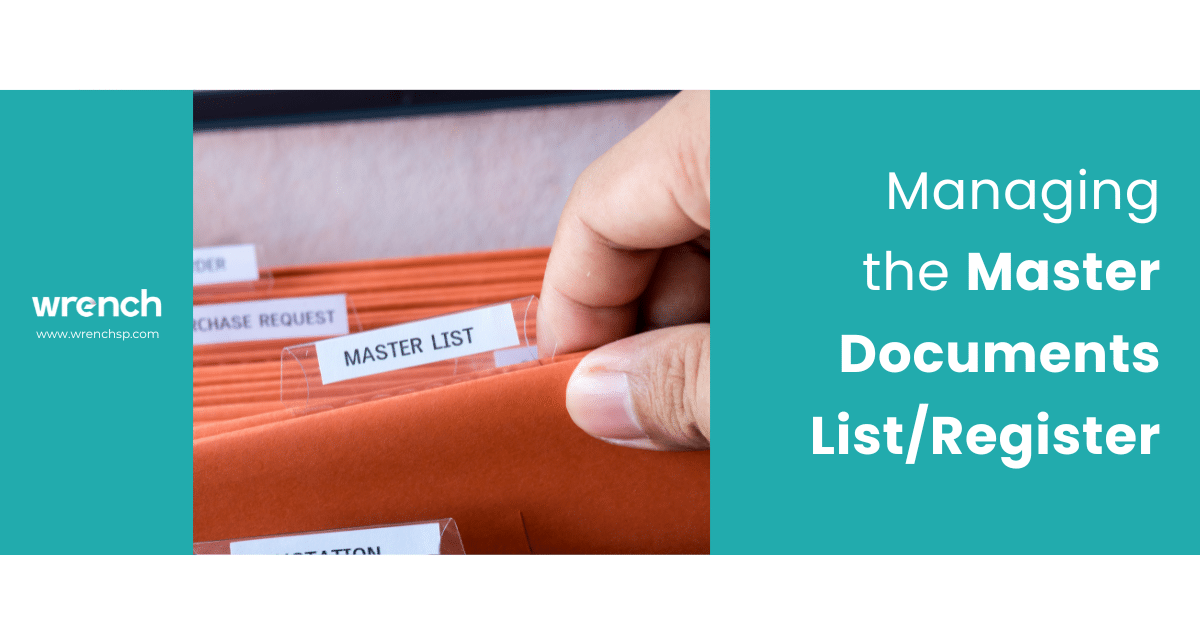 Anyone who's worked on an engineering or construction project is familiar with the Master Document List or MDL (sometimes called a Master Document Register (MDR) or Master Deliverable Register.) As the name suggests, it is…
Featured Posts



Subscribe to Our Blog
Sign up for our regular updates on project productivity, delivered straight to your inbox