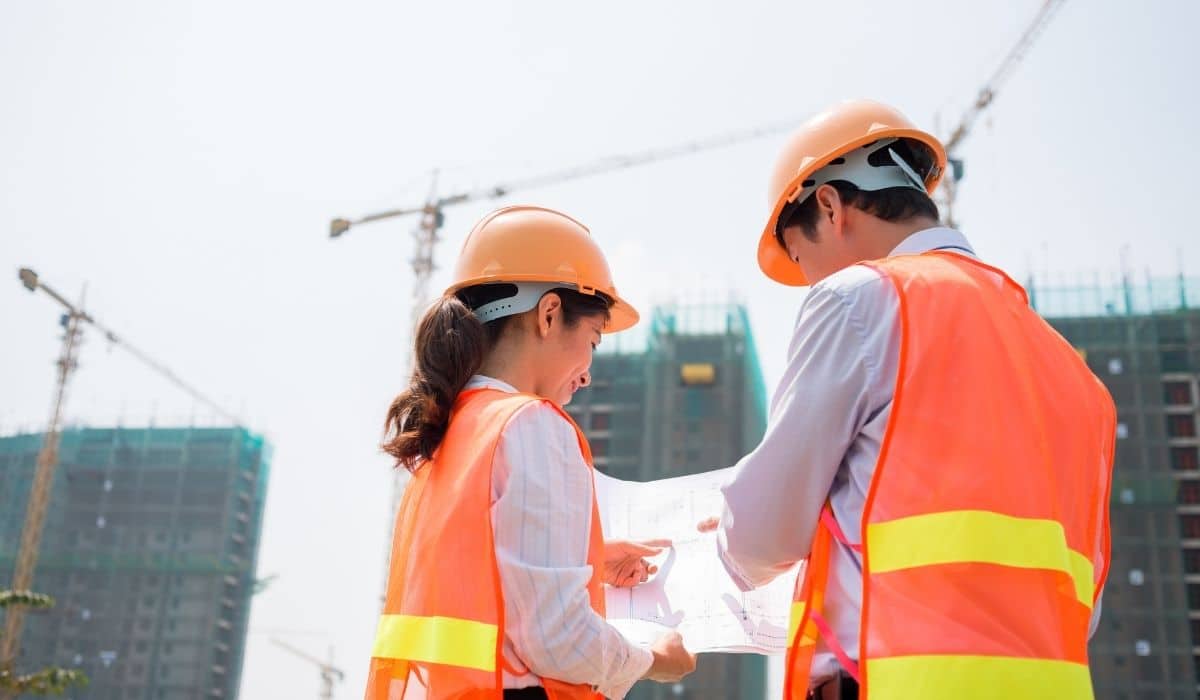 Imagine this scenario: a contractor completed a large infrastructure project despite the hurdles of the pandemic and is only 4 months behind schedule. (In construction time that's not late, it's practically on-the-dot.) All costs have been billed and paid, all buildings comply with required regulations and laws, and everybody is still on speaking terms. All that's left is to close out the project.
Simple, right?
If only.
Closing out a project is very important for a contractor because his final payment depends on it. If the project is not closed out to the owners's satisfaction, the owner may not release the final payment and that would seriously impact the contractor's cash flow – especially if he is a small contractor whose profit margin is at or around 10%, as is often the case.  Then, with his payment pending, that contractor may find himself obliged to deliver extra work to the owner free of charge, like support or an out-of-scope addition. Even if he doesn't agree to extra work all the cards are still with the owner and things don't usually end well for the contractor. And yet with so much at stake, many contractors still struggle with closing out a project simply because of the lack of proper project documentation, which is to be handed over during the closeout.
Things are changing, though. Nowadays owners prefer electronic transfer of documents – which should in theory simplify the process – but in most cases, the documents would not have been prepared on time anyway and so there is always a last-minute scrambling to collate the documents. Or maybe a flaw was discovered and a potential conflict or threat of litigation arose and then again there comes the desperate rush to produce the required documents.
When working overseas I used to hear of companies hiring an external Construction Manager or Agency solely to streamline the Closeout process, especially if they were dealing with large infra projects requiring commissioning. I can see the logic; a skilled construction manager or management agency can review the closeout packages and handle all the work involved in the project closeout. But rather than hiring more people and adding to the man-hours, I wish heartily that companies would just embrace digital methods of project information management and archiving from the get-go; it would be a hundred times more effective.
Early in my career, I worked under an experienced project manager who made us all aware of the need to start keeping copies of relevant documents early on. He tried hard to instill in our team the importance of maintaining documentation, hoping thereby to avoid the usual last-minute panic that usually happens. He even made sure our managers had a detailed closeout checklist which included tasks like get punch list items signed off by the designers, ensuring permanent utilities were installed and tested, ensuring owner's training of systems was completed, and so on. Unfortunately, knowing and doing are not the same thing, especially in the hierarchical work culture our company had. So what happened? Everyone agreed to maintain the documentation as prescribed but we soon relapsed into the old ways.
I cannot blame my colleagues actually. I know the kind of pressure that exists in these situations, how unreasonably tight deadlines are, how short-staffed you can be, how stressed top managers are and how that stress trickles down to every person in the team. Expecting us to add yet another task like 'document-recording' was never going to fly. So drama-filled closeouts became the norm rather than the exception.
The only exception I saw was in the last few years when companies started tentatively using software technology to handle their data. Even then the management had to be fully committed to change (at the enterprise level) and had to support their managers whole-heatedly in that change. Then, if a task got even partially 'digitised' you could immediately see the efficiency go up and the errors go down and since fewer errors means less rework which means less spend, you could see the benefits just ripple out.
However, the problem with this partial or spot-digitisation is that the benefits trickle out as the non-digitised tasks or phases have a 'cancelling-out' effect and the inertia takes over again, and so companies may feel it is not worth it. The answer of course is what Wrench has been saying all along: digitise the project process as a whole and resolve the project documentation issue (along with the cost management issue, quality issue, and schedule monitoring issue) at their source. But end-to-end digitization is still a rather radical idea among EPC organisations. Most companies in a bid to keep software spend low will invariably try to cut corners and choose the least-possible amount of digitisation and so miss out on the full benefits. They don't realise that just like with an antibiotic, digital technology also has to reach a certain level of saturation in the project's "bloodstream" to effect a complete cure.
Well, time is the answer. As digital technology sweeps across every facet of the construction industry I am confident that the market itself will force the issue and it will soon become a case of having no choice but to digitize your business process from planning to delivery, just to stay competitive.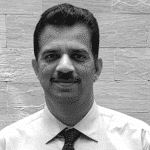 Author
Sajith R Nair
Sajith is a Graduate Engineer and certified Project Management Professional from PMI who carries 30 years of industry experience. He has deep domain expertise in EPC who worked with major EPC Contractors and owner organisations in the Oil & Gas sector, including Petrofac, KNPC, KIPIC, Chevron, Almeer, BPL Ltd etc.. Sajith has executed EPC projects valuing around 500 M USD, and has been associated with a 16 billion USD new refinery project in Kuwait.
Featured Posts

September 13, 2020
[rt_reading_time postfix="mins read" postfix_singular="min read"]

August 24, 2020
[rt_reading_time postfix="mins read" postfix_singular="min read"]

August 12, 2020
[rt_reading_time postfix="mins read" postfix_singular="min read"]
Subscribe to Our Blog
Sign up for our regular updates on project productivity, delivered straight to your inbox