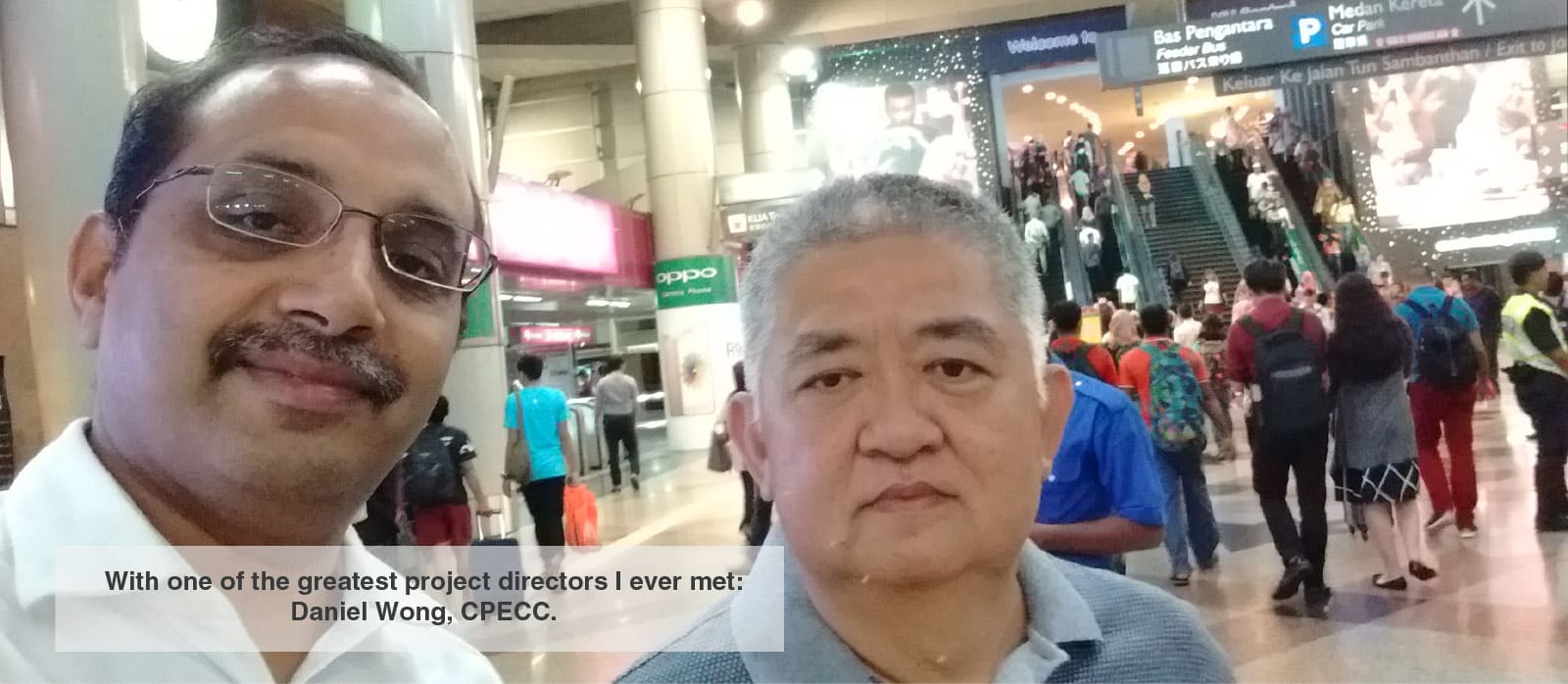 In this industry, planning for failure means planning for success.
"Stress is part of a Project Managers job description"
Over the years I've worked with many project managers and PMCs on engineering and construction projects across many industries from luxury real estate to desert oil fields. I've met many kinds of men with many different styles and methods of working. The one thing I've found common across the board is that they are all highly stressed individuals, which is normal because stress is part of a project manager's job description.

Where does the stress come from? The nature of the industry. Statistics for successful project delivery are not encouraging, with less than one-third being completed successfully. But, after getting in the trenches with these guys and seeing what their job entails in real life, I'm surprised that the number is as high as that. I'm surprised that any projects get done on time, to be honest, and I now have the highest respect for project managers and what they go through to get the job done.
So I thought I'd jot down some things I've noticed about the successful ones.
From what I've seen, a successful project manager:
Is obsessed with quality. I worked with one manager who had set up a very comprehensive quality management system but didn't know how to enforce it, yet he was absolutely adamant about following it to the letter. (His stubbornness paid off because once I helped the company switch to an automated process, quality hit 100% for the first time ever).
Delegates wisely and often. An experienced PM sets up a team with tried and tested managers and delegates as much as he can to them. This leaves his time free for problem solving, client management, fire fighting and other critical things that only he can perform.
Has double vision. He has one eye constantly on the big picture and the other is constantly looking at details. (Critical to a PM's efficacy is his ability to integrate these two types of vision without losing focus on either).
Is a bit of a psychologist and is excellent at managing people. A PM has to manage multiple human emotions, egos, insecurities at multiple levels (partner, owners, engineers etc.) and across multiple locations, time zones and cultures.
Is a decisive and strong leader. No matter how good the team or how effective the process or how advanced the technology that drives a project, it still takes a human hand at the steering wheel and that hand is the project manager's. He's the guy who must keep his head when everyone else is panicking.
Flexible and agile in his thinking. He follows the process, but is not bogged down by it i.e. he doesn't follow the process for the sake of it, but to get to the goal. He has to be process-oriented, but should also be able to change quickly when required, because in a project, changes are not the exception but the norm, which means he has to think on his feet.
A creative but realistic planner. He hopes for the best but plans for the worst i.e. he always has a catch-up plan and is never caught off guard. One PM I worked with planned for Engineering deliverables to be ahead of schedule by at least 5% because he believed that if Engineering was done on time chances were that everything else would also go as per schedule.
Well, those are some of my observations from the field. But, this is a very big and complex subject and I'd love to learn more. Let me know what you think.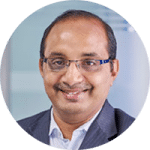 Author
Varghese Daniel
Varghese Daniel is the co-founder and CEO of Wrench Solutions.
Related Posts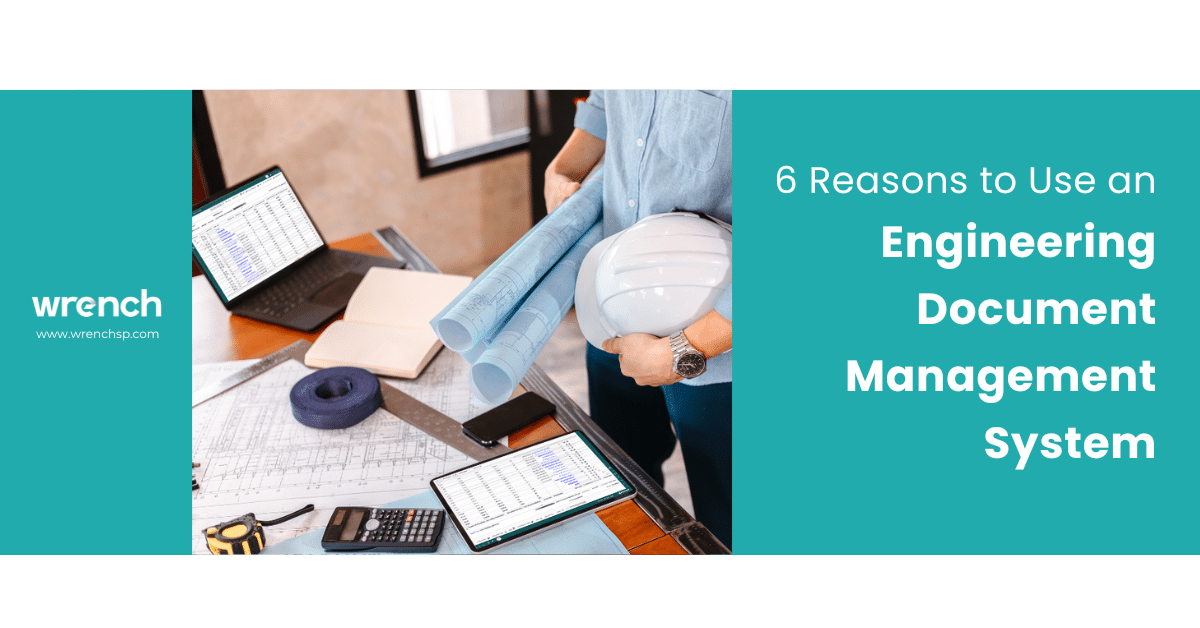 Over the last few years, the way we manage engineering documents has changed. EPC organizations are coming to rely on cloud-based document management software systems rather than human expertise in the hope that digital technology…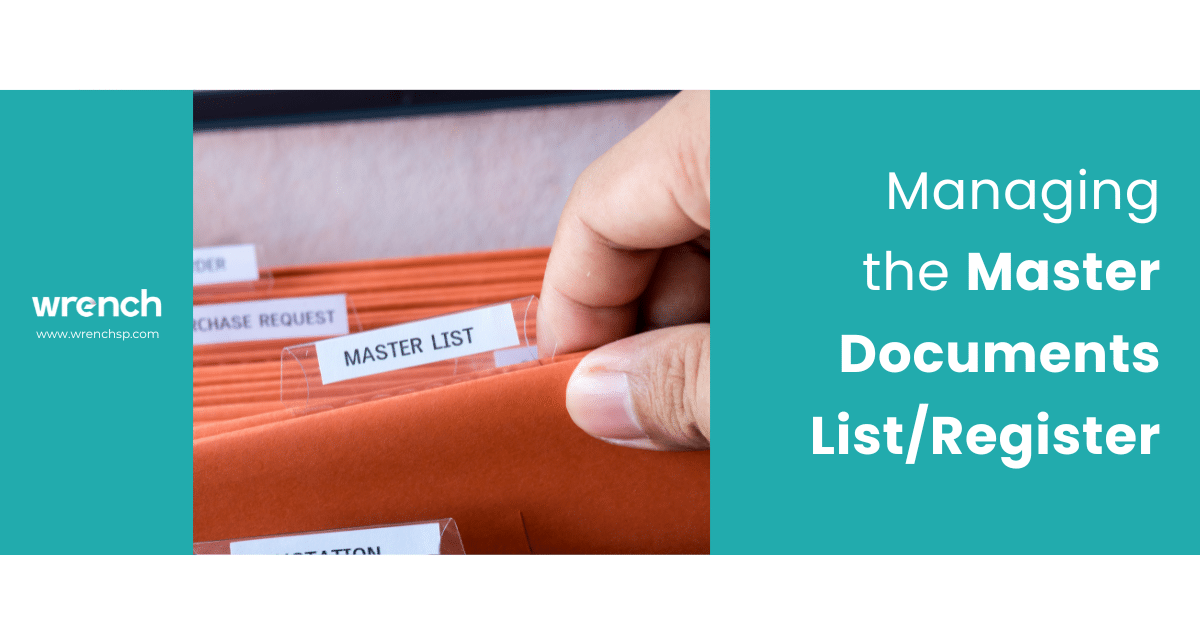 Anyone who's worked on an engineering or construction project is familiar with the Master Document List or MDL (sometimes called a Master Document Register (MDR) or Master Deliverable Register.) As the name suggests, it is…
Featured Posts



Subscribe to Our Blog
Sign up for our regular updates on project productivity, delivered straight to your inbox