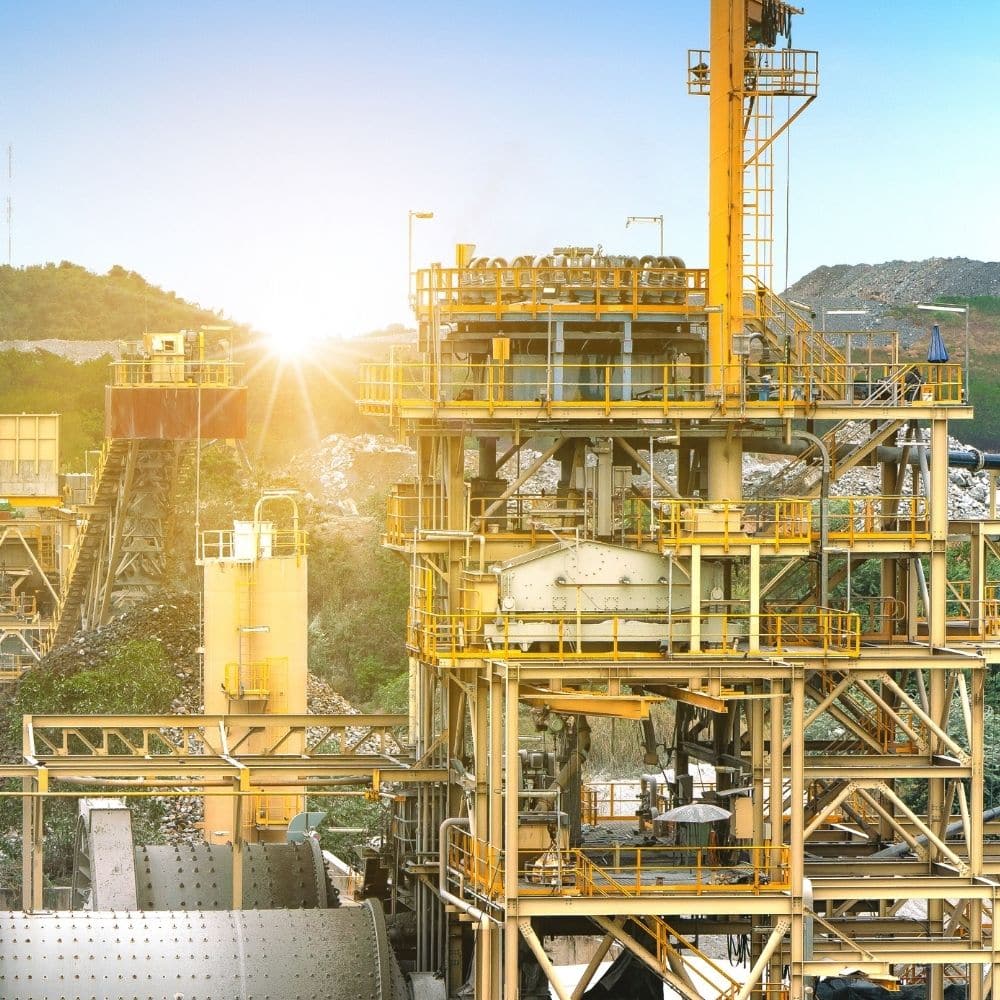 Owner: Tenova
Project Details:
Tenova was looking for an engineering document management system that could manage workflows, enable quality assurance, and control deliverable distribution. They chose SmartProject after a stringent evaluation process that included strict privacy, data protection and cybersecurity regulations.
Location: Israel
Scope:
In Tenova, the project management and engineering documents, including technical queries were managed and reviewed using a legacy system, essentially an Outlook email system without tracking internal communications, which led to confusion and delays. The global COVID 19 pandemic exposed the inefficiencies of the existing systems in managing the project's design and engineering.
Benefits
Wrench SmartProject, enabled resources to manage work and maintain documents in an efficient and organized structure.
Submission date and Response date of all documents are recorded by the system this eradicates report errors caused by manual entry.
Wrench enabled automated transmittal system
Dashboards & reports to help TENOVA to expedite the delayed work & track of progress.
Tenova Administrator can now adjust the typical projects to specific demands of the new projects.
About Tenova
Tenova, a Techint Group company, is a worldwide partner for sustainable, innovative and reliable solutions in the metals and – through the well-known TAKRAF and DELKOR brands – in the mining industries.