Pune Metro Rail Line 3 project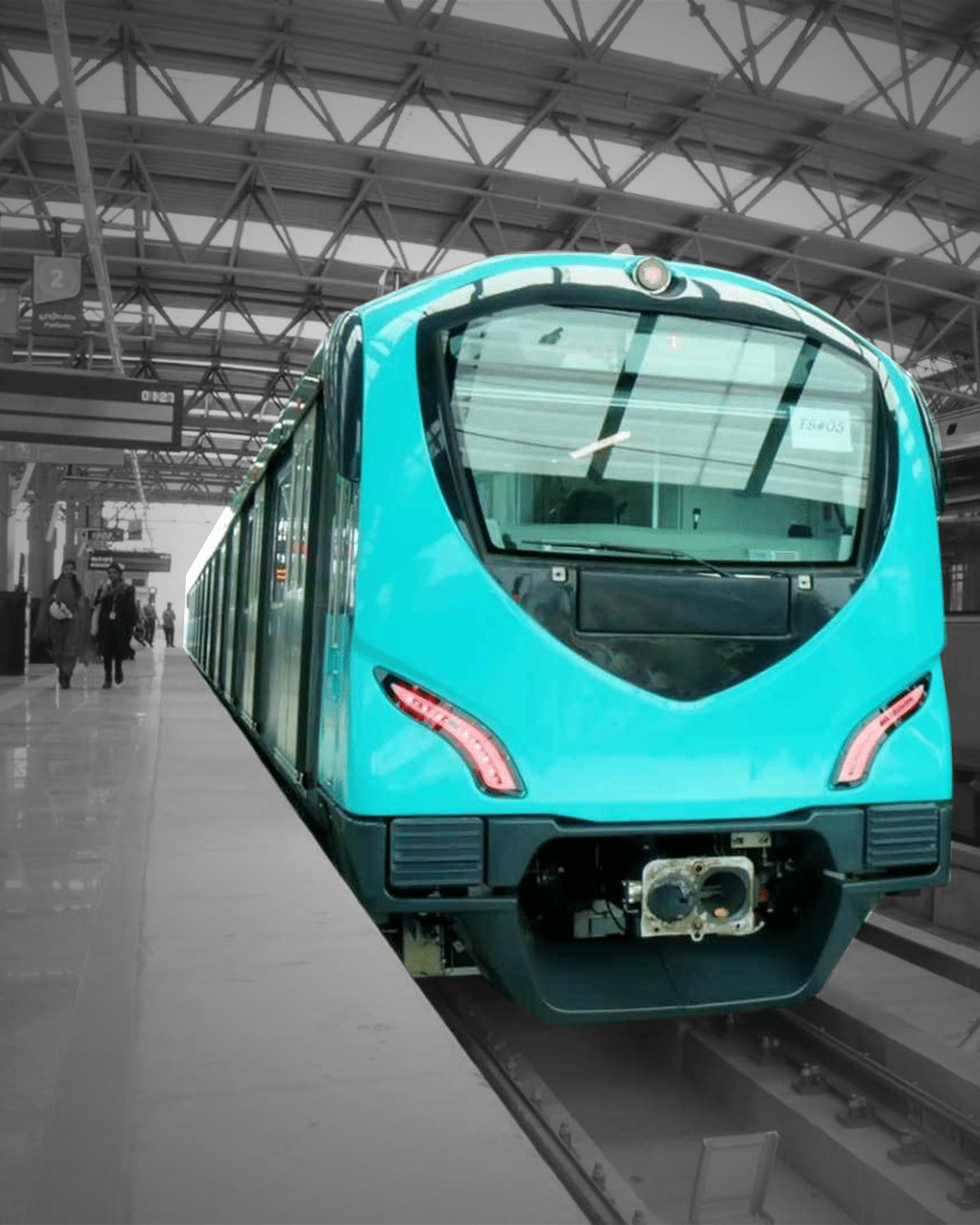 Project Details: The consortium of TRIL Urban Transport, has been awarded the contract by the Pune Metropolitan Region Development Authority (PMRDA) to develop the Metro corridor from Hinjewadi to Shivajinagar. The 23.3-km corridor with 23 stations in the first Metro project in India under the PPP model after the 2017 New Metro Rail Policy.
Value: $1.2 Billion
Location: Pune, India
Our Client: Tata Realty & Siemens Project Ventures
Scope of Work: Tata-Siemens consortium decided to use Wrench from the initial stages of the project so as to obtain 100% visibility and transparency in the heavy documentation involved in the extremely critical pre-construction stage pertaining to land acquisitions, statutory approvals, designs, etc.
According to the owners, Wrench has created a platform for a risk-free statutory & stakeholder audits for such a high-value and high-risk project with a foundation to further expand to a real time project monitoring and control system
About Tata-Siemens consortium: The consortium of TRIL Urban Transport (a Tata Group Company), and Siemens Project Ventures (a subsidiary of Siemens Financial Services). TRIL Urban Transport Private Limited provides infrastructure construction services. The Company designs, finance, build transfers and operates Metro, monorail, trams, and electric trolleybuses. TRIL Urban Transport serves customers in India.