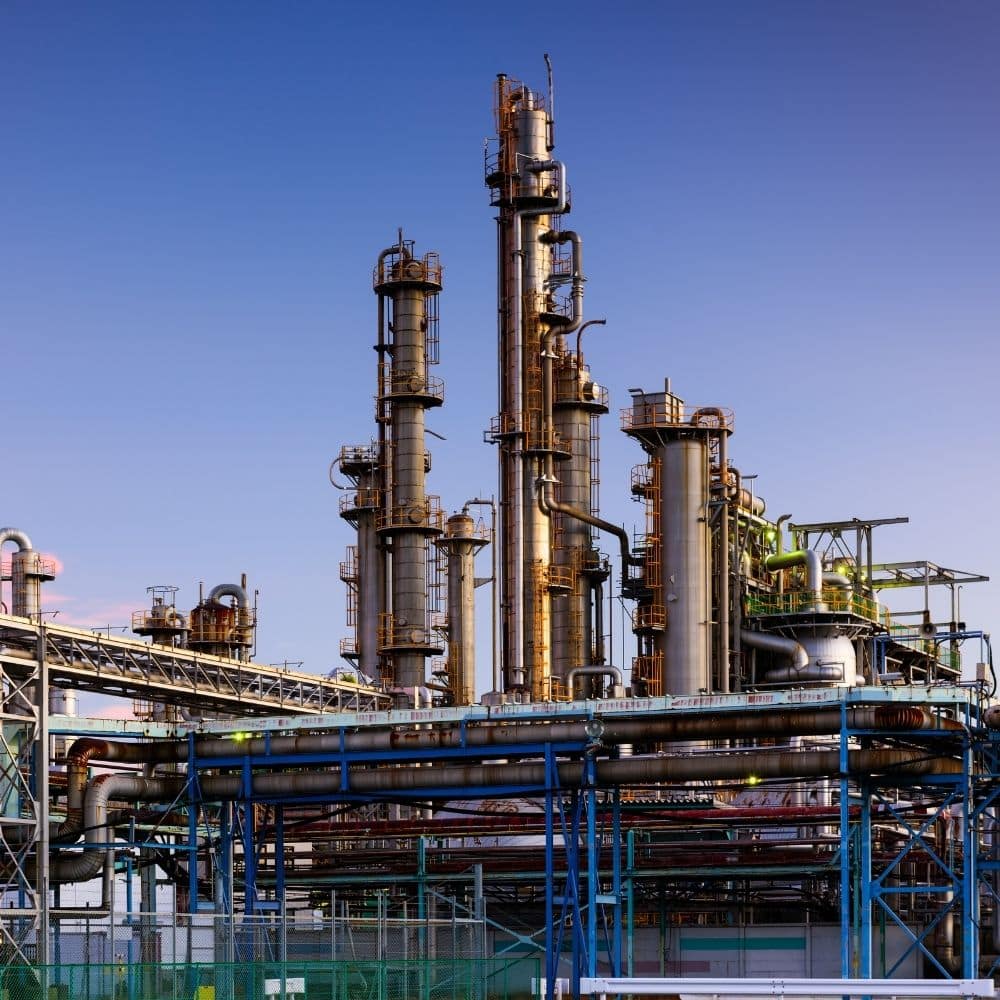 Project Details:
Oilserv Limited has chosen Wrench SmartProject to be the Engineering Document Management System across their engineering, procurement, construction and commissioning projects in the Oil & Gas sector across the Middle East and North African region.
Location: Nigeria (Middle East and North Africa region)
Scope:
OilServ wanted to upgrade its EDMS system to handle the recent growth surge, primarily in order to resolve engineering and vendor documentation issues.
Benefits
Centralised document systems from all engineering and vendor departments are readily retrieved online.
The standard process for evaluating engineering documents.
Review of vendor documents according to a standard procedure.
Providing real-time updates as well as reports on the status of documents.
About Oilserve
Oilserv Limited is a leading provider of integrated engineering, procurement, construction, installation & commissioning (EPCIC) services and complementary solutions across the asset and programs life cycle within the onshore, offshore and subsea market segments of the Oil & Gas sector.
Oilserv Limited was incorporated in 1992 and commenced operations in 1995.