Mitsubishi Power Flue Gas Desulfurization (FGD) Project Details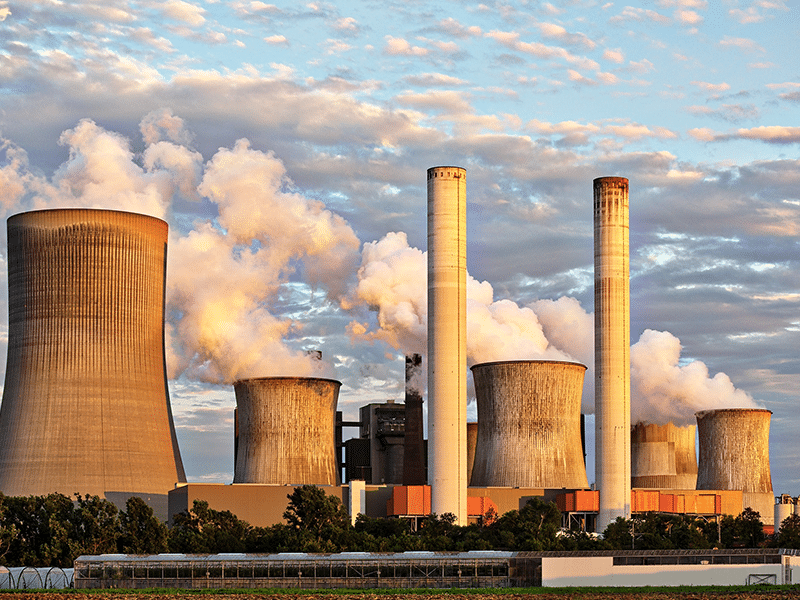 Owner: Mitsubishi Power Ltd. (earlier Mitsubishi Hitachi Power Systems )
Project Details: Installation of Flue-gas Desulfurization Systems at Coal-fired Power Plants Operated by State-owned Indian Power Utility — EPC Arrangement for Systems with Total Output of 3,320MW at the Mouda-II and Rihand-II&III Plants.
Location: India
Our Client: Mitsubishi Power Ltd.
Scope: Mitsubishi Power was using a legacy system to manage procurement, essentially an email system with simple workflows, barely adequate for managing the internal communications between engineering and procurement teams regarding tenders and evaluations. The global COVID 19 pandemic shed light on the inefficiencies of the existing systems in managing the project's design and engineering, the procurement and the construction phases.
Wrench SmartProject, a central system for managing  all the Engineering deliverables, quality requirements, and schedules. For procurement, Wrench set up a prequalified vendor list and a tender float feature which accepts vendors responses and automatically generates technical evaluation requests. The entire procurement process is transparent and track-able. With SmartProject, Mitsubishi Power Ltd.  can now monitor all project control activities remotely and if required take corrective action quickly
Wrench designed and implemented an integrated system – on the running project – in under 21 days.
About MHPS: Since 1884, Mitsubishi Power is creating a future by developing innovative power generation technology and solutions to enable the decarbonization of energy and deliver reliable power everywhere. With about 18,000 employees, MHPS provide support to customers throughout the power value chain – from equipment design, manufacturing, construction and commissioning to service and long-term maintenance.