Gunvor Petroleum Rotterdam Project Details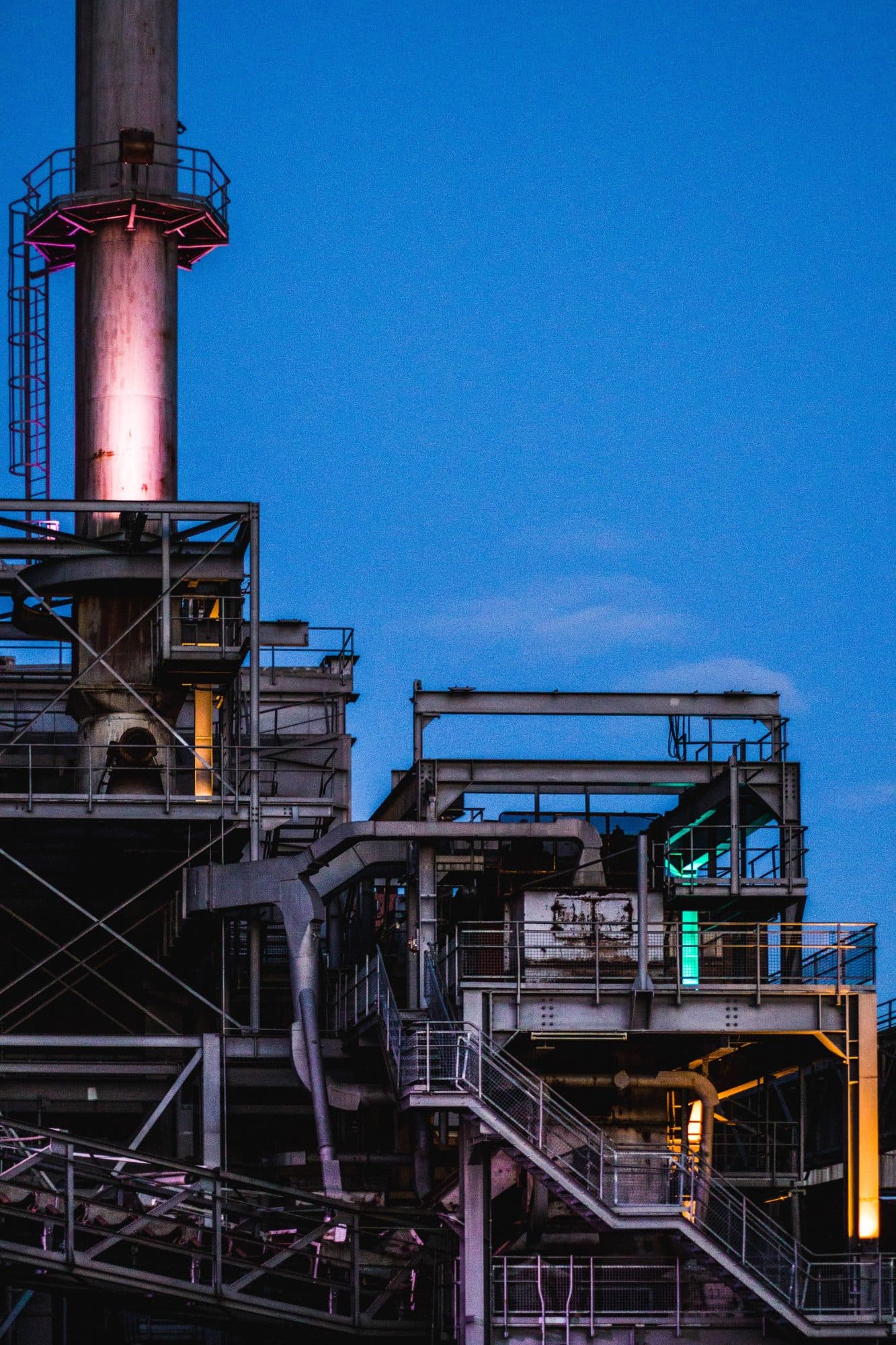 Owner: Gunvor Petroleum Rotterdam
Project Details: Continuous maintenance (mechanical, electrical, instrumentation, and civil) and inspections were critical for Gunvor to ensure a safe and reliable plant operations. This helps them achieve the desired production target and profitability for the company.
The maintenance windows were kept very short because the longer you're down, more the revenues you lose. So, the maintenance projects had short timelines.
The company had inhouse process engineers who oversees the maintenance, rework, and refurbishments. The execution is outsourced to contractors. Contractor's prepare the engineering drawings, and these are reviewed by Gunvor's inhouse engineering teams.
They had extremely well-defined processes for reviewing, approving, and archiving every single type of document that are issued to contractor for construction (maintenance activities). From the, roles and responsibilities of the project stakeholders, who all the documents will go through in its lifecycle, how these are distributed for reviews (sequential, parallel etc.), the distribution channels, approval process and archival etc. Only caveat is, everything was handled manually.
Location: Rotterdam, Netherlands
Our Client: Gunvor Petroleum Rotterdam
Scope of Work: Gunvor wanted a system on which their multiple consultants and contractors could work collaboratively. The new system was intended to replace their existing manually run and labour-intensive system. Gunvor also wanted the new system to function as a document management system which would replace their internal system. Following an RFP and a stringent evaluation which included a full-fledged 1-week pilot aligned to Gunvor's business process, SmartProject was selected, and implemented as a corporate system for collaborating between owner, contractor and consultant.
About Gunvor: Gunvor Petroleum Rotterdam is a refinery in the Netherlands, consisting of several units for Crude oil refinement and Gasoline processing. They produce and distribute finished and intermediate products such as LPG, gasoline, diesel, and kerosene.
Built in 1962, acquired by Kuwait Petroleum in 1983, acquired by Gunvor in 2016. The refinery currently employs around 220 people. The terminal employs approx. 60 people.
(Latest developments: Until 2020, the facility operated as an oil refinery processing crude oil. To accommodate the changing market and environmental awareness, Gunvor shut down the refinery's two crude units, and operations now focus on the desulphurization of high-Sulphur products and the production of gasoline.)