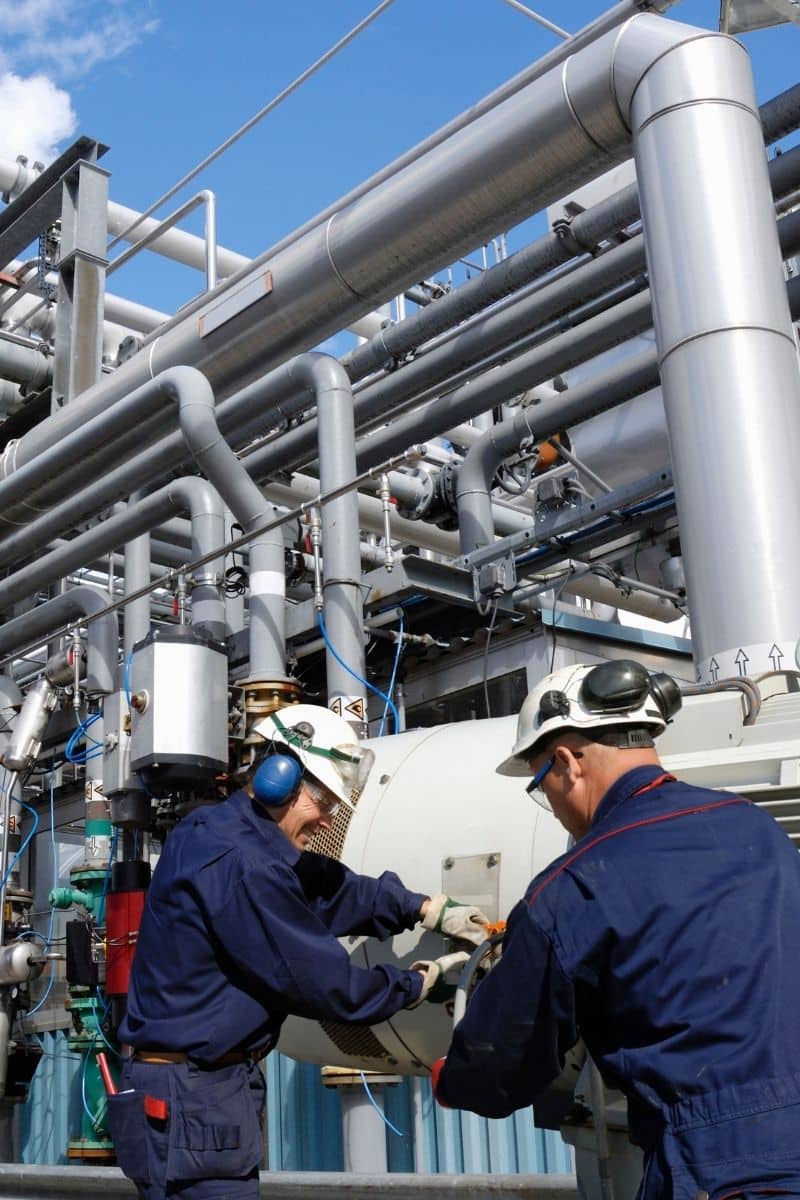 Client: Archirodon
Location: Saudi Arabia
Project Details:
Archirodon Group NV, a Greek company, was awarded a large maintenance contract for the fire water upgrade project at the Ras Tanura South Terminal by Saudi Aramco. Wrench SmartProject was chosen by Archirodon as the engineering, vendor and construction project management software for the large-scale maintenance project.
Scope:
To manage the engineering and design modifications according to actual site conditions.
Benefits
Quick access to accurate information
Greatly improved engineering deliverable management, fully automized
Revision and version control on a single system, accessible by numerous stakeholders
Real-time project status and reports
Centralised document storage with role-based security
About Archirodon
Archirodon is an international contracting group, operating for more than 60 years in various countries around the globe, including among others Middle East, Mediterranean, African and CIS countries, with diversified activities offering a full range of services for complex EPC projects including Energy, Marine, Infrastructure, Dredging, Pipeline and Defense & Security construction projects worldwide.