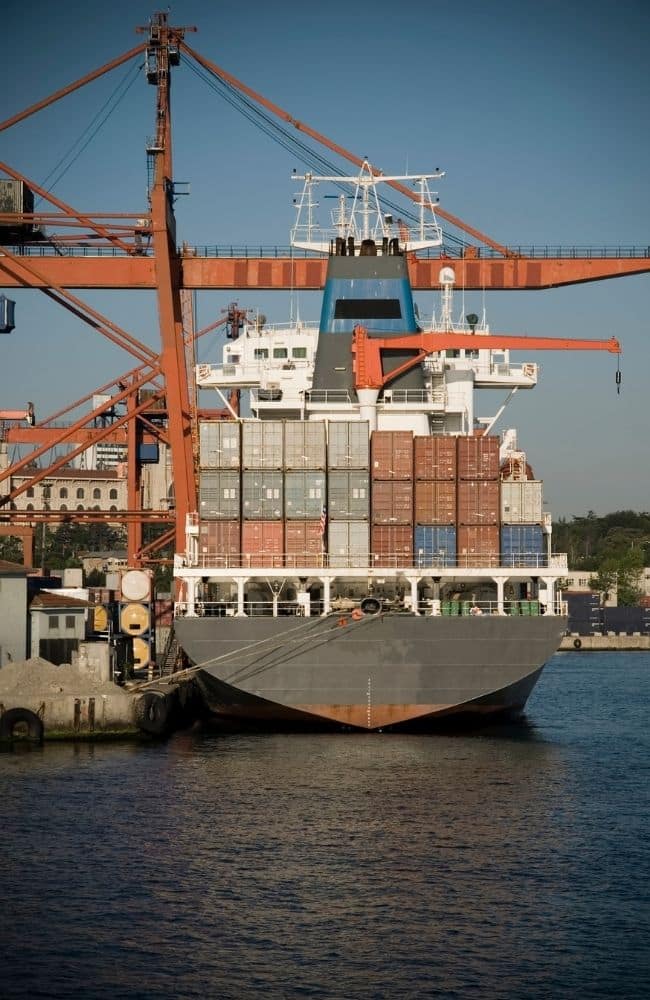 Project Details:
Abu Dhabi Ports develops ports and industrial zones in Abu Dhabi. The project involved the expansion of existing ports, multiple consultants and contractors were involved.
Location: Abu Dhabi
Scope:
An integrated solution was needed for the company's consultants and contractors to work collaboratively in a secure, transparent environment with all the engineering deliverables on time. Additionally, they wanted to migrate older project data into the new system.
Benefits
All AD Ports-related documents, correspondences, and non-correspondences are made available online for all project stakeholders to access, inclusive of the customized search for easy retrieval of documents.
Before WRENCH, the contractor had to submit the hard copy by traveling to the AD Ports office which would have been delayed due to worldwide lockdown which was resolved by prioritized WRENCH Go live & everything was made online.
Automated Submission date & Response date of all documents was established, eradicating the manual inputs that can cause errors in the reports.
Managed to speed up delayed work and track KPIs with customized dashboards & reports
Fully digitalized Internal review process, correspondence module with workflow integration.
About Abu Dhabi Ports
Abu Dhabi Ports was established in March 2006 as a master developer and regulator of ports and industrial zones. In line with Abu Dhabi Economic Vision 2030, its objective is to act as an enabler for development and trade and to facilitate the diversification of the emirate's non-oil and gas economy. As a cornerstone to this plan, Abu Dhabi Ports has proudly overseen the development of the only semi-automated container port in the region, Khalifa Port, as well as the launch of KIZAD Port.