SmartProject Detailed feature list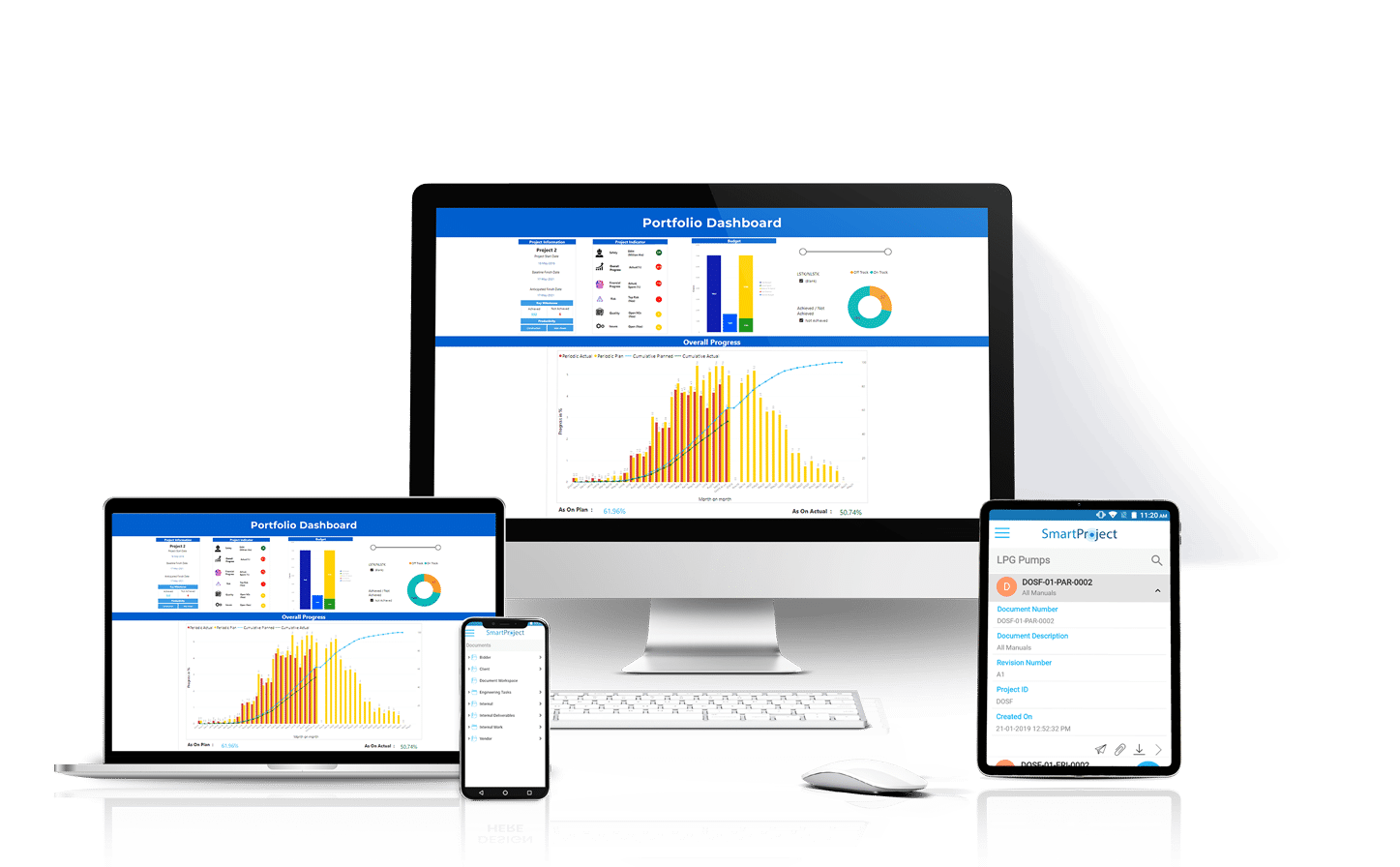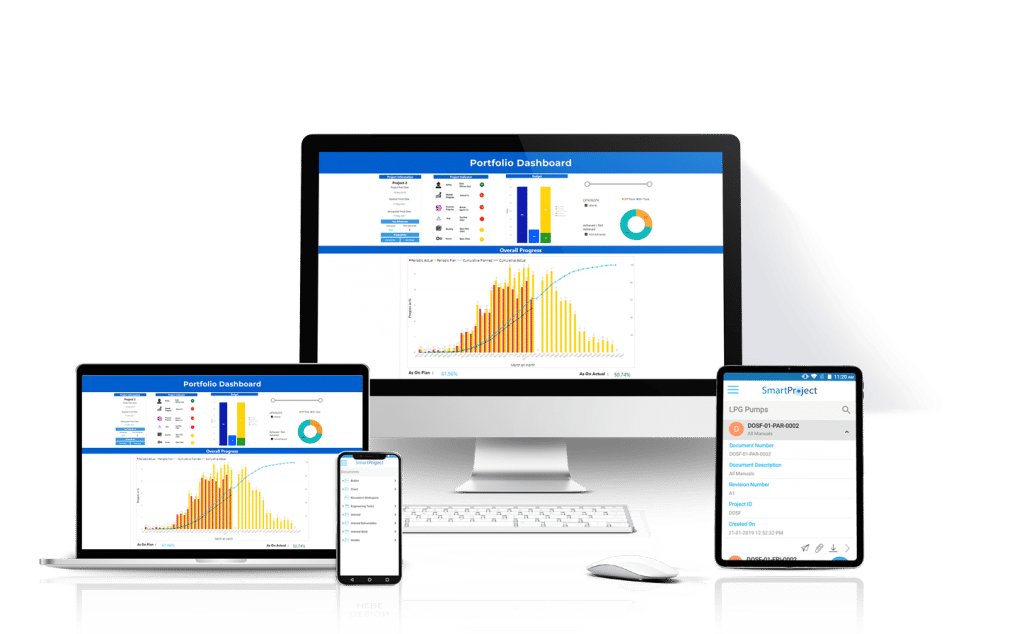 What is Digital Transformation? The relentless investigation of opportunities to leverage new technologies, process automation, and technical services across the company in effort to Improve efficiencies, Increase revenue, Acquire new customers, and Grow the business.
What is Digital Transformation for E&C?
Schedule and Progress Monitoring
WBS scheduling
Roleup & Role down Progress
Realtime progress monitoring
Schedule Re-forecasting
Engineering Deliverable Management
Master deliverable list
Definition of Rule of credit
Online collaboration
Document & correspondance
management Engineering reports
Procurement Deliverable Management
Vendor registration
Pre-order & post order management
BOQ handling
E-tendering
Technical Bid comparison
Procurement Reporting
Expediting Reports and Dashboards
Construction Deliverable Management
Construction planning
Construction quantity capture
Construction monitoring
Drone quantity capture
Daily progress report
Construction re forecasting
Construction progress reporting
Workflow definitions
Inspection request management
Field quality capture
To-Do-List management
Analyse corrective action
Corrective action and reporting
HSE Audit Plan
HSE field update
HSE Performance
Safety check logs
Safety Report
CAPA Report
Risk planning
Risk score calculation
Risk Heatmap
Risk mitigation
Risk register report
Standard contract templates
Contract documents approvals
Document archival
Document renewal notification
Resource planning
Resource distribution
Resource utilization
Time sheet
Resource logging
Resource Dashboards
Cost Management & Cashflow
Cost breakdown structure
Budgeting
Capture commitments
Linking payment milestones WBS activities
Cash flow management
Cost reporting
Issue Log with Picture
Issue fixing
Issue closure with Picture
Close out & As build handover
Project Portfolio Monitoring
EPC Deliverable
Schedule and Progress Monitoring
Project Health Parameter Indicators
Drill Down to Specific Projects and its Packages
4D/5D View/4D Simulation
Digital PMO / Project Experience Centre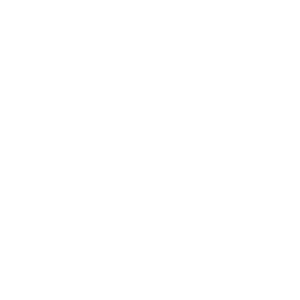 Digital Document - Phase 1
A cloud-based engineering drawing & document management system which provides a collaborative platform for all stakeholder engagements
A digital workflow driven quality management process
Provides Realtime Documents status on dashboards
Ensure that everyone works on the Latest information with complete traceability.
Facilitates Internal & External reviews with electronic commenting.
RFI's, correspondences, and MOM management.
Digital Document Features
"We have found it to be an excellent tool to maintain project documentation integrity, monitor workflows, provide project status in real-time"
Romolo Raciti, Vice President, Operations, Ch2Mhill, Abu Dhabi, UAE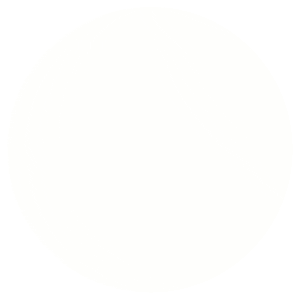 Digital Projects - Phase 2
A System to plan, execute, monitor and control the engineering procurement and construction deliverables
Bidirectional integration with standard planning tools like Primavera or MS Project.
Execution of engineering, procurement, and construction deliverables as per pre-defined processes
Built-in EDMS Functionalities.
Captures deliverable progress and automated delay notifications.
Tracks project progress and generates S-Curves.
"A really robust and user-friendly system developed from actual client requirements. I have evaluated and worked with many systems over the last 25 years and I think this one is remarkably well suited for an engineering company."
Stephen Petch, Manager Project Controls, Tetratech WEI Inc Ltd, Toronto, Canada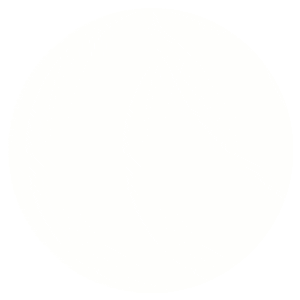 Digital Portfolio - Phase 3
Get insights across entire project portfolio and specific projects. Integrate SmartProject with your internal enterprise systems to monitor project performance across multiple dimensions.
Monitor the performance of a project, program and portfolio through dashboards and reports
Integrate with planning systems, enterprise resource planning systems, cost systems and other CRM systems for data analysis and reporting
Monitor the project's health parameters and get real time visibility on deviations and notifications on variances
Monitor KPI's of different stakeholders
Digital Portfolio Features
"WRENCH SmartProject has proved to be the perfect solution for our company's needs – it has given our project managers the freedom to focus on customer management and the many details of project execution without worrying about the status of those all-important documents, reports, and engineering drawings."
Venkataswamy Head, Quality, VAtech Wabag Ltd, Chennai, India
Engineering Document Management Features
How it works
See how SmartProject helps Architects, Engineers, Contractors and Owners collaborate on engineering projects
Request a Personalized Demo Today!