Wrench Solutions appoints Sajith Nair as Client Value Maximisation Director
Wrench Solutions today announced the appointment of Sajith R Nair ("Sajith") into the organisation as Client Value Maximisation Director. Sajith is a Graduate Engineer and certified Project Management Professional from PMI who carries 30 years of industry experience. He has deep domain expertise in EPC who worked with major EPC Contractors and owner organisations in the Oil & Gas sector, including Petrofac, KNPC, KIPIC, Chevron, Almeer, BPL Ltd, etc. Sajith has executed EPC projects valuing around 500 M USD and has been associated with a 16 billion USD new refinery project in Kuwait.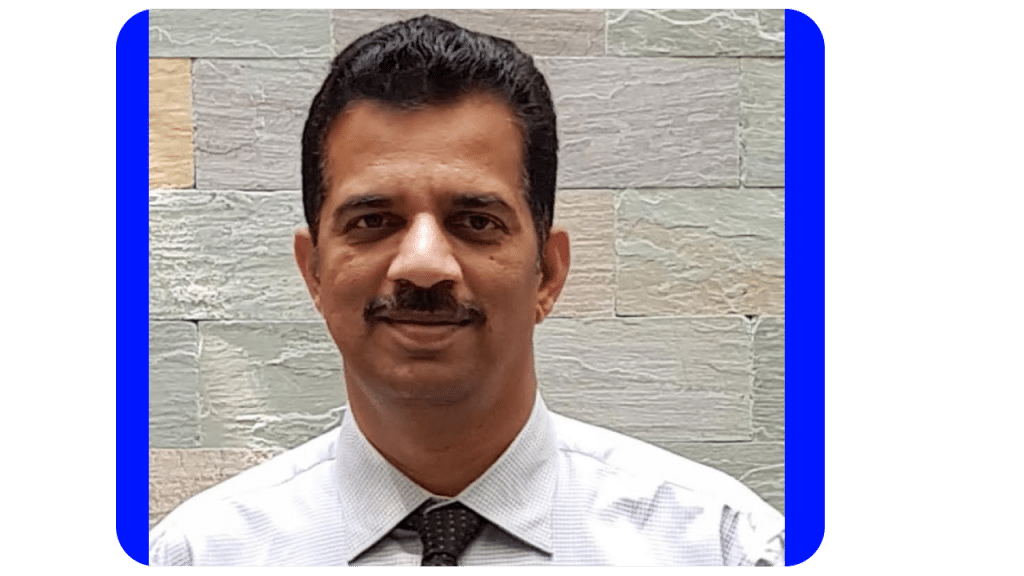 Prior to joining Wrench Solutions, Sajith headed the project control division of Petrofac for executing the Motor Spirit Block Project of BPCL Kochi refinery.
Sajith will be managing relationships with Wrench's global customers in the Energy sector, assisting them to utilise the full capability of Wrench-SmartProject and derive maximum value from their investment. Sajith will be working closely with customers to automate and digitise their business processes. He will also work with the Wrench Academy team by sharing his practical experience during training and webinars.
Sajith will report to KV Daniel, CEO, Wrench Solutions.
Mr. Daniel said, "Sajith' experience across all phases of project management, including the hands-on work experience with EPC Contractors and Owner organisations, will be a boost to the R&D team here at Wrench and will allow our customers to gain the benefits of the full capabilities of Wrench Smart Project."
Related Posts
Press Releases
Abu Dhabi, 19th Jan 2022: Implementation of the Wrench SmartProject EDMS platform was recently completed at Rejlers Abu Dhabi. In October of this year, Rejlers Abu Dhabi announced that it had secured a Strategic Framework…
Press Releases
Wrench today announced the appointment of Shabna Madala as Digital Transformation Specialist (Infra). Shabna has over 6 years of experience in the construction project management sector, having worked with leading consultancies like AECOM, Colliers, and…
Twitter Feeds
Greetings to everyone. May the harvest festival fill all your lives with abundance and prosperity!
#MakarSankranti #Pongal
Transform your #EPC business by utilizing emerging technologies and maximizing the value of your employees.

Read More Here : https://www.wrenchsp.com/people-management-for-engineering-organizations-in-covid-times-part-1-2/

#Cloud #businesstransformation #digitaltransformation #WFH #changemanagement #remoteworking #gigworkforce #outsourcing
Load More...