Wrench joins Azure IP Co-Sell Programme, strengthens long-term partnership with Microsoft
Wrench joins Azure IP Co-Sell Programme, strengthens long-term partnership with Microsoft
19th July 2021, USA: Wrench Solutions, a leading provider of project management information solutions for the engineering and construction industry, with a presence in 13 countries, has announced its entry into Microsoft's Azure IP Co-Sell Programme. The programme will allow Wrench and Microsoft to grow business in the infrastructure and construction sector in response to the current trend of digitization across players in the EPC arena including project owners, contractors, consultants, and designers/architect firms. Wrench customers will be able to speedily deploy Wrench SmartProject and Wrench SmartProject EDMS+ on the Azure platform.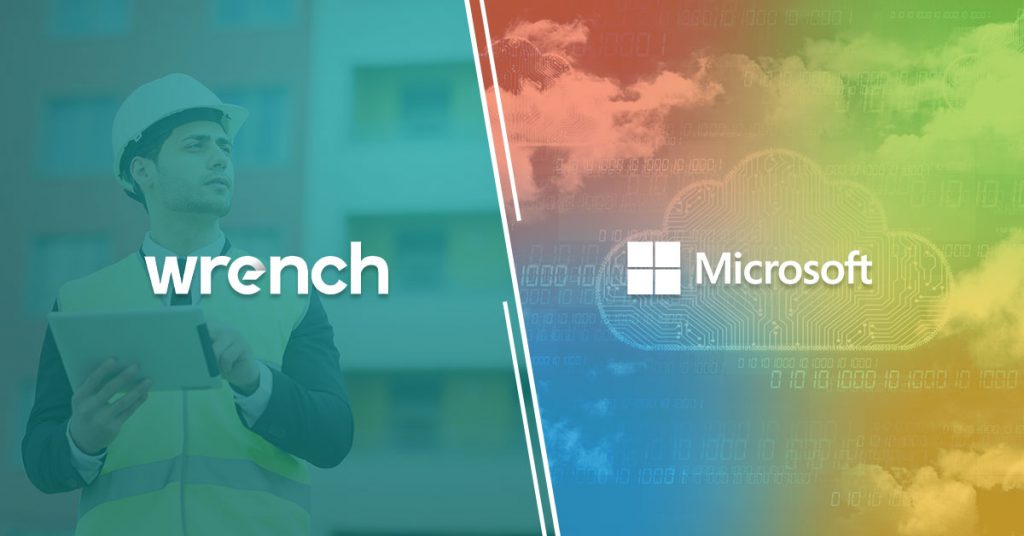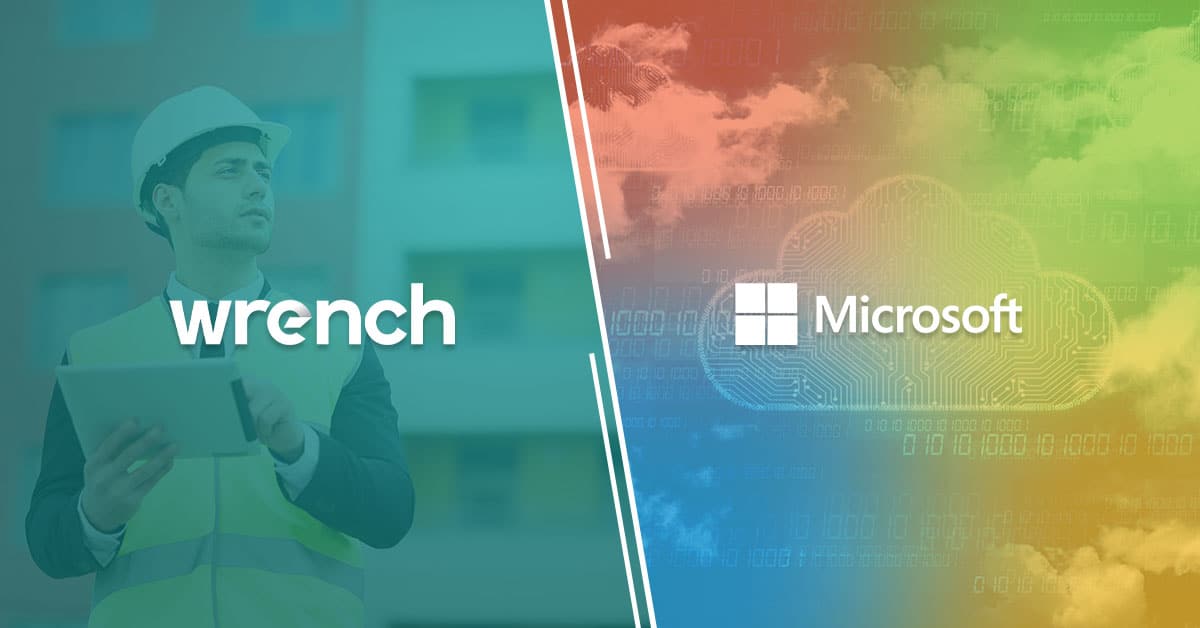 "Wrench helps owners, contractors, designers, and consultants coordinate and synchronize all elements of their projects, with SmartProject being used on more than 9,000+ projects across 27 countries. When we decided to extend SmartProject's capabilities, the Microsoft Azure cloud platform was the preferred choice because all our applications are Microsoft-based (SQL, Office 365, asp.net, etc.) and integration was easy. Now using the data sources from Azure, our clients can build customized reports using Power BI and get very useful insights on the project data," says Manesh Alias, Head of Projects at Wrench Solutions. "Its ease of use and viability makes it a preferred tool for dashboarding and reporting, and with the advent of AI framework, Power BI is poised to be the dashboarding and reporting platform of the future".
Wrench's two primary products, SmartProject, a design-to-delivery project collaboration, information, quality, and monitoring solution to manage the full lifecycle of engineering and construction projects, and Wrench SmartProject EDMS+, an engineering data and document management solution for the design phase of construction projects, are available as both a SaaS deployed on the Microsoft Azure cloud platform and an on-premises solution.
Said KV Daniel, CEO, Wrench, "We're delighted to be part of Microsoft's Azure IP Co-Sell program. After many years of being a Microsoft Gold Partner in 2 categories – Application Integration and Application Development – this gives us the opportunity to enter new markets with an expanded portfolio of solutions and to raise the visibility of Azure IP solutions to Microsoft sellers in order to generate new opportunities to Co-Sell with partners. By joining this program, we will also have access to Microsoft's sales team and be able to leverage their expertise in commercializing our product to new global markets, and we will be able to work together to create more integrated solutions and further expand the partner-to-partner opportunities".
Related Posts
Partnership Announcement
12th March 2021, Bangalore: Wrench Solutions has partnered with project management consultancy company, Protecon BTG Pvt. Ltd. to build a digital project delivery management platform, on a white label basis. The platform, named SMART-PMS, has…
Partnership Announcement
Beijing, 2-8-2019: Wrench Solutions (P) Ltd has entered into a partnership with ClearWaterBay (Beijing) Technology Limited Company to sell and implement Wrench products and solutions to the Oil & Gas sector in China (including Hong…
Twitter Feeds
Tired of waiting on reports to make critical decisions that will affect the outcome of your project? Join our FREE #webinar on 𝟐𝟐, 𝐅𝐞𝐛𝐫𝐮𝐚𝐫𝐲, 𝟑:𝟑𝟎 𝐏.𝐌. (𝐈𝐒𝐓) to learn how to Set up your own #Digital PMO!

𝐑𝐞𝐠𝐢𝐬𝐭𝐞𝐫 𝐧𝐨𝐰: https://bit.ly/40tMsQZ
How to easily solve the pain points of document handover during project closure with the EDMS system? Read here: https://bit.ly/3wQhSDg
#EDMS, #engineeringdocumentmanagement, #CADdrawings, #projectclosure, #projectcloseout, #CDE, #commondataenvironment #DMS
26th January marks the day that empowered us with many rights & responsibilities at the same time for which our ancestors laid their lives. It is our duty to remember their dream & sacrifices to build this Nation stronger. Let's celebrate our nation's diversity,74th #RepublicDay.
Load More...