Tenova chooses Wrench SmartProject for global project collaboration
December 1 2020, Isreal: Tenova Advanced Technologies, the Israel-based high-tech engineering company offfering advanced solvent extraction solutions and proprietary technologies for mining projects, has chosen Wrench SmartProject as its system for global project collaboration. Tenova's differentiated, project-specific process technologies are based on decades of research, equipment design, and project execution.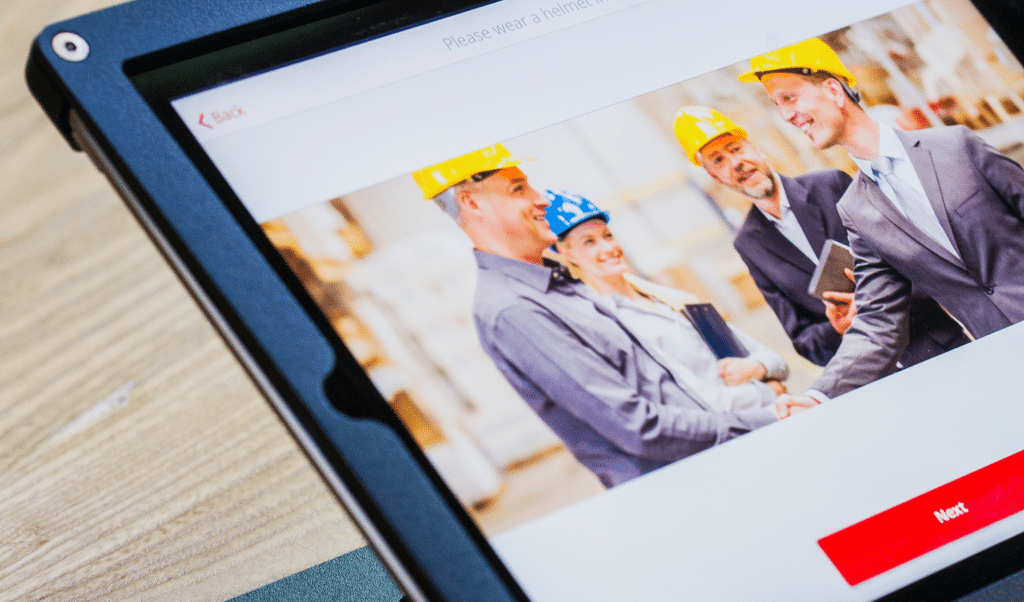 Tenova was looking for an engineering document management system that could manage workflows, enable quality assurance, and control deliverable distribution. They chose SmartProject after a stringent evaluation process that included strict privacy, data protection and cybersecurity regulations.
Said Naveen Nair, "We installed a cloud-enabled system through which Tenova can collaborate seamlessly between their Italy and Israel offices, while connecting the various project stakeholders on a common platform that has inbuilt best practices and quality management processes, so that their project managers can monitor projects on a real time basis."
Tenova has set up SmartProject in their private cloud.
Related Posts
Press Releases
23-02-2021, UAE: Archirodon Group NV, the Greek company that provides services relating to the construction and maintenance of maritime infrastructure and other construction works, and the leading engineering consultant on Saudi-based Aramco's  fire water upgrade…
Press Releases
Feb 11, 2020, India: ENPRO, a world leader in the design and manufacture of mechanical fluid systems and process equipment, and a provider of global engineering services, has chosen Wrench SmartProject as its engineering deliverable…
Twitter Feeds
Cloud-based secure platform and a centralised storage that supports workflow driven collaboration. Wrench #SmartProject provides real-time deliverable status and helps to make better data-driven decisions.
#engineeringdrawings, #engineeringdocumentmanagement #construction #EPC
Learn how #architects can manage resources effectively and maintain healthy cash flow. Check out our latest blog

Part 1 : https://lnkd.in/dBxQra3
Part 2 : https://lnkd.in/dkMvr3U

#architecture #architects #cashflowmanagement #constructionsoftware #digitization #standardization
Get real-time engineering deliverable status and adhere to 100% quality management system using Wrench SmartProject™

#engineeringdocuments #engineeringdesign #engineeringdeliverables #EDMS #QMS #engineeringconsultancy
Load More...