Tenova chooses Wrench SmartProject for global project collaboration
December 1 2020, Isreal: Tenova Advanced Technologies, the Israel-based high-tech engineering company offfering advanced solvent extraction solutions and proprietary technologies for mining projects, has chosen Wrench SmartProject as its system for global project collaboration. Tenova's differentiated, project-specific process technologies are based on decades of research, equipment design, and project execution.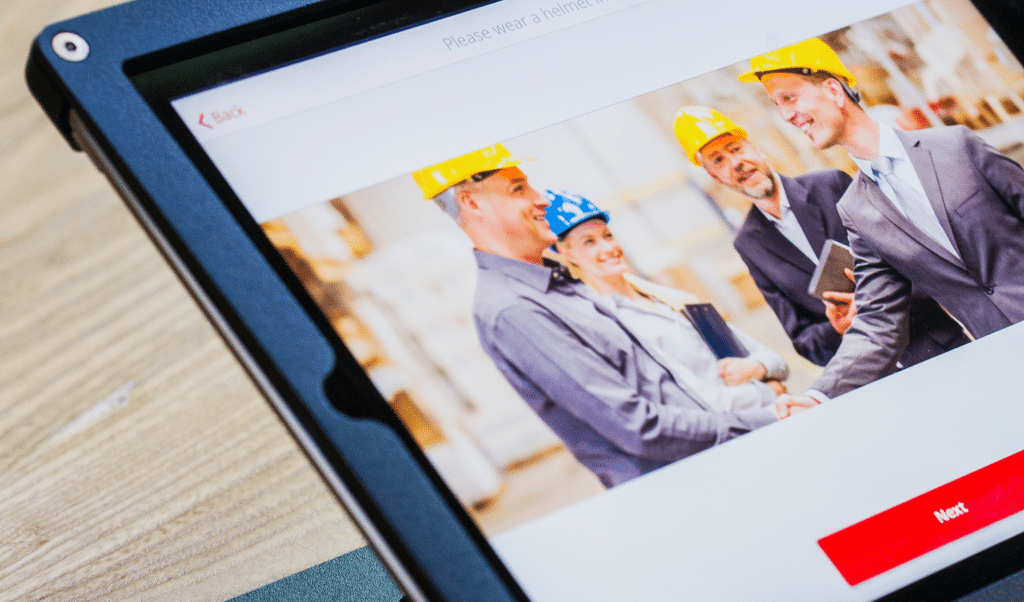 Tenova was looking for an engineering document management system that could manage workflows, enable quality assurance, and control deliverable distribution. They chose SmartProject after a stringent evaluation process that included strict privacy, data protection and cybersecurity regulations.
Said Naveen Nair, "We installed a cloud-enabled system through which Tenova can collaborate seamlessly between their Italy and Israel offices, while connecting the various project stakeholders on a common platform that has inbuilt best practices and quality management processes, so that their project managers can monitor projects on a real time basis."
Tenova has set up SmartProject in their private cloud.
Related Posts
Press Releases
30th April 2021, USA: Wrench Solutions, provider of cutting-edge digital solutions to engineering and construction verticals, and creator of SmartProject, the world's first Integrated Project Management Information Platform, has appointed Mike Schaefer as Vice President,…
Press Releases
28th April 2021, place: L&T Heavy Civil has decided to use Wrench SmartProject on its INR 3200 crore (USD 430 million) Brahmaputra bridge project for the National Highways & Infrastructure Development Corporation Ltd. Spanning a…
Twitter Feeds
Our partnership with @Microsoft aims to help our #engineering and #construction industry clients complete projects on time, and within budget .

Please take a peek into the evolution of partnership
Read More: https://www.wrenchsp.com/wp-content/uploads/2021/05/msrite_wrench.pdf
WRENCH is a part of the upcoming "3rd Construction Technology Festival 2021″ Hosted by @VenturesConnec1 held at Hotel Dubai Marina, UAE. It brings together digital leaders in the built environment to share real use-cases that design, build and operate projects efficiently.
Construction project schedule is where the project strategy meets the project execution. The key seven points to enhance the effectiveness of construction project schedules are here. For more details pls read :

https://www.wrenchsp.com/7-key-points-to-enhance-construction-project-scheduling/

#constructionprojectmanagement
Load More...