Tenova chooses Wrench SmartProject for global project collaboration
Tenova chooses Wrench SmartProject for global project collaboration
December 1 2020, Isreal: Tenova Advanced Technologies, the Israel-based high-tech engineering company offfering advanced solvent extraction solutions and proprietary technologies for mining projects, has chosen Wrench SmartProject as its system for global project collaboration. Tenova's differentiated, project-specific process technologies are based on decades of research, equipment design, and project execution.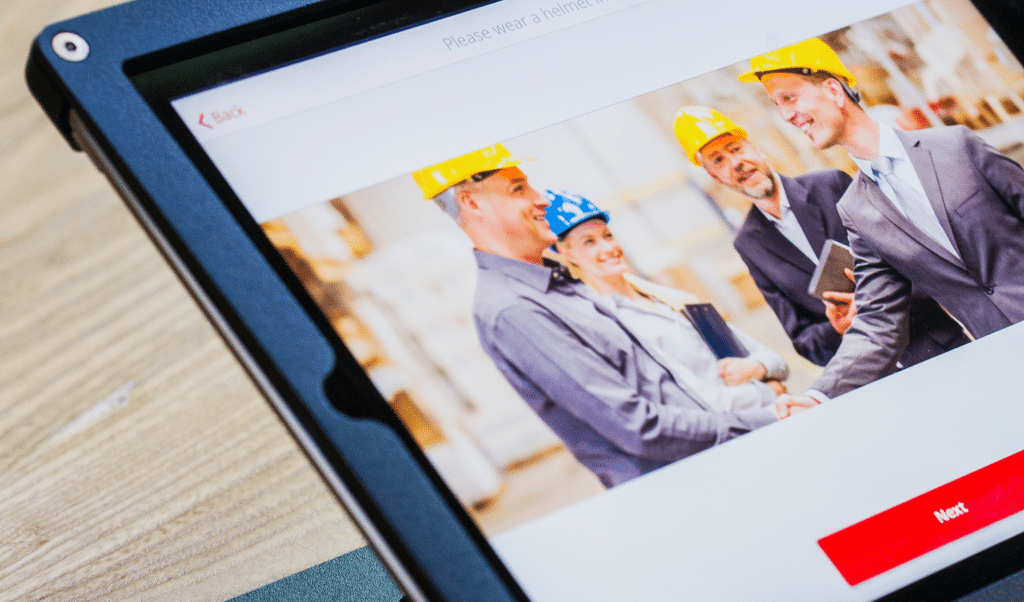 Tenova was looking for an engineering document management system that could manage workflows, enable quality assurance, and control deliverable distribution. They chose SmartProject after a stringent evaluation process that included strict privacy, data protection and cybersecurity regulations.
Said Naveen Nair, "We installed a cloud-enabled system through which Tenova can collaborate seamlessly between their Italy and Israel offices, while connecting the various project stakeholders on a common platform that has inbuilt best practices and quality management processes, so that their project managers can monitor projects on a real time basis."
Tenova has set up SmartProject in their private cloud.
Related Posts
New Wins
Green Li-Ion, a Singapore-based Greentech startup that is revolutionizing the energy storage industry with the world's first deep-clean technology that fully rejuvenates lithium-ion batteries, has chosen Wrench SmartProject as its engineering document management system after…
New Wins
18th August 2021, India: AECOM, the world's premier infrastructure consulting firm, has selected Wrench SmartProject as the project information management system on one of India's largest hospital projects. The project includes upgrading an existing hospital…
Twitter Feeds
The #pandemic has impacted every industry, including the #EPC sector. According to Varghese Daniel and SAJITH R NAIR,PMP, this industry cannot sustain itself by implementing the latest technologies like #AI #drones and #ML
Read on : https://lnkd.in/dyV4aM6V

#ProjectMonitoring
How can you avoid #EPC project delays? In his recent blog, our Sajith Nair explains what #Owners, #PMCs, #EngineeringConsultants, and #Contractors - can do to stop the menace in the post-pandemic times.

Read More : https://bit.ly/3HpqBAD

#projectmanagment #digitalcollaboration
Wrench Solutions is thrilled to announce the appointment of SAJITH R NAIR, as Client Value Maximization Director. He will be responsible for helping customers maximize value through the implementation of Wrench #SmartProject.

Welcome, Sajith!
Load More...