Tenova chooses Wrench SmartProject for global project collaboration
December 1 2020, Isreal: Tenova Advanced Technologies, the Israel-based high-tech engineering company offfering advanced solvent extraction solutions and proprietary technologies for mining projects, has chosen Wrench SmartProject as its system for global project collaboration. Tenova's differentiated, project-specific process technologies are based on decades of research, equipment design, and project execution.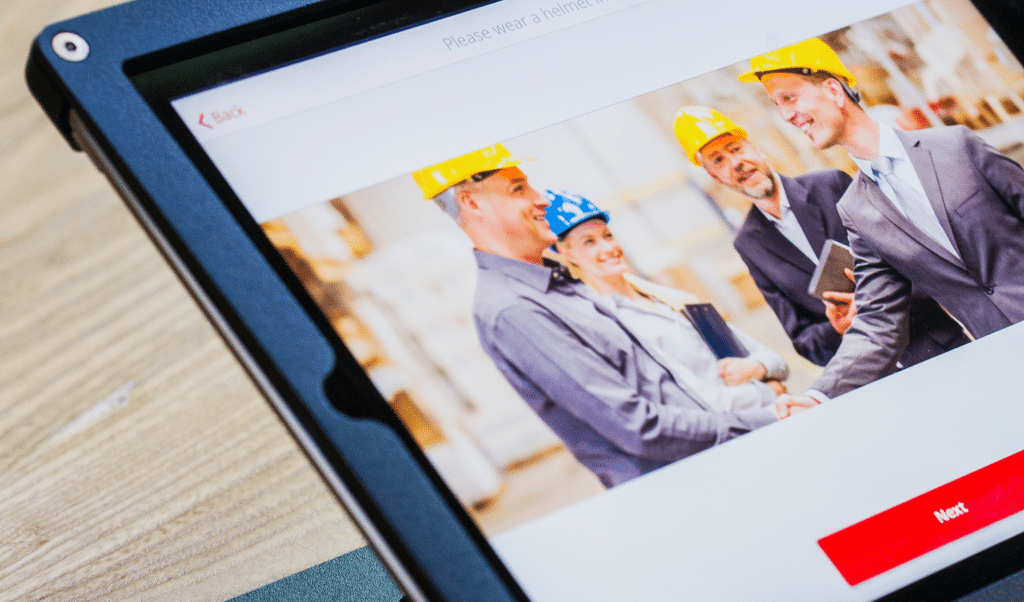 Tenova was looking for an engineering document management system that could manage workflows, enable quality assurance, and control deliverable distribution. They chose SmartProject after a stringent evaluation process that included strict privacy, data protection and cybersecurity regulations.
Said Naveen Nair, "We installed a cloud-enabled system through which Tenova can collaborate seamlessly between their Italy and Israel offices, while connecting the various project stakeholders on a common platform that has inbuilt best practices and quality management processes, so that their project managers can monitor projects on a real time basis."
Tenova has set up SmartProject in their private cloud.
Related Posts
Press Releases
June 30th 2021, Mumbai: Wrench Solutions, a leading provider of information and process management software for engineering and construction companies, has received the Digital Technology award in the category of Small Sector IT services from…
Twitter Feeds
On this auspicious occasion, may all your good deeds be accepted and you be awarded the highest reward of all.
Eid-Ul-Adha Mubarak!

#EidMubarak #Wrenchineers
Great opportunity to understand the structure, contents and the intent behind the latest Project Management Body Of Knowledge (PMBOK7) by the Project Management Institute (PMI), USA.

Register Now : https://lnkd.in/dkpzMrf

Register Now : https://lnkd.in/dsEi7km

#webinar
How SmartProject helped @PetrofacGroup EPS division deliver projects on time with high quality and take proactive steps to prevent delays and budget overruns.

Read More : https://lnkd.in/eADeHJ3

#projectmanagers #epc #pmis #collaborationsoftware #engineeringdesign #edms #cloud
Load More...