Serikandi chooses Wrench SmartProject as a collaboration and resource management platform
May 20, 2021, Brunei: Serikandi Oilfield Services is an engineering company that does projects for Brunei-based oil and gas companies, including producing engineering designs for Greenfield and Brownfield projects. Most of Serikandi's projects are reimbursable, so the company had to be able to closely monitor manpower resources engaged on the project and budgeted versus actual project progress.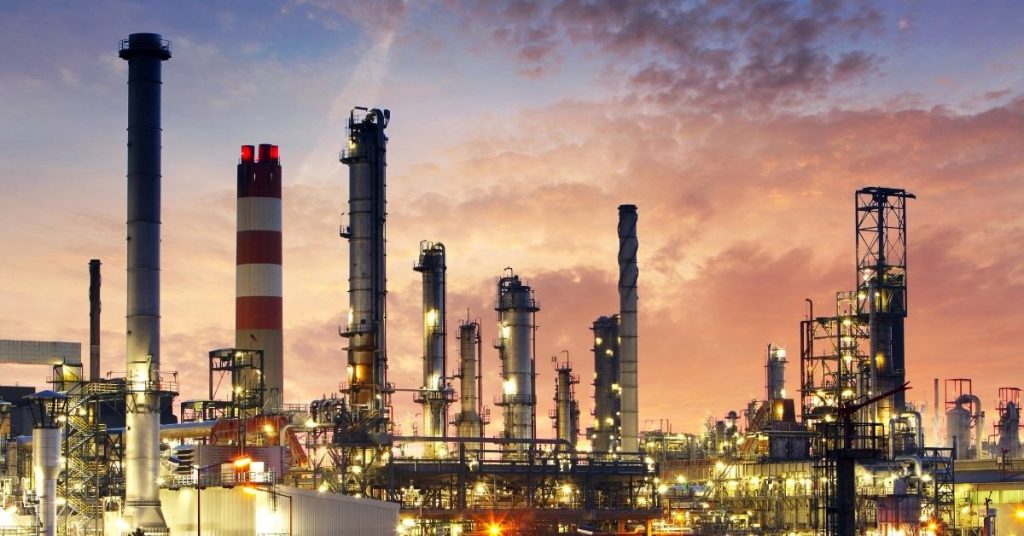 Serikandi will use Wrench SmartProject to manage project engineering deliverables and manage the quality of the deliverables in terms of collaboration and resource management. The advanced resource management functions within the Wrench SmartProject help the client generate revenue milestone reports and cashflow reports.
Said Philips, "Resource management is the key in this project. Serikandi had partnered with Petrofac on the execution of a few projects for customers in the past. When they decided to execute projects independently, they chose to implement Wrench SmartProject because of the benefits they say working on Wrench along with Petrofac.
Related Posts
Press Releases
19th May 2021, India: SPML Infra Limited is India's leading EPC contracting company, with over three decades of experience across India and having executed more than 600 projects. SPML will play a key role in…
Twitter Feeds
It's been a proud moment for us to announce that we have been titled, award winners of IMC Digital Technology Awards 2020 for the "Small Sector of the IT Services Category". We would like to thank IMC Chamber of Commerce for recognizing our efforts and motivating us.
Choosing the best construction scheduling methodology will help the #owners, #contractors, and #engineeringconsultants to complete #EPC projects on time and within budget. Read the article to get an idea of the various #scheduling methodologies.
Read Now : https://lnkd.in/daaRMJy
Moments from Construction Technology Festival

We are participating in Construction Technology Festival 2021, @venturesme . Meet us @ #001 in Hotel Dubai Marina. NOW!

#constructiontechnology #wrench #projectmanagement #smartproject #projectmonitor #projectcontrol
Load More...