Pune Metro Rail Line 3 project, a unique PPP model worth USD 1.2 Billion choses Wrench as their Common data environment system.
Jan 1 2021, Pune : Pune Metro Rail Line 3 project, a unique PPP owned by TATA Realty & Siemens worth USD 1.2 Billion choses Wrench as their Common data environment system (CDE).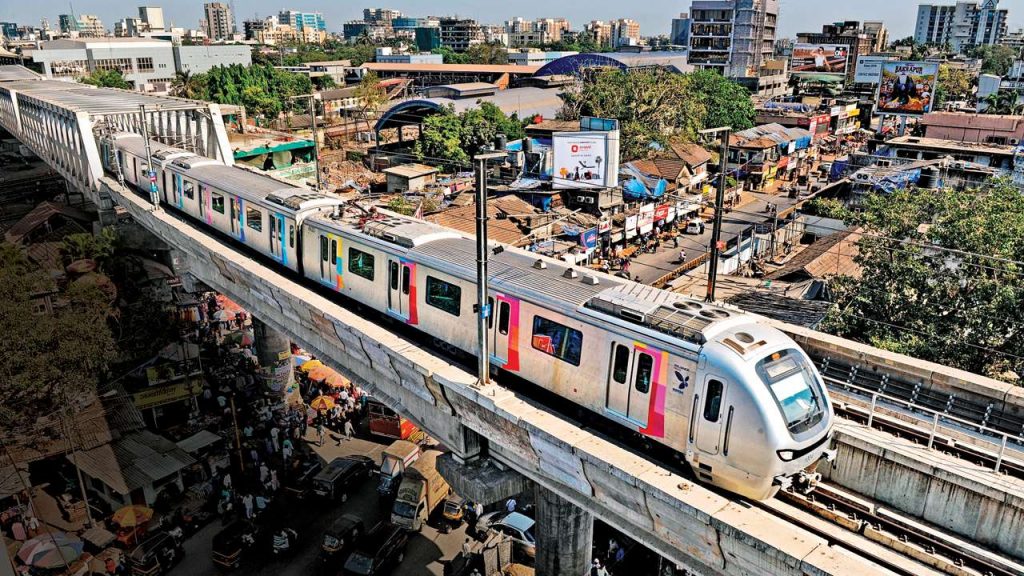 The consortium of TRIL Urban Transport (a Tata Group Company), and Siemens Project Ventures (subsidiary of Siemens Financial Services), has been awarded the contract by the Pune Metropolitan Region Development Authority (PMRDA) to develop the Metro corridor from Hinjewadi to Shivajinagar. The 23.3-km corridor with 23 stations is the first Metro project in India under the PPP model after the 2017 New Metro Rail Policy. Tata projects & Siemens are to handle the civil & signals related works respectively.
Tata-Siemens consortium decided to use Wrench from the initial stages of the project so as to obtain 100% visibility and transparency in the heavy documentation involved in extremely critical pre-construction stage pertaining to land acquisitions, statutory approvals, designs, etc. The complexity is high considering the multiple stakeholders involved in the project. According to the owners, Wrench has created a platform for a risk-free statutory & stakeholder audits for such a high-value and high-risk project with a foundation to further expand to a real time project monitoring and control system.
Siemens' stringent data and network security requirements were met by Wrench strictly following the ISO 27001 ISMS adhering to the GDPR policies as well. The implementation and standardization were completed in 3 weeks, including the customer training. The project which is on a fast-track due to the COVID hinderances is set to be complete by mid-2022.
Related Posts
Press Releases
Nov 11 2020, India: Masashi Nago, CMD-Chairman & Managing Director, Mitsubishi Hitachi Power Systems (MHPS) has declared the Go-Live of Wrench SmartProject on their FGD desulfurization project. The implementation was rolled out in a record…
Press Releases
20 Oct 2020, India -, CEPT is India's leading academic institution focused on understanding, designing, planning, constructing, and managing human habitats, with teaching programs aimed at building thoughtful professionals, and research programs aimed at deepening…
Twitter Feeds
Our CEO @kvdanielwrench explains the role #SmartProject is playing in #exchanging and #managing the design data and all information between all the project stakeholders in the NCRTC project.

#railtech #railtech2020
In his virtual session at the @PCE_Virtual 2020 on 17th November, @kvdanielwrench will be speaking about the exemplary work done by us for one of the leaders in natural gas processing and treatment and compression products and services company.

#ProjectControlExpo #ExpoVirtual
Load More...