Pune Metro Rail Line 3 project, a unique PPP model worth USD 1.2 Billion choses Wrench as their Common data environment system.
Jan 1 2021, Pune : Pune Metro Rail Line 3 project, a unique PPP owned by TATA Realty & Siemens worth USD 1.2 Billion choses Wrench as their Common data environment system (CDE).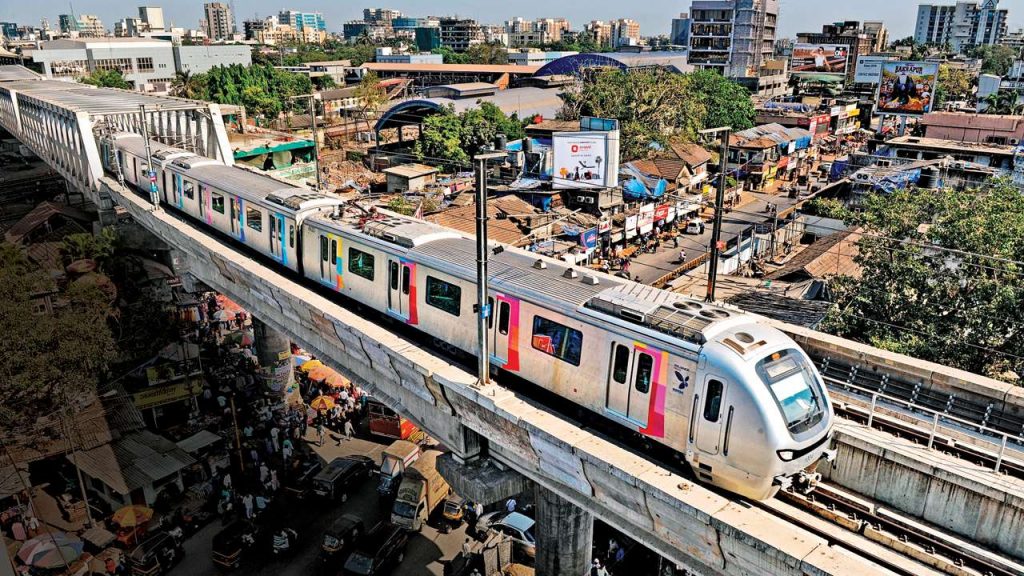 The consortium of TRIL Urban Transport (a Tata Group Company), and Siemens Project Ventures (subsidiary of Siemens Financial Services), has been awarded the contract by the Pune Metropolitan Region Development Authority (PMRDA) to develop the Metro corridor from Hinjewadi to Shivajinagar. The 23.3-km corridor with 23 stations is the first Metro project in India under the PPP model after the 2017 New Metro Rail Policy. Tata projects & Siemens are to handle the civil & signals related works respectively.
Tata-Siemens consortium decided to use Wrench from the initial stages of the project so as to obtain 100% visibility and transparency in the heavy documentation involved in extremely critical pre-construction stage pertaining to land acquisitions, statutory approvals, designs, etc. The complexity is high considering the multiple stakeholders involved in the project. According to the owners, Wrench has created a platform for a risk-free statutory & stakeholder audits for such a high-value and high-risk project with a foundation to further expand to a real time project monitoring and control system.
Siemens' stringent data and network security requirements were met by Wrench strictly following the ISO 27001 ISMS adhering to the GDPR policies as well. The implementation and standardization were completed in 3 weeks, including the customer training. The project which is on a fast-track due to the COVID hinderances is set to be complete by mid-2022.
Related Posts
Press Releases
May 20, 2021, Brunei: Serikandi Oilfield Services is an engineering company that does projects for Brunei-based oil and gas companies, including producing engineering designs for Greenfield and Brownfield projects. Most of Serikandi's projects are reimbursable,…
Twitter Feeds
It's been a proud moment for us to announce that we have been titled, award winners of IMC Digital Technology Awards 2020 for the "Small Sector of the IT Services Category". We would like to thank IMC Chamber of Commerce for recognizing our efforts and motivating us.
Choosing the best construction scheduling methodology will help the #owners, #contractors, and #engineeringconsultants to complete #EPC projects on time and within budget. Read the article to get an idea of the various #scheduling methodologies.
Read Now : https://lnkd.in/daaRMJy
Moments from Construction Technology Festival

We are participating in Construction Technology Festival 2021, @venturesme . Meet us @ #001 in Hotel Dubai Marina. NOW!

#constructiontechnology #wrench #projectmanagement #smartproject #projectmonitor #projectcontrol
Load More...