Optilan chooses Wrench SmartProject as part of its digital transformation and global restructuring strategy
02-12-2020, Coventry : UK based Optilan, a leading communications and security services provider, has chosen Wrench SmartProject as the EDMS system across their projects.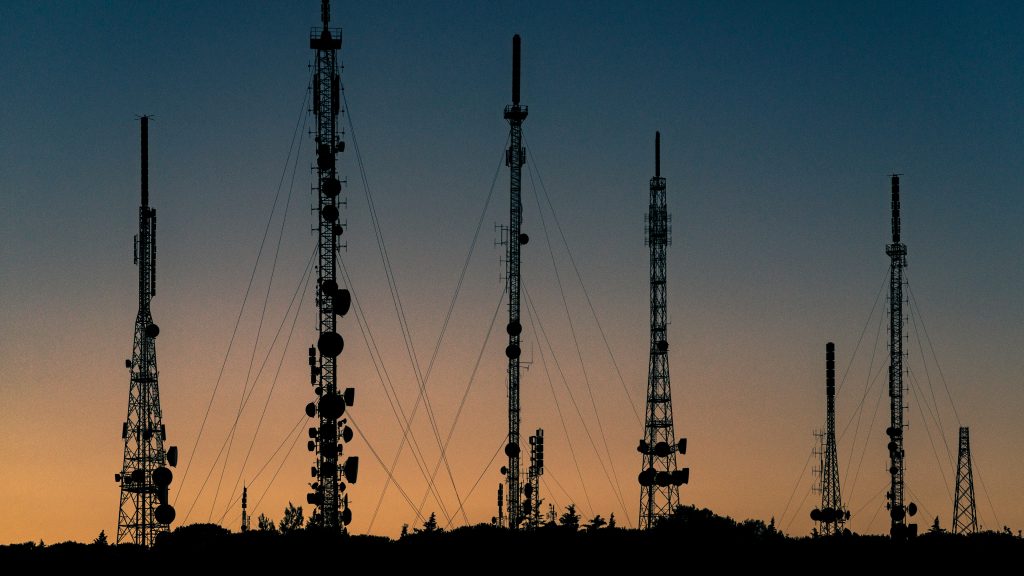 When the 2020 global pandemic struck businesses worldwide, Optilan was already in the process of restructuring its operations and was hence able to quickly leverage the crisis to accelerate digital transformation. Like many project companies today, Optilan's workforce is spread across multiple locations, which creates high levels of complexity (including non-optimal resource utilization) across operations and a need for standardized processes. This need was exponentially aggravated by the pandemic induced restrictions.
To streamline this corporate restructuring, Optilan partnered with PSP Associates, a Consultancy Services Company. PSP's mandate was to select a suitable technology framework that would support Optilan' s corporate growth.
After PSP evaluated multiple systems, they decided to go with Wrench SmartProject. The deciding factor was SmartProject's built-in best practices in engineering document management and project monitoring (developed from knowledge accrued over the past 20 years), which readily aligned with Optilan's project management needs.
Said Wrench COO, Manesh Alias "Of course we couldn't have predicted the pandemic but the concept of a change-resistant operations model for project companies is precisely what Wrench has been planning for and designing for over 20 years now, which is why we focus on first standardizing and then digitizing the project process before taking everything 'online'. Our goal is and has always been to make our client's business crisis-proof, whatever form the particular crisis may take."
Related Posts
Press Releases
23-02-2021, UAE: Archirodon Group NV, the Greek company that provides services relating to the construction and maintenance of maritime infrastructure and other construction works, and the leading engineering consultant on Saudi-based Aramco's  fire water upgrade…
Press Releases
Feb 11, 2020, India: ENPRO, a world leader in the design and manufacture of mechanical fluid systems and process equipment, and a provider of global engineering services, has chosen Wrench SmartProject as its engineering deliverable…
Twitter Feeds
Cloud-based secure platform and a centralised storage that supports workflow driven collaboration. Wrench #SmartProject provides real-time deliverable status and helps to make better data-driven decisions.
#engineeringdrawings, #engineeringdocumentmanagement #construction #EPC
Learn how #architects can manage resources effectively and maintain healthy cash flow. Check out our latest blog

Part 1 : https://lnkd.in/dBxQra3
Part 2 : https://lnkd.in/dkMvr3U

#architecture #architects #cashflowmanagement #constructionsoftware #digitization #standardization
Get real-time engineering deliverable status and adhere to 100% quality management system using Wrench SmartProject™

#engineeringdocuments #engineeringdesign #engineeringdeliverables #EDMS #QMS #engineeringconsultancy
Load More...