Optilan chooses Wrench SmartProject as part of its digital transformation and global restructuring strategy
02-12-2020, Coventry : UK based Optilan, a leading communications and security services provider, has chosen Wrench SmartProject as the EDMS system across their projects.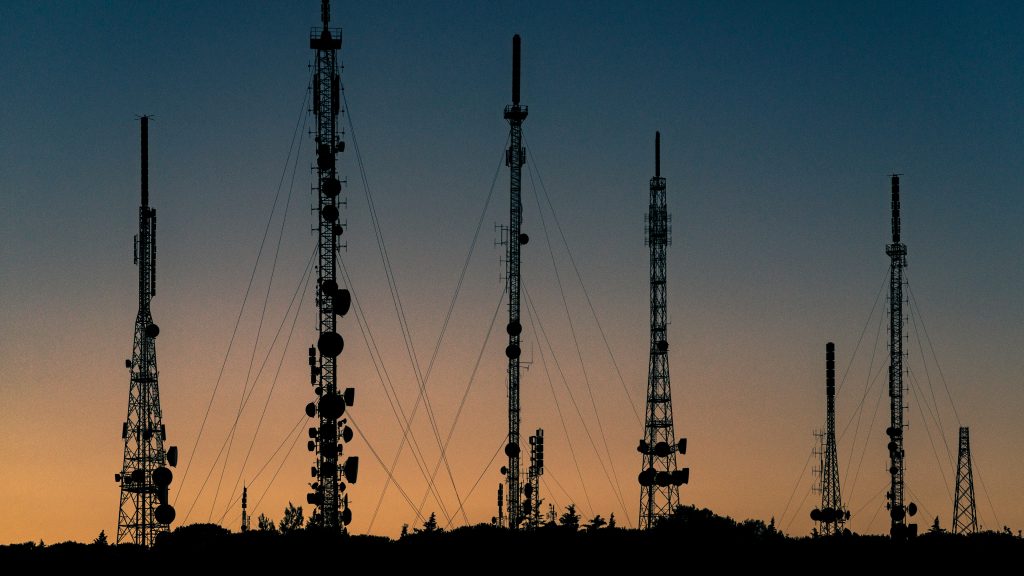 When the 2020 global pandemic struck businesses worldwide, Optilan was already in the process of restructuring its operations and was hence able to quickly leverage the crisis to accelerate digital transformation. Like many project companies today, Optilan's workforce is spread across multiple locations, which creates high levels of complexity (including non-optimal resource utilization) across operations and a need for standardized processes. This need was exponentially aggravated by the pandemic induced restrictions.
To streamline this corporate restructuring, Optilan partnered with PSP Associates, a Consultancy Services Company. PSP's mandate was to select a suitable technology framework that would support Optilan' s corporate growth.
After PSP evaluated multiple systems, they decided to go with Wrench SmartProject. The deciding factor was SmartProject's built-in best practices in engineering document management and project monitoring (developed from knowledge accrued over the past 20 years), which readily aligned with Optilan's project management needs.
Said Wrench COO, Manesh Alias "Of course we couldn't have predicted the pandemic but the concept of a change-resistant operations model for project companies is precisely what Wrench has been planning for and designing for over 20 years now, which is why we focus on first standardizing and then digitizing the project process before taking everything 'online'. Our goal is and has always been to make our client's business crisis-proof, whatever form the particular crisis may take."
Related Posts
Press Releases
June 30th 2021, Mumbai: Wrench Solutions, a leading provider of information and process management software for engineering and construction companies, has received the Digital Technology award in the category of Small Sector IT services from…
Twitter Feeds
On this auspicious occasion, may all your good deeds be accepted and you be awarded the highest reward of all.
Eid-Ul-Adha Mubarak!

#EidMubarak #Wrenchineers
Great opportunity to understand the structure, contents and the intent behind the latest Project Management Body Of Knowledge (PMBOK7) by the Project Management Institute (PMI), USA.

Register Now : https://lnkd.in/dkpzMrf

Register Now : https://lnkd.in/dsEi7km

#webinar
How SmartProject helped @PetrofacGroup EPS division deliver projects on time with high quality and take proactive steps to prevent delays and budget overruns.

Read More : https://lnkd.in/eADeHJ3

#projectmanagers #epc #pmis #collaborationsoftware #engineeringdesign #edms #cloud
Load More...