Mitsubishi Power implements Wrench SmartProject on FGD desulfurization project in record 20 days
Nov 11 2020, India: Masashi Nago, CMD-Chairman & Managing Director, Mitsubishi Hitachi Power Systems (MHPS) has declared the Go-Live of Wrench SmartProject on their FGD desulfurization project. The implementation was rolled out in a record 20 days.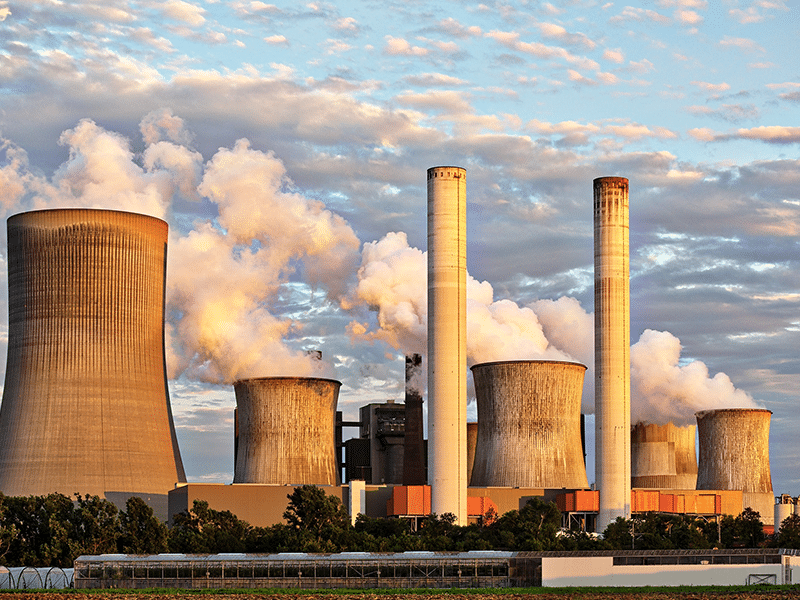 MHPS had just won the FGD desulfurization project from NTPC when they were approached by the Wrench team. As the project was a fast track project, to be commissioned in 2022, MHPS's project manager was initially skeptical about introducing a new system because it was a fast track project. On analysis, it turned out that MHPS' non-integrated internal software (which they had been using for everyday tasks like assessing the accurate status of project progress) involved a lot of manual effort to coordinate and update, and the results were not optimal. They decided to implement Wrench-SmartProject in a bid to integrate the processes and improve efficiency.
With SmartProject, MHPS can now monitor all project control activities remotely and if required take corrective action quickly. For example, they are now able to reforecast key deliverables that are not progressing as planned, and so minimise or eliminate potential delays.
Said Varghese Daniel, CEO, Wrench, "I am delighted to have completed this rollout to MHPS' satisfaction. It was overwhelming when our implementation manager called to announce the Go Live in just 20 days! I'm so proud of everyone on the team!"
SmartProject in this first phase of the rollout will be used to control the project schedules. In the future it will be extended to manage Cost, Safety, Risk, and Quality as well, and eventually to monitor the complete lifecycle of the project from design to delivery
Related Posts
Press Releases
30th April 2021, USA: Wrench Solutions, provider of cutting-edge digital solutions to engineering and construction verticals, and creator of SmartProject, the world's first Integrated Project Management Information Platform, has appointed Mike Schaefer as Vice President,…
Press Releases
28th April 2021, place: L&T Heavy Civil has decided to use Wrench SmartProject on its INR 3200 crore (USD 430 million) Brahmaputra bridge project for the National Highways & Infrastructure Development Corporation Ltd. Spanning a…
Twitter Feeds
Our partnership with @Microsoft aims to help our #engineering and #construction industry clients complete projects on time, and within budget .

Please take a peek into the evolution of partnership
Read More: https://www.wrenchsp.com/wp-content/uploads/2021/05/msrite_wrench.pdf
WRENCH is a part of the upcoming "3rd Construction Technology Festival 2021″ Hosted by @VenturesConnec1 held at Hotel Dubai Marina, UAE. It brings together digital leaders in the built environment to share real use-cases that design, build and operate projects efficiently.
Construction project schedule is where the project strategy meets the project execution. The key seven points to enhance the effectiveness of construction project schedules are here. For more details pls read :

https://www.wrenchsp.com/7-key-points-to-enhance-construction-project-scheduling/

#constructionprojectmanagement
Load More...