Mitsubishi Power implements Wrench SmartProject on FGD desulfurization project in record 20 days
Mitsubishi Power implements Wrench SmartProject on FGD desulfurization project in record 20 days
Nov 11 2020, India: Masashi Nago, CMD-Chairman & Managing Director, Mitsubishi Hitachi Power Systems (MHPS) has declared the Go-Live of Wrench SmartProject on their FGD desulfurization project. The implementation was rolled out in a record 20 days.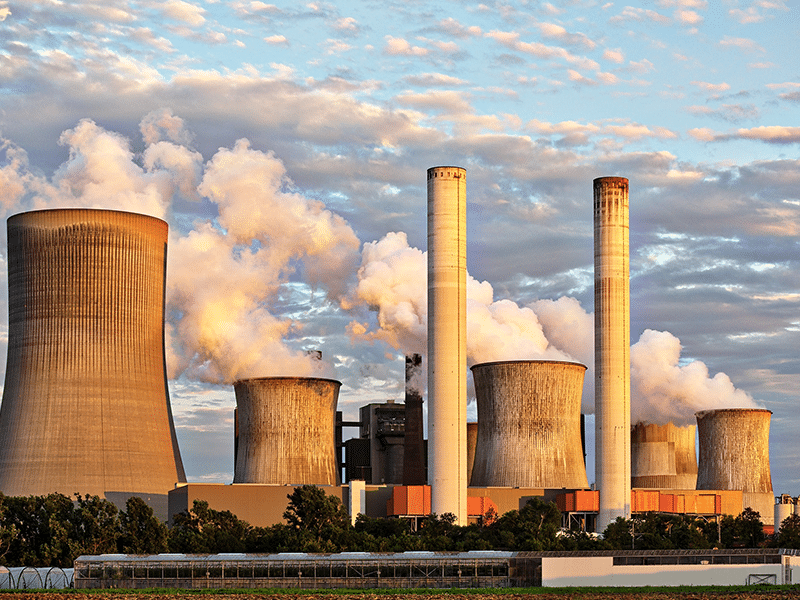 MHPS had just won the FGD desulfurization project from NTPC when they were approached by the Wrench team. As the project was a fast track project, to be commissioned in 2022, MHPS's project manager was initially skeptical about introducing a new system because it was a fast track project. On analysis, it turned out that MHPS' non-integrated internal software (which they had been using for everyday tasks like assessing the accurate status of project progress) involved a lot of manual effort to coordinate and update, and the results were not optimal. They decided to implement Wrench-SmartProject in a bid to integrate the processes and improve efficiency.
With SmartProject, MHPS can now monitor all project control activities remotely and if required take corrective action quickly. For example, they are now able to reforecast key deliverables that are not progressing as planned, and so minimise or eliminate potential delays.
Said Varghese Daniel, CEO, Wrench, "I am delighted to have completed this rollout to MHPS' satisfaction. It was overwhelming when our implementation manager called to announce the Go Live in just 20 days! I'm so proud of everyone on the team!"
SmartProject in this first phase of the rollout will be used to control the project schedules. In the future it will be extended to manage Cost, Safety, Risk, and Quality as well, and eventually to monitor the complete lifecycle of the project from design to delivery
Related Posts
New Wins
Green Li-Ion, a Singapore-based Greentech startup that is revolutionizing the energy storage industry with the world's first deep-clean technology that fully rejuvenates lithium-ion batteries, has chosen Wrench SmartProject as its engineering document management system after…
New Wins
18th August 2021, India: AECOM, the world's premier infrastructure consulting firm, has selected Wrench SmartProject as the project information management system on one of India's largest hospital projects. The project includes upgrading an existing hospital…
Twitter Feeds
The #pandemic has impacted every industry, including the #EPC sector. According to Varghese Daniel and SAJITH R NAIR,PMP, this industry cannot sustain itself by implementing the latest technologies like #AI #drones and #ML
Read on : https://lnkd.in/dyV4aM6V

#ProjectMonitoring
How can you avoid #EPC project delays? In his recent blog, our Sajith Nair explains what #Owners, #PMCs, #EngineeringConsultants, and #Contractors - can do to stop the menace in the post-pandemic times.

Read More : https://bit.ly/3HpqBAD

#projectmanagment #digitalcollaboration
Wrench Solutions is thrilled to announce the appointment of SAJITH R NAIR, as Client Value Maximization Director. He will be responsible for helping customers maximize value through the implementation of Wrench #SmartProject.

Welcome, Sajith!
Load More...