Mitsubishi Power implements Wrench SmartProject on FGD desulfurization project in record 20 days
Nov 11 2020, India: Masashi Nago, CMD-Chairman & Managing Director, Mitsubishi Hitachi Power Systems (MHPS) has declared the Go-Live of Wrench SmartProject on their FGD desulfurization project. The implementation was rolled out in a record 20 days.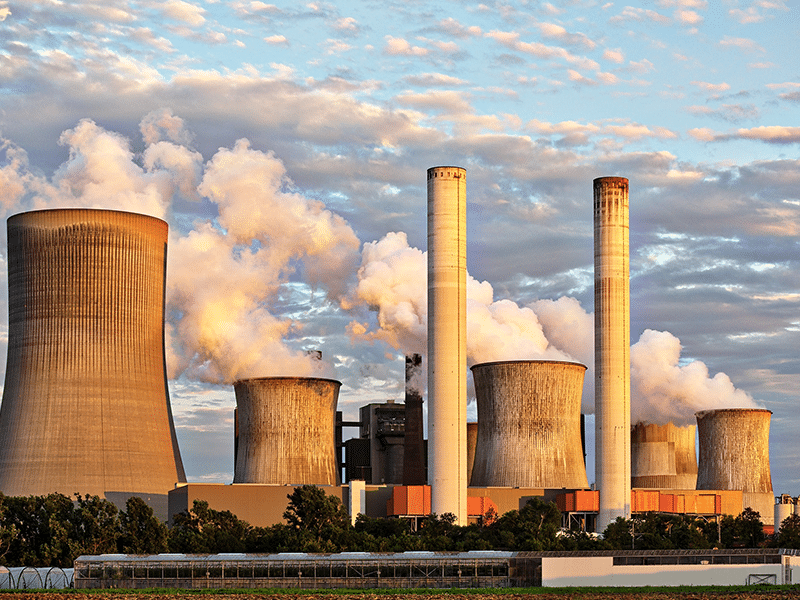 MHPS had just won the FGD desulfurization project from NTPC when they were approached by the Wrench team. As the project was a fast track project, to be commissioned in 2022, MHPS's project manager was initially skeptical about introducing a new system because it was a fast track project. On analysis, it turned out that MHPS' non-integrated internal software (which they had been using for everyday tasks like assessing the accurate status of project progress) involved a lot of manual effort to coordinate and update, and the results were not optimal. They decided to implement Wrench-SmartProject in a bid to integrate the processes and improve efficiency.
With SmartProject, MHPS can now monitor all project control activities remotely and if required take corrective action quickly. For example, they are now able to reforecast key deliverables that are not progressing as planned, and so minimise or eliminate potential delays.
Said Varghese Daniel, CEO, Wrench, "I am delighted to have completed this rollout to MHPS' satisfaction. It was overwhelming when our implementation manager called to announce the Go Live in just 20 days! I'm so proud of everyone on the team!"
SmartProject in this first phase of the rollout will be used to control the project schedules. In the future it will be extended to manage Cost, Safety, Risk, and Quality as well, and eventually to monitor the complete lifecycle of the project from design to delivery
Related Posts
Press Releases
23-02-2021, UAE: Archirodon Group NV, the Greek company that provides services relating to the construction and maintenance of maritime infrastructure and other construction works, and the leading engineering consultant on Saudi-based Aramco's  fire water upgrade…
Press Releases
Feb 11, 2020, India: ENPRO, a world leader in the design and manufacture of mechanical fluid systems and process equipment, and a provider of global engineering services, has chosen Wrench SmartProject as its engineering deliverable…
Twitter Feeds
Cloud-based secure platform and a centralised storage that supports workflow driven collaboration. Wrench #SmartProject provides real-time deliverable status and helps to make better data-driven decisions.
#engineeringdrawings, #engineeringdocumentmanagement #construction #EPC
Learn how #architects can manage resources effectively and maintain healthy cash flow. Check out our latest blog

Part 1 : https://lnkd.in/dBxQra3
Part 2 : https://lnkd.in/dkMvr3U

#architecture #architects #cashflowmanagement #constructionsoftware #digitization #standardization
Get real-time engineering deliverable status and adhere to 100% quality management system using Wrench SmartProject™

#engineeringdocuments #engineeringdesign #engineeringdeliverables #EDMS #QMS #engineeringconsultancy
Load More...