Mitsubishi Power implements Wrench SmartProject on FGD desulfurization project in record 20 days
Mitsubishi Power implements Wrench SmartProject on FGD desulfurization project in record 20 days
Nov 11 2020, India: Masashi Nago, CMD-Chairman & Managing Director, Mitsubishi Hitachi Power Systems (MHPS) has declared the Go-Live of Wrench SmartProject on their FGD desulfurization project. The implementation was rolled out in a record 20 days.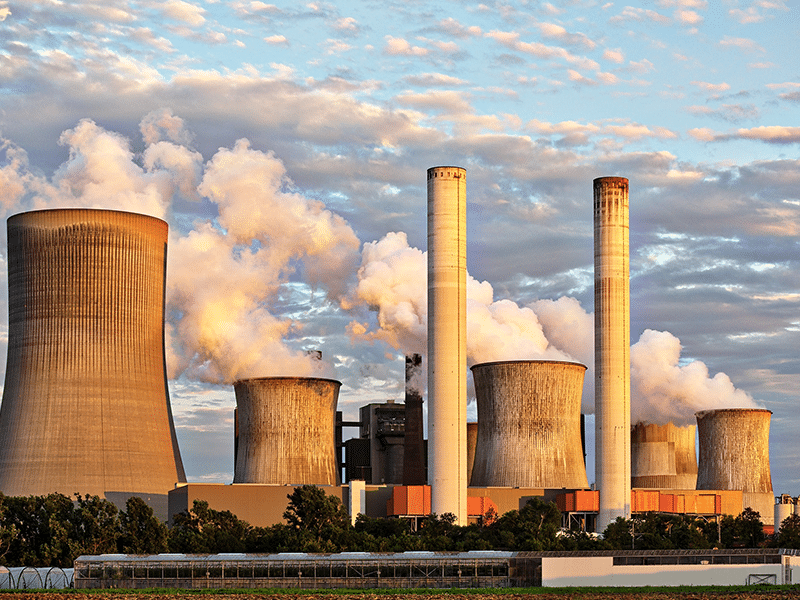 MHPS had just won the FGD desulfurization project from NTPC when they were approached by the Wrench team. As the project was a fast track project, to be commissioned in 2022, MHPS's project manager was initially skeptical about introducing a new system because it was a fast track project. On analysis, it turned out that MHPS' non-integrated internal software (which they had been using for everyday tasks like assessing the accurate status of project progress) involved a lot of manual effort to coordinate and update, and the results were not optimal. They decided to implement Wrench-SmartProject in a bid to integrate the processes and improve efficiency.
With SmartProject, MHPS can now monitor all project control activities remotely and if required take corrective action quickly. For example, they are now able to reforecast key deliverables that are not progressing as planned, and so minimise or eliminate potential delays.
Said Varghese Daniel, CEO, Wrench, "I am delighted to have completed this rollout to MHPS' satisfaction. It was overwhelming when our implementation manager called to announce the Go Live in just 20 days! I'm so proud of everyone on the team!"
SmartProject in this first phase of the rollout will be used to control the project schedules. In the future it will be extended to manage Cost, Safety, Risk, and Quality as well, and eventually to monitor the complete lifecycle of the project from design to delivery
Related Posts
New Wins
India, 16th November 2022: ACME Group, a leading global sustainable and renewable energy company, has chosen Wrench SmartProject for providing the digital platform for its upcoming green hydrogen and ammonia project in Oman. The SmartProject…
New Wins
The Jakson Group, one of India's leading diversified energy and Infrastructure companies in Distributed Energy, Solar Solutions and Electrical EPC Solutions, has chosen the Wrench SmartProject platform as their system to manage and monitor EPC…
Twitter Feeds
Let's remember all those who had sacrificed for our freedom and integrity. Let's join in our nation's prosperous outcomes.

#UAENationalDay #UAENationalDay51 #UAE51 #UAE #dubai #mydubai #wrenchsolutions #wrench #wrenchSmartProject
A historic remembrance honoring the sacrifices of our Emirati heroes who gave their lives with nobility and honor, raising the name of our country high with pride. The #UAE is proud of you.

#dubai #UAECommemorationDay #CommemorationDay #wrenchsolutions #wrenchSmartProject
Which phase of a #Project is likely to create a Scope creep in an #EPC Project?
Load More...