MCPI accelerates its Digital Transformation journey with Wrench SmartProject
MCPI accelerates its Digital Transformation journey with Wrench SmartProject
Feb 08 2022, India : MCPI has been a leading provider of Purified Terephthalic Acid (PTA) in India for more than two decades. As part of its "Digital transformation" initiative, MCPI selected Wrench SmartProject to provide EDMS and Engineering Deliverable Management with Schedule Control on its upcoming projects in Gujarat, India.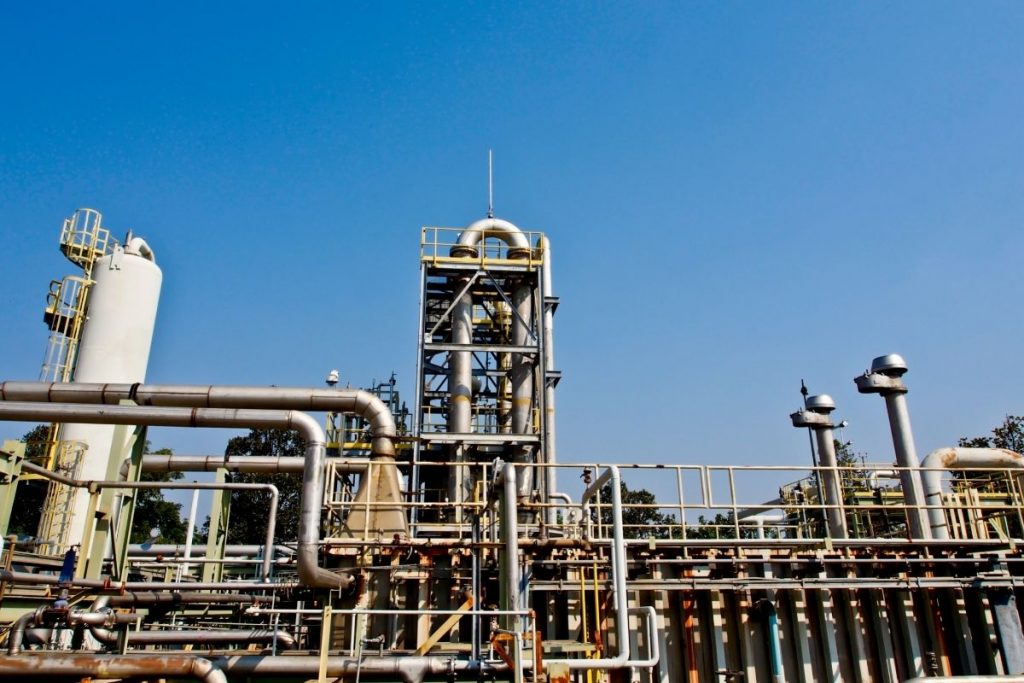 MCPI was keen to implement state-of-the-art IT tools that provide for 'real time' data-driven decision-making in plant operations and bring about transparent and governance-driven changes in their business processes. They chose the Wrench SmartProject platform after a detailed evaluation and will roll out a collaborative system for exchanging documents with the owner's engineering team and tracking the progress of the project deliverables, with the option to upgrade to the platform's procurement and construction management features in the future. 
Said Khamis, "Working for forward-thinking Indian organizations like MCPI is always a thrill for us. MCPI has been showing strong performance over the last five years and has taken a bold step in redefining its purpose and vision and committing to its digital transformation initiative, and with the acquisition of  Garden Silk Mills I am sure they will see many new opportunities for expansion in their segment. I am delighted to partner with them on their digitization journey".
Related Posts
New Wins
The Jakson Group, one of India's leading diversified energy and Infrastructure companies in Distributed Energy, Solar Solutions and Electrical EPC Solutions, has chosen the Wrench SmartProject platform as their system to manage and monitor EPC…
New Wins
Ducon Infratechnologies Ltd., India's rapidly-growing Fossil Fuel/Coal Clean Technology Company at the forefront of the country's transformation to green energy, has selected Wrench SmartProject as its system for managing project data and documents. Ducon has…
Twitter Feeds
Future-oriented infratech player Ducon Infratechnologies Ltd partners with Wrench to streamline data management across growing portfolio of active FGD projects.

Read More : https://lnkd.in/dE4aPPUM

#ducon #SmartProject #projectmanagement #newwin
Read our latest blog on "How Procurement Delays Hold Up Project Completion"

Read More : https://lnkd.in/dhhehRyQ

#ProcurementManagement #DocumentManagement #ProjectManagement #ConstructionManagement
To know how the owners of a multi-billion JV project used SmartProject to track and monitor work across multiple locations, contractors, and vendors, join us on June 7th at @PCE_Virtual 2022.

#ProjectControlExpo #ExpoVirtual #ProjectControls #PCExpo2022 #Speaker
Load More...