Handling of 4 D models and sub-models simplified
Handling of 4 D models and sub-models simplified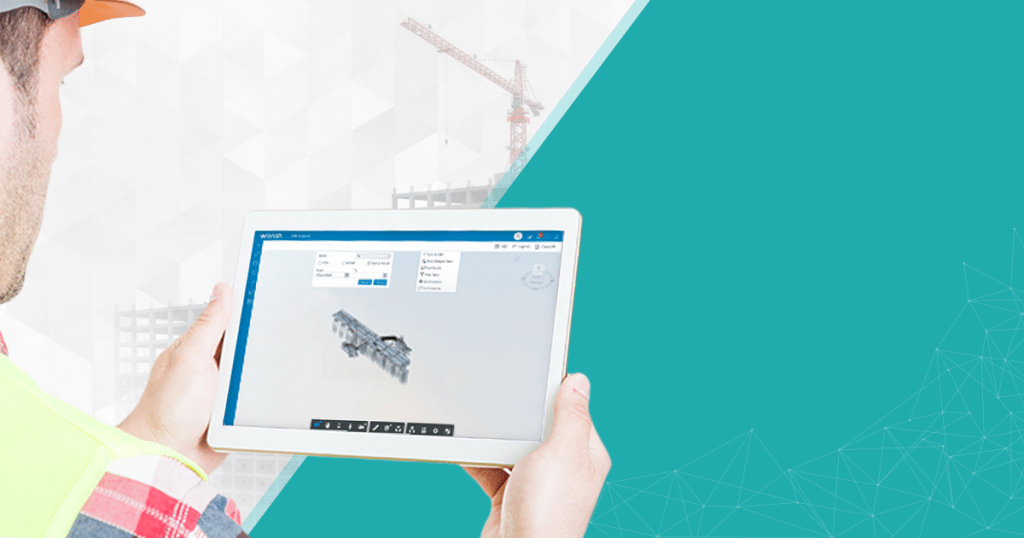 BIM or 4D models are increasingly common in the delivery and management of infrastructure projects. In most large construction projects, it is required to monitor the progress of structural works along with the MEP works. Hence it is required to work on the main structural model and sub-models simultaneously in 4D.
SmartProject Viewer now offers the facility to manage the models and its related sub-models simultaneously, thus allowing the project managers and stakeholders to visualise their project programme in a three-dimensional space. Simulation of 4D models can be controlled and planned and actual dates of a single element in the model can be edited or updated. This improves communication, increases engagement, and aids decision making throughout the project lifecycle.
Related Posts
Product Features
As your design progresses, it becomes more difficult to remember what was changed from one revision to the next, especially when working in a remotely distributed team. This feature provides a way to perform a…
Product Features
Multiple stakeholders in your project, such as contractors, consultants, owners, etc., using SmartProject need data-rich, delightful digital experiences. To deliver these experiences, different SmartProject deployments must be connected to each other, and the data must…
Twitter Feeds
Tired of waiting on reports to make critical decisions that will affect the outcome of your project? Join our FREE #webinar on 𝟐𝟐, 𝐅𝐞𝐛𝐫𝐮𝐚𝐫𝐲, 𝟑:𝟑𝟎 𝐏.𝐌. (𝐈𝐒𝐓) to learn how to Set up your own #Digital PMO!

𝐑𝐞𝐠𝐢𝐬𝐭𝐞𝐫 𝐧𝐨𝐰: https://bit.ly/40tMsQZ
How to easily solve the pain points of document handover during project closure with the EDMS system? Read here: https://bit.ly/3wQhSDg
#EDMS, #engineeringdocumentmanagement, #CADdrawings, #projectclosure, #projectcloseout, #CDE, #commondataenvironment #DMS
26th January marks the day that empowered us with many rights & responsibilities at the same time for which our ancestors laid their lives. It is our duty to remember their dream & sacrifices to build this Nation stronger. Let's celebrate our nation's diversity,74th #RepublicDay.
Load More...