Green Li-Ion technology a Greentech startup selects Wrench SmartProject as EDMS
Green Li-Ion technology a Greentech startup selects Wrench SmartProject as EDMS
Green Li-Ion, a Singapore-based Greentech startup that is revolutionizing the energy storage industry with the world's first deep-clean technology that fully rejuvenates lithium-ion batteries, has chosen Wrench SmartProject as its engineering document management system after a thorough evaluation of products in the project information management space. The implementation was rolled out in a record 7 days.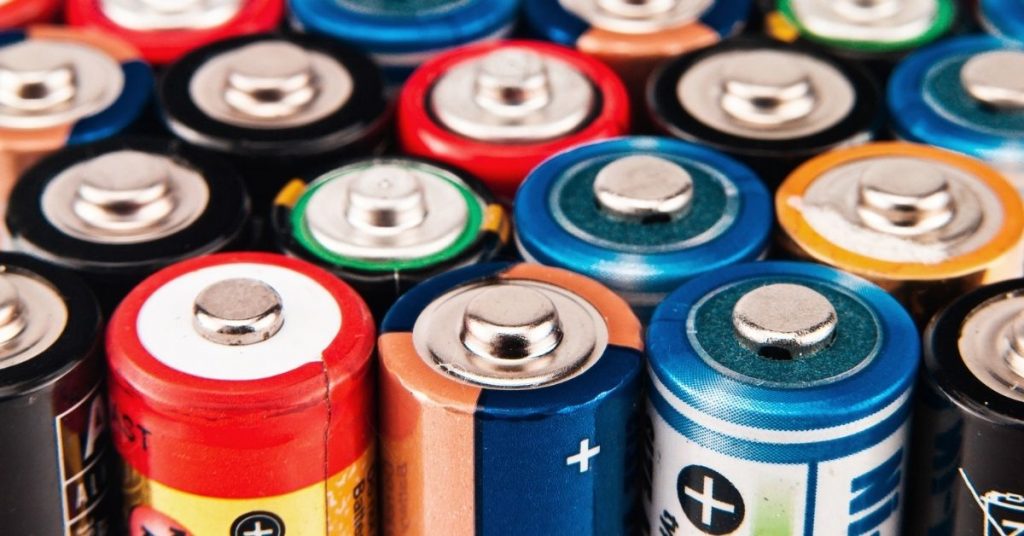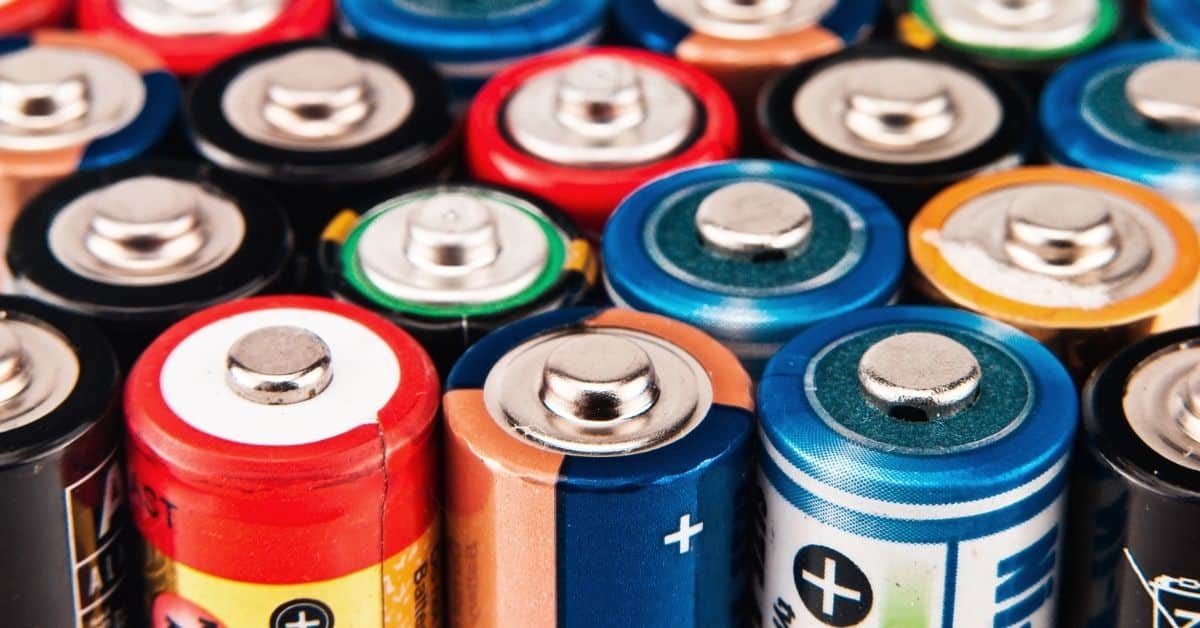 With SmartProject, Green Li-Ion now has a common platform where documents can be exchanged and archived along with system-monitored business processes in a remote working environment. This includes both internal and external communications involving clients and contractors. The real-time information in the form of reports and dashboards provided by SmartProject helps them take corrective actions in case of delays.
Said KV Daniel, CEO of Wrench Solutions, "The industry is scaling up its expectations in terms of project and engineering information management technologies. I'm delighted that Green Li-lon has chosen Wrench SmartProject to take them to the next level".
In the future, the solution will be extended to manage Cost, Safety, Risk, and Quality, and eventually to monitor the complete lifecycle of the project from design to delivery.
Related Posts
New Wins
India, 16th November 2022: ACME Group, a leading global sustainable and renewable energy company, has chosen Wrench SmartProject for providing the digital platform for its upcoming green hydrogen and ammonia project in Oman. The SmartProject…
New Wins
The Jakson Group, one of India's leading diversified energy and Infrastructure companies in Distributed Energy, Solar Solutions and Electrical EPC Solutions, has chosen the Wrench SmartProject platform as their system to manage and monitor EPC…
Twitter Feeds
Tired of waiting on reports to make critical decisions that will affect the outcome of your project? Join our FREE #webinar on 𝟐𝟐, 𝐅𝐞𝐛𝐫𝐮𝐚𝐫𝐲, 𝟑:𝟑𝟎 𝐏.𝐌. (𝐈𝐒𝐓) to learn how to Set up your own #Digital PMO!

𝐑𝐞𝐠𝐢𝐬𝐭𝐞𝐫 𝐧𝐨𝐰: https://bit.ly/40tMsQZ
How to easily solve the pain points of document handover during project closure with the EDMS system? Read here: https://bit.ly/3wQhSDg
#EDMS, #engineeringdocumentmanagement, #CADdrawings, #projectclosure, #projectcloseout, #CDE, #commondataenvironment #DMS
26th January marks the day that empowered us with many rights & responsibilities at the same time for which our ancestors laid their lives. It is our duty to remember their dream & sacrifices to build this Nation stronger. Let's celebrate our nation's diversity,74th #RepublicDay.
Load More...