Green Li-Ion technology a Greentech startup selects Wrench SmartProject as EDMS
Green Li-Ion technology a Greentech startup selects Wrench SmartProject as EDMS
Green Li-Ion, a Singapore-based Greentech startup that is revolutionizing the energy storage industry with the world's first deep-clean technology that fully rejuvenates lithium-ion batteries, has chosen Wrench SmartProject as its engineering document management system after a thorough evaluation of products in the project information management space. The implementation was rolled out in a record 7 days.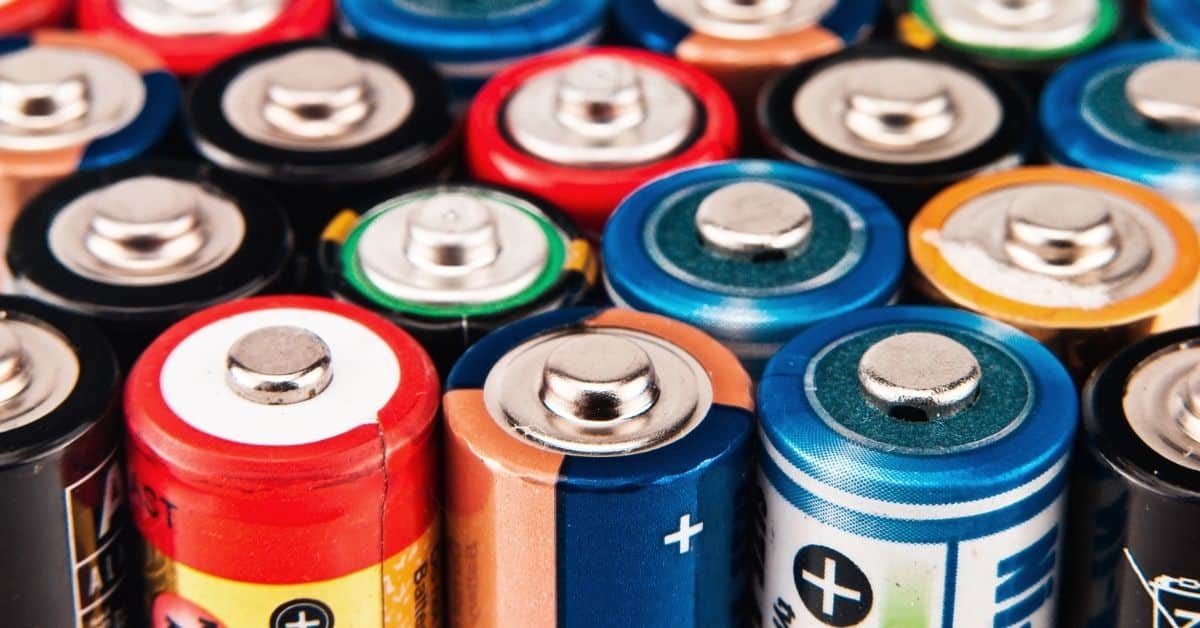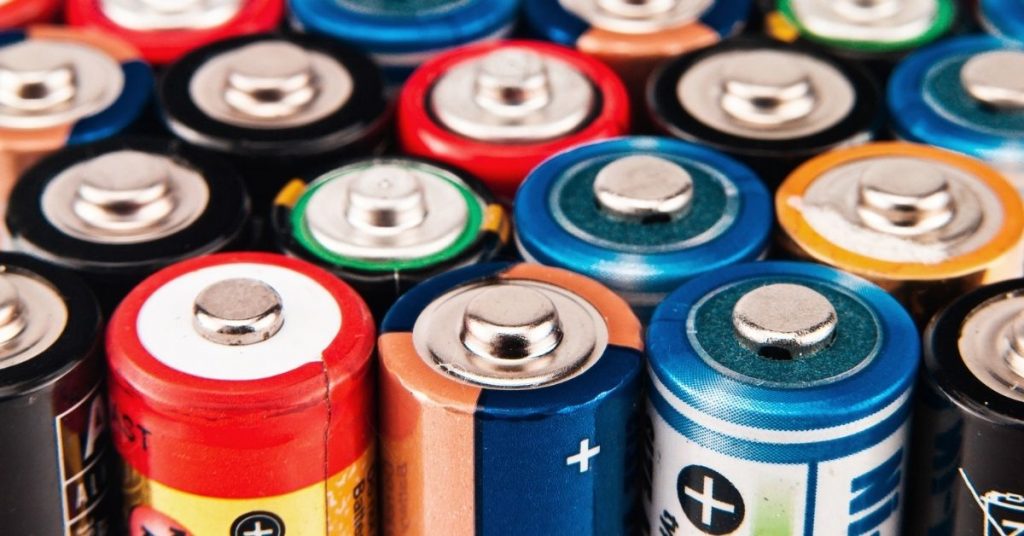 With SmartProject, Green Li-Ion now has a common platform where documents can be exchanged and archived along with system-monitored business processes in a remote working environment. This includes both internal and external communications involving clients and contractors. The real-time information in the form of reports and dashboards provided by SmartProject helps them take corrective actions in case of delays.
Said KV Daniel, CEO of Wrench Solutions, "The industry is scaling up its expectations in terms of project and engineering information management technologies. I'm delighted that Green Li-lon has chosen Wrench SmartProject to take them to the next level".
In the future, the solution will be extended to manage Cost, Safety, Risk, and Quality, and eventually to monitor the complete lifecycle of the project from design to delivery.
Related Posts
New Wins
India, 03rd February 2023: The China Petroleum Pipeline Engineering Company Limited (CPP) Abu Dhabi, will be using Wrench SmartProject on its Mirfa Plant Modification & Pipeline project. The project's main scope of works includes the installation…
New Wins
India, 23rd January 2023: INGENERO Technologies, the India-based Engineering Consultant to Oil & Gas and Petrochemical verticals across India, USA, and the Middle East, has chosen Wrench SmartProject as its engineering document management system (EDMS). INGENERO…
Twitter Feeds
Learn about the latest #DigitalPMO and #EDMS solutions at 𝐒𝐭𝐚𝐥𝐥 𝟗𝐀, Oil, Gas, & Power Expo Goregaon Mumbai, 𝐌𝐚𝐫𝐜𝐡 𝟏-𝟑, 𝟐𝟎𝟐𝟑.

#petroleum #hydrocarbons #contech #capitalprojects #petrochemicals #oilandgas #wrench #wrenchSmartProject
Why is conventional PMO unsuitable for handling large capital projects in the EPC sector? Learn about 𝐃𝐢𝐠𝐢𝐭𝐚𝐥 𝐏𝐌𝐎 and its benefits here.
👉https://bit.ly/3XPAtdO

#EPCprojects #constructionprojects #digitalpmo #PMO #projectmanagement #projectcontrol
Can you really set up a #Digital #PMO for capital projects in a month? Yes! Don't miss our webinar on 22 Mar 2023 at 3.30 PM IST.

👉 https://bit.ly/3HSCe3Y

#digitalization #projectmanagers #projectmanagement #SmartProject #wrench #learning #projectcontrol #EPC #megaproject
Load More...